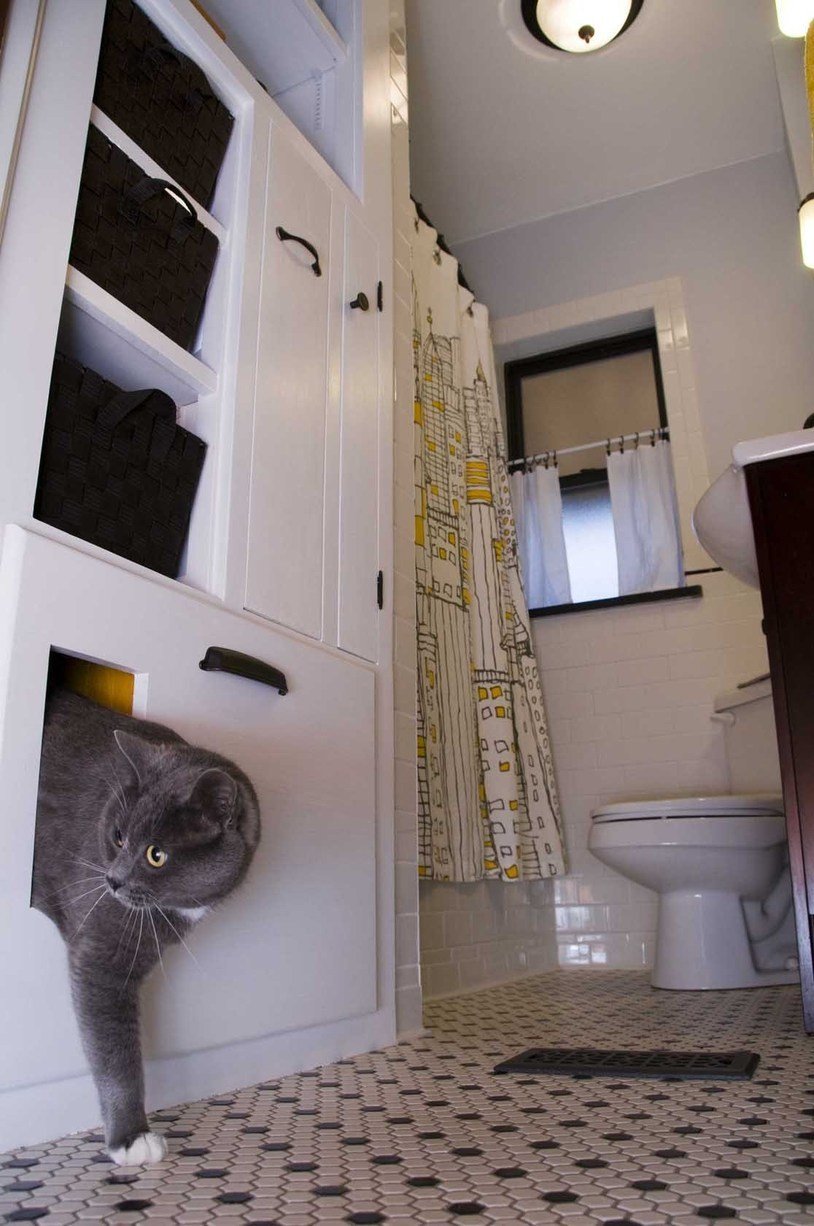 We love our kitties, but what we don't love is the litterbox! Keep it out of sight with these 5 clever ideas!
Hide that unsightly litterbox with these chic and functional ideas! From Ikea furniture hacks to upgraded self-ventilating litterboxes, there's so many options to choose from! Take a look at these 5 budget-friendly and easy ways to hide the litterbox!
1. Ikea Cabinet Hack
If you like to keep things simple, this is for you! This minimalist cabinet from Ikea is the perfect way to hide the litterbox. Everyone that comes into your home will assume it's just another regular piece of furniture! Take a look at the tutorial here to make your own.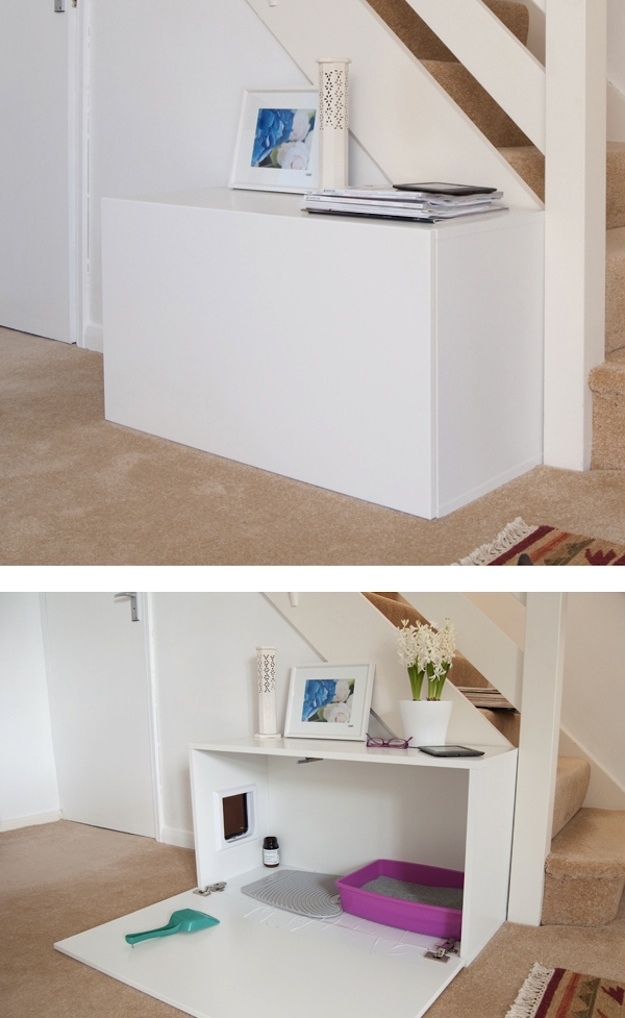 2. Upcycled Wood Cabinet
This wood cabinet was found at the side of the road and turned into this stylish litterbox cabinet! Check out the tutorial here.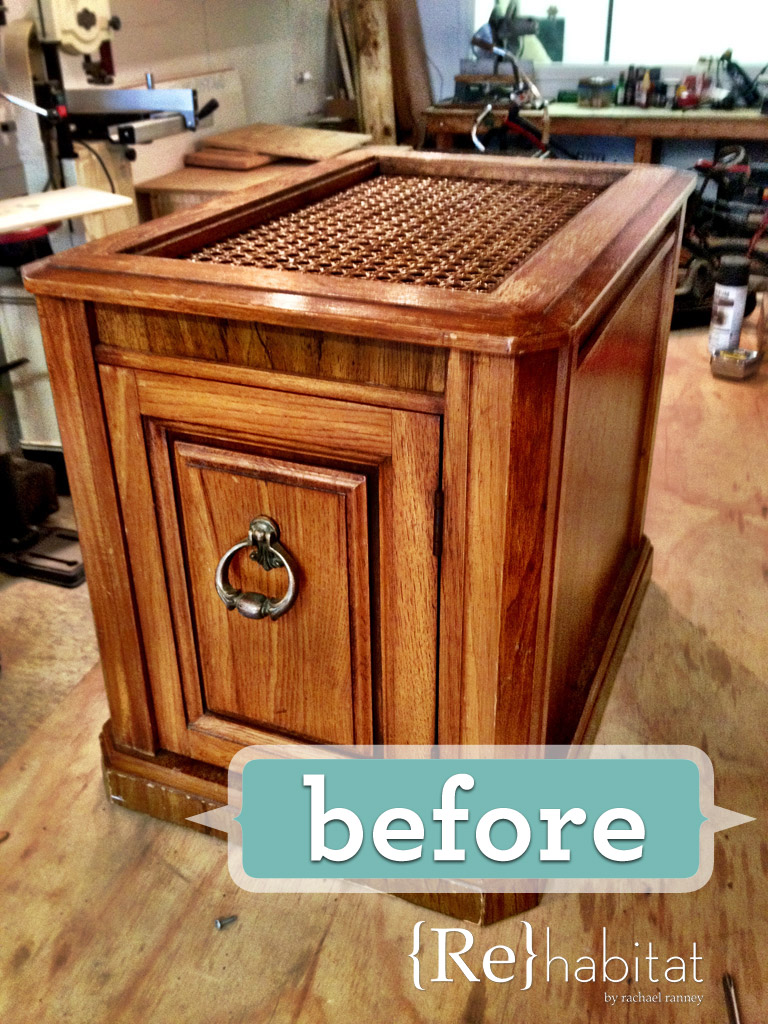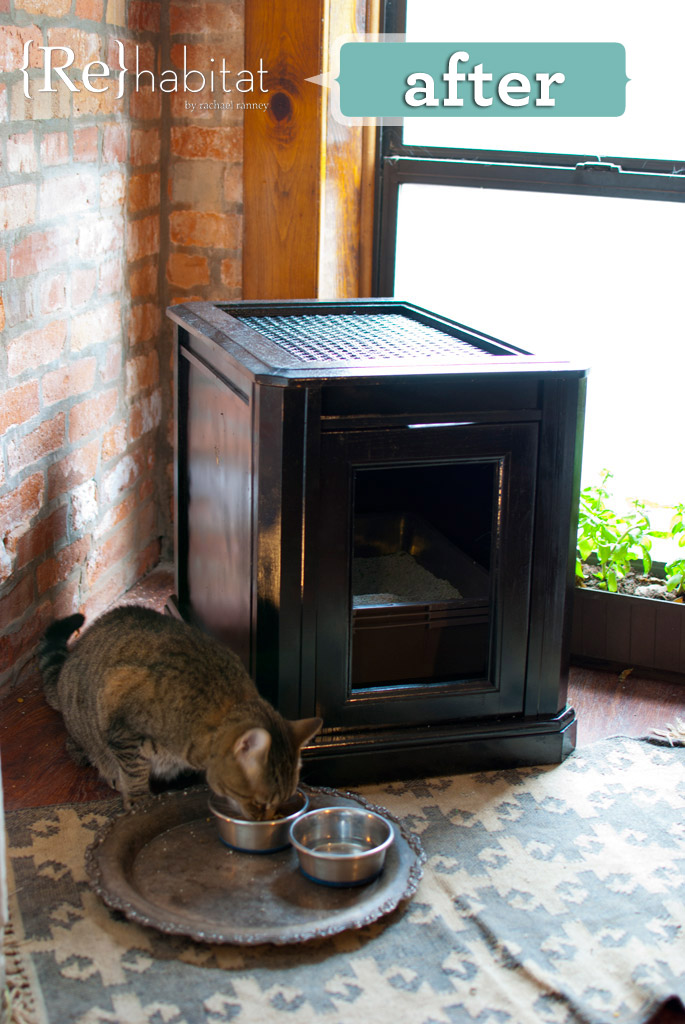 3. Self-Ventilating Litter Box
This project is a bit more complicated, but so worth it! This hidden litterbox is equipped with a ventilation system, which means 0 odors! It also slides out for easy cleaning. Take a look!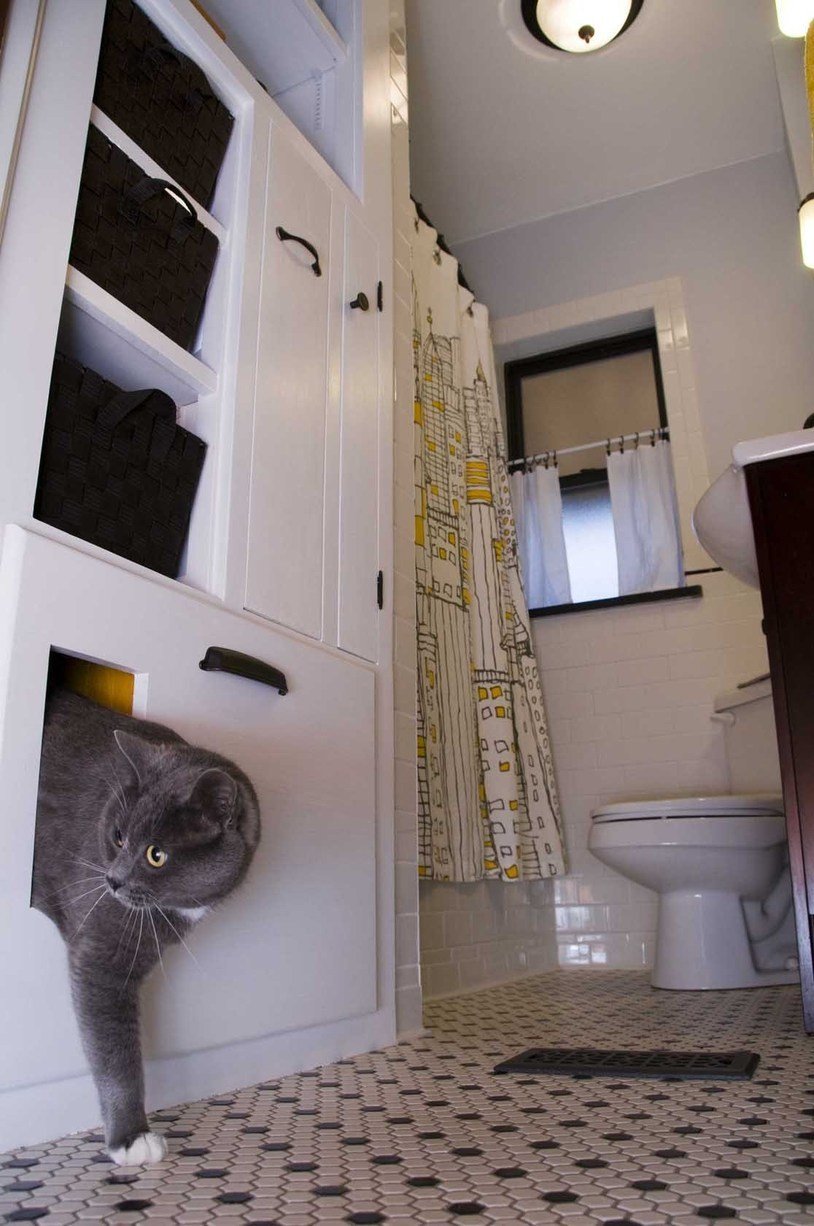 4. Salvaged Boards Turned Into Hidden Litterbox
This cabinet was made from salvaged porch boards that were painted and distressed. It's a great way to hide the litterbox from nosy dogs, and also has space to store cat supplies.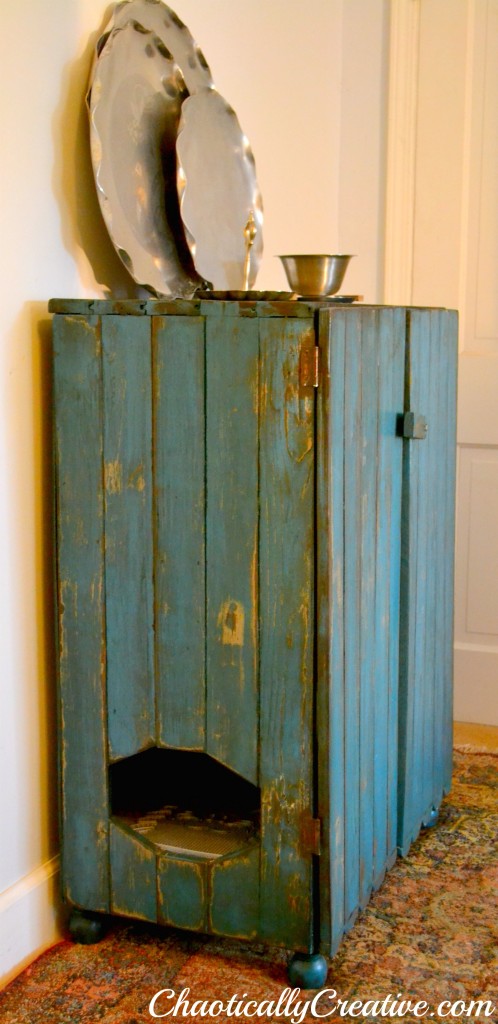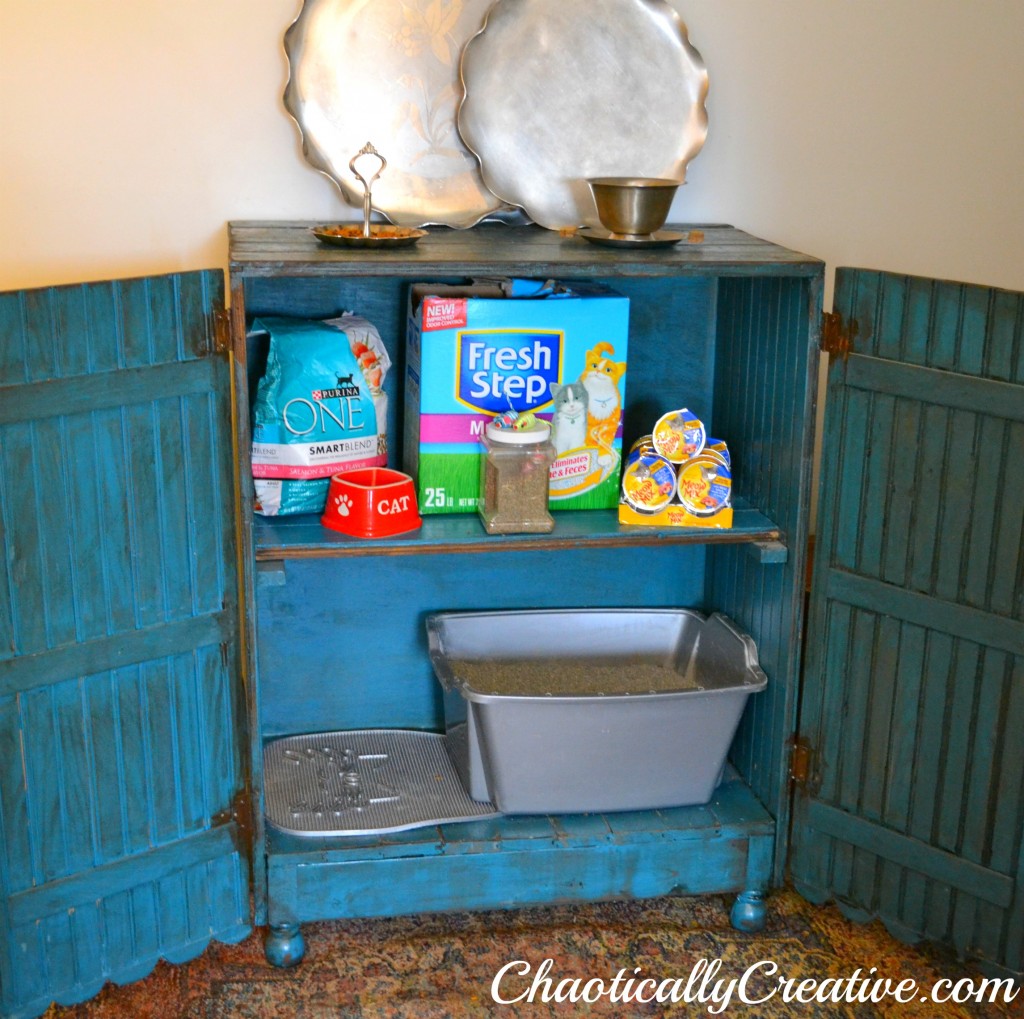 5. Built-In Litterbox
This litterbox is actually attached to a closet door! It also has a cute cat silhouette cut out of the door for a kitty entrance. This would be a great solution for someone who lives in a small space.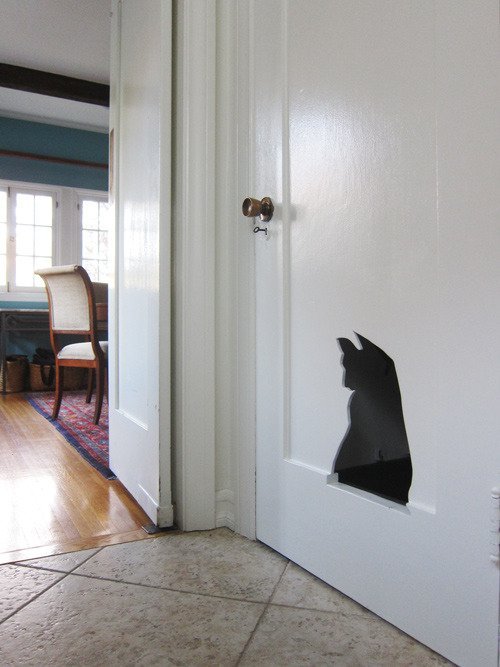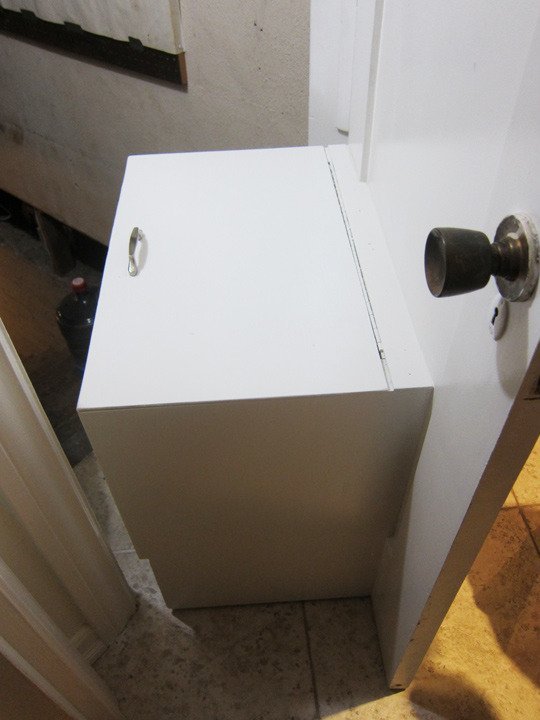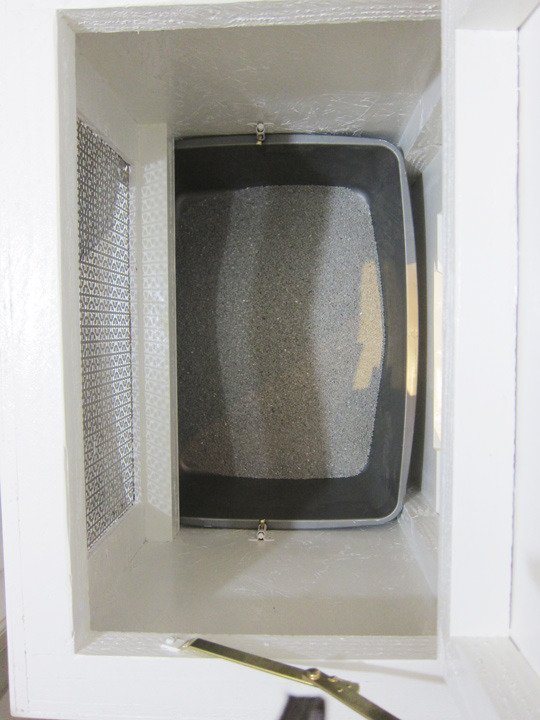 Photos: Apartment Therapy, Chaotically Creative, Ikea Hackers, Buildipedia.