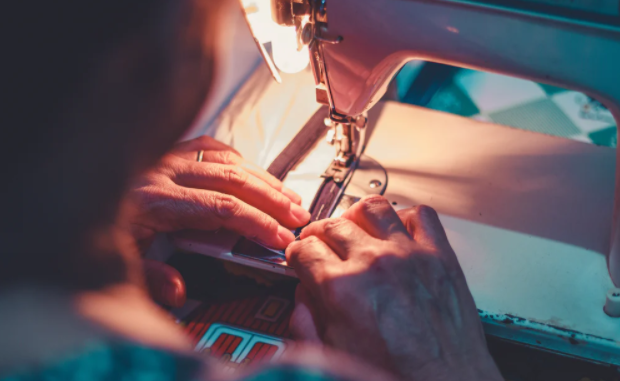 Picking the right embroidery machine is vital as it is an investment. There is a wide range of options, so you might be overwhelmed when searching for the right machine!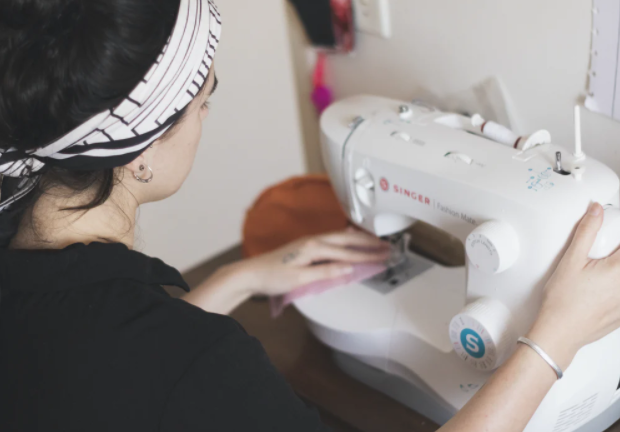 There are various factors to consider, and we will outline them here, so you can pick the right machine within your budget.
Cost
The first thing you need to consider is getting the best value for your money. Pick a machine that will be able to serve you for many years to come. You need to ensure that the unit you pick won't outgrow you too quickly. Remember that an embroidery machine is an investment, so you need to pick the best that's within your budget. Before you start looking, choose your budget first because if you don't, you might find yourself falling in love with a unit that's double your budget.
Design
Different machines will store different libraries of design. Some may have a lot more, while others have more useful or intricate designs. When opting for an embroidery machine, take a look at the designs they offer and see if they fit your criteria. You can download or purchase designs online that you can then use on your unit. However, this may not always be easy. Sometimes you need to connect to a computer, whilst other machines will have a port that you insert a USB drive into to download designs. Depending on where you plan to place your machine, this may be an important factor.
Size
You might prefer a bigger machine, as it provides more space for your fabric and doesn't affect your posture if you need to sit for a long time. However, if you find that you want one for your classes or when traveling, you might choose a smaller machine that is easier to handle. Some provide a specific case on wheels that can be used to easily transport the unit. These machines may not have as many designs, so it depends on what factors are more important to you. Some of these have limits and can only embroider in a small area. If you want the freedom to embroider a larger area, you may want to look at machines that have multiple hoops in various sizes. You can get a decent idea of the sizing by checking the distance between the needle and the body.
This is the throat width and demonstrates the diameter of the hoop you can use. Some machines will give you the chance to purchase additional hoops. If you are looking for more design freedom, choose a model that gives you various options for sizes.
Combo
Many excellent units are a combination of sewing and embroidery machines. This can be great value for money, although if you already have a great sewing machine, this might not be for you. Depending on your criteria and what you plan to use it for, a combo machine can be an excellent idea. These are often used for quilting. If you are more into quilting, the folks at Quilters Review suggest using a non-specialized quilting device to quilt. As machines have evolved and developed over the years, many of them have much greater capabilities.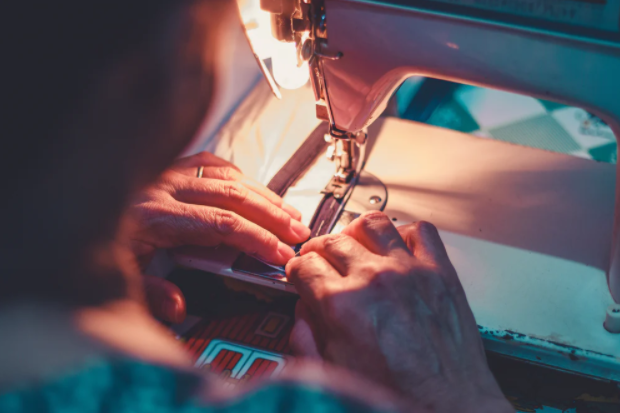 Display
There are a wide variety of display options for embroidery machines. Some even provide a small window, and there is no clear picture of the available designs. You probably want a clear view of the designs available, so you might want to take this into account. You will be able to view the designs on the accompanying screen or by connecting to a computer; however, this can be a hassle. If this aspect is important to you, take this into account. Check to see if the screen provided is black and white or colored. If you don't mind, then a black and white screen will be a little cheaper.
Accessories

 
An embroidery machine has a lot of great features on its own, although you can get a lot more out of it if you can add more features, accessories, and upgrades. This will keep you satisfied with your unit for longer, as it can grow with you as you need greater upgrades. Before purchase, check and see what potential options you can have later on. A costly machine might have a feature that you want in the future, but a cheaper one might provide the option to purchase it at a later date. This can help you spread out the cost. 
Speed
If you plan to do a lot of stitching, then you might look at models that have a high stitch speed. The more complex a design, the greater the number of stitches. The quicker the speed, the quicker your projects will be completed. Depending on how you plan to use the unit, this might be a factor to consider when looking.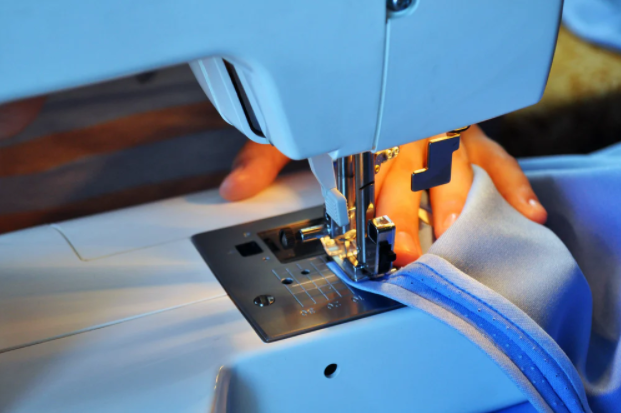 Features
Each machine comes with a different set of features. Make a clear list of all the features you are looking for to narrow down the best one for you. Some helpful features are thread trimming, onscreen editing, and variable speed. Everyone has their own set of non-negotiable features. Whatever is negotiable can be omitted from the list if it doesn't quite fit into the budget. This way you can ensure you find a model within your budget without compromising on quality.
Warranty And Service
Whatever the price, an embroidery machine is an investment. You want to ensure you have a warranty and service included in your purchase. This will help save you a ton of time when your unit needs to be cleaned or needs to be repaired.
There are many factors to consider when trying to find an embroidery machine within your budget. Take into account all of the pointers above and ensure you are clear on both your budget and criteria before beginning your search. This will help you to narrow down an amazing unit that is a perfect fit for you.