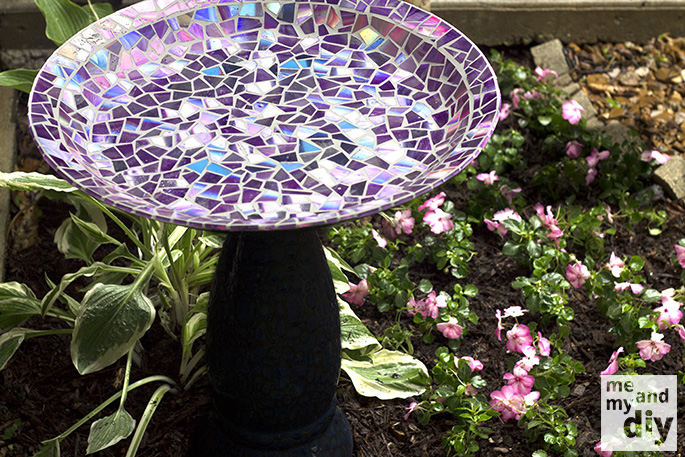 Spring is coming up soon, so get ready early by revamping your old birdbath using old DVDs!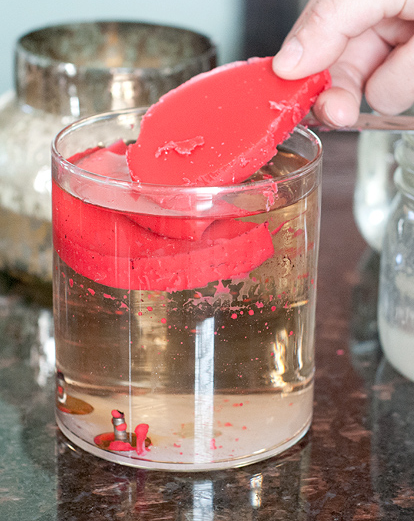 If you've got a bunch of used up candles lying around, but don't want to toss them because of their pretty jars, this is for […]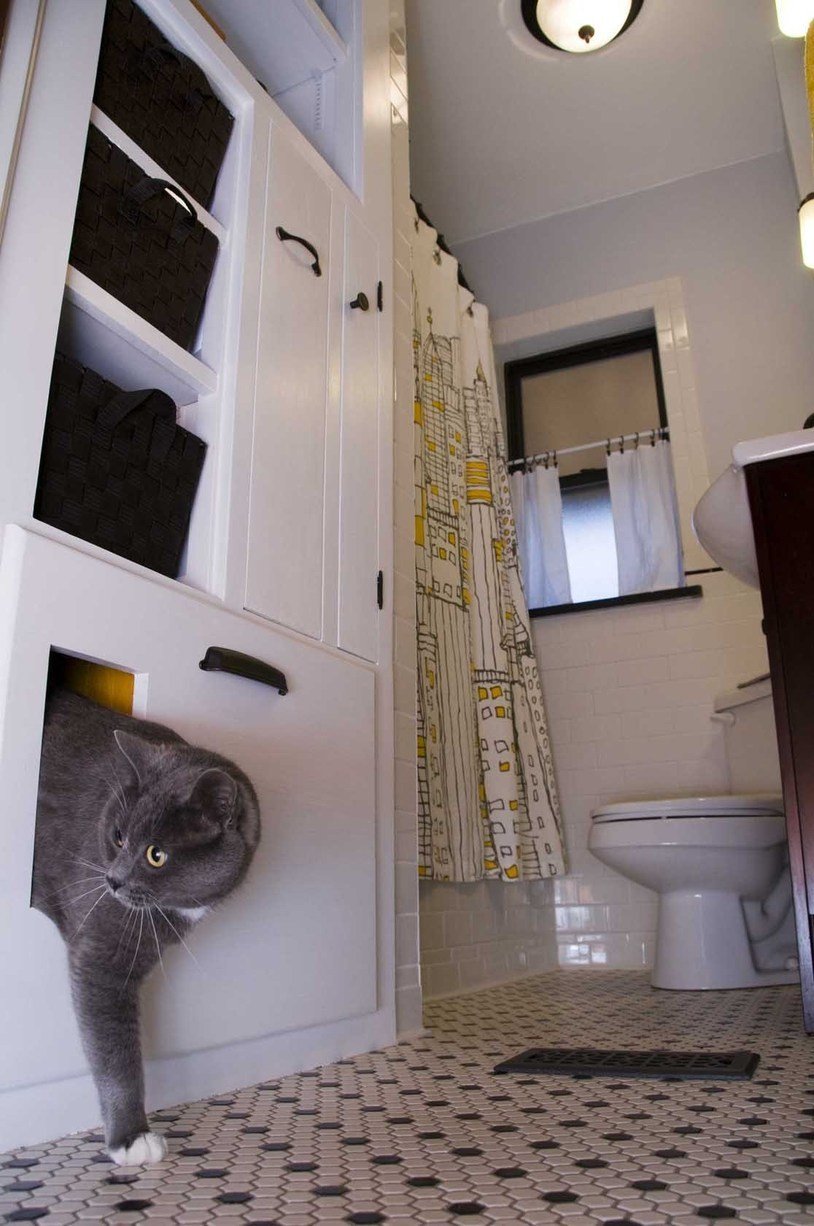 We love our kitties, but what we don't love is the litterbox! Keep it out of sight with these 5 clever ideas!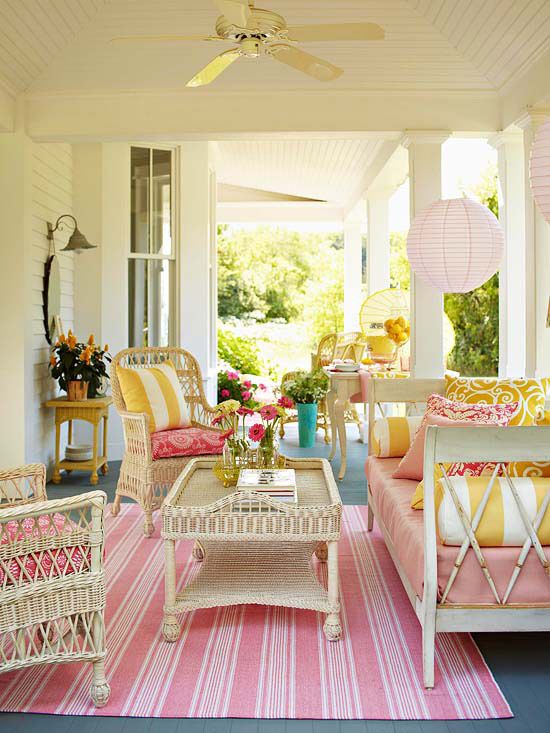 Welcome in the summer season by sprucing up your porch! We've got 7 ways to get your porch ready for summer that you won't want […]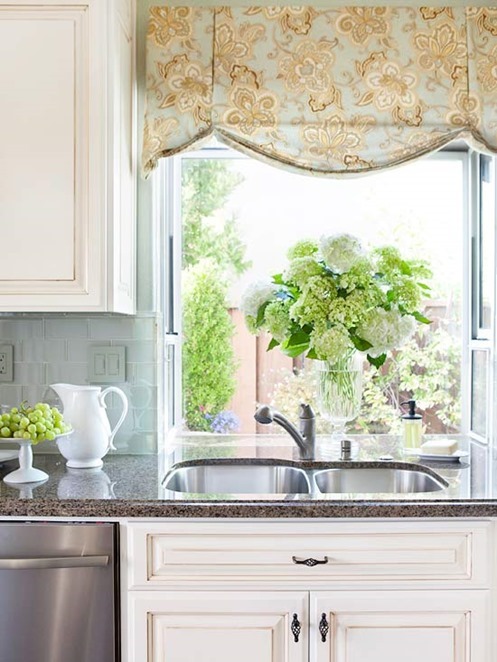 Bringing some life into your plain curtains has never been easier! Decorate them with ribbons, tassels, or cut them up to create a different style. […]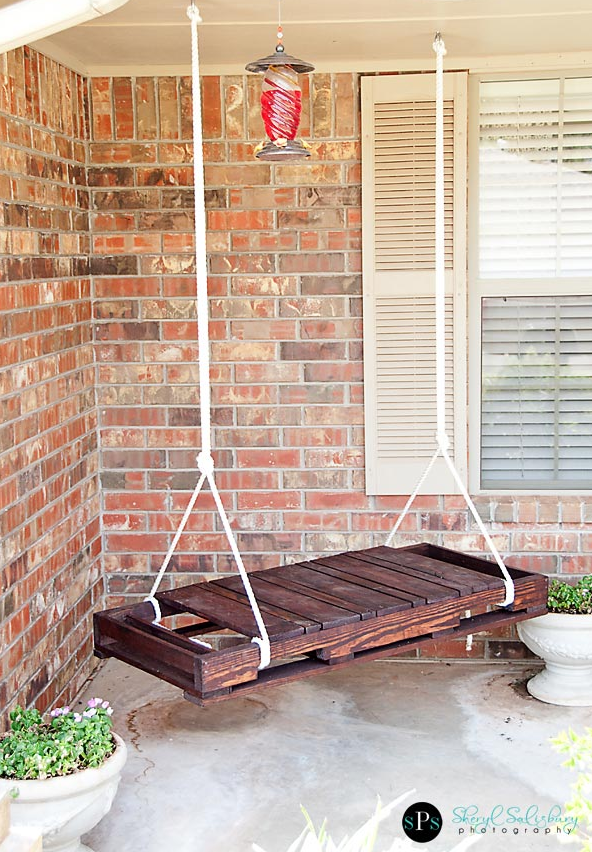 There's no question about it – pallets are in! Instead of tossing those pallets out, put them to good use by making this awesome pallet […]