Fall is all about pumpkins! We've got the recipe for the most delicious pumpkin pie you've ever tasted, and you'll be surprised at how easy it is to make!
We guarantee that this will be the tastiest pumpkin pie you've ever had! Impress your guests this Thanksgiving with this traditional pie, and finish off your feast with a bang! This pumpkin pie uses canned pumpkin and ready made pie crust, making it a snap to put together!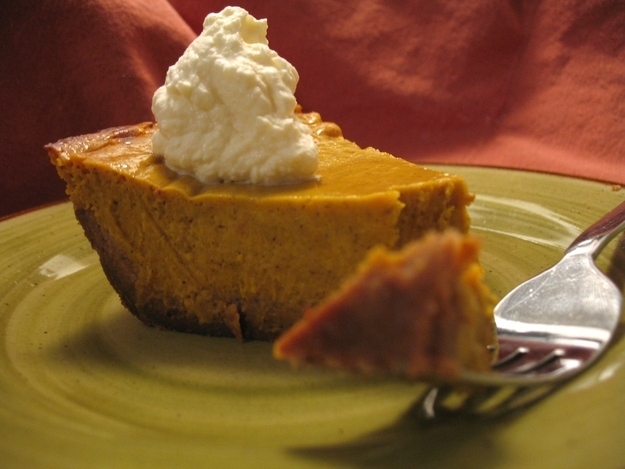 The Perfect Pumpkin Pie
Easy pumpkin pie made with canned pumpkin and ready-made pie crust.
Ingredients
1 (15 ounce) can pumpkin
2 large eggs
1 (14 ounce) can sweetened condensed milk
1 tsp ground cinnamon
1/2 tsp ground ginger
1/2 tsp ground nutmeg
1/2 tsp salt
1 (9 inch) unbaked pie crust
Instructions
Preheat your oven to 425 F.
Whisk pumpkin, condensed milk, eggs, spices and salt in a bowl until smooth. Pour into crust.
Bake for 15 minutes.
Reduce the oven temperature to 350 F and continue baking 35-40 minutes or until a knife inserted in the middle comes out clean.
Allow the pie to cool and garnish as desired.
Photos: Picture Perfect Meals, Buzzfeed.