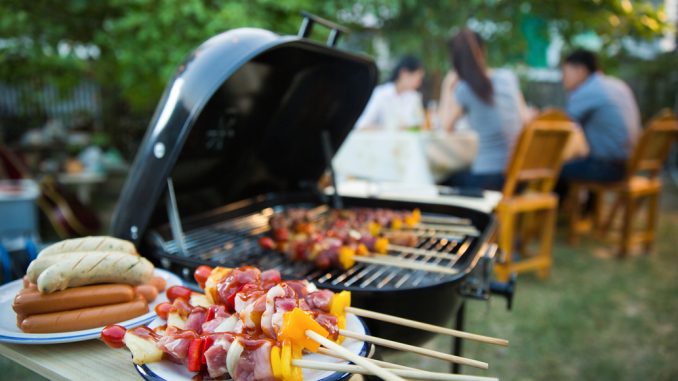 Summer's on its way, and you know what that means. It's only a matter of time before you break out the grill for the first barbecue of the season!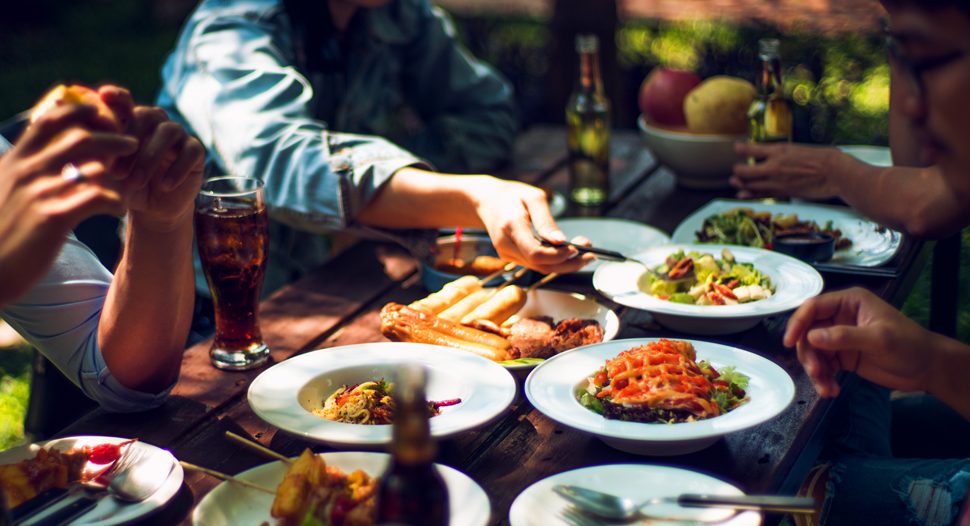 Whether it's a simple family cookout or a special occasion, it's easy to get a little carried away. Between serving gourmet burgers and the latest craft brews, you can end up spending a small fortune. Being a host can be expensive, but you can avoid the worst costs by checking out these barbecue tips.
Keep Things Small
As a social butterfly, you'll want to invite everyone to your barbecue. But remember, every person you invite over for dinner is a mouth to feed. One simple way of keeping your costs low is by cutting the guest list in half. Ask a core group of friends or family rather than every distant cousin and neighbor you have.
Buy Certain Items in Bulk
If your family is huge, it might be impossible to skip over people without stepping on some toes. Stuck with a guest list the length of your arm, you'll want to change up how you shop. Wholesale stores sell larger quantities of food and household items at lower prices.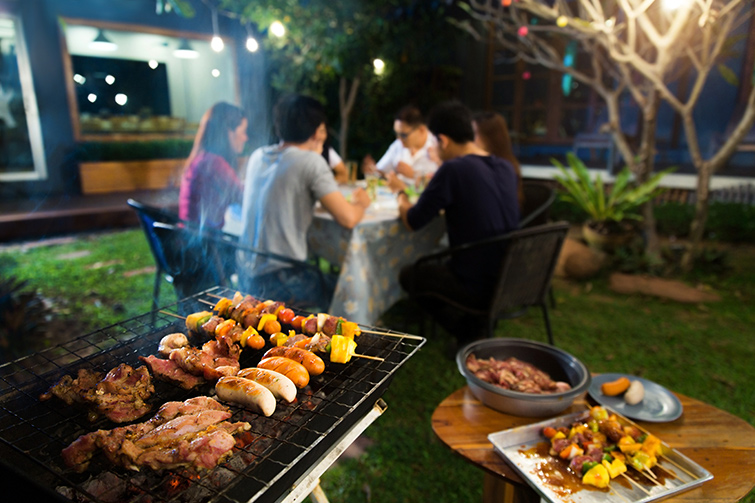 Borrow Before you Buy
The hot, sunny weather can make you delirious. Spend enough time in the heat and you'll think you need to revamp your whole backyard. While it may be tempting to buy a new patio set, a kiddie pool, and Fourth of July decorations, none of this is necessary. If you need more seats than you have, ask your guests to bring lawn chairs. If that's still not enough, visit a second-hand store to see if there are any gently-used patio furniture before you buy them new.
Make your BBQ a Saving Priority
When you think of savings, you probably think of important things like retirement or rainy-day funds. A simple backyard get-together is low on the list of priorities by comparison, but it should still be a part of your savings plan. The earlier you start, the longer you'll have to save. Squirrelling away a few dollars here and there throughout the year can help you take on the summer with greater confidence. Planning early can also help you in case something unexpected happens at one of your BBQs. Let's say a rowdy guest breaks a borrowed chair that you have to replace. Or imagine if, after washing all those extra dishes, your dishwasher breaks down. The latter can be expensive to fix. If your savings fall short, don't panic. There are other ways to cover these essential bills. Online loans like payday loans and installment loans provide fast and easy money in an emergency.
Take some time to find out more about these personal loans. If you know the difference in loan options, you'll know when a payday loan cash advance or an installment loan is the better option. In either case, these products are for an emergency, like repairing your dishwasher — not upgrading your barbecue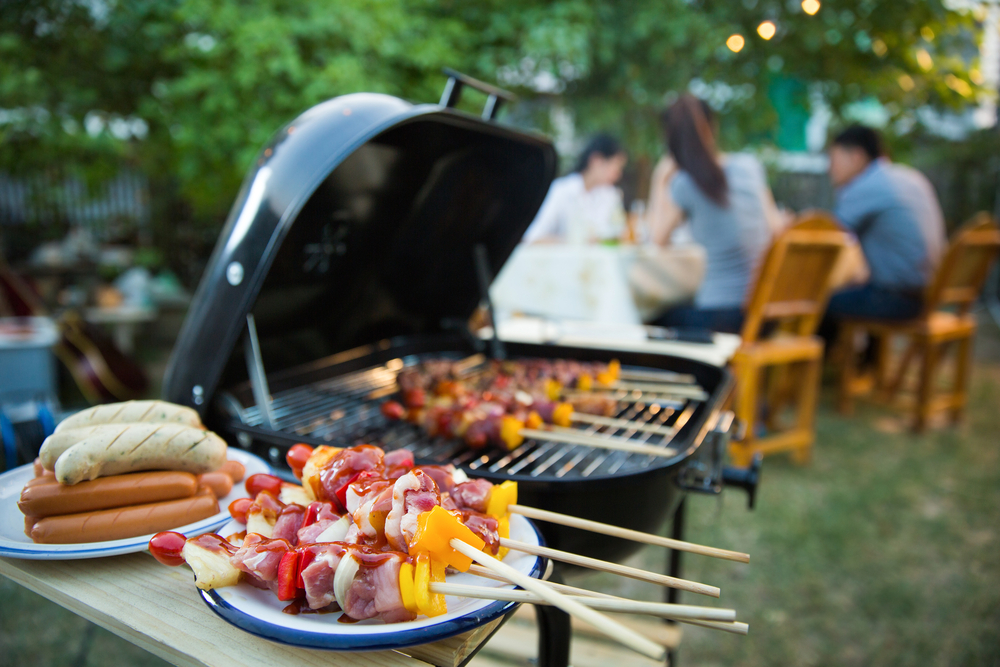 Make it a Potluck
If you take your role as host seriously, you may think you have to pull out all the stops to impress your guests. While they'll likely appreciate the effort, most close friends and family won't expect it. They're coming for the company, so they won't mind if you ask them to bring something along. Potlucks and a BYOB policy are two quick ways of taking some of the pressure off your budget. Just make sure to assign a type of dish to each guest to avoid five people bringing potato salad. A summer BBQ is the perfect excuse to kick back, eat well, and catch up with friends. But don't use it to justify spending more than you can to act as host. Plan your next barbecue around your finances, and you can have it all: summertime fun on a budget.