Refreshing Summer Lemon Velvet Cake Squares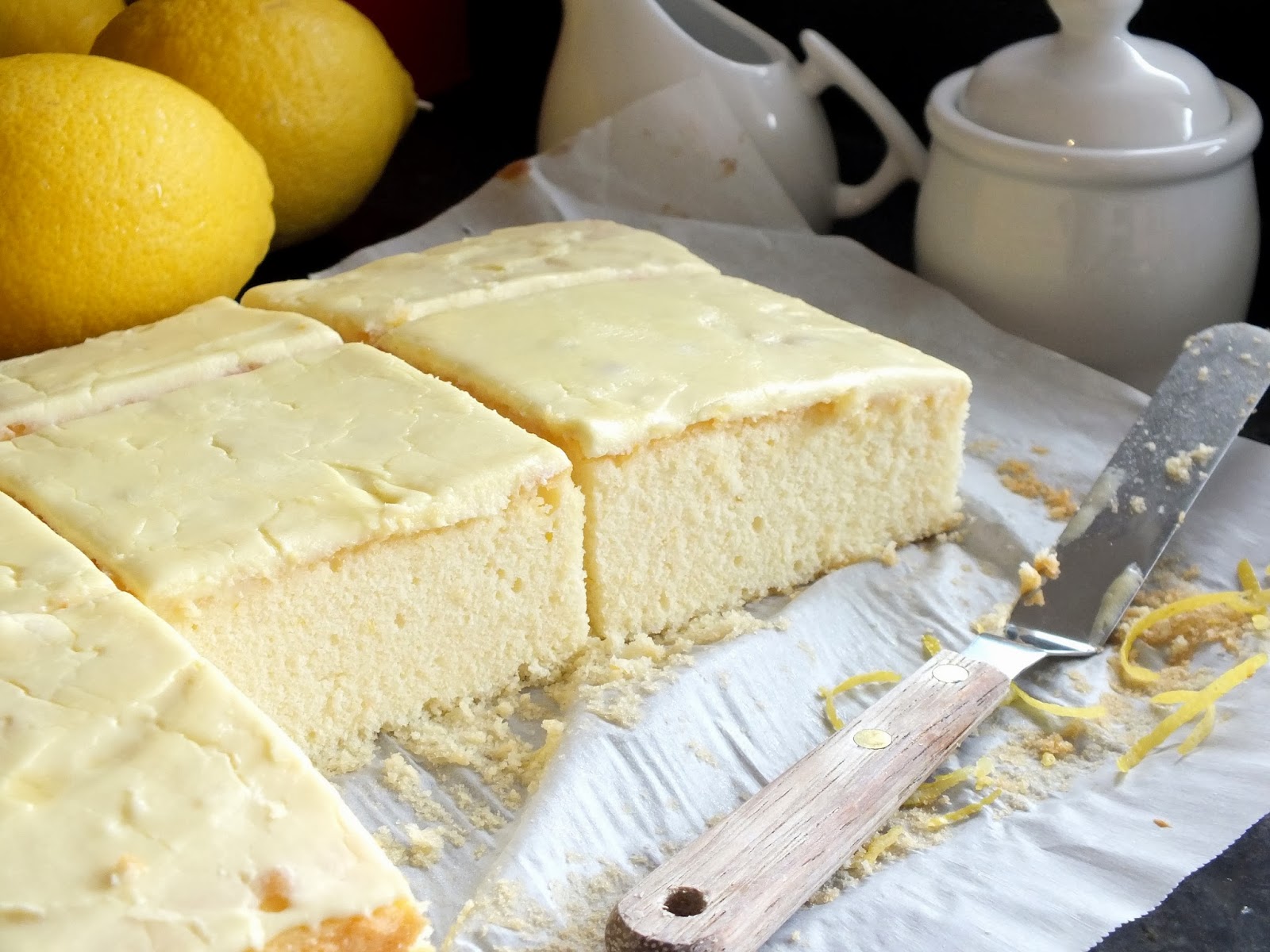 These lemon squares are so moist and fluffy, they make the perfect dessert for afternoon coffee breaks! Keep reading for the delicious recipe!
We love citrus cakes, and this one is no exception! The aroma as it's baking will surely make you want to eat it before it's done! Using only basic ingredients, this cake is easy to whip up in no time!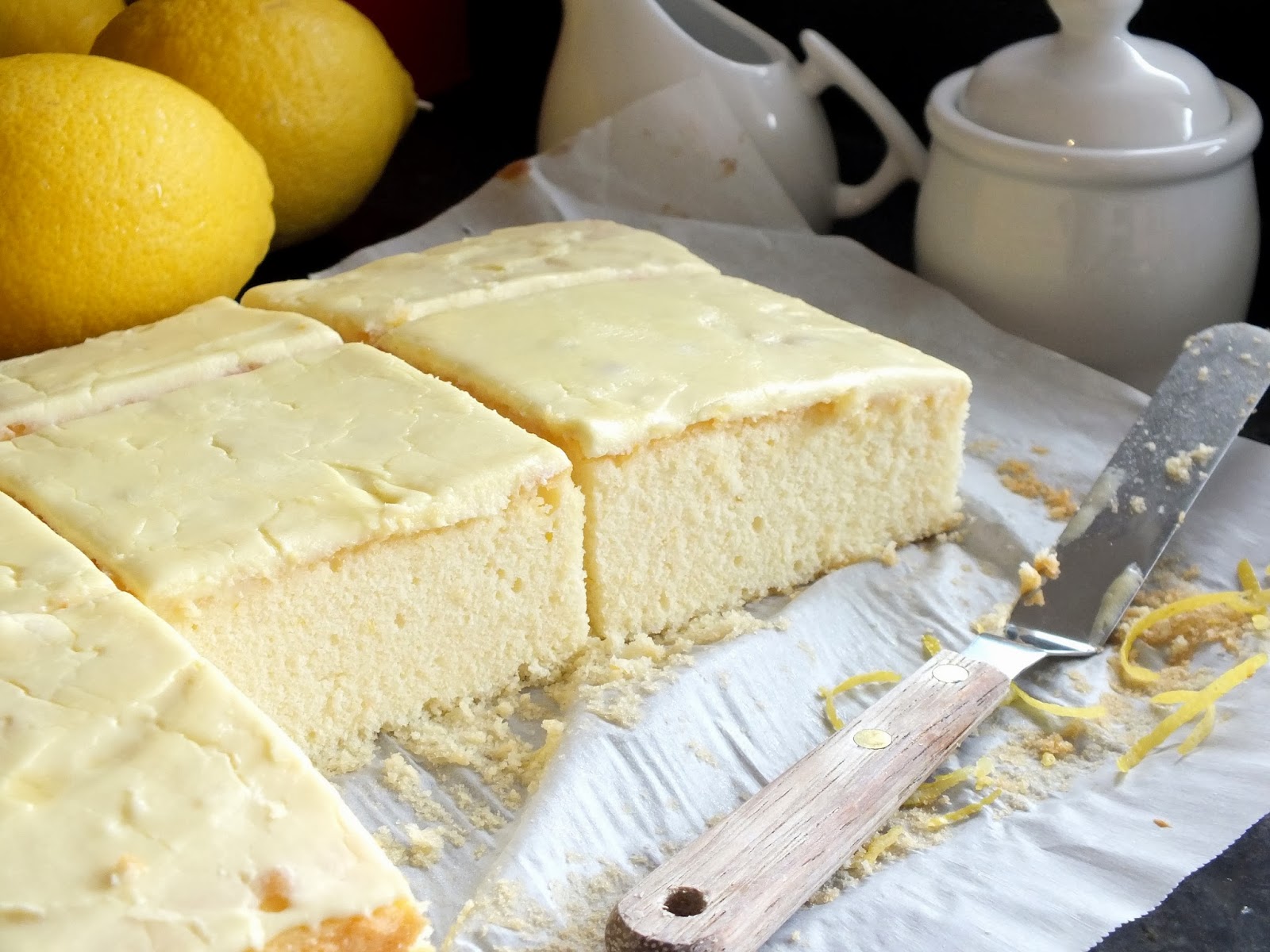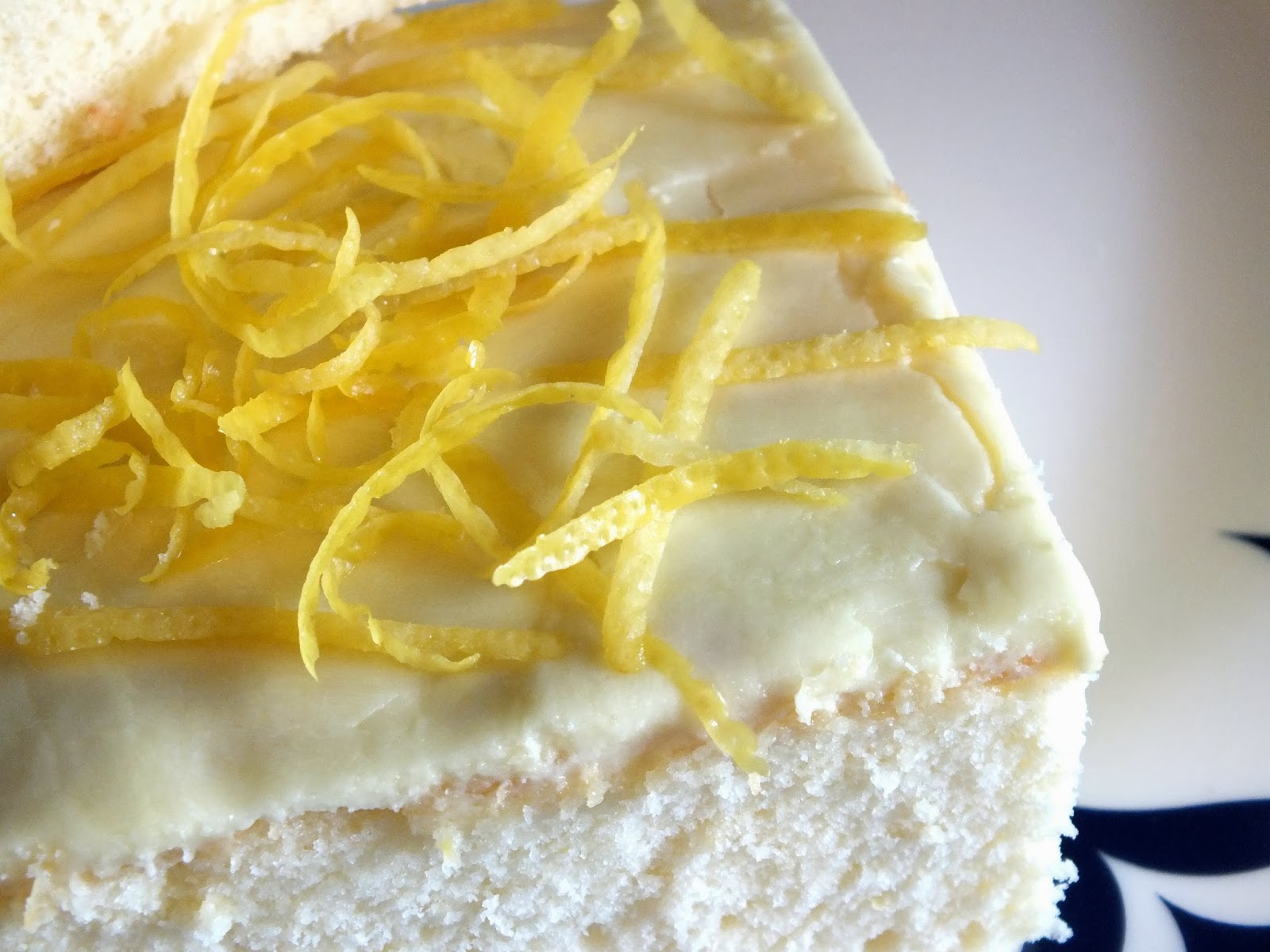 Lemon Velvet Squares
This lemon cake is perfect for afternoon coffee breaks! Fluffy and moist, this cake is difficult to resist!
Ingredients
2 1/4 cups sifted cake flour
2 1/2 tsp baking powder
1/2 tsp salt
1/2 cup unsalted butter
1 tsp freshly grated lemon zest
1/2 tsp freshly grated navel orange rind
1 1/3 cups superfine sugar
3 large eggs
1/3 cup water
3 tbsp fresh lemon juice
1/4 cup fresh orange juice
1 tbsp powdered sugar, for garnish
Instructions
Preheat your oven to 350 F and position oven rack on lower third of the oven. Butter a 13×9 inch baking pan.
Sift together the flour, baking powder, and salt. Set aside.
Cut the butter into 1 inch pieces and place in a large bowl. Add in the lemon and orange rinds and mix on low speed until softened. Increase the speed to medium-high and mix until smooth and light in color. This should only take 1-2 minutes.
Add in sugar 1 tbsp at a time, taking 6-8 minutes to blend it well.
Add in eggs 1 at a time.
Decrease the speed to low. In a small bowl, combine water, lemon juice, and orange juice.
Add in dry ingredients alternating with liquids, dividing the flour mixture into 3 parts and the liquid into 2 parts. Start and end with the flour.
Mix until just incorporated after each addition.
Spoon batter into the prepared pan, smoothing with the back of a spoon.
Center the pan on the oven rack and bake for 30-35 minutes, or until cake is golden brown and springy to the touch.
Remove the pan from the oven and set on a cake rack to cool.
Before serving, place powdered sugar in a fine mesh strainer and dust on top of the cake. Cut into squares and serve.
Photos: All That's Left are the Crumbs.