How to Make The Perfect Fried Chicken Every Time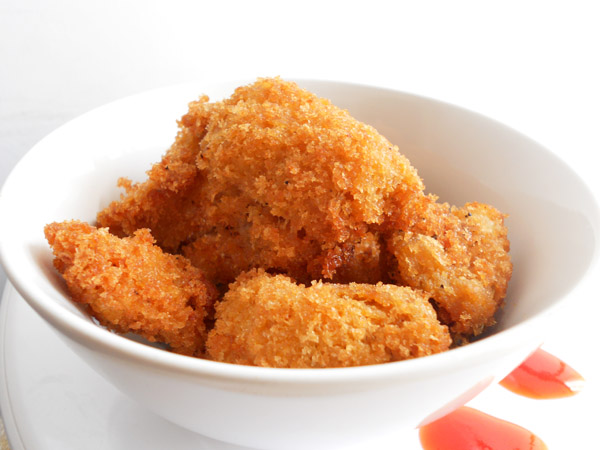 Making fried chicken from scratch can seem intimidating, but it doesn't have to be! We'll show you step-by-step how to make the perfect fried chicken each and every time!
Fried chicken is a classic meal that everyone loves, and we should all know how to make it, too! Follow along with our step-by-step guide that makes making this recipe easy and simple!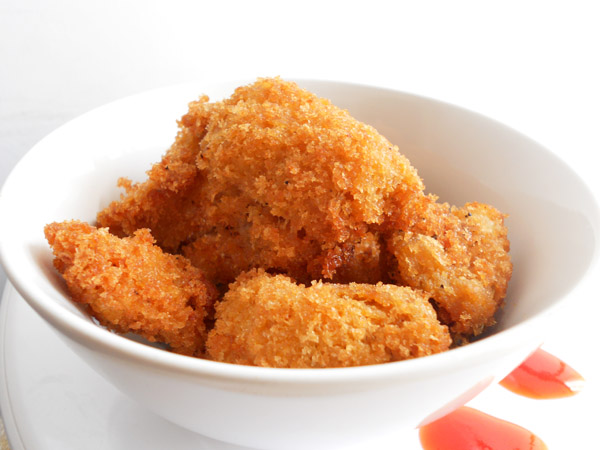 First, gather up your ingredients:
– 1 kg chicken, cut into medium-sized pieces
– juice from 2 1/2 lemons
– 1 1/2 tsp fresh pepper powder
– 1 tsp Kashmiri chili powder
– 1 fat pinch turmeric
– 1/2 inch grated ginger
– 6-7 cloves grated garlic
– 3/4 tsp dried rosemary
– 1 tsp salt
– 3-4 tbsp cornflour
– coarse breadcrumbs, as needed
– crumbled cornflakes, as needed
– oil for frying
– 1 egg
Step 1:
In a bowl, squeeze the lemons. Add in salt, chili powder, pepper powder, turmeric, grated garlic and ginger. Mix until well combined.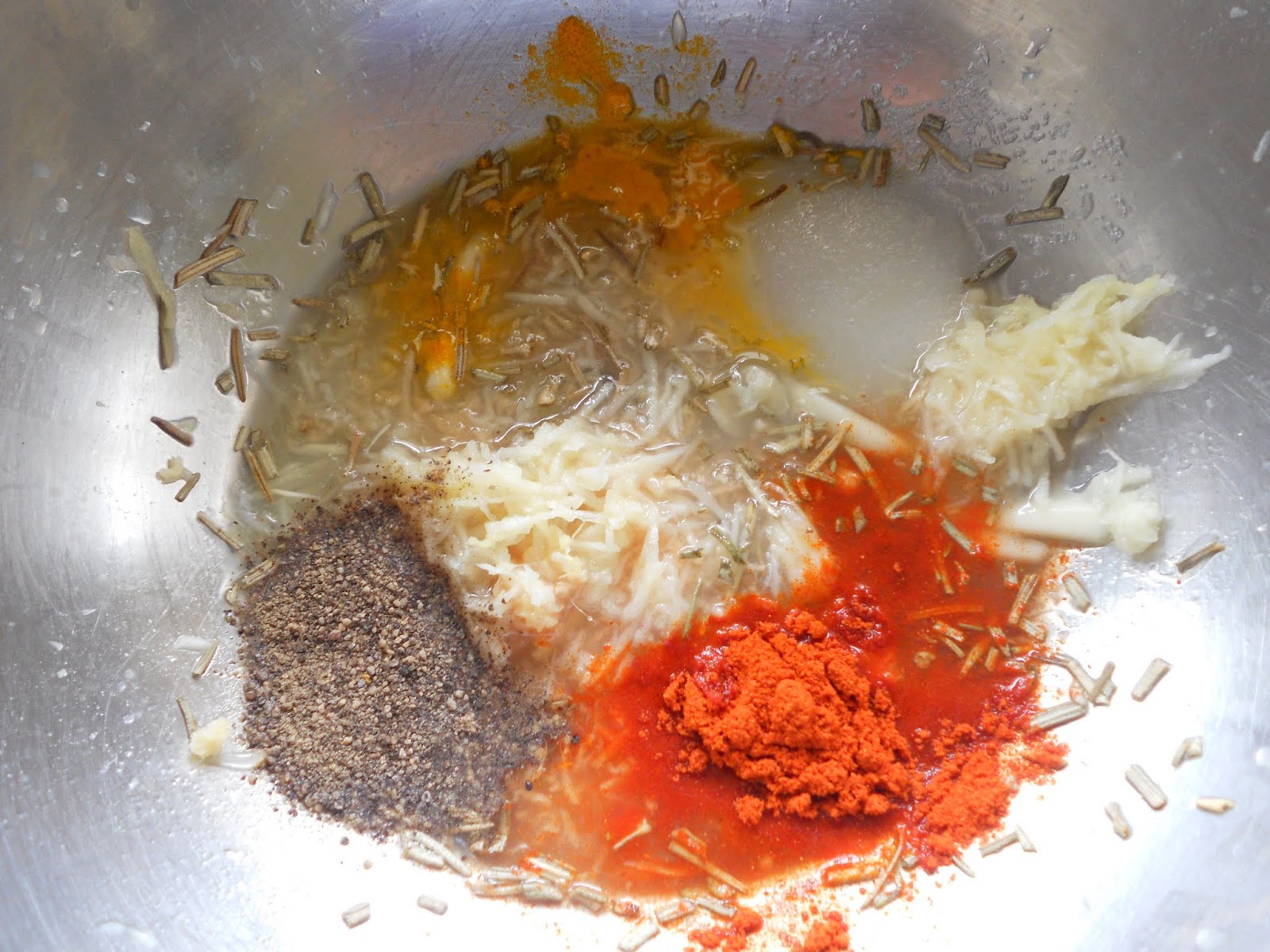 Step 2:
Place the chicken into the spice mix and rub the spice all over the chicken. Add in cornflour.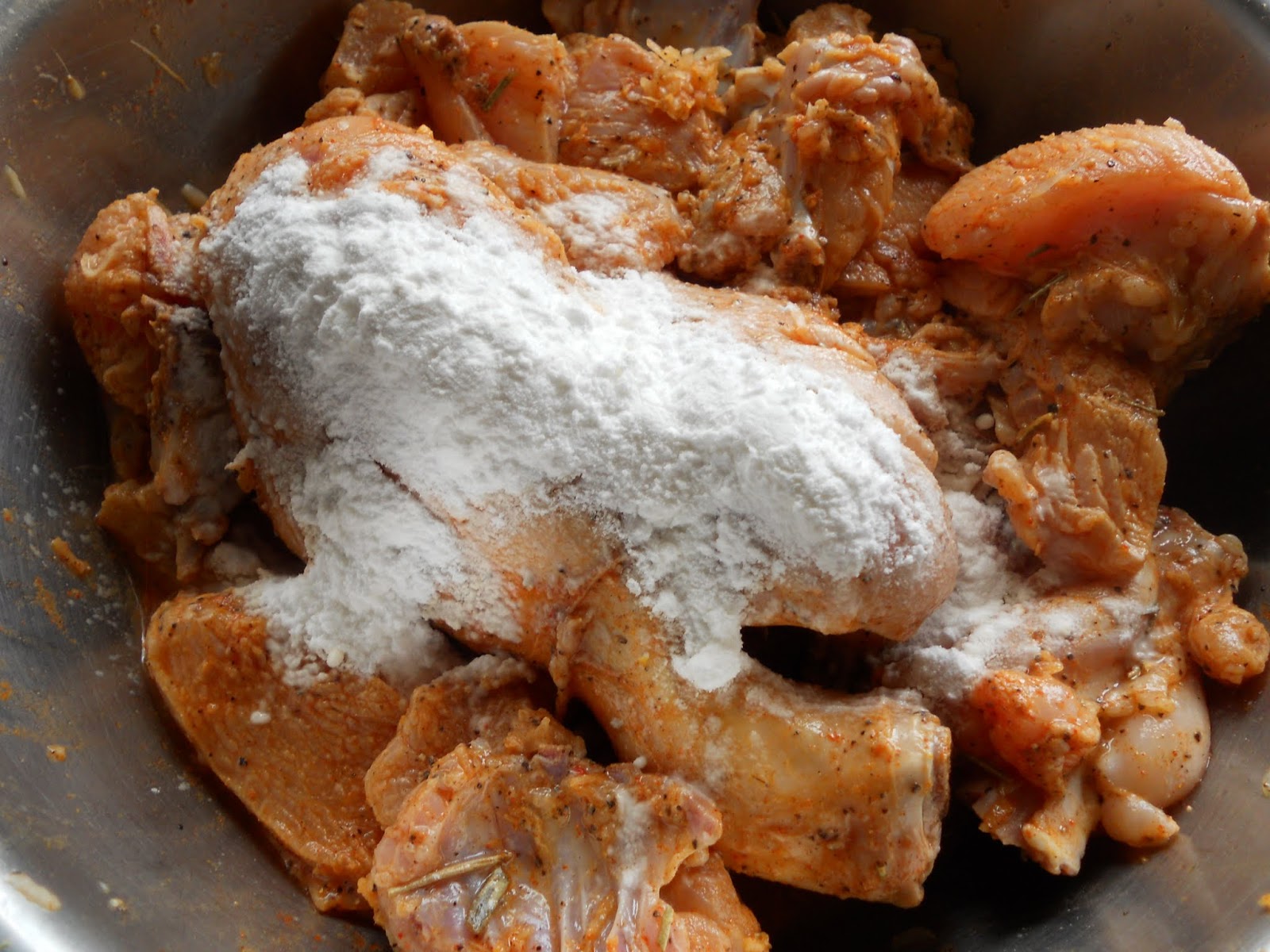 Step 3:
Mix well. Cover and chill in the fridge for at least 1 hour.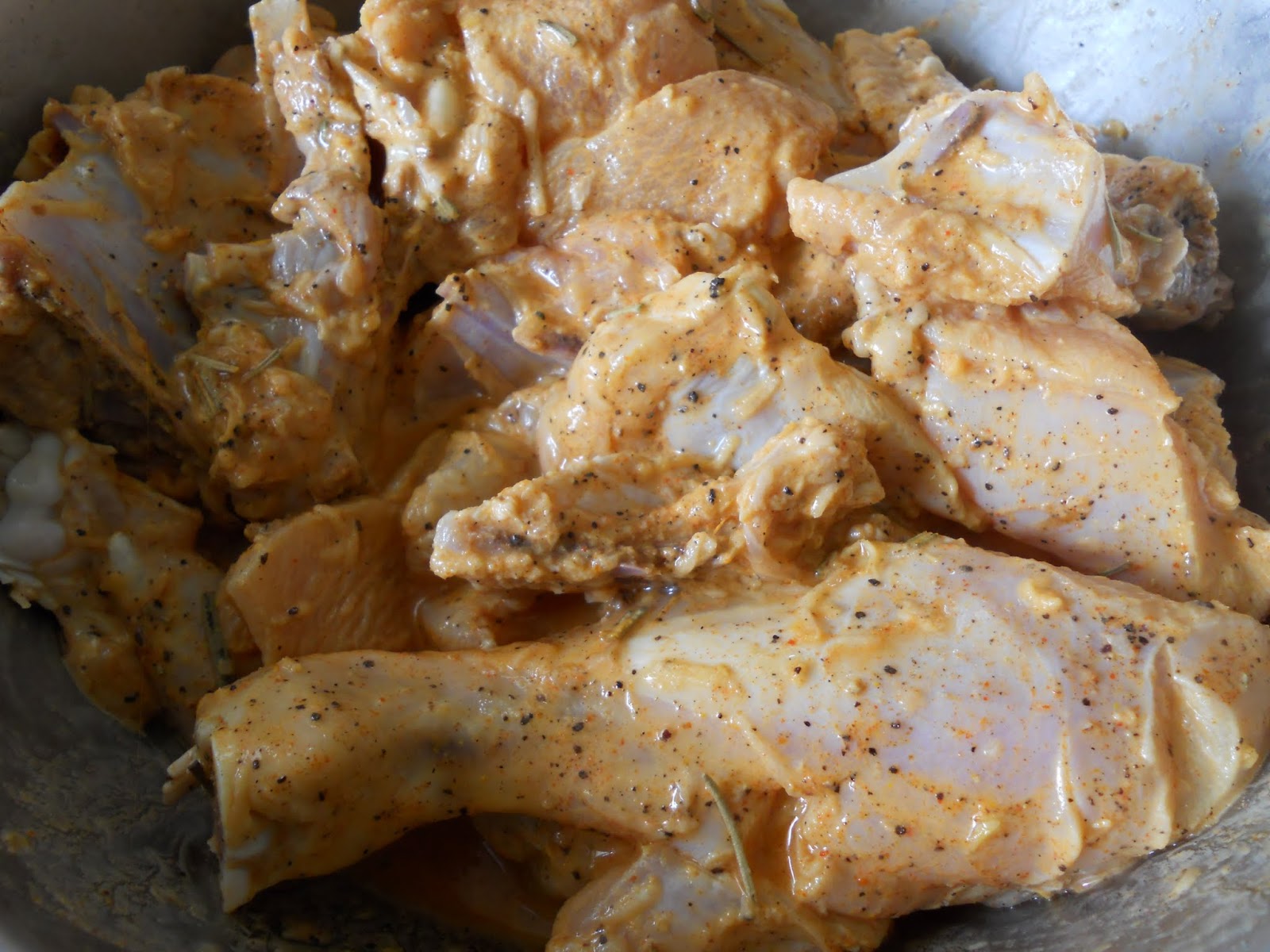 Step 4:
Beat an egg with a fork and pour it over the chicken. Mix until everything is evenly coated.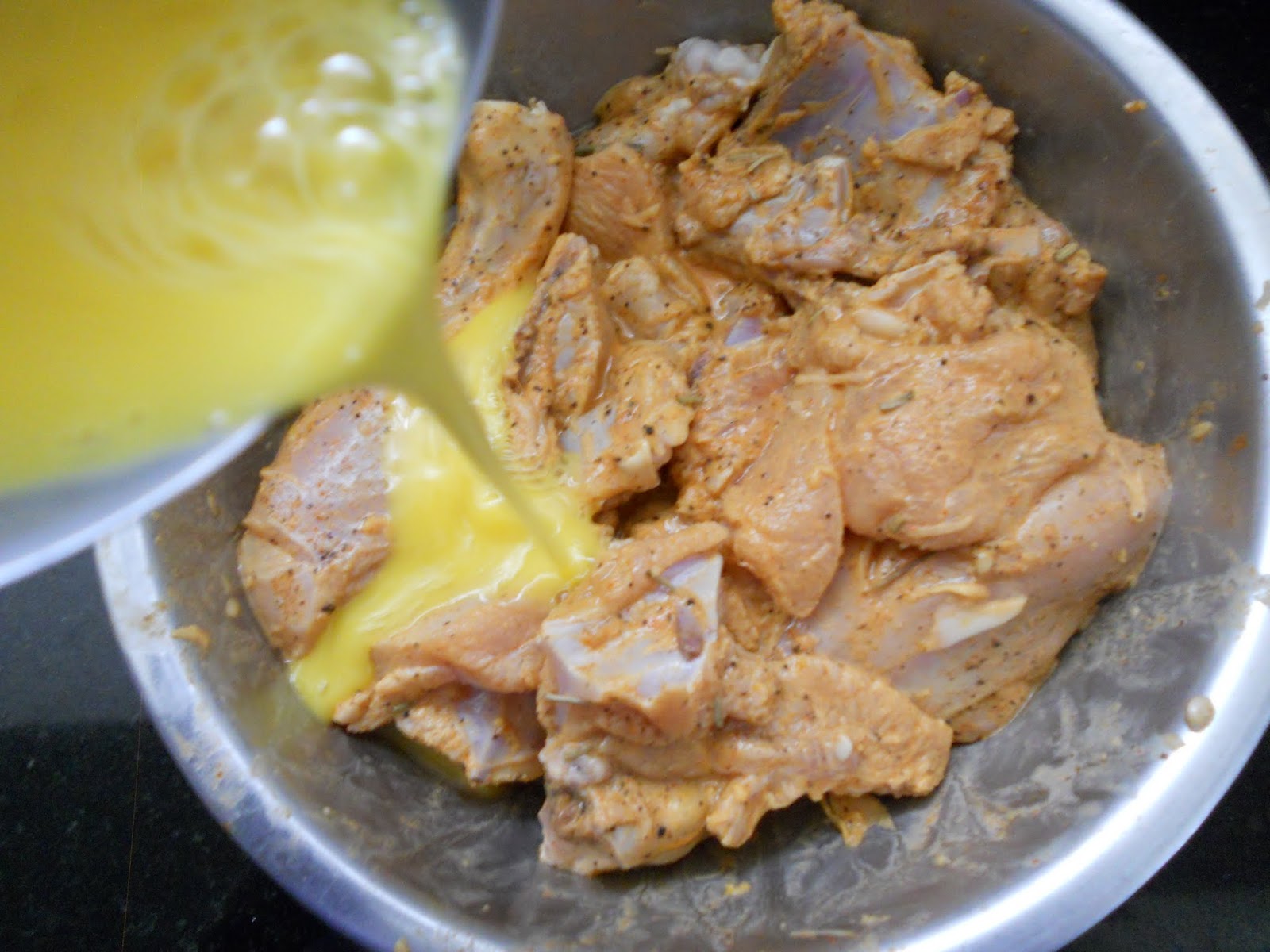 Step 5:
Place breadcrumbs and crumbled cornflakes in a shallow dish. Take each piece of chicken and dip it in the breadcrumbs and cornflakes. Press firmly with your fingers and gently lay it in another container. Do this until all the chicken pieces are coated. You can keep the coated chicken in the fridge, or place them in the freezer to fry later.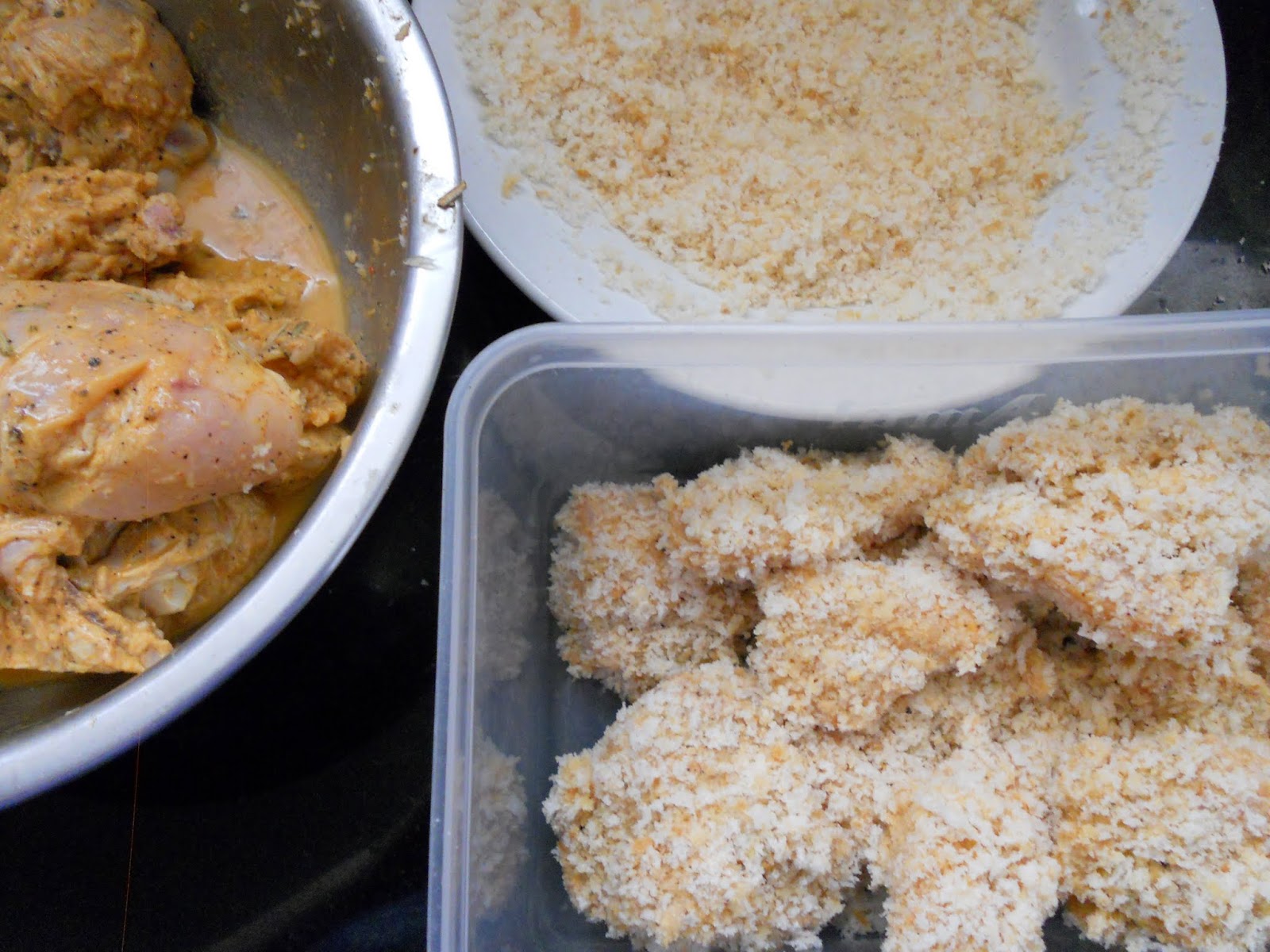 Step 6:
In a deep pan, heat the oil. It should be very hot, at least 680 F. Put in the chicken to deep fry. Be careful that the outer covering on the chicken (the breadcrumbs) doesn't brown too quickly. You can do this by simmering the flame on and off. Strain the chicken on paper towels.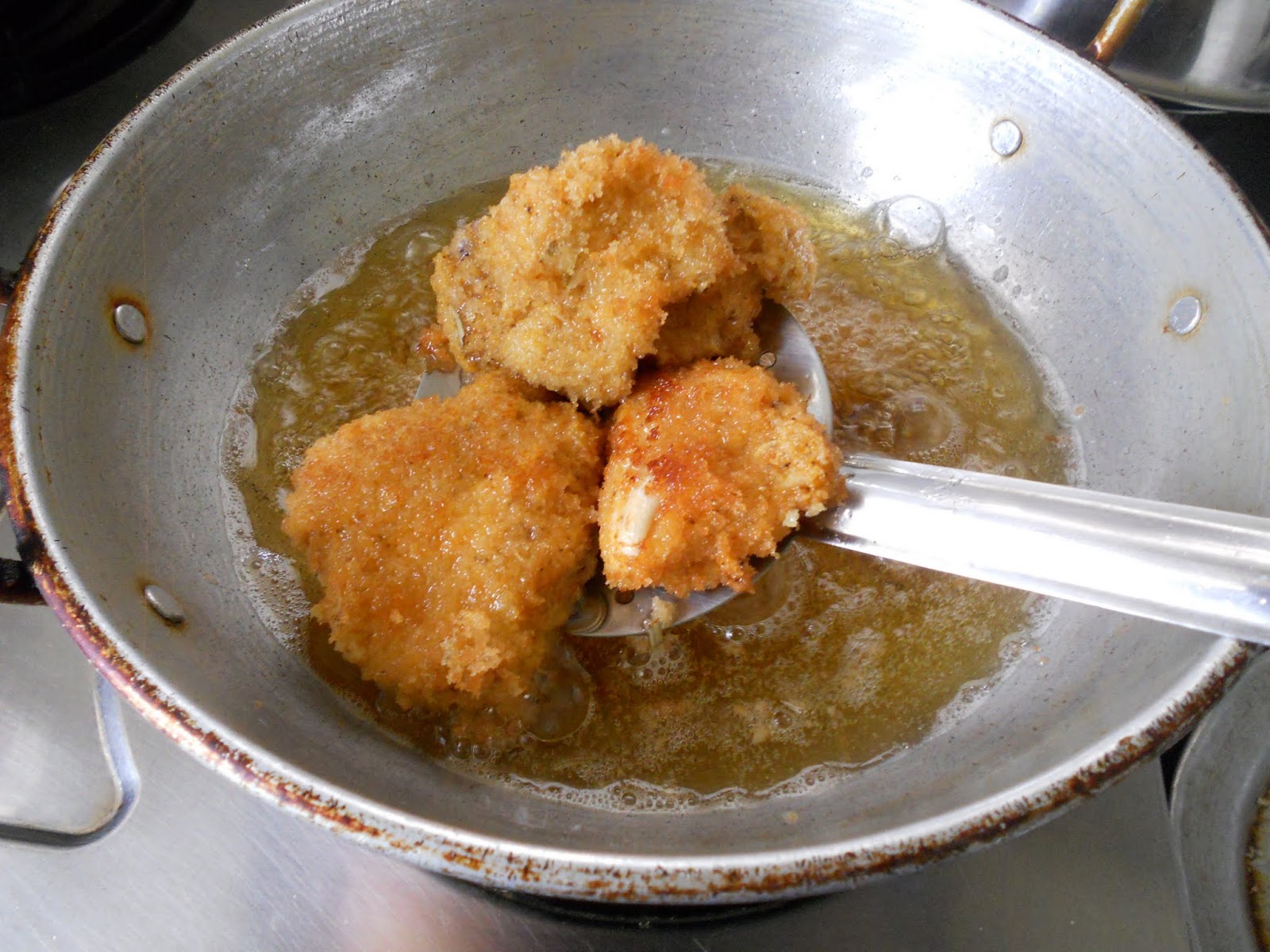 Step 7:
Enjoy your juicy chicken!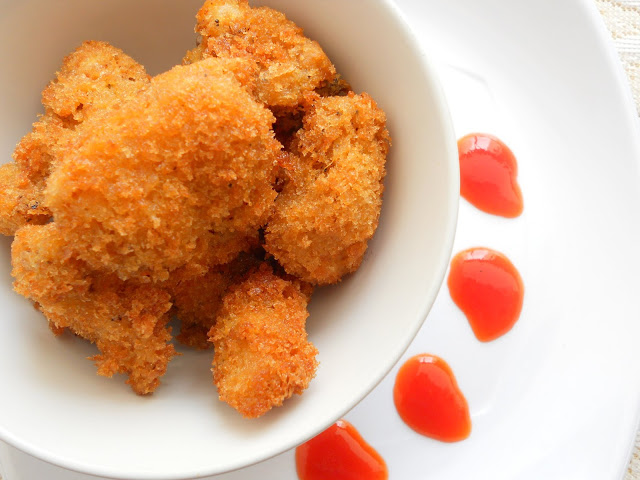 Photos: Nisahomey.