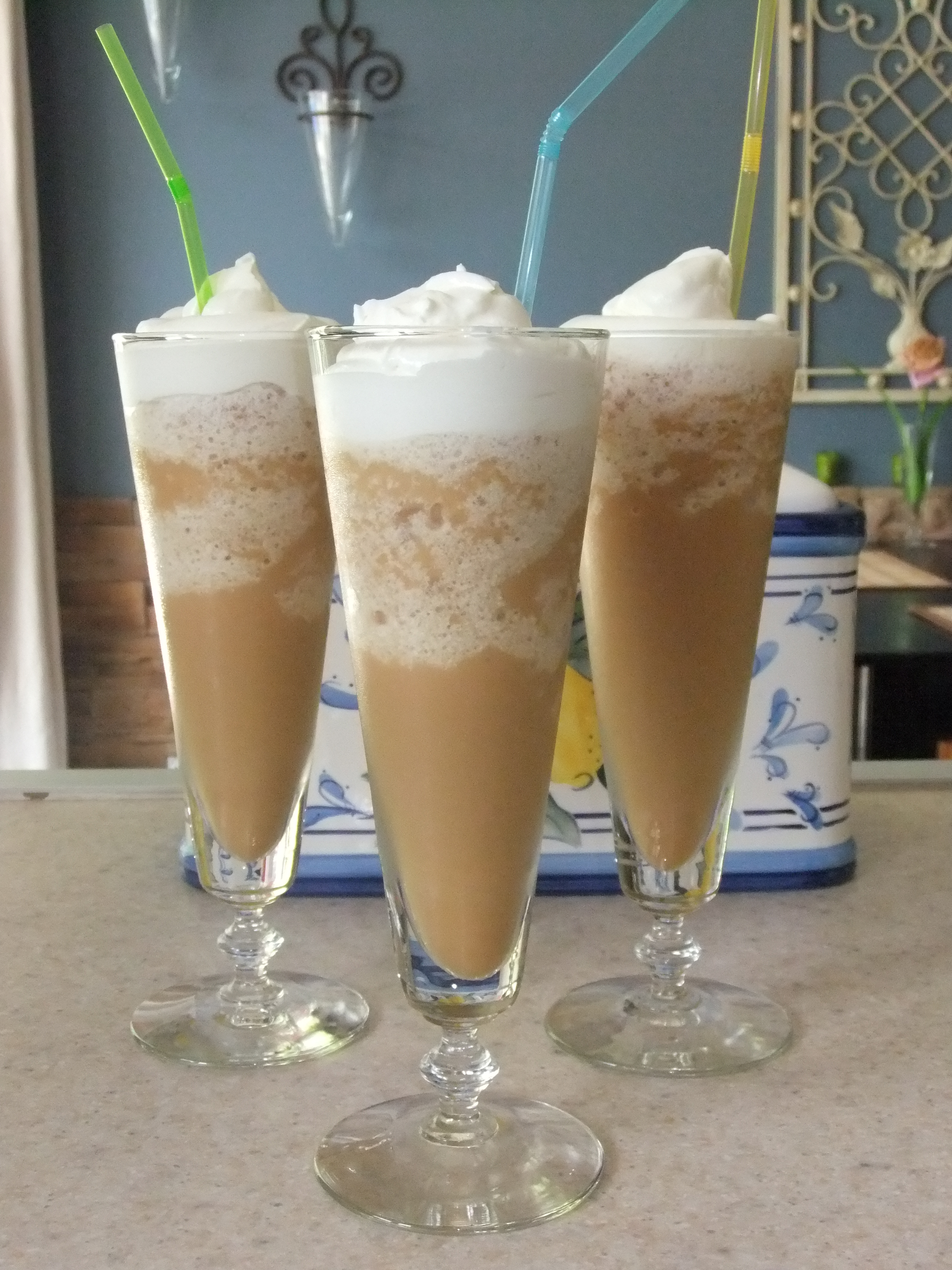 What would summer be without some delicious iced coffee? Skip the drive to Starbucks and make your own at home for cheap! You'll be surprised at how easy and tasty it is!
Iced coffees are one of those things that we can't resist in the summer. They're usually on the pricey side at most coffee shops, and sometimes they don't taste that great, either. Making your own iced coffee is simple, and you're in control of the recipe! Add in condensed milk, whole milk, or half-and-half for extra flavor! You can also add some whipped cream on top if you're feeling adventurous! Read on for the recipe!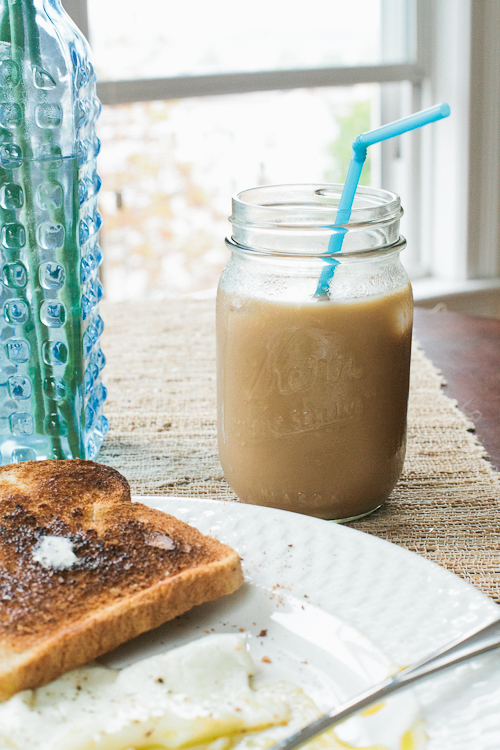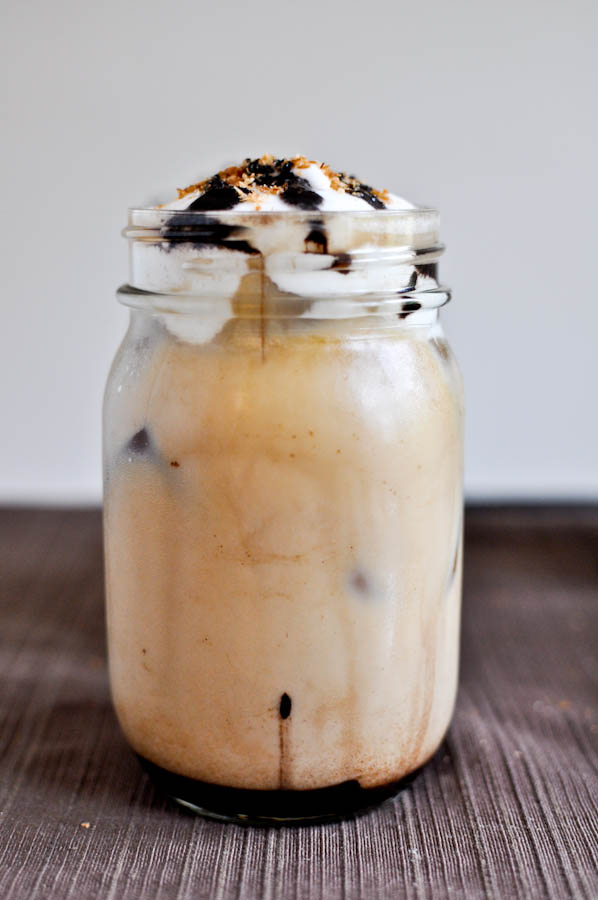 Perfect Home-Made Iced Coffee
The best iced coffee you've ever tasted! Try it with half-and-half and top with whipped cream!
Ingredients
1 pound ground coffee
8 gallons of water
sugar
condensed milk, half-and-half, 2% milk, or soy milk
whipped cream (optional)
Instructions
In a large container, combine coffee and water. Mix well and cover. Allow to steep for at least 8 hours.
When the time has passed, strain the liquid through a doubled cheesecloth in a separate container. Refrigerate until chilled. This amount of coffee can stay in the fridge for up to 3 weeks if kept tightly covered.
When ready to serve, fill a glass with ice and fill halfway with coffee. Add sugar and the creamer of your choice and top with whipped cream.
Photos: The Pioneer Woman, How Sweet Eats, Audi Rose.