Remove That Stubborn Rust From Your Patio Furniture!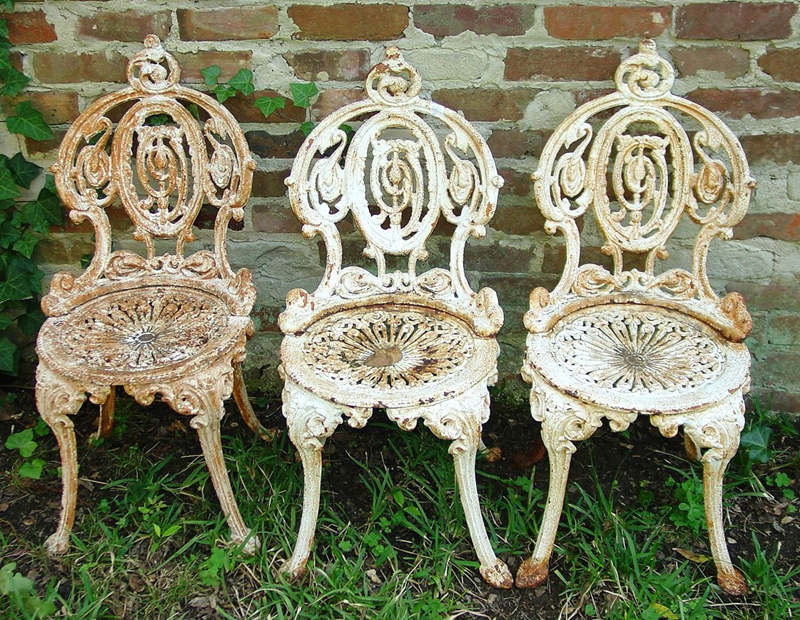 Summer is right around the corner, which means it's time to put together your patio! If your patio furniture has gotten a bit rusty over the winter, here are 4 easy ways to get rid of it!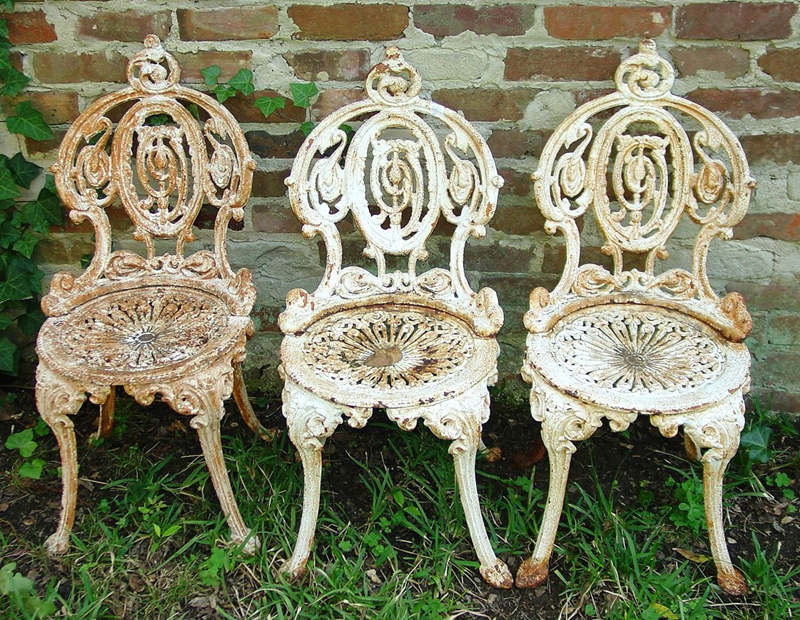 Patio furniture not looking up to par? Get it in tip-top shape for all your summer parties with these tips!
1. Vinegar
Break out your trusty bottle of white vinegar and use it to dampen a microfibre cloth. Rub the cloth over the rust. If the rust doesn't come off easily, make sure the cloth is soaked in vinegar and leave the cloth over the spot until it soaks off.
2. Baking Soda
Mix the baking soda with a little bit of water to form a paste. Spread it over rusty areas, let it set, then scrub off.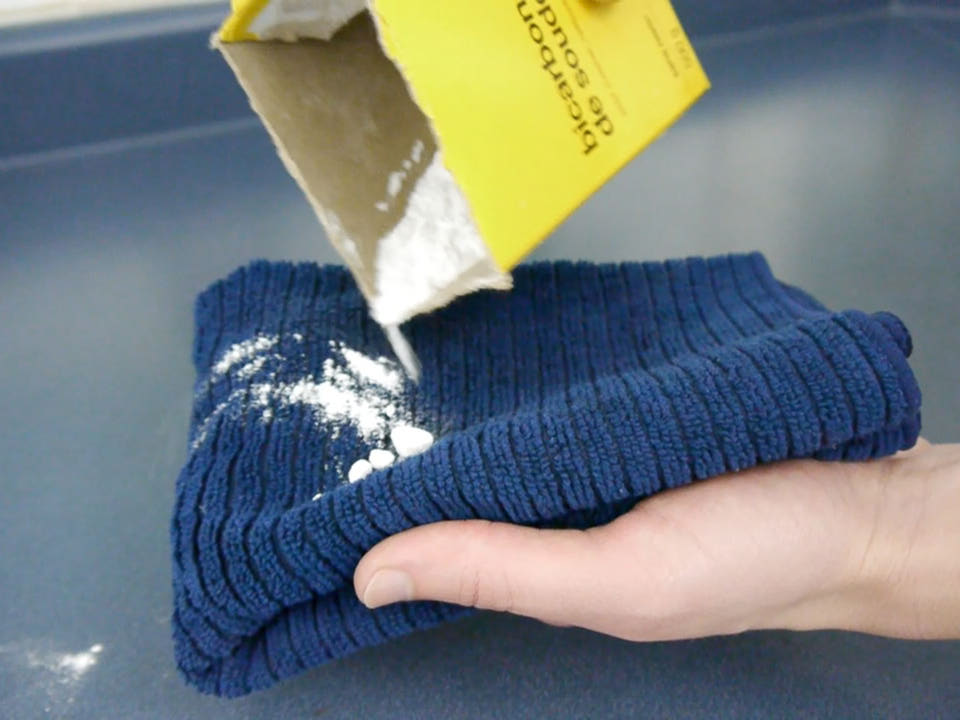 3. Lime and Salt

Sprinkle salt over rusty spots and soak it in lime juice. Let it sit for a few hours and scrub the rust away. You can use the rind from the lime to scrub off the rust as it won't damage the metal. If you don't have any limes, lemon works just as well.
4. Potato and Dish Soap

Cut a potato in half and dip the cut end in dish soap. Place the potato over the rust and let it sit for a couple hours. If you like, you can use baking soda and water instead of dish soap.
Photos: About, Stevens Auction Company.