8 Ways to Fix Scratches on Hardwood Floors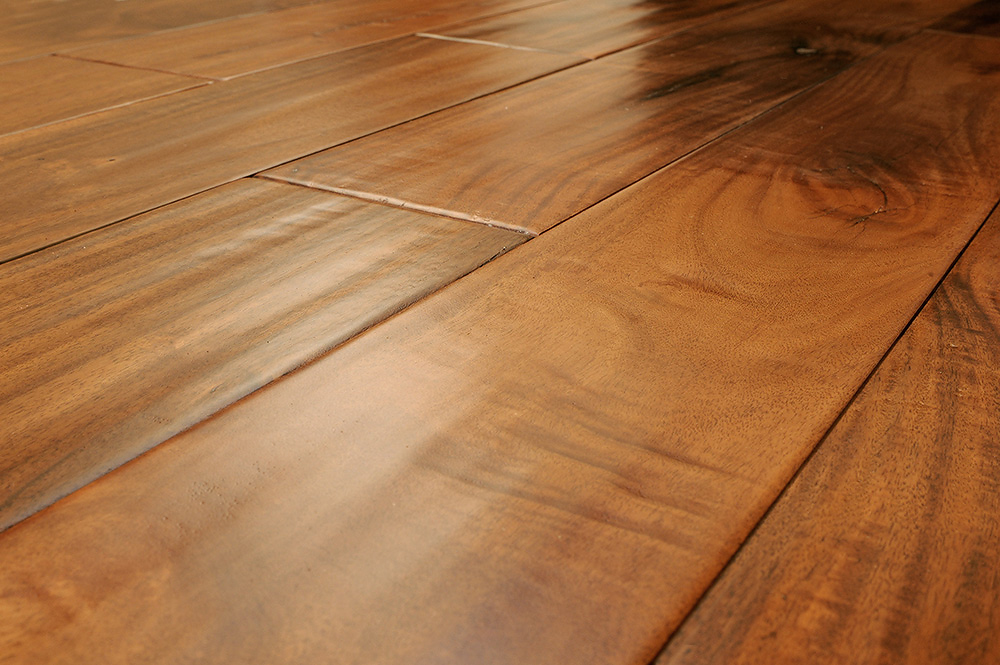 With kids, pets, and adults running throughout your home at all hours of the day, scratches on your floors are inevitable. Luckily, there are ways to fix those unsightly scratches. Check out these simple tricks!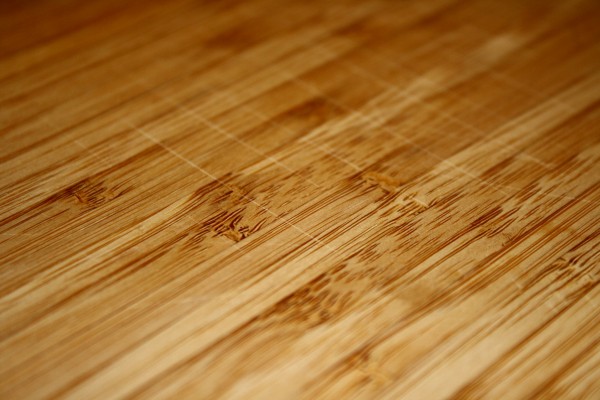 Fixing scratches on your hardwood floors doesn't have to be a chore. Here are 8 simple ways to fix them and leave your floor looking new!
1. Vegetable Oil
Rub vegetable oil on the scratch and let it sit overnight. In the morning, just wipe clean.
2. Stain Marker
Purchase a stain marker in a shade close to the color of your floor and simply color in the scratch.
3. Tea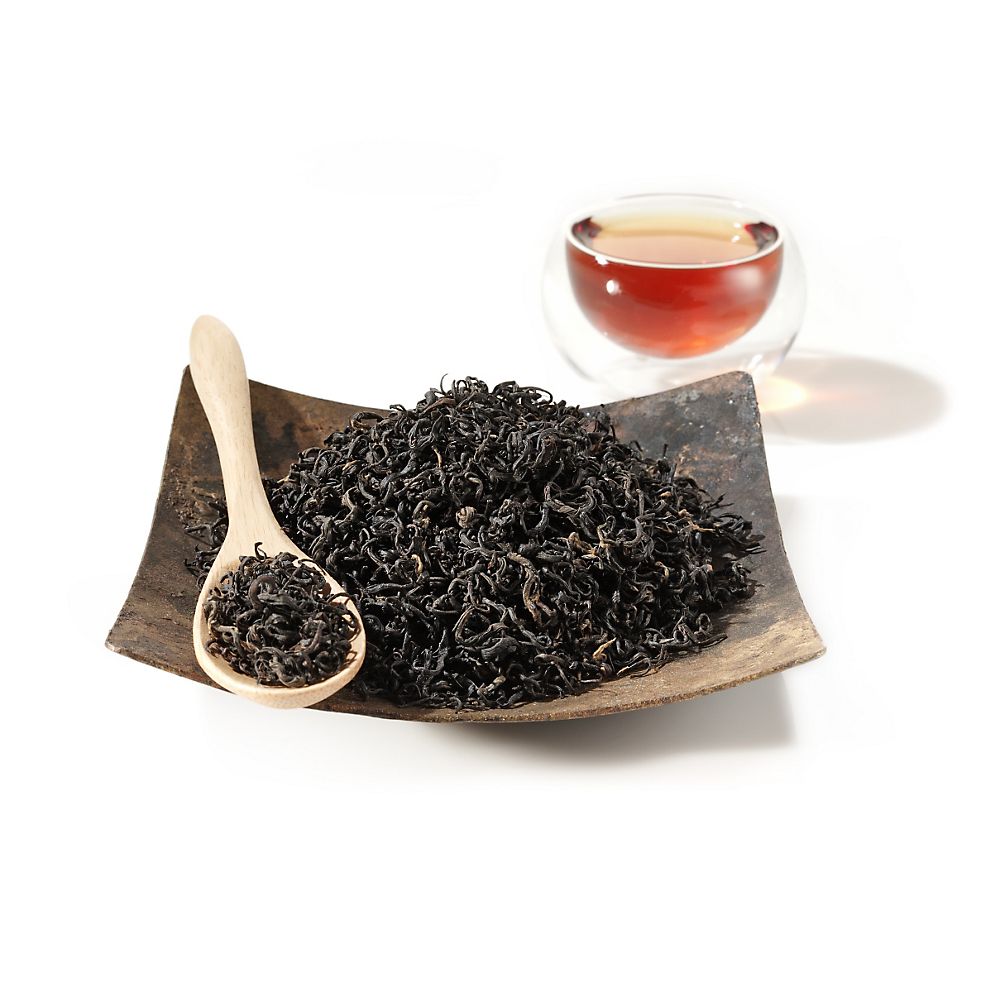 Tea can help stain the scratch to help it blend in with the rest of your hardwood floor.
4. Walnuts
Rub a walnut over the scratch. This also works for wood furniture, too.
5. Sand and Stain
For deeper scratches, gently sand the scratch and wipe clean with a damp cloth. Paint over the area with a little bit of the original floor stain. Apply lightly and use a cloth to work it into the surface. Repeat until the spot matches the rest of your floor.
6. Mayonnaise
Rub a small amount of mayonnaise over the area and let sit for a few hours, then wipe clean.
7. Iron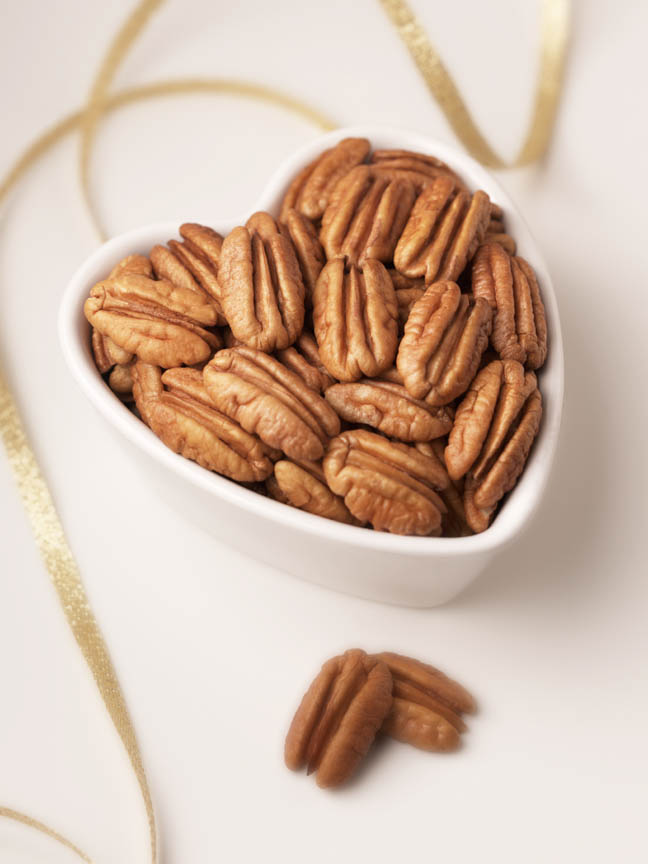 For deep dents, apply a wet cloth or paper towel over the area. Run an iron over the cloth for 3-5 minutes.
8. Pecans
If you're out of walnuts, rub a pecan onto the scratch.
* Keep in mind that sometimes you really have to part with you floors and accept that they are not in the condition to be refinished. Termite and water damage is hard to repair and needs to be replaced. Consider a reputable flooring supplier for new hardwood floors, wood floors, click flooring, and even laminate!
Photos: AJ Floor Coverings, Vintage Home and Garden, Tea Genie.