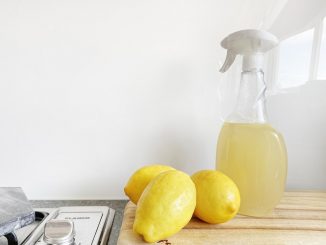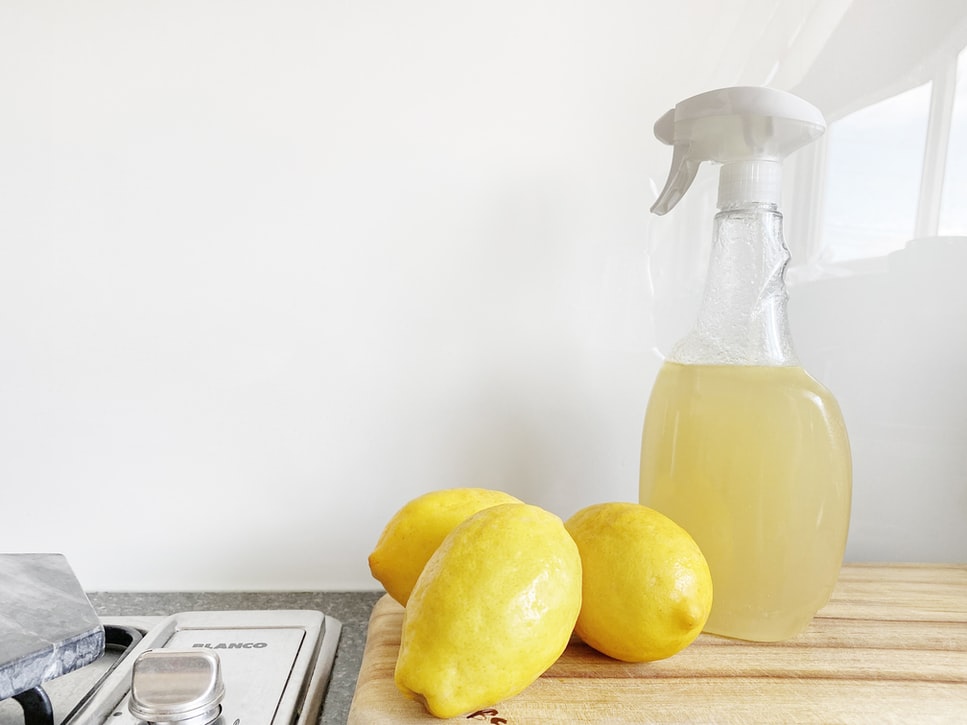 There's nothing like a spot of spring cleaning to freshen up the home and the mind!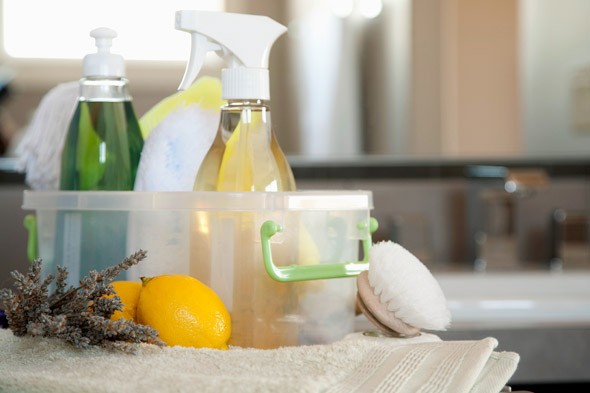 We've decided to switch most of our store-bought cleaning solutions for more green-friendly ones, and you should, too! They're cheap, good for the environment, and […]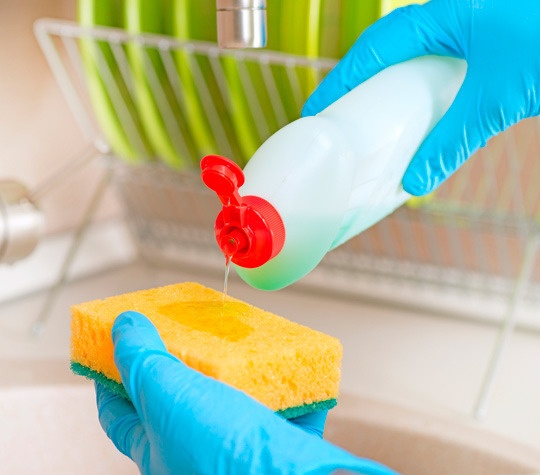 Try these 6 all-natural cleaning recipes that will make your home fresh and clean without breaking the bank!