Get Your Area Rugs the Cleanest They've Ever Been!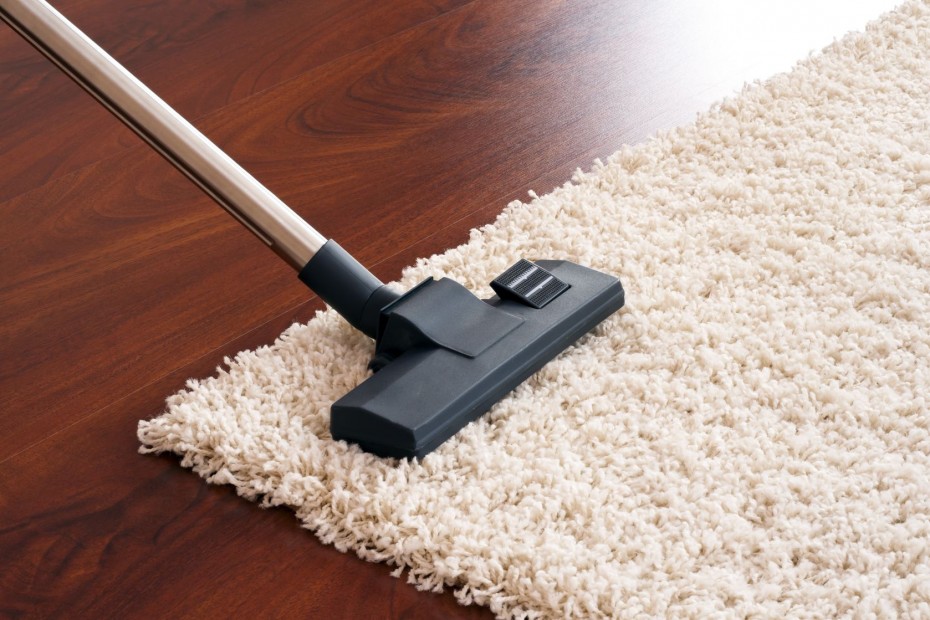 Ever wondered how to clean your area rugs? Follow along with our tips to get them looking brand new!
We all know the struggle! Large area rugs are a pain to clean and maintain. If your area rugs are looking dingy, don't fret! We've got the solution to getting them dirt-free, pet hair-free and smelling great!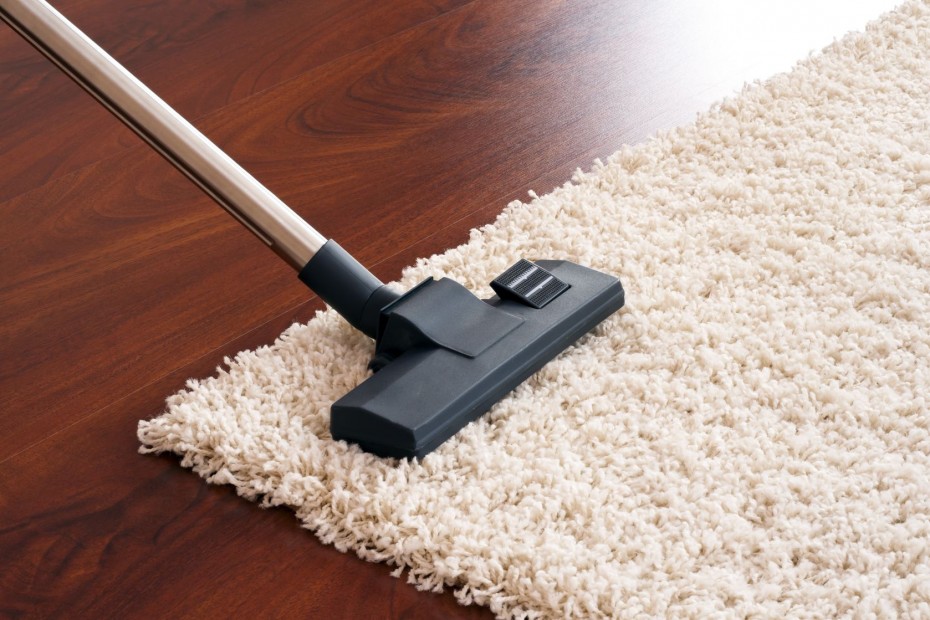 Basic Area Rug Care
1) Vacuum: Make sure you vacuum your rugs regularly to remove any dirt that will wear out your rug. If your rug has a fringe, don't vacuum the fringe! You could easily damage it.
2) Get rid of pet hair: Sometimes a vacuum won't get out all the pet hair. Remove what's left using a large brush. Brush in the direction of the nap of the rug. As an alternative, get out basic rubber cleaning gloves. Put them on and get them wet. Run your hands over the carpet, and all of the hair will stick to the gloves. When the gloves are covered in hair, simply rinse them.
3) Turn your rugs: Family members constantly stepping on the rug can cause wear and tear. Turn them a few times a year to even out the wear.
How to Care For Special Rugs
1) Sheepskin, fur, and hides: Get your hands on unscented talcum powder and sprinkle it over the rug. Allow it to sit for several hours. Brush the powder through the hair and then shake it out. Do this several times, depending on how long the hair is. Clean the back of the rug with warm soapy water and a cotton cloth. Rinse with a clean cloth and set the rug out to dry.
2) Handmade, oriental, and antique rugs: When vacuuming the rug, protect it by placing a piece of nylon screen over it and weighing it down with books. Then vacuum over the screen. As an alternative, you can place a piece of nylon mesh over the vacuum attachment and change the mesh as dirt accumulates. Have the rug professionally cleaned once a year. Rotate the rugs a few times a year and avoid direct exposure to sun, as it can fade the color.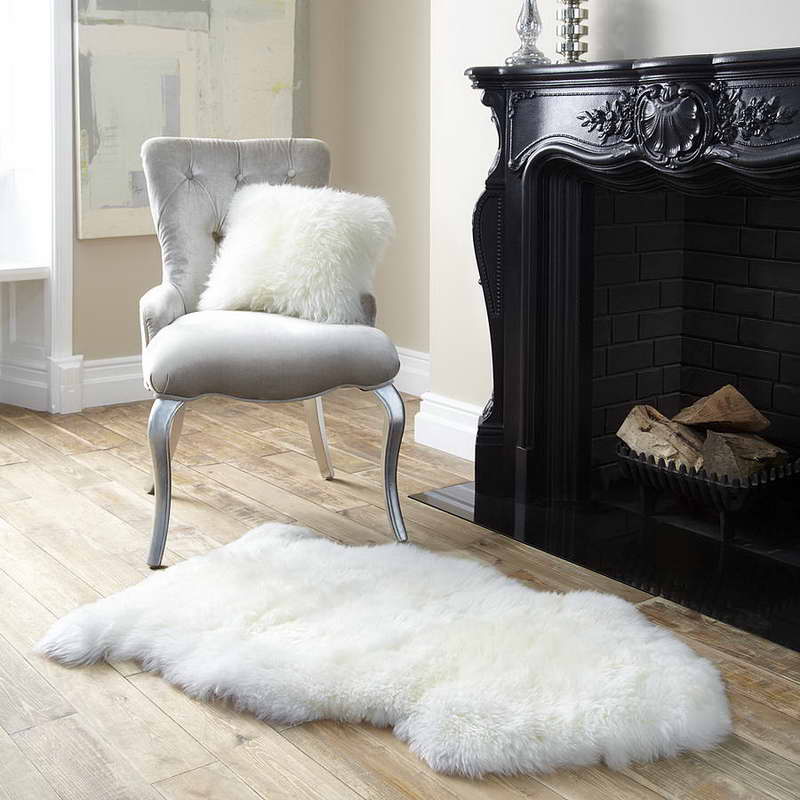 3) Woven rugs: Check the rug for any stitching breaks before you clean. Check the label to see if it's washable. If washable, place them in a zippered mesh laundry bag and wash in cool water on a gentle cycle. Tumble dry low. For large rugs, place them on a vinyl or concrete floor and sponge carpet-cleaning foam over them. Rub it in and rise or vacuum according to package directions. Allow it to dry completely before placing it back on the floor.
4) Sisal and grass rugs: Vacuum them often and remove the rug to vacuum underneath them. To clean stains, first protect the floor underneath with a plastic drop cloth and a towel. Scrub stains with a brush dipped in soapy water and rinse. Blot the rug until it's as dry as possible. Allow the rug to dry completely before using it again.
Photos: Enlighten Me, Parviz Rug, The Daily Nest.