Spruce Up Your Home with Rustic Lighting – Here's Why we Love this Gorgeous Trend!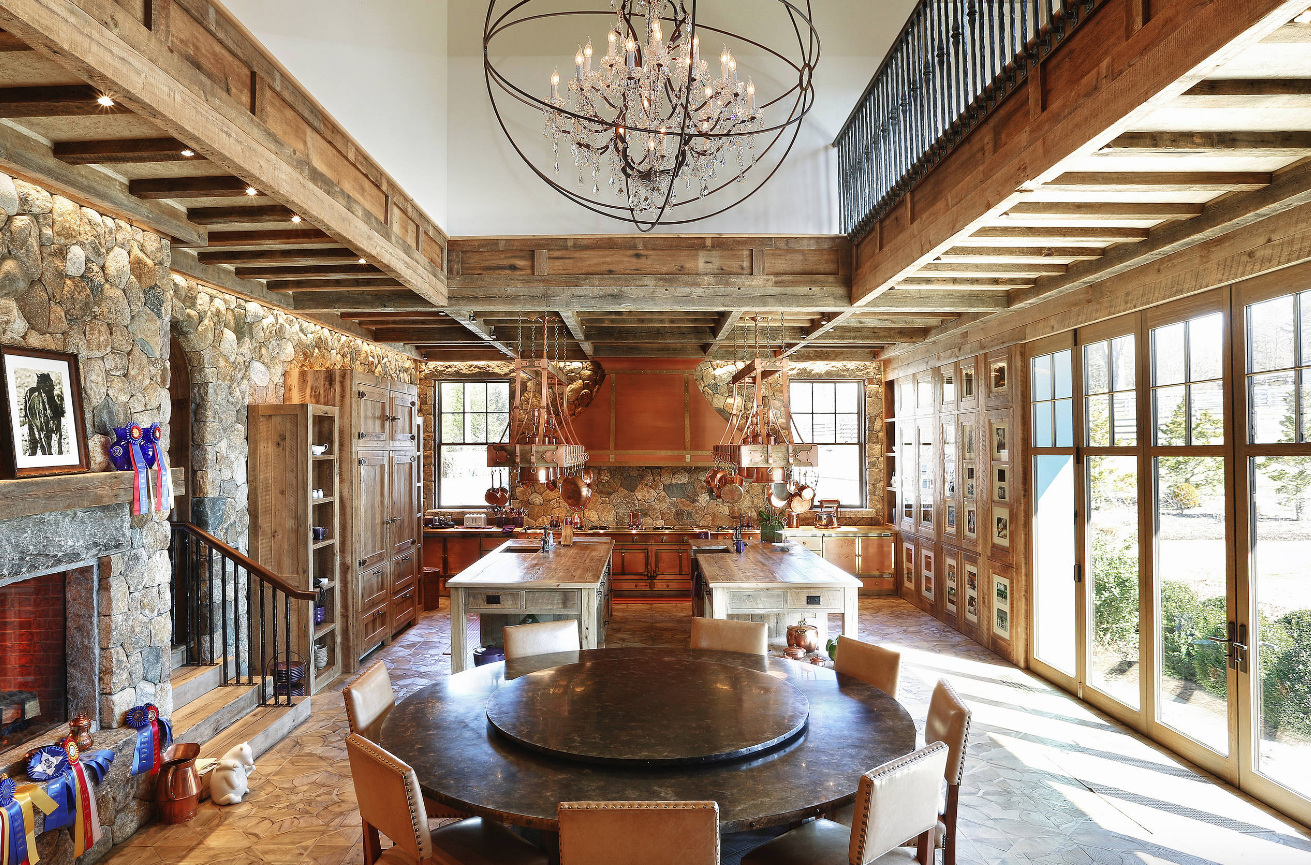 There are a hundred things that one needs to think about when choosing or setting up a home. The kind of furniture, the wall paint shade and the carpentry. What most people don't end up paying a lot of attention to is the lighting!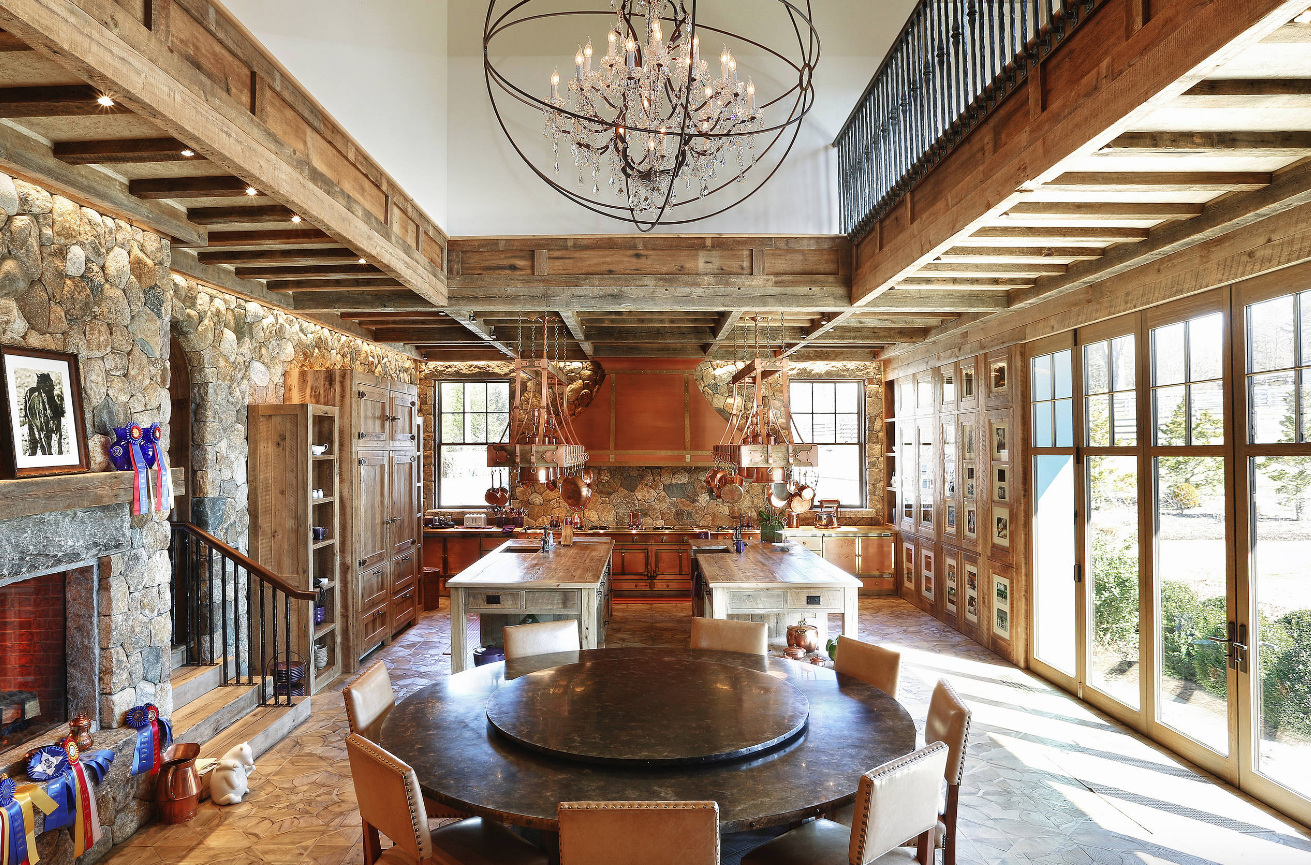 Photo: Granoff Architects
When it comes to lighting, choosing or having a place that has a lot of natural lighting is one of the greatest pros. So, definitely large windows and sunny sides are the things to look out for. However, if that isn't something that you have on your side, there are always ways to use artificial lighting to your advantage. After all, how bright and well light your house is, plays a big role in determining your mood.
What kind of lighting you want to have depends a lot on the kind of vibe that you want your home to give off and the ambience you want to set. If you're someone who is strongly connected to the country and fascinated by rustic charms, consider a rustic lighting décor.
This décor spells elegance and uniqueness. Using everyday materials like wood or metal, rustic lightings in the form of chandeliers or shades can help in breaking monotonous designs and add an artistic touch to any space. What's more, a rustic lighting décor blends in perfectly well with  all sensibilities- modern, eclectic or traditional decorating. They are available in all shapes, sized and materials, giving you a large variety to choose from.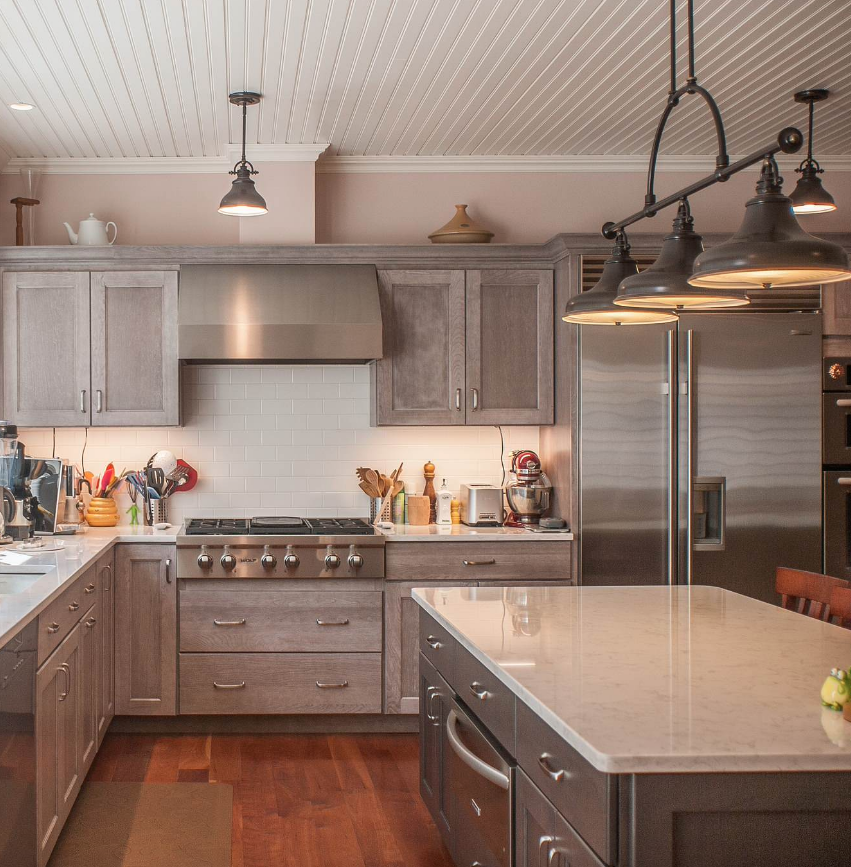 Photo: Kristine Sparague Architect
Imagine a globe lantern designed from oxidized iron metal straps shining on your dining table or a sphere chandelier with crisscrossing rings of dark metal with multiple light holders. The darkness of the metal ensures that these frames can complement any wall or ceiling colour schemes. An easy lighting trick is using a chandelier carved from a wine barrel as another great way to add rustic to your living space. It has wooden slats that are connected to a cylinder shaped metal base which holds six bulbs. The earthen hue of the barrel along with the yellow of the bulbs guarantees a relaxing a visually pleasing atmosphere for you or your guests. Not to forget its role of a potential conversation starter!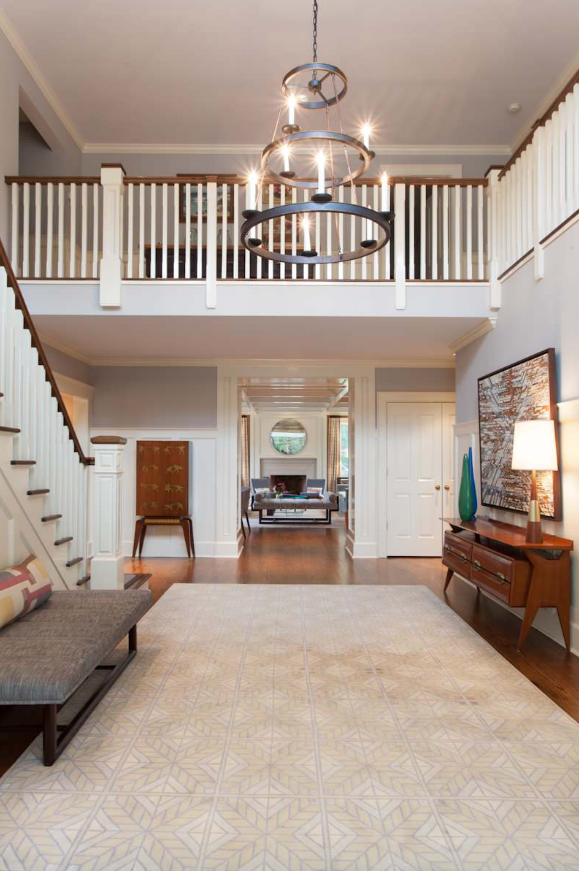 Photo: Drew McGukinHowever, if metals are your preferred choice of statement, then consider a brilliant metal cage with a ring of crystals in the middle that combines rustic and luxurious effortlessly. It's a great way to make your house a home and add a glam factor. It's bold and soft, strong and mellow all at the same time.
However, it's not just metal and crystal that can combine to deliver a breath taking lighting piece. Wood and metal too can combine to spell jaw dropping beauty. Go completely traditional and royal with a metal and wood chandelier. This one has an intricately carved wooden post in the middle and is surrounded by thin metal light posts on six sides. Rustic lighting decors like this can completely transform the look and feel of your home and transform it into a space that you didn't know it could be.
So while you're choosing the wall colors and the dining table this time, remember to choose your lighting wisely because that holds greater importance than you think!