Why Selecting a Lamp Always Comes Down to These Key Questions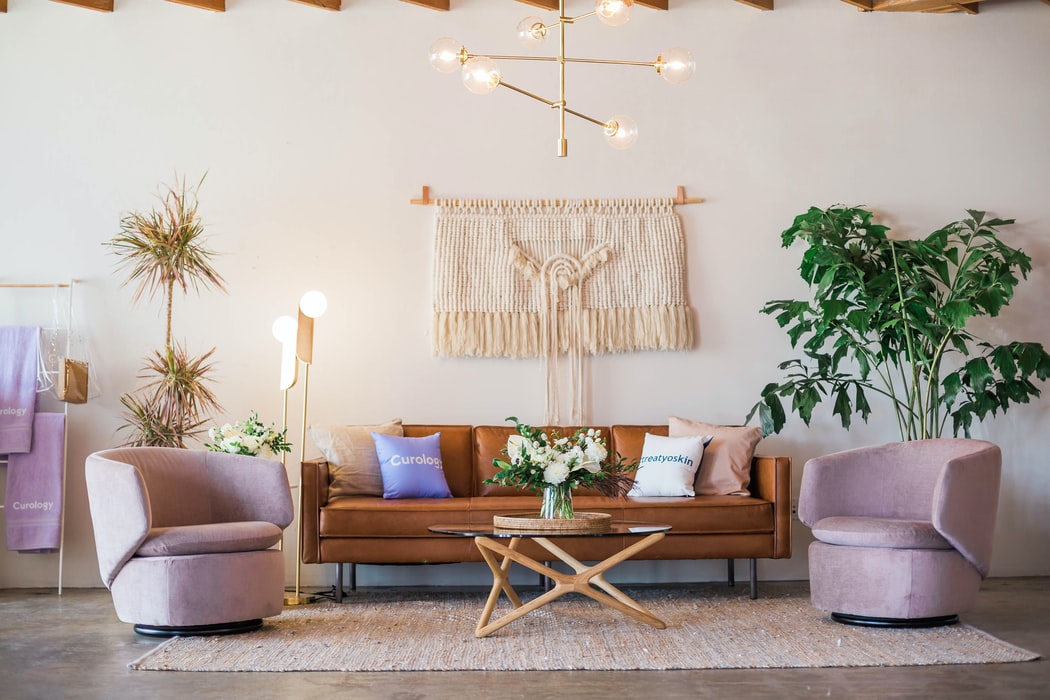 Choosing a good lamp is one of the essential decisions you will have to make for your home!
It needs to fit your style and personality. Further, it needs to be functional and provide the perfect light levels for your needs. Moreover, a very bright lamp can be annoying, and a dim lamp can make it hard for reading and work. Therefore, a good lamp can provide you with a great source of light and ensure you get a good night's sleep. Lamps also make beautiful additions to any room in your home and can help you to create a relaxing atmosphere. 
So how do you know what type of lamp do you want?
Choosing the perfect type of lamp can seem like a daunting task, but with some guidance, it can be easy. Here are some tips for selecting the best lamp:
Think about your needs. What is the use of the lamp? Do you need a light to read by or create an atmosphere in your living room? Different lamps work better for diverse purposes.

Think about your style. Are you minimalist or have a lot of decorating choices? Different types of lamps work well with various kinds of décor.

Consider how long you plan to use the lamp. Some lamps last longer than others and may become more expensive over time.

Consider your budget. Are you looking to spend a lot of money on a high-end lamp or would be happy with something more affordable but still effective?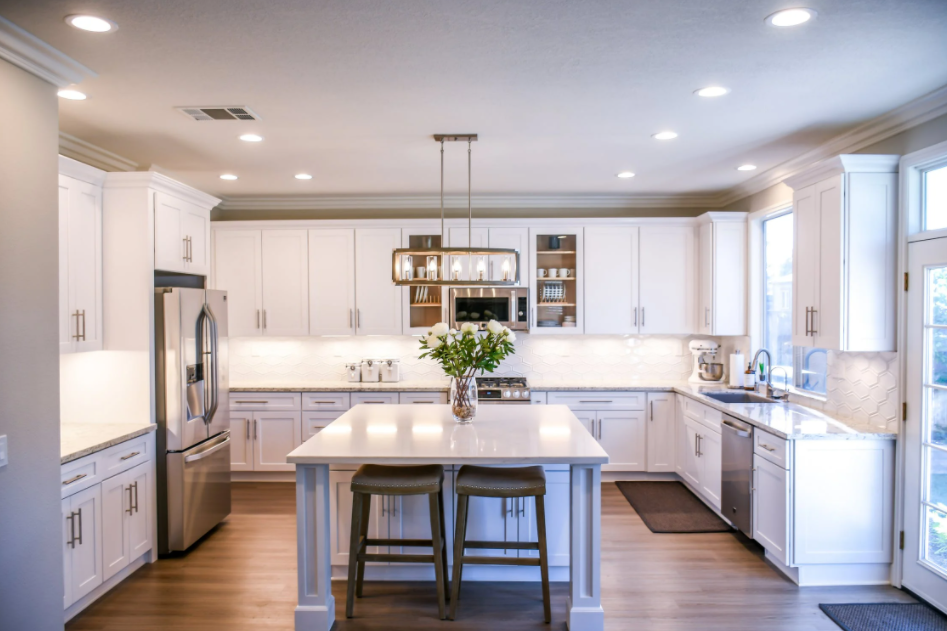 Next, consider the purpose of the light. Is it needed for fill lighting or key lighting? 
Fill lighting adds warmth and brightness to a scene whereas, key lighting will illuminate specific elements in the room. Along with, consider the shape of your room. A circular or square lamp will work best in a large room but not so well in a smaller space. You can also use the same light in different rooms. For example, use a tall, round table lamp in your living room and a smaller table lamp for your bedroom. 
The usefulness of floor lamps
In any room, floor lamps are a perfect addition. They work as ambient lights and are beneficial for reading, working on a project, or simply relaxing. Floor lamps come in all shapes and sizes and are easy to customize to fit any décor. They are also very affordable, making them a worthy option for any home. Moreover, table lamps are similar to floor lamps, but they are made to be kept on a table. They are usually shorter than floor lamps, making them easier to place on tables or desks.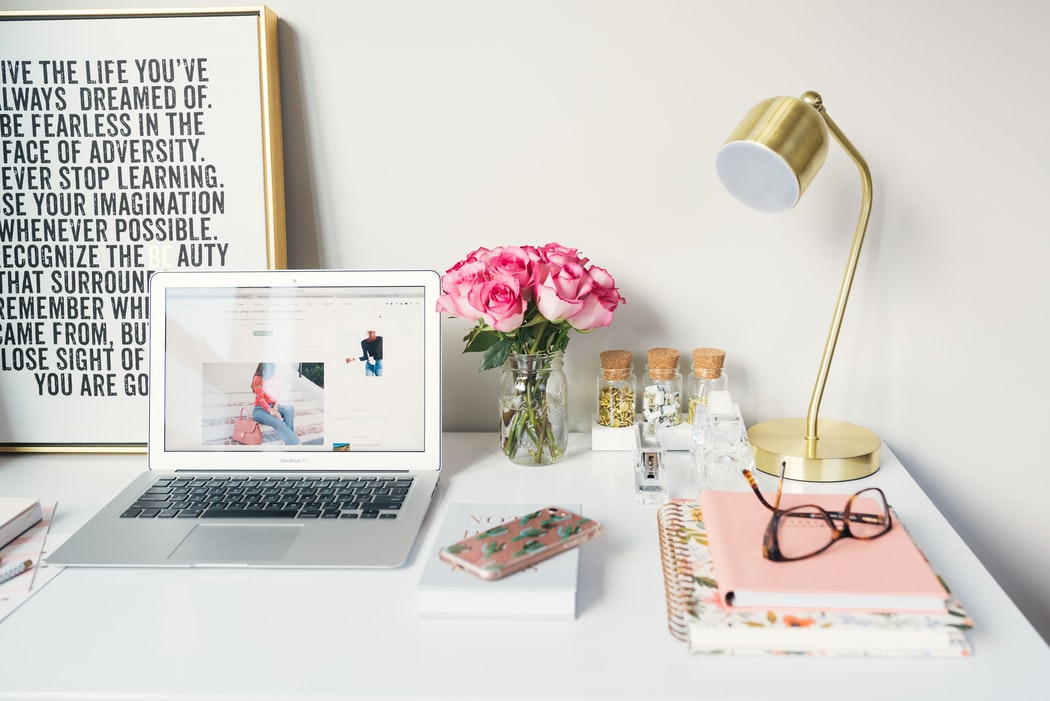 Why are pendant lights valuable? 
There is no denying the appeal that pendant lights can add to home decor. In addition to their classic look, these fixtures can be advantageous for different purposes, from adding a touch of elegance to a room to creating a more functional space. They are versatile and add extra lighting without taking up too much space. Further, pendants are a convenient way to add personality and nuance to any home space.