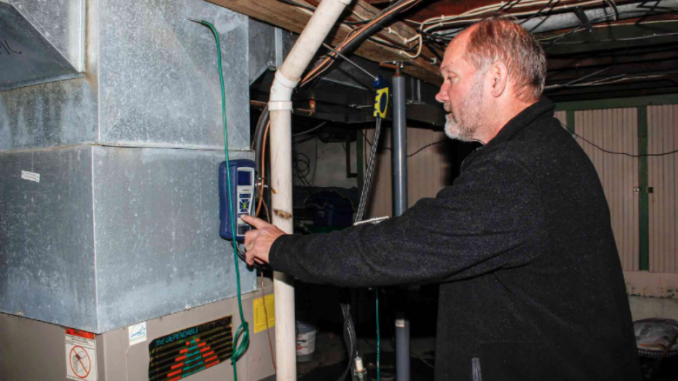 The last thing we need in the middle of winter, and of course it happens to be the coldest one to date, is our heating packing up!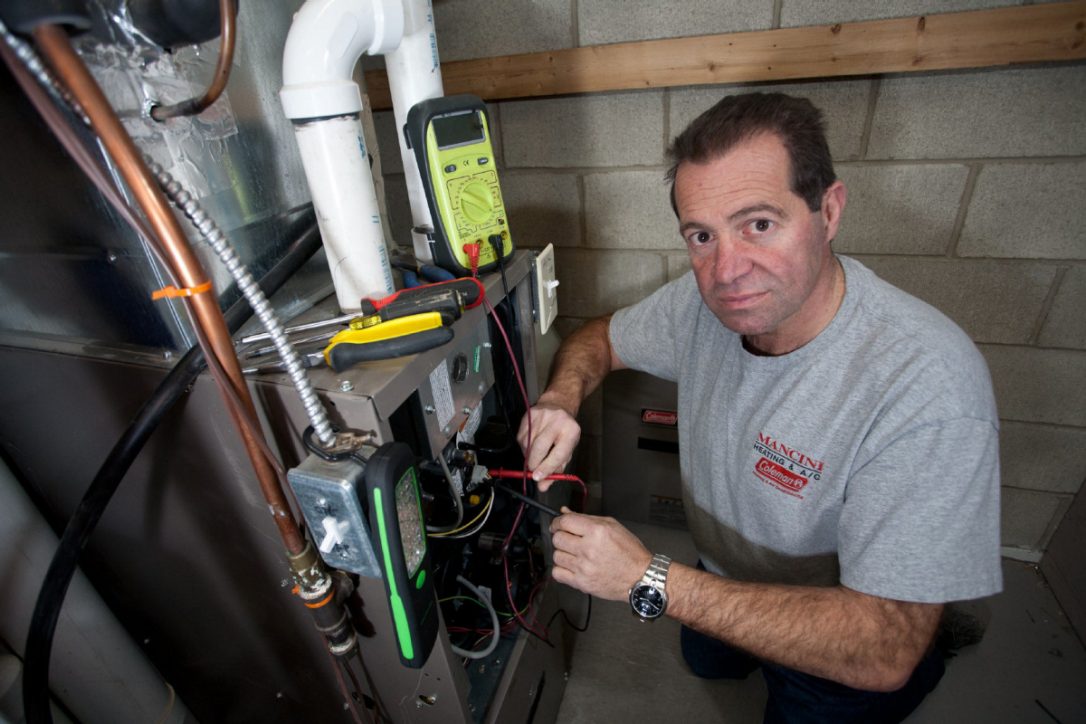 Which is why it is more important than ever to ensure you have a suitable maintenance plan in place, you have it serviced and checked on regularly, and there will be no need to wear every jumper you own. With today's technology and how fast-paced our lives are there is no excuse, we need to get things done and done properly. So what is it exactly? Well, the technical set up and in-depth look you can read about here including its history and the stages involved, but essentially it is a system whereby a furnace blows hot air through ducts and grills into your home and rooms.
How to Choose a Furnace?
When it comes to your home and taking care of your family you ideally want the best option you can comfortably afford, no need to buy the ultimate deluxe version and then you can't afford to operate it. Furnaces use different fuels such as coal, wood or fuel oil, and also gas. Determined by your budget, decide on the fuel type best suited to what you can afford monthly. Oil prices naturally tend to fluctuate so it is difficult to budget per month, whereas gas pricing not so much. If you are intent on using the oil method, be sure that you can accommodate those price fluctuations if need be. As this is a big expense initially, do your research before any big purchase, paying particular attention to the energy-efficiency rating. Will it be cost-effective for you to use in the long run? Take a minute to watch this quick video from this link to serve as a guide to furnace buying. This would help make the process not seem so daunting and steer you in the right direction.
And lastly, but not least important, have a chat with your HVAC contractor. Having seen many systems and installed all models and sizes, he will be able to give you the best advice on which system to opt for that will best suit the needs of your lifestyle, family, and budget.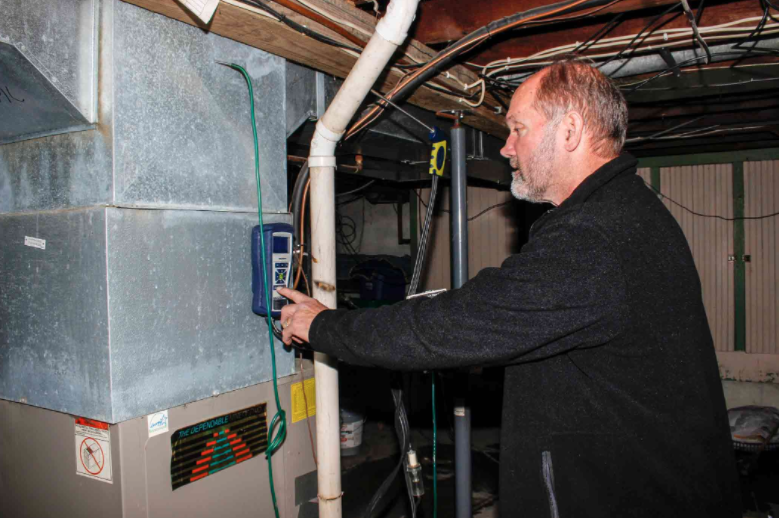 Maintenance and Repair
If you look after a piece of equipment, it will most likely be good to you. However, even after many years of care and TLC even our trusty sidekick gets tired and requires tuning and sorting out. Figuring out what the problem is and trying to sort it can be tricky if you aren't sure what to look for. There are basic checks you can take and replace parts if possible on your own, others need to be done by a professional. Clogged or dirty filters prevent airflow into the home, replacing them every few to three months will stop this. Faulty thermostats are another common issue, it might just be that someone has bumped it and altered the set temperature and you can reset it, or if the batteries are flat this will show when you want cold air and its blowing luke-warm. Change them. Then there are the more advanced concerns such as pilot ignition not starting or odd sounds coming from the start-up and general running. Don't try to be a cowboy and go opening up fuse boxes and messing with wires, please, for everyone's safety.
Instead, you need to be relying on the experts in the industry like the furnace repair Edmonton, a reputable company with years of experience to back them up, and providing the quality of service you deserve. Getting the job done right the first time.
Common Indications You Need a Furnace Repair
Besides the fact that it might be singing a whole other tune than when you first bought it, there are signs to look for that might not be 'so in your face' and easy to spot. The smell is a definite red flag. They usually have a slight smell when starting but it disappears in a few minutes as it runs. If however it doesn't go away or you suddenly smell it, then it could be that there is a leak or perhaps dust clog somewhere. Have someone come check it out soon as you can. Inadequate heat would be my annoyance if I have to wear extra socks or another layer even if the gauge is showing hot, trust me I'm going to be on the phone first thing in the morning. Never mind if that tickly cough started up in one of the kids, that can drive you up the wall, and it's not their fault. There may be a higher count of dust particles in the atmosphere; the air is filtered at a lower quality than usual. Best to have a look at the filter pads to see if there's any blockage.
There are different options when it comes to either replacing or repairing and servicing your furnace. Depending on the extent of the damage, the services available will differ. Read what others are discussing about repair and service to furnaces, you'll see you are not alone in this and that it is not as a big an issue as you might think. It will be fine. Life will always have some stone to throw in the road, but because we are organized and have things under control, it'll take more than a pebble to steer us.