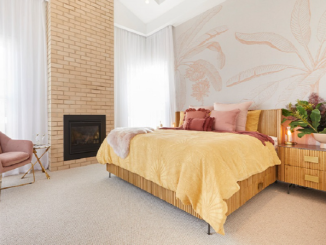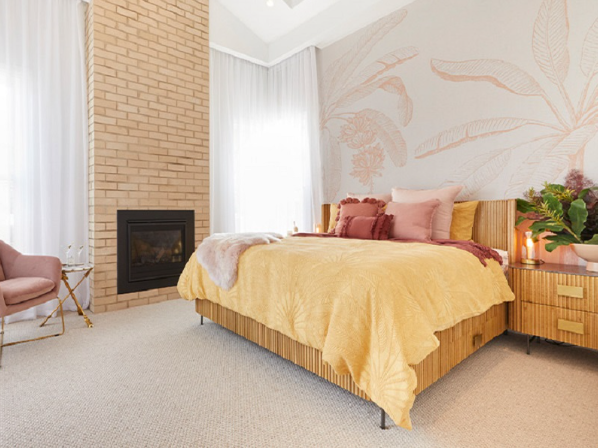 Make your bedroom your own personal sanctuary with these trends!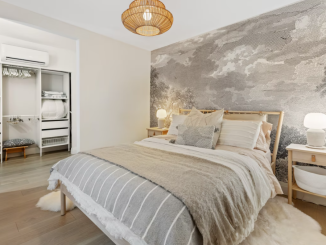 Preparing your guest room and home for future guests can be a very enjoyable experience, and helping your visitors feel comfortable and welcomed can be […]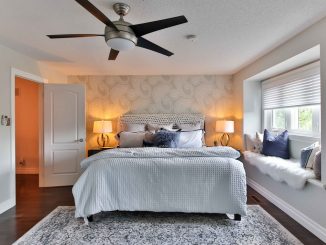 Pretty much any person can do a bedroom remodel on their own, but people still get stuck on where they should put their money!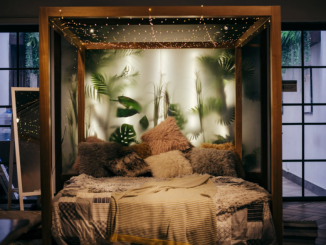 We all need sanctuaries away from the demands on the world. Your bedroom can be a calm and inviting place where you relax and recharge!