We Love Pumpkins! Make These Delicious Pumpkin Oatmeal Chocolate Chip Cookies!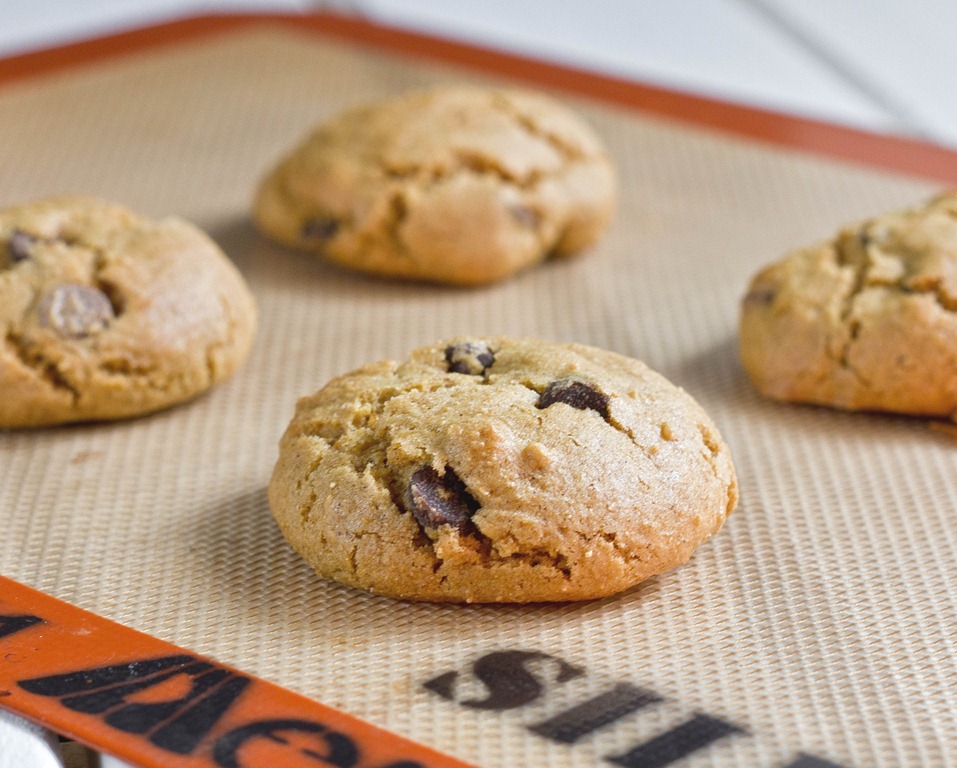 We all know that fall is the time to eat pumpkin ANYTHING! Pumpkin pie, pumpkin spice latte… But what about pumpkin chocolate chip cookies? Make these cookies today!
Pumpkin season is here, and it's a perfect time to make these scrumptious cookies! Make a bunch of them to share with friends and family – we guarantee they'll be grabbing seconds!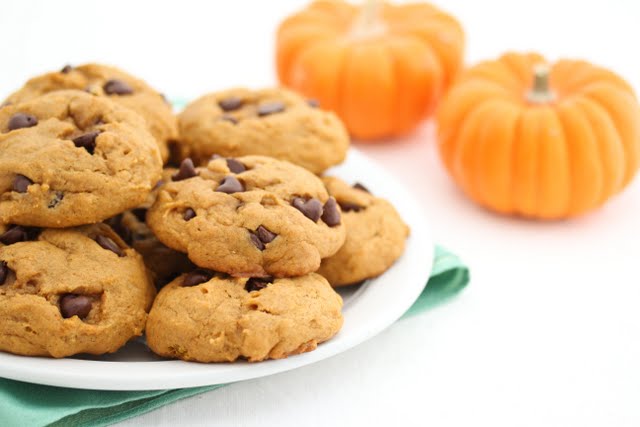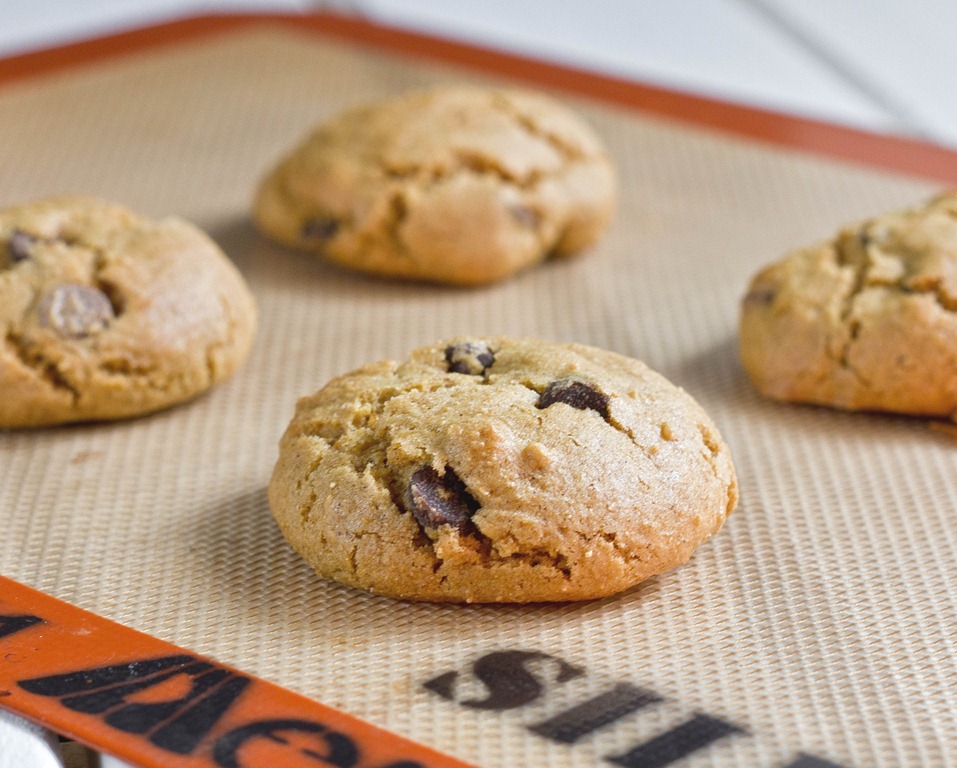 Delicious Pumpkin Oatmeal Chocolate Chip Cookies
Ingredients
1½ cups butter, softened
2 cups brown sugar, packed
1 cup sugar
1 can (15 oz.) pumpkin puree
1 egg
1 tsp vanilla extract
4 cups flour
2 cups quick-cooking oats
2 tsp cinnamon
2 tsp baking soda
1 tsp baking powder
1 tsp salt
1 bag (12 oz.) chocolate chips
Instructions
Preheat your oven to 375°F. Line baking sheets with parchment paper and set aside.
In a large bowl, beat butter, brown sugar and white sugar until creamy. Add in the pumpkin, egg and vanilla. Beat until smooth.
In a separate bowl, combine flour, oats, cinnamon, baking soda, baking powder and salt. Mix into the pumpkin mixture until just combined. Fold in the chocolate chips. Using a cookie scoop or spoon, drop the dough onto the baking sheets. Space the dough about 2 inches apart.
Photos: The Wannabe Chef, Kirbie Cravings. Recipe: Love Bakes Good Cakes.