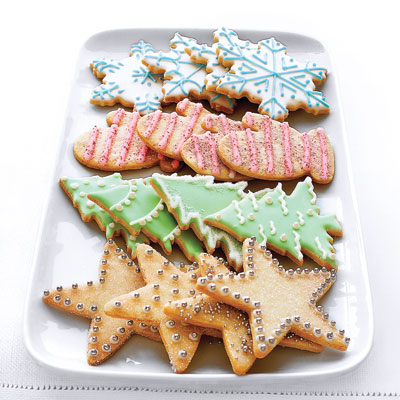 We've got our hands on the BEST sugar cookie recipe out there, and we all know Christmas isn't the same without some delicious sugar cookies!
Sugar cookies are a Christmas tradition and for good reason, too. They're completely versatile, and once you've got the basic recipe down pat, you can add your own unique twist to it. We love topping them with sugar, adding chopped walnuts, and decorating them with Royal icing. There are lots of sugar cookie recipes out there, but we've got our hands on the best one! Roll up your sleeves and let's get baking!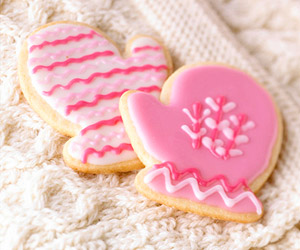 The ONLY Sugar Cookie Recipe You Will Ever Need
2014-11-23 21:05:05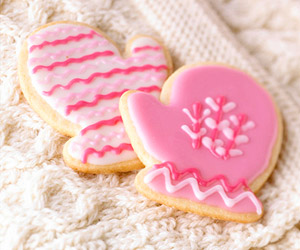 The best sugar cookie recipe ever!
Ingredients
1 1/2 cups butter, softened
2 cups white sugar
4 eggs
1 tsp vanilla extract
5 cups flour
2 tsp baking powder
1 tsp salt
Instructions
In a large bowl, mix together butter and sugar until smooth using an electric mixer.
Beat in eggs and vanilla.
Stir in flour, baking powder, and salt.
Cover and chill dough at least 1 hour.
Preheat your oven to 400 F.
Roll out the dough on a floured surface 1/4" to 1/2" thick.
Cut into shapes and place the cookies 1" apart on ungreased cookie sheets.
Bake 6-8 minutes.
Take the cookies out of the oven, and while they're still hot, transfer them to a cooling rack. Cool the cookies completely before decorating with Royal icing.
Better HouseKeeper https://betterhousekeeper.com/
Photos: Recipe, Jenny Steffens, Delish.