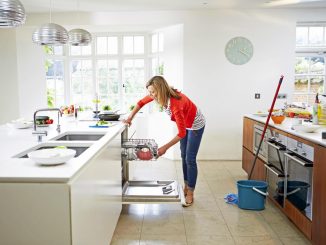 More time at home also means more time to make a mess, but who wants to spend their days cleaning?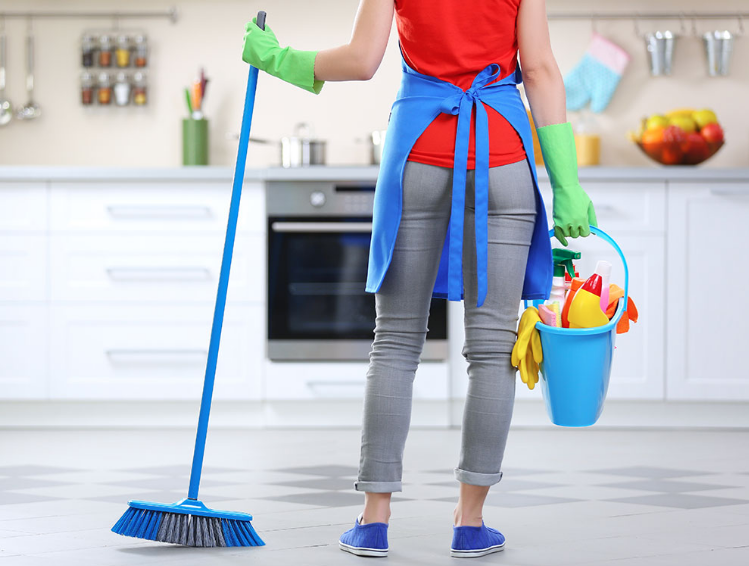 Follow these smart house cleaning tips in order to save time, money, and your back!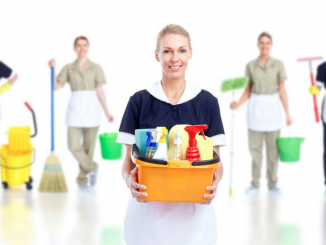 Don't have time to clean your home? Hiring a house cleaner may be the best thing to do!