Roll Up Your Sleeves and Bring in 2023 with a Clean and Organized Home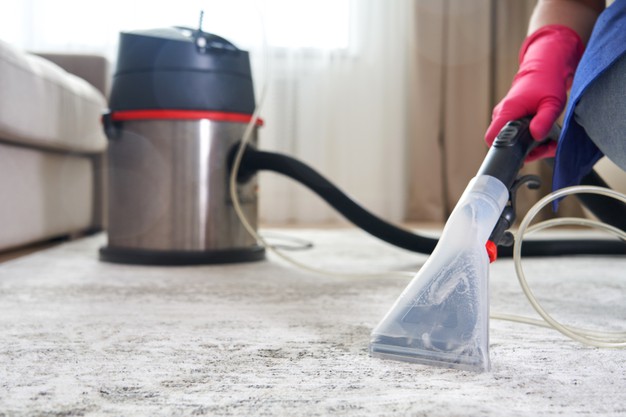 To help you relax and enjoy the New Year's celebrations without having to worry too much about cleaning up, we have some suggestions for you to follow!
With the New Year swiftly approaching, now is the time to clean and arrange your house in preparation for any celebrations you may be hosting. These suggestions are not only useful if you intend to sell your house, but also if you just wish to live a better organized life regardless of whether or not you plan on throwing a large party or selling your home.
Have a To-Do List
There is no way any of us can declutter every square inch of our homes in a matter of weeks, no matter how good our intentions may be. That's why it's crucial to make a list of the most pressing areas to clean and organize first. That way, you can better control your own expectations.
Set a Cleaning Schedule
When you know what has to be done and in what order, you can make a cleaning schedule that works for you. This will help you organize your time and focus on the most important activities at hand. With a plan in place, we know we won't forget anything important along the road.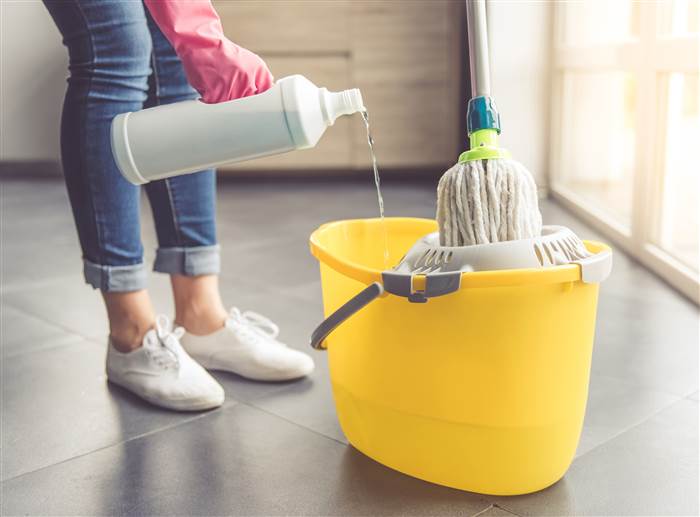 Get Help from the Family
It takes an entire family to produce a mess, and it should take that same family to clean it afterward. Having small children around means this isn't going to be easy, but if you make it into a game, they could be less likely to protest.
Fragrance Helps Make the Home Happy
Infusing your home with special seasonal or holiday fragrances is a great way to get in the spirit of the season without spending a fortune on decorations. You may purchase holiday-themed air fresheners, soaps, and cleaning supplies, or you can use essential oils and a diffuser to create the same effect.
Entryway Organization
One of the most effective strategies to maintain a clean and orderly house is to clear out the clutter that accumulates in the foyer. Have your children bring their outerwear and school supplies straight to their rooms rather than dumping them in the hallway as soon as they walk in the door. Instead of putting guests' coats on a coat rack at the entrance, designate a spot in the laundry room or hall closet where they may hang them up.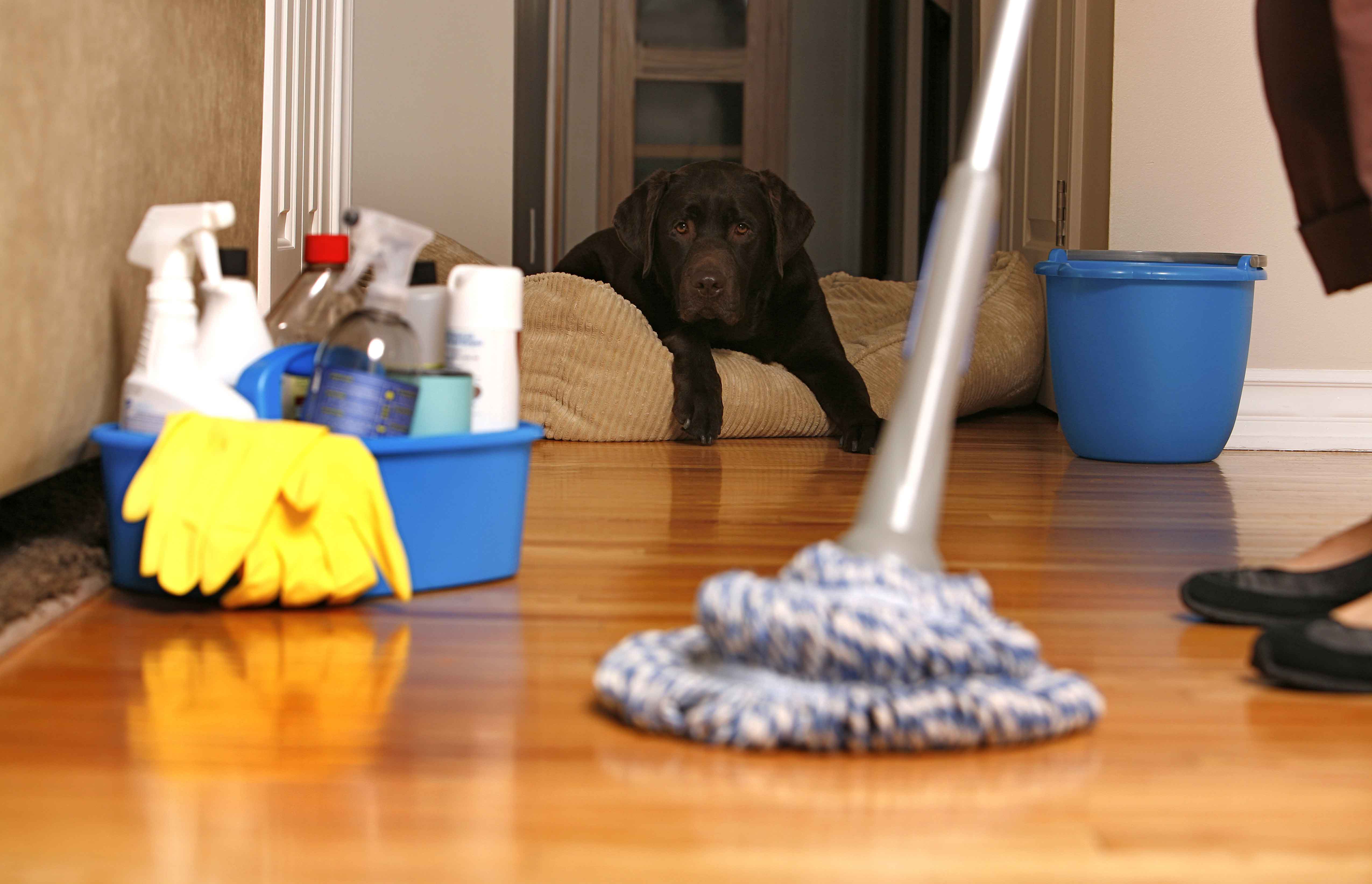 Decluttering Matters
You should clear up the guest bedroom and bathroom if you intend on entertaining visitors during the holidays. It's not exactly conducive to creating that "home away from home" atmosphere if the guest's belongings can't fit in the closet or dresser because it's stuffed to the gills with yours.
When the holidays roll around, cleaning the kids' rooms and play spaces might feel like an insurmountable effort. Because, let's face it, your kids undoubtedly have a lot of things lying about that they don't even use anymore, and you need to make way for the new stuff they got for the holidays. They should sort through their belongings and give away whatever they haven't used in a long time. Having your children help clean and tidy their toys is a great way to educate them about philanthropy and sharing with those less fortunate.
Even without the clutter of the recent holidays, cleaning and arranging a house before hosting a party for the first time may be an overwhelming chore. Indeed, it may feel completely overpowering. I hope these suggestions for cleaning up and organizing may serve as a springboard.