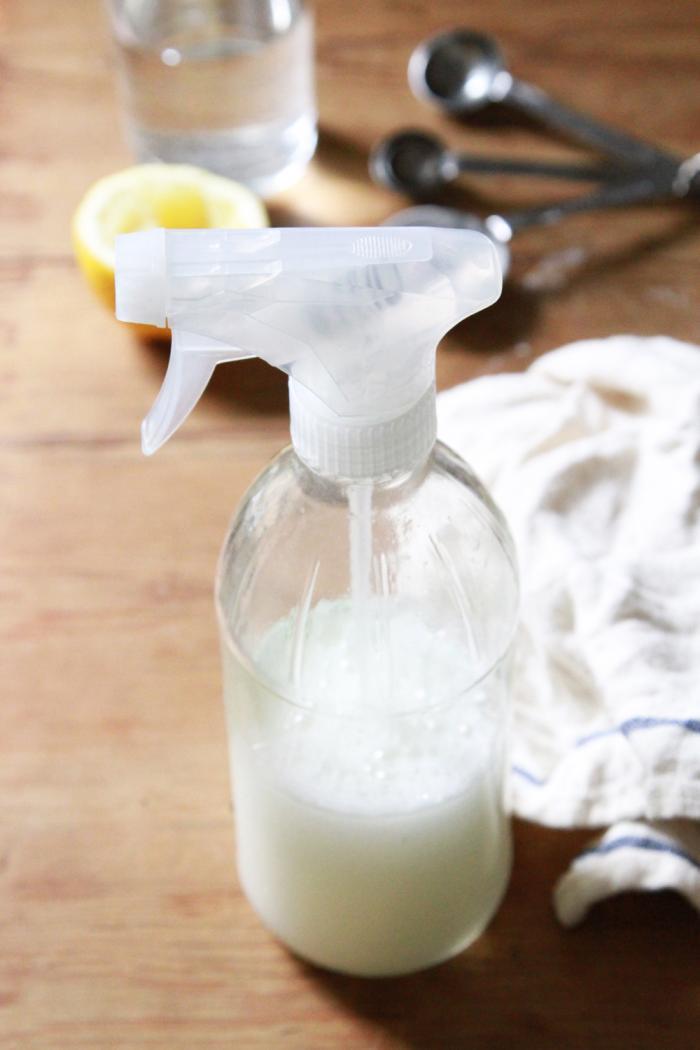 Stop breathing in harmful chemicals and make your own glass cleaner with these easy and cheap recipes!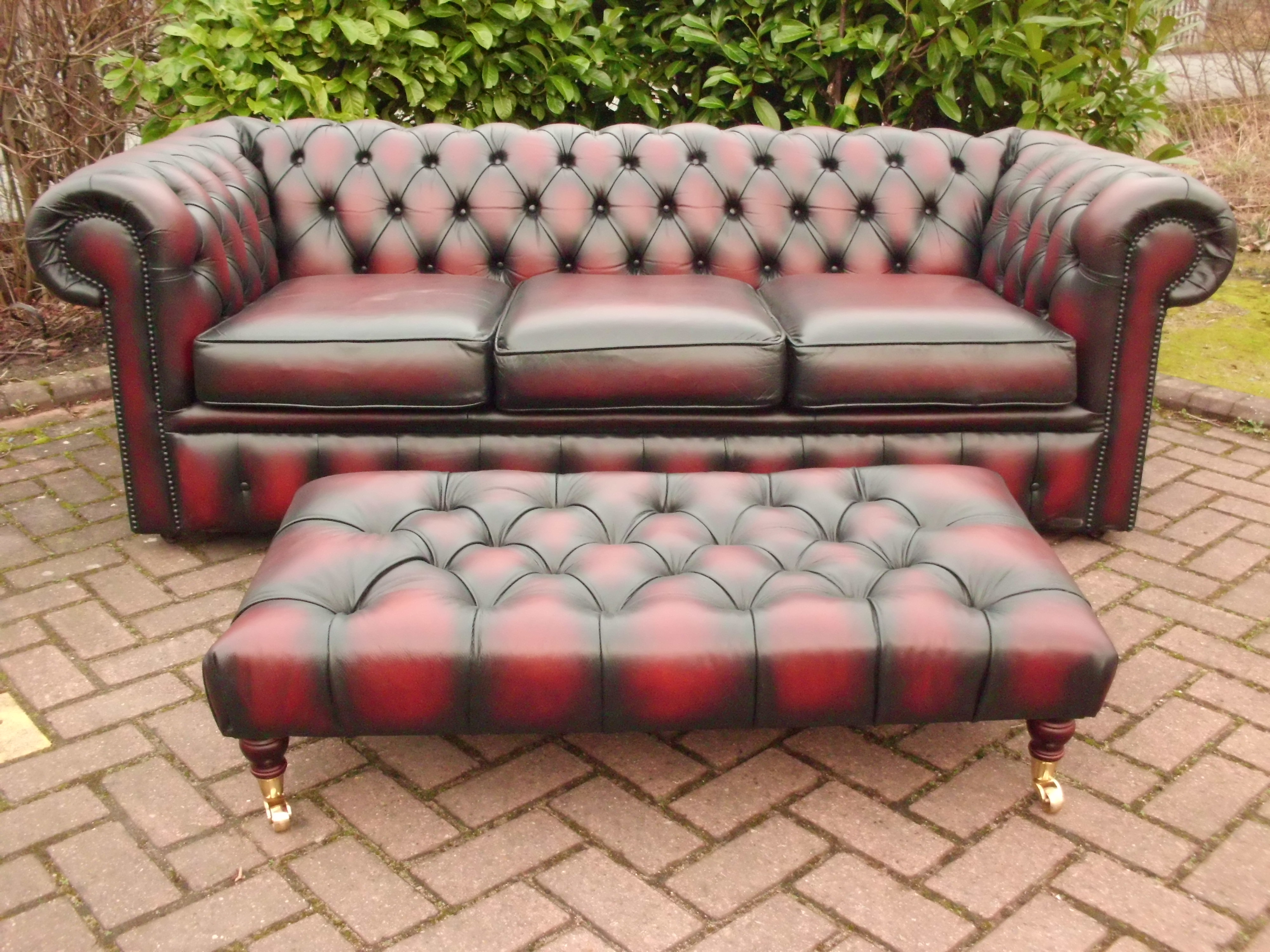 If your old leather sofa is looking drab, don't fret! There's a way to bring it back to its former glory! Read our tips to […]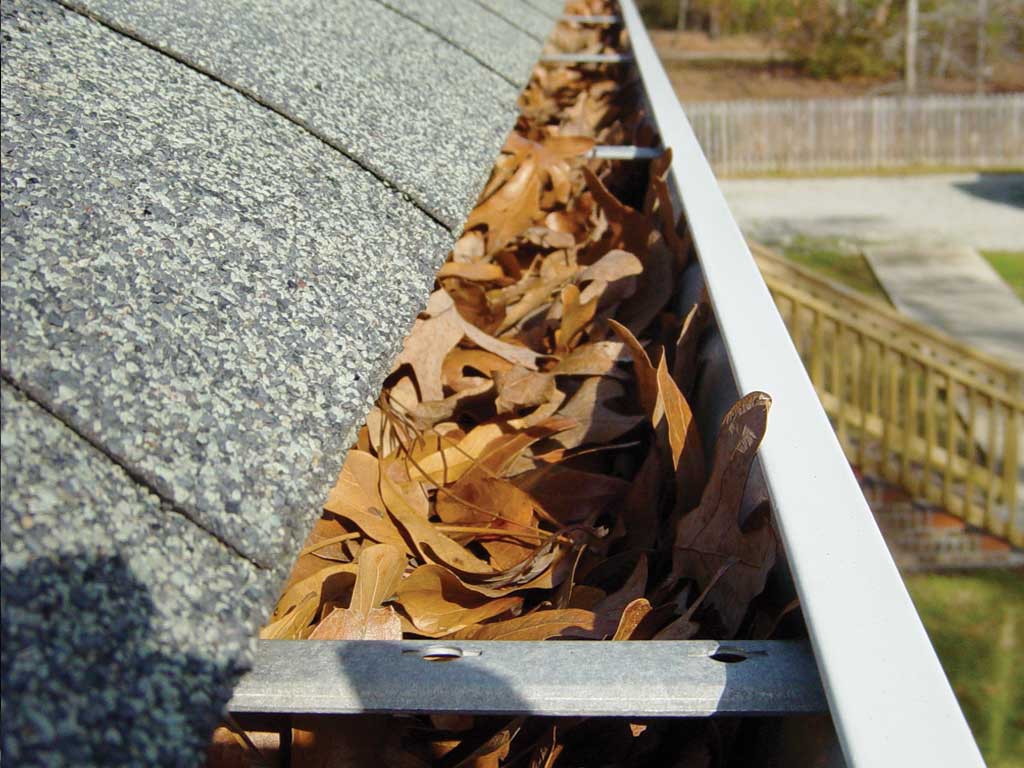 Cleaning your gutters is a difficult task everyone faces at least once a year. Save yourself the trouble and read our gutter cleaning tips to […]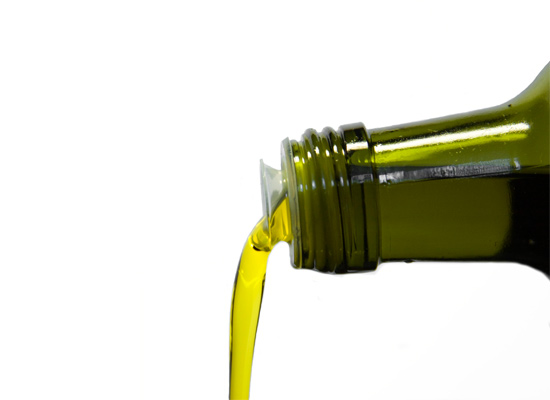 Fed up with stains on your nice clothes or furniture? We've got 5 super simple tricks for you!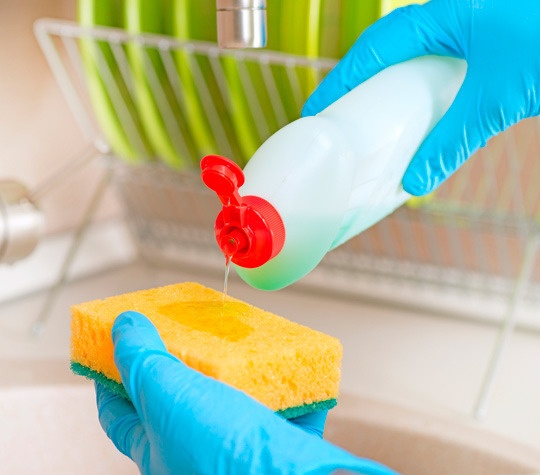 Try these 6 all-natural cleaning recipes that will make your home fresh and clean without breaking the bank!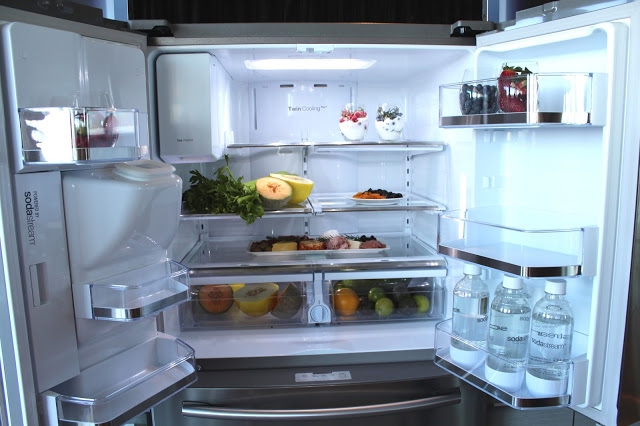 Follow our easy tips to help combat germs, banish odours, and make your fridge sparkle using regular household products!