Best Smart Home Devices to Get For Your Newly Owned Apartment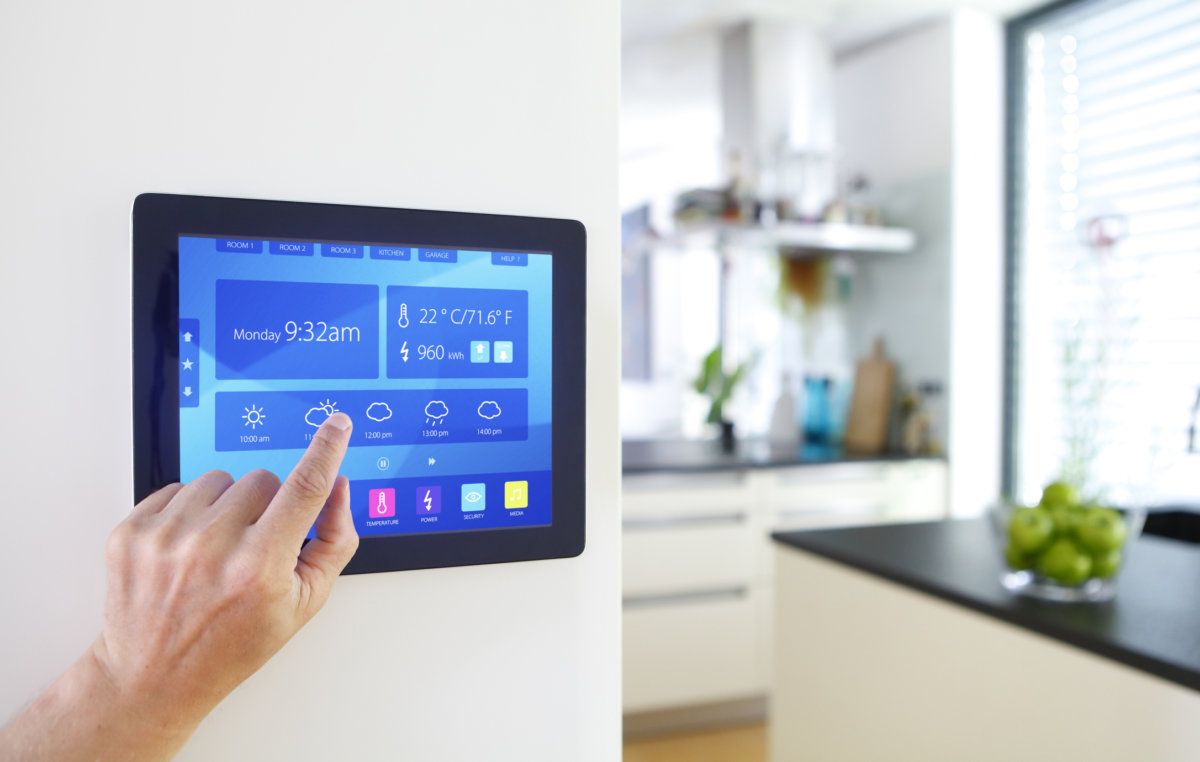 Turn your apartment into a smart home with smart devices that will make your life easier. Here's how!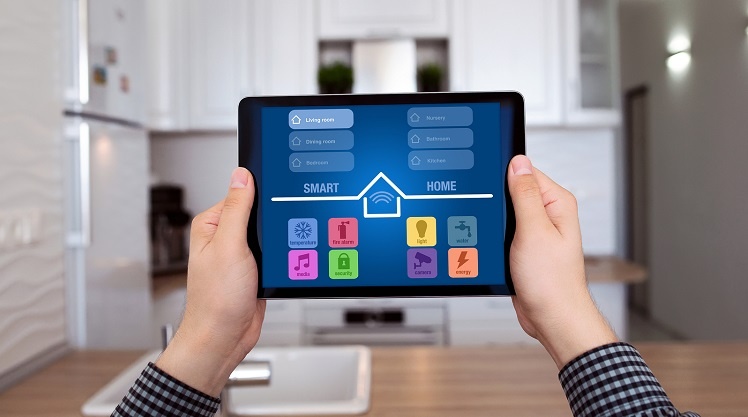 With the help of technology, a lot of work is accomplished easily. In this era, humans have been replaced with machines. Life is in a rush and everyone looks for ways to be calm and have an easier life. Thus, people want to incorporate smart home technology into their homes to build a comfortable lifestyle. Smart homes are now becoming a necessity and the evolution in the past few years fortify the notion even more. Nonetheless, smart home tech has made life more convenient, easier, secure, and comfortable. Smart home devices are not time-consuming and are a great way to upgrade your living standard.
To start a smart home experience, all you need is to get some smart gadgets, a steady internet connection, and a basic layout of your home.  We recommend getting Optimum Packages, which allow you to obtain smooth-sailing internet and affordable packages for residential use.
We will discuss some of the basic smart home devices for new homeowners or for tech-savvy people who have just moved to a rented one. These smart devices are easy to install and use, so you will be saving a lot of money on professional installation.  
1.

Smart Plug
Smart Plug is the best smart device as with the help of smart plugs, you can control your different appliances. It is very convenient as now you can switch off or on lamps, fans, or any other appliance while sitting in your bed or anywhere.
Schedules can be made and appliances can be controlled by voice commands. Generally, Alexa or Google Assistant are used for this purpose. They are very handy and reliable and their sensor works on its own if the temperature drops. TP-Link Kasa and WeMo Mini smart plugs are the most popular smart plugs available.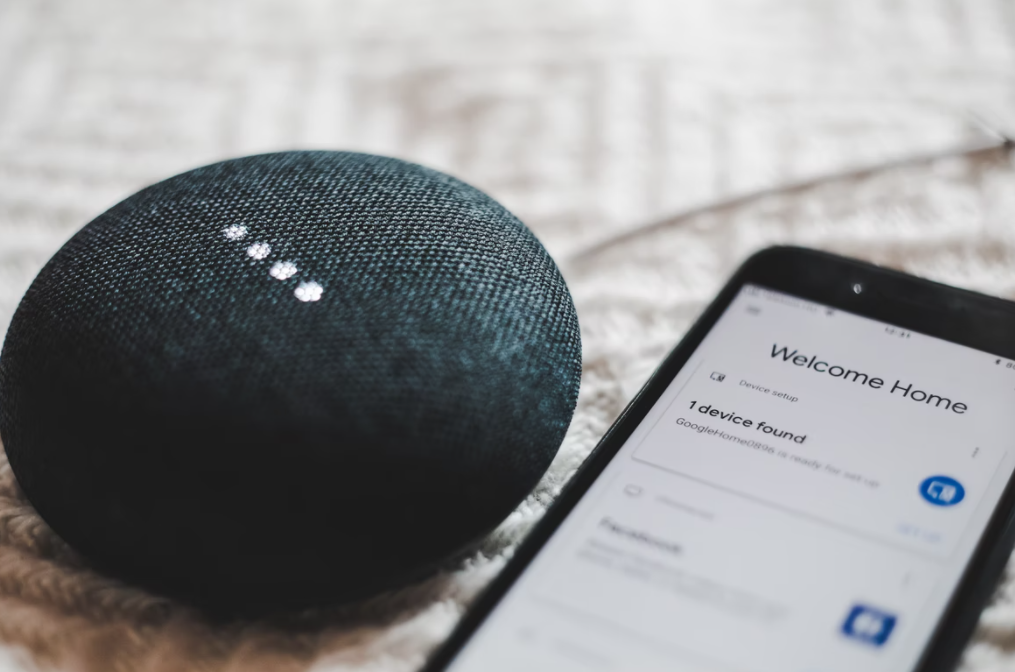 2.

Smart Doorbells
Having smart doorbells make tasks easier for guests, delivery people, and everyone. It has the feature of recording video in 1080p HD video. It allows you to have conversations with the visitor as well as you can ask Alexa to see. In addition, it offers motion sensor technology through which you stay secure by getting updated about what's going on in front of your apartment. It is easy to use with clear video and sound. Mostly they have chargeable batteries or wireless system so there is no hard-wired system.
3.

Smart Security Camera
Safety is the most important concern for every individual. It offers continuous recording for the whole day with great video quality. When you are at work you can look into every detail, can look after kids, pets, and the movements that are taking place.
You can see the delivery people or guests who came in your absence. It alerts you when it senses unusual sound or motion. You can speak through smart cameras that can scare intruders. Nest Cam is the most popular one.
4.

Smart Thermostat
The smart thermostat is a popular device that allows you to save money as it understands you and adjusts the temperature according to your need. It offers you to set schedules and adjust them with a tap on your phone. It has a voice command feature to be controlled.
It updates with the weather conditions and has a built-in air-quality monitor. It evaluates the air quality in your apartment. It is a great feature for the ones with allergies.
5.

Smart Lightning
Smart lights are a must when we talk about smart home devices. It is controlled by smartphones and is very responsive to voice commands too. It has a feature for brightness and for changing colors. They are trustworthy and very simple to use.
It offers a wide range of features that include dimming, cool scenes, and automation. It saves energy to the fullest and has the option to turn on lights when it is needed for safety concerns. Today, the Phillips Hue System is the most popular one.
6.

Smart Locks
For security purposes, smart locks are essential for your apartment. It has the feature of locking and unlocking the door automatically from a distance. It is so handy and the best if you forget the keys.
It also offers to make virtual keys for the workers, guests, or family members and you will be notified when they enter or leave the apartment. The August Smart Lock Pro and the Schlage Encode Smart Lock are popular ones.
7.

Smart Vacuum
Smart Vacuum is the best smart device that saves your time. It has powerful suction and adds the right amount that is needed. It has great efficiency as it filters out dirt and allergens through a built-in AI sense.
It adjusts automatically to clean the floors and carpets as per requirement. You can sit back and relax once it has started. It takes voice commands through Alexa and Google Assistant.
Final Words
To make your life more convenient and efficient it is important to shift to technology. Smart home devices are getting adopted so rapidly.
For newly owned apartments it is important to invest in some devices according to the living space and taste to have security, controlled temperature, managed lightning, and enhanced air quality. To automate the apartment and transform it into an efficient and functional space, it is very important to have the above-mentioned smart devices.