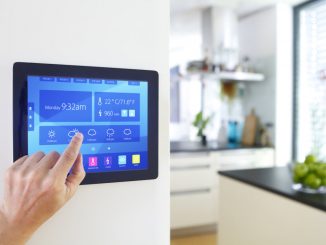 Turn your apartment into a smart home with smart devices that will make your life easier. Here's how!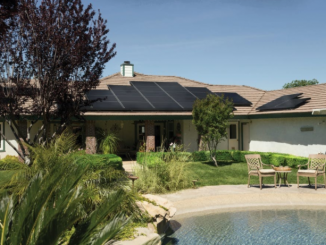 If you're looking for ways to reduce your carbon footprint and save money on your energy bills, getting solar panels for your home is a […]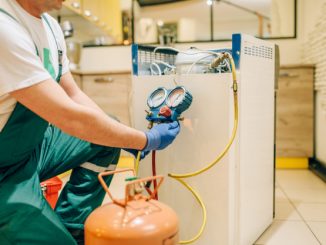 Portable power is your best bet! A portable propane generator is a durable fuel source of backup power during emergencies!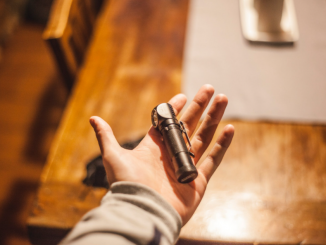 Every homeowner needs a good sturdy flashlight! Here are some things you should consider!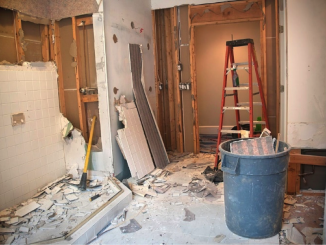 Renovating your home? Selective demo is one thing you need to know about. Keep reading!