Importance of Proper Door and Window Installation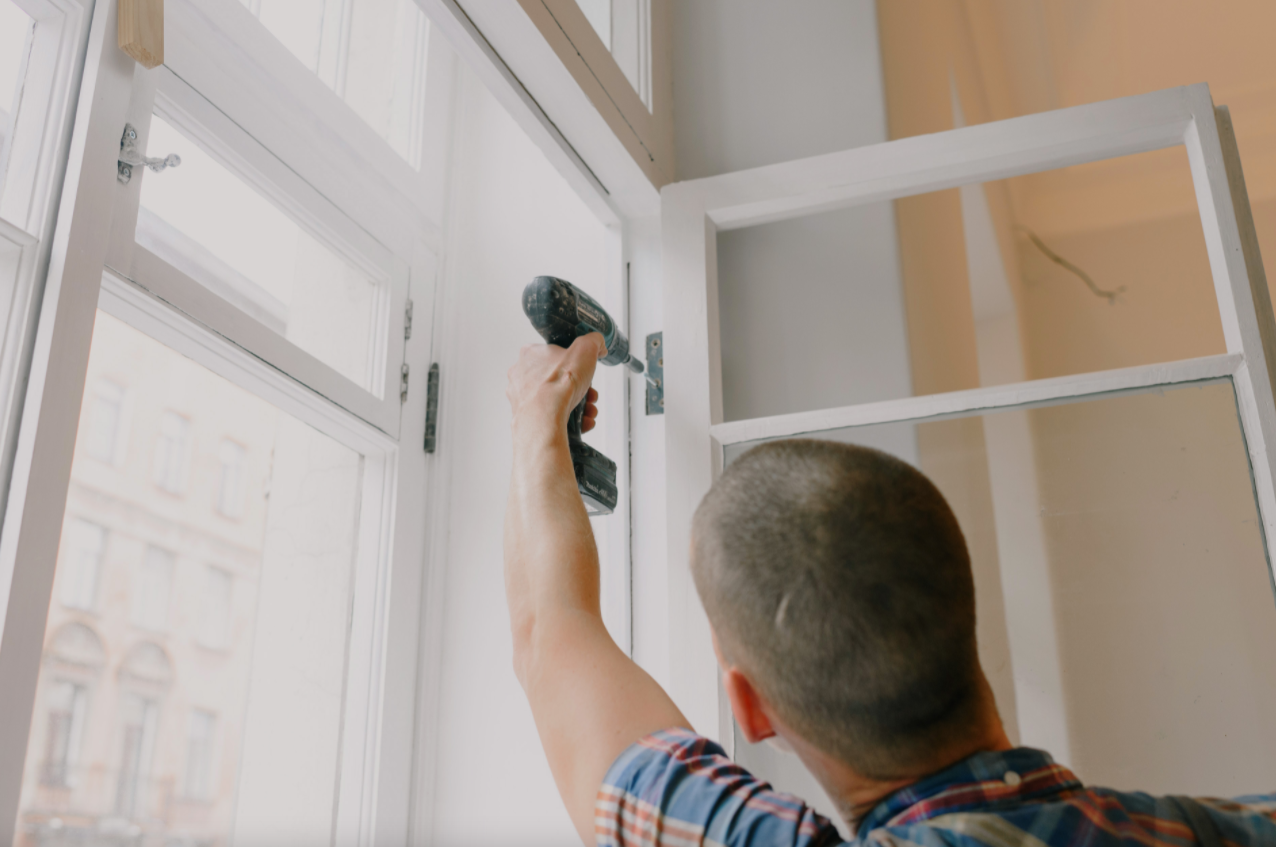 A good door and window installation is one thing you should get right when building a house!
You may purchase the best make of doors and windows, but if they need to be better installed, your doors and windows will become a nuisance. Proper installation is an important part of the process. Whether hiring someone to do your window and door installation or doing it yourself, you should properly do it. 
Here are some of the importance of proper window and door installation. 
Safety
A house whose doors and windows are poorly installed is vulnerable to breaking. If your doors are seen as weak or incorrectly installed, a burglar might plan on storming in. However, thieves are not your only concern. You might be inviting pests and rodents into your house. 
Well-installed doors keep your home safe from all this. Consider hiring experts to do this noble task for you. Your home is your safest place, and your loved ones are too. Ensure your doors and windows are properly framed. One reason for having a door or window is to keep the sun's rays away. UV rays can easily damage items like curtains by causing them to fade. 
Proper Drainage
Poorly installed windows can allow moisture to invade your house. They can also let cold water into your house. This causes molding inside the house. Ensure your doors are firmly installed to protect them from flooding and adverse cold, especially during winter.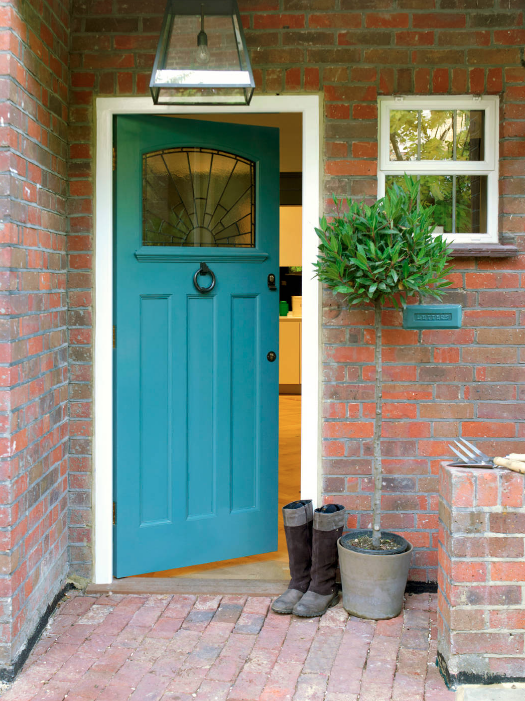 Cost Saving
High-quality doors and windows lower your energy bills by protecting your home from harsh weather. Your heating and air conditioning system will be well preserved as there will be no energy loss. 
It is, therefore, important to get your doors and windows properly installed. This does not get easily cracked and broken, creating a need for constant repair.
Durability
Well-installed doors should last 15 years or more before repair or replacement. Getting good quality will cope with harsh weather like sun or rain. Poorly fitted doors or windows cause condensation build-up, which causes corrosion and rotting. Having them well-fitted will prevent this, and they will serve long enough.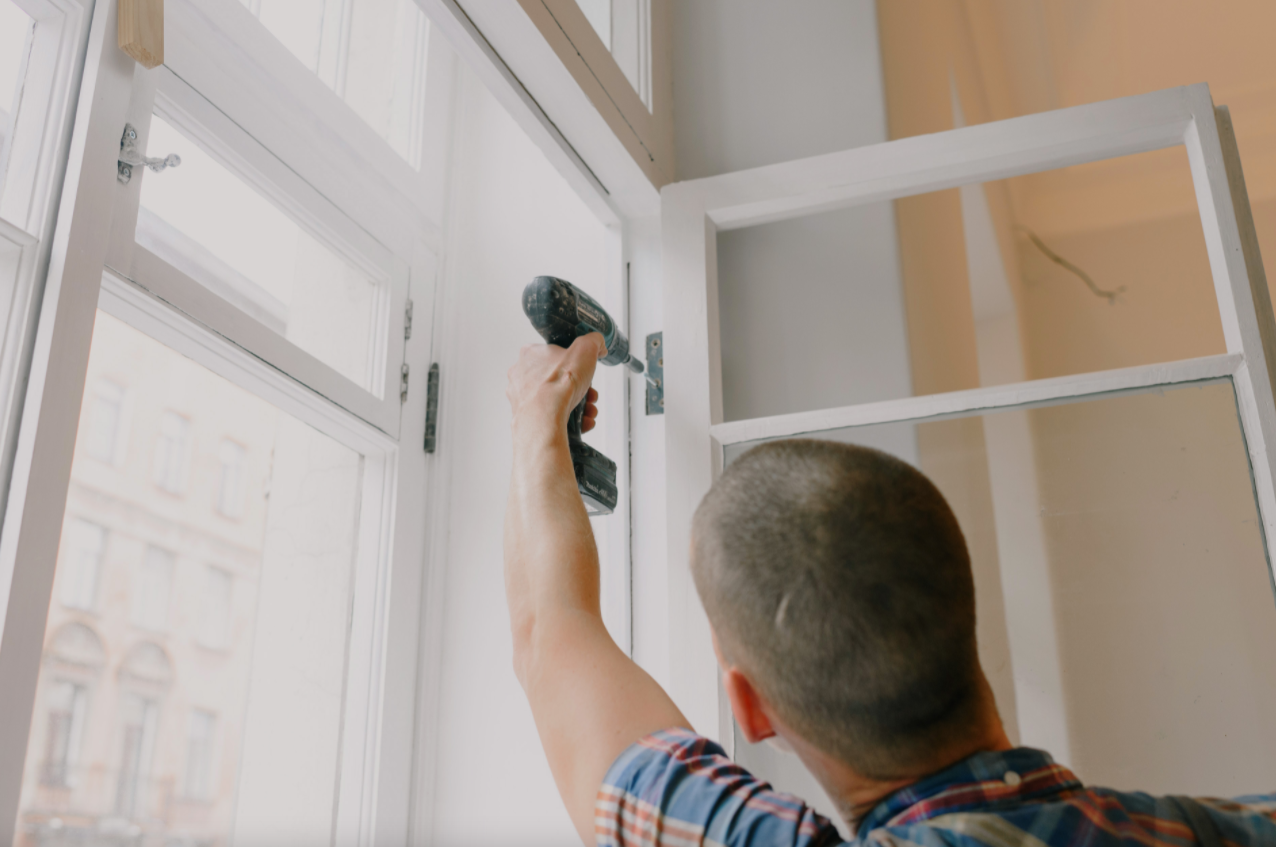 Increased Home Value
Nicely designed and installed doors and windows give your home a sleek and stylish look. Well-installed windows and doors will increase their value if you want to sell or rent out your house. They make your house more appealing, hence inviting more buyers.
Well-fixed doors and windows work as soundproof against noises around your home. You will only need to close the door or windows if it arises. You will also be saved from quacking caused by loosely fixed doors.
Take Home
Whether you want doors and windows for a new home or are seeking to replace the old ones, quality and how they are installed should be your biggest agenda. 
Pay attention to how your home looks and how well changes in the weather are regulated. Properly fixed doors and windows will make your home feel safe, warm, and secure. Consider getting help from window and door installation.