Maintaining Your Home's Exterior And How to Increase Your Home's Value with These Projects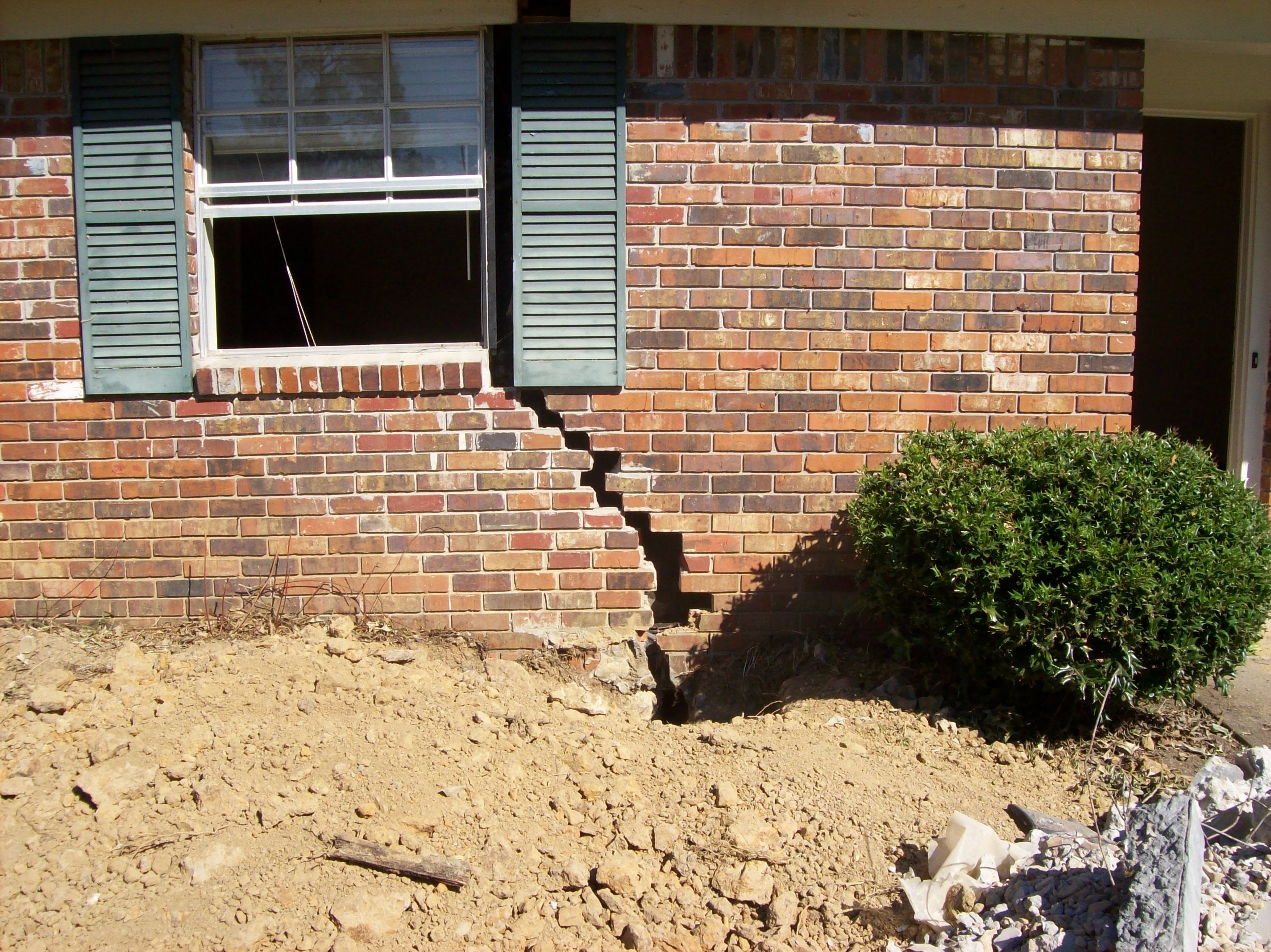 Increase your home's value with these tips!
While most of us enjoy watching home remodeling shows that focus on gorgeous interiors, the exterior of your home can also increase yours home's value, as well as provide curb appeal that you'll look forward to seeing when you arrive at home.
Perhaps the reason why most television shows don't focus on exteriors is because they're relatively easy to maintain, and in a lot of ways, don't require the work of two handy TV stars to get the job done. In this simple guide, you'll get clear cut directions on how you can maintain your home's exterior in ways that benefit you now, for the long run, and even if you decide to sell.
1. Power Washing Goes a Long Way
Power washing your home can get rid of the grime, dust, and dirt – as well as cobwebs, nests, and other debris – that rain simply can't flush away. Whether you decide to rent one or buy one, you'll see a noticeable difference afterward. Your home will look like it did when you first walked up to it, seeing it with fresh eyes. Consider this cleaning job at least once a year, and you'll keep the exterior of your home sparkling clean.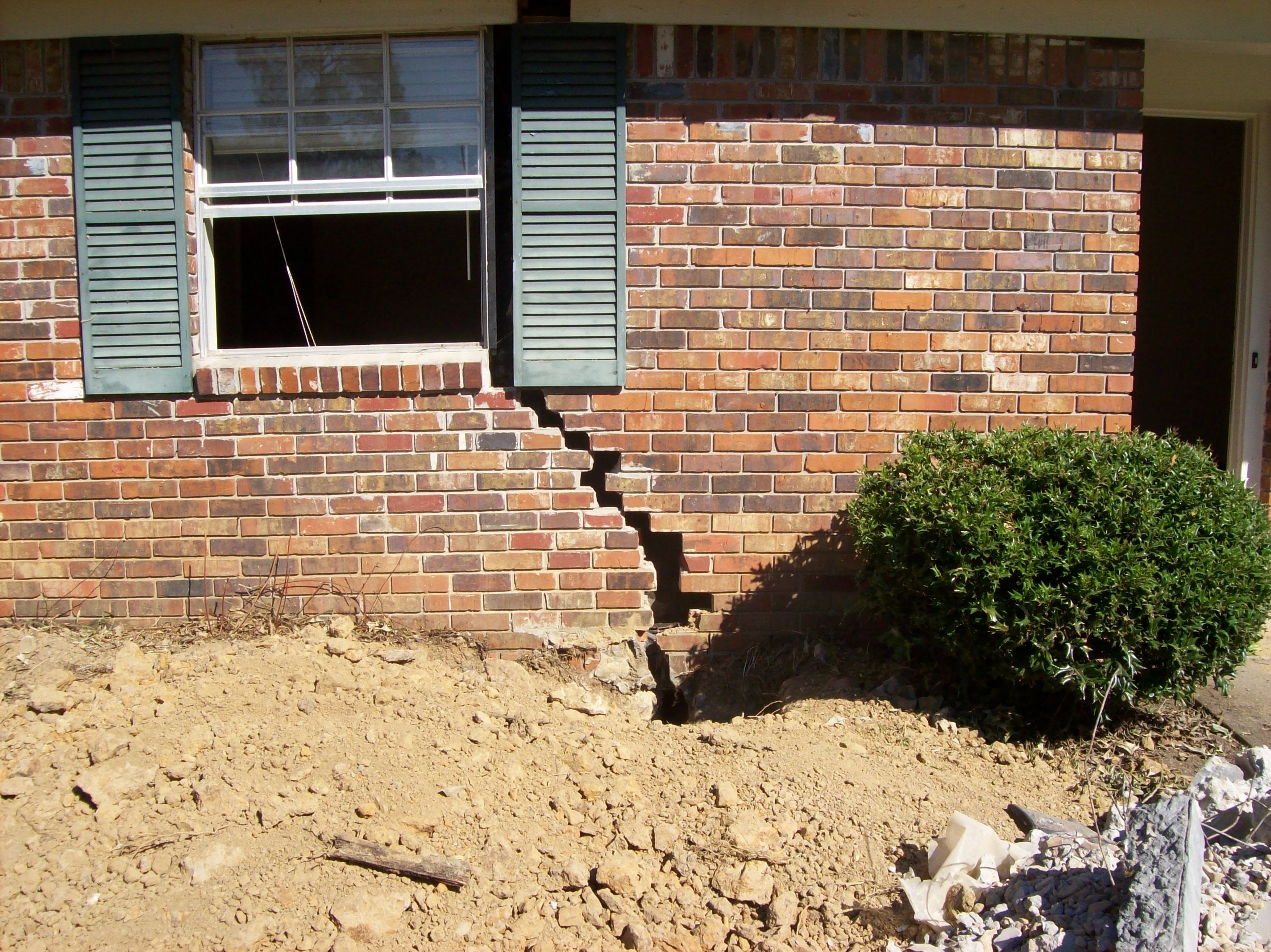 2. Keep an Eye on Your Foundation
The foundation of your home is literally the structure upon which the rest of your home stands. While much attention is paid to the interior of your foundation – the steel beams, for example, that we're all familiar with – the exterior needs to be looked after as well.
Fill in cracks with an epoxy, or have a foundation repair expert do this for you if the job's too big. Also, make sure your gutters are cleared, and they're pushing any water away from your house. In addition, you may want to look into drainage solutions if you have large puddles in your yard. A french drain, for example, can keep water far away, as you don't want it seeping into your basement or eroding the walls of your foundation.
Lastly, make sure you have the proper soil grade along the perimeter of your foundation. Rain water can flush away the soil leaving troughs that water can fill, and which will eventually drain against your basement walls and damage them. What's worse, if you have any cracks in your foundation's walls, the water will enter your basement. A foundation repair team can also make recommendations about soil grade to make sure your foundation stays in great shape.
3. Keeping Brush and Branches Away from Your Home
Most experts recommend anywhere from two to six feet, depending on the size of the plant, tree, or bush. This distance is important for a reason: you don't want critters, moisture, and insects getting access to your exterior walls or siding, nor do you want to damage your exterior when the wind brushes branches against it. Further, the closer trees are to your home, the more of a risk you run for storm damage when branches break.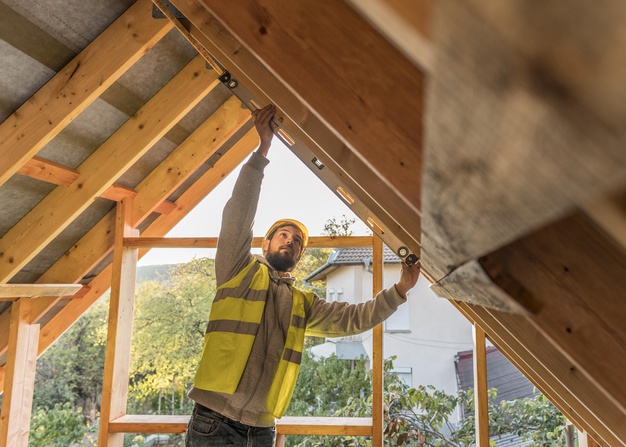 4. Keep an Eye on Your Roof
Your roof is another major home renovation that you want to take care of. There's a reason why the expression "roof over your head" is used to describe having your needs met. That's because if your roof is damaged in any way it can cause serious damage to your home and bring about some major homeowners' headaches.
As we mentioned above, make sure you trim branches to keep them as far from your home as possible. Nearly everyone in the U.S. lives in a location where storms can break branches, so you don't want to end up with roof repair issues after a storm.
Further, be on the lookout for any damaged shingles, flashing (the metal that seals parts of your roof while angling water toward the gutters), and any other signs that the roof isn't performing up to snuff, such as standing water.
These Four Tips Will Take You a Long Way in Keeping Your Exterior in Great Shape
Washing the exterior of your home, committing to a bit of landscaping, and keeping an eye on your foundation and roof are four tasks that can be quite manageable, but can make a big difference for the value of your home, to prevent damage, and to keep it looking fresh and clean.
If you're unsure about tackling any of these yourself, you can always hire a professional who can offer a free consultation. In particular, foundation repair experts will assess the exterior of your foundation for free, especially if you work with a reputable company that understands local soil conditions and how houses were built in your area.
There's never any shame in getting help when you need it, whether it's for landscaping or roofing, because the most important thing to remember is that you're pursuing help because your home matters to you and you want to keep it in great shape – and that's certainly something to be proud of.