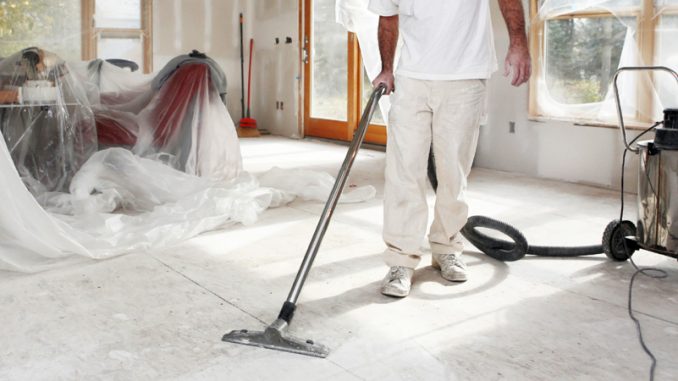 Just built your dream home? Hiring an after builder cleaner might be worth it!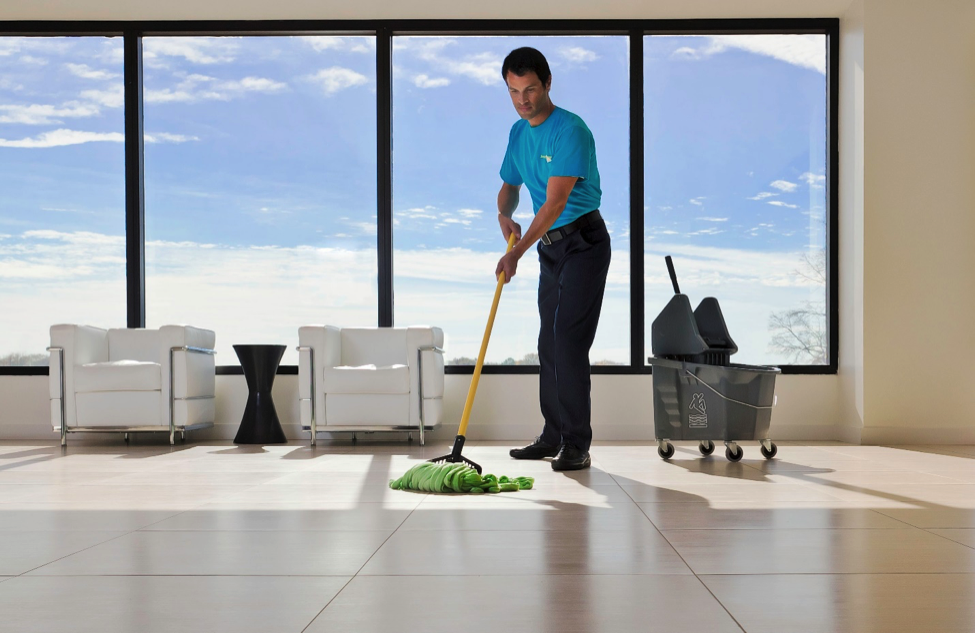 If you have lived in London for a while, you know that prices for services are higher than in other areas of the country. This is just something that happens in the capital city, and you just have to decide what services are worth it and what you can do without.
One service that a lot of people debate over is after builders cleaning. Say that renovations have recently been completed on your home. You need to decide whether you want to clean up the mess that is left behind by yourself or bring in an expert team to handle the situation. Here are some reasons why a lot of homeowners believe that an after builders cleaning service in London is worth it.
Protects the Rest of Your Home
Homeowners do not realise until after renovations just how much dirt and debris can spread around their homes. You think that dust will be contained in the one room that is being renovated. But this simply is not the case. In fact, it can find its way all over the house, which is not good for your carpet, furniture and even for people with allergies. This is one reason why you should consider after-builders cleaning services. They are a way of dealing with dirt, debris and dust quickly. The team will have plenty of experience with this type of cleaning, which means removing it all effectively. They know all the stones to uncover and where it is going to gather. 
This can prevent the dirt from spreading to other parts of the house. Indeed, this can prolong the life of your carpet and furniture, meaning you do not have to replace them. So, you will find that the bill for this type of service is going to be significantly smaller than having to deal with replacements after renovations. What's more, after building work, you want to enjoy your new space and not have to worry about your home and making changes.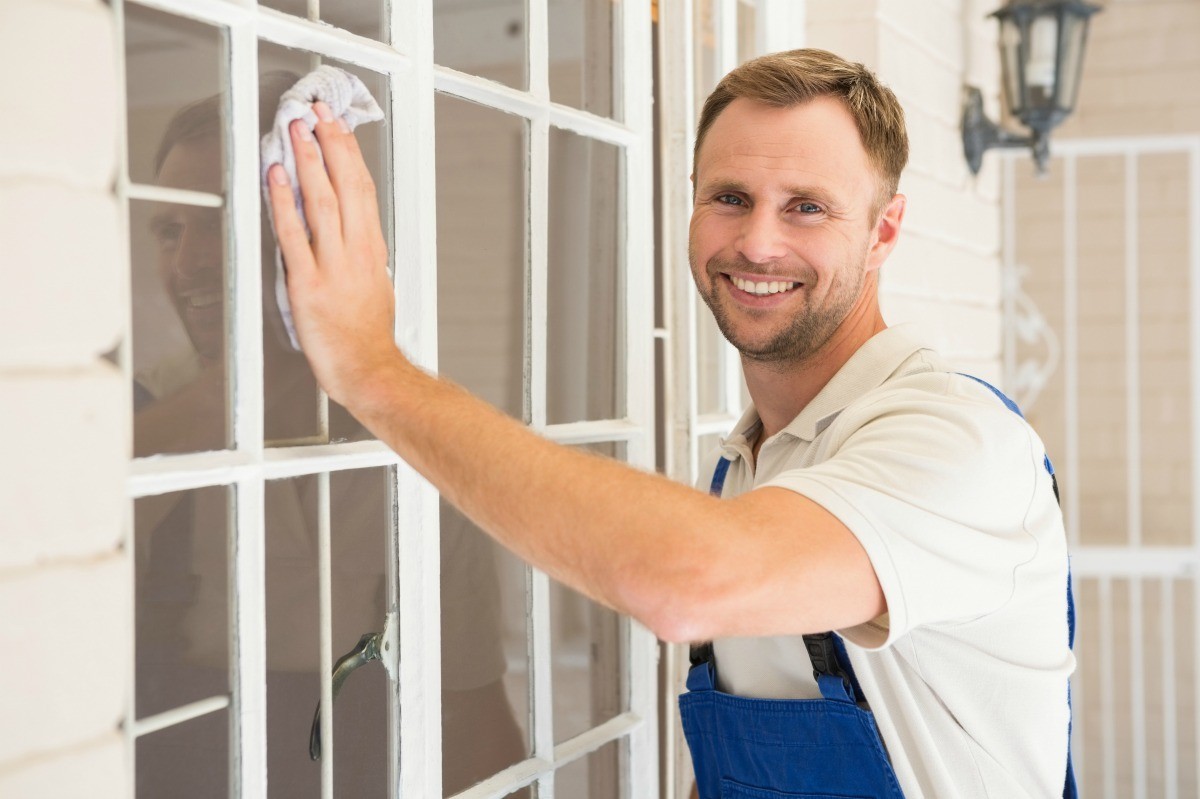 Save Money on Cleaning Products
A lot of people underestimate the mess that is left behind after major home renovations. We are talking about a lot of dust, dirt and building debris. In some cases, this is going to be difficult to clean up with the tools and products you have. So, homeowners end up going out and spending money on more. There is the impression that you are saving money when you are cleaning up by yourself. But, in the end, this is not always the case.
In fact, some homeowners report breaking their cleaning tools after renovations. For example, there is so much dirt and debris that vacuums can break. This is an expensive tool to replace. Sometimes, it is best to leave the experts to deal with the mess. They will have specialised equipment that is able to cope with the builder's dirt and debris that is left over from extensions and other renovations.
Avoid Paying for Waste Removal
There is a lot of material waste left over after builders have been in your home. Often, they are not going to remove this for you. This means that you have to rent a skip and have this removed from your home once the renovations are complete. Again, this can mean paying a hefty bill for waste removal, as well as the hassle of getting it all taken away from your home. Often, this is not a quick process.
So, this is where after builders cleaning services come in. They take care of this process for you, making things a lot easier. They will remove building waste that has been left, which means you can enjoy the renovations straight away. What's more, you are not going to have a large bill for the removal. So, it can almost save you money after the building work has been completed.