3 Reasons Why House Cleaning Should Be Left For Professionals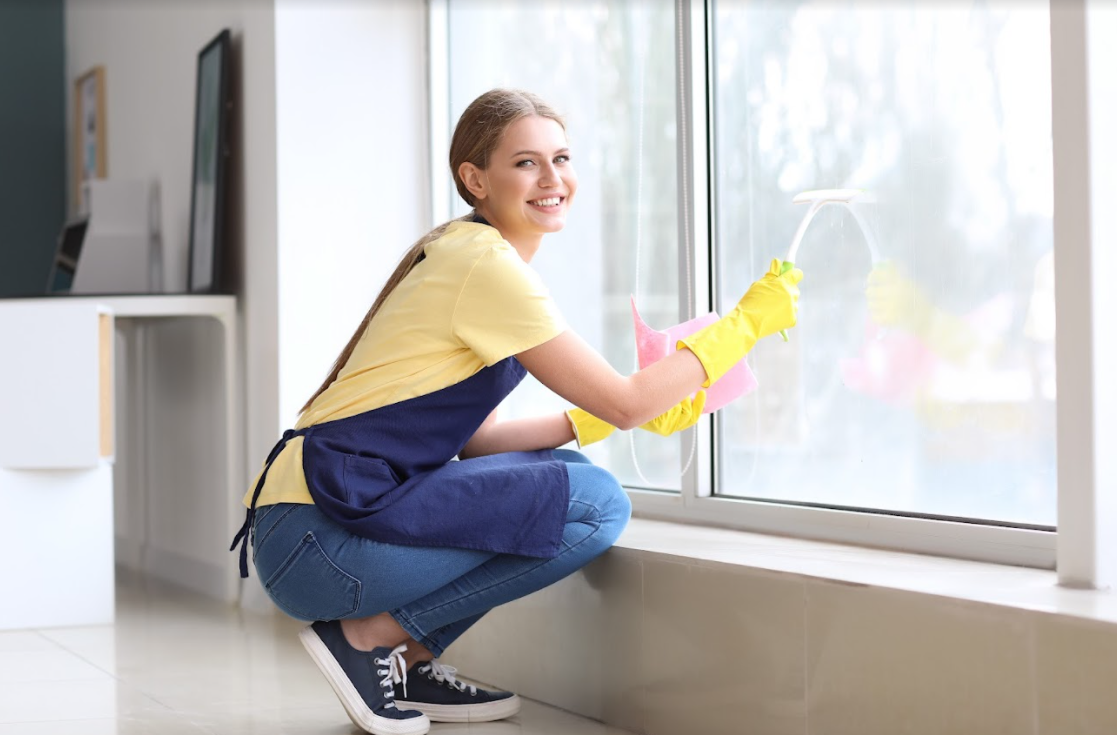 Hiring a maid may be one of your best investments, keep reading why!
The city of West Palm Beach is furnished with wholesome tropical energy. The South Florida city has more to offer than what fills the eye, be it the serene palm-lined streets or the Lake Worth Lagoon. Home to over 120K people living amidst the picturesque nightlife, entertainment, and cultural attractions, it is no doubt that home cleaning services are top-rated here.
Cleaning service in West Palm Beach, FL, is essential for residents and offices to maintain cleanliness while not getting too much involved in that. The services are specifically popular among people who love spending leisure time by the beach and those who struggle to spare time to look after cleanliness. Houses having pets and children need to be kept bacteria-free. And washing it with the washing-up sponge is not preferably wise as it contains more bacteria than the toilet. Here is why hiring a professional cleaning service will actually be helpful. The reasons are given below.
Keep House Allergy-free
Dust allergy is one of the raging problems in households. Children and adults sensitive to dust particles develop allergic symptoms in uncleaned and dusty homes. Dust is the most common allergen causing itchy eyes, runny nose, coughing, sneezing, and other ailments.
Hiring a professional cleaning service will ensure the home stays immaculate and free of allergens. Some companies use HEPA (High-Efficiency Particulate Air) vacuums to eradicate dust mites as much as possible. The professionals ensure that dust is removed from every corner of the home, including the air inside.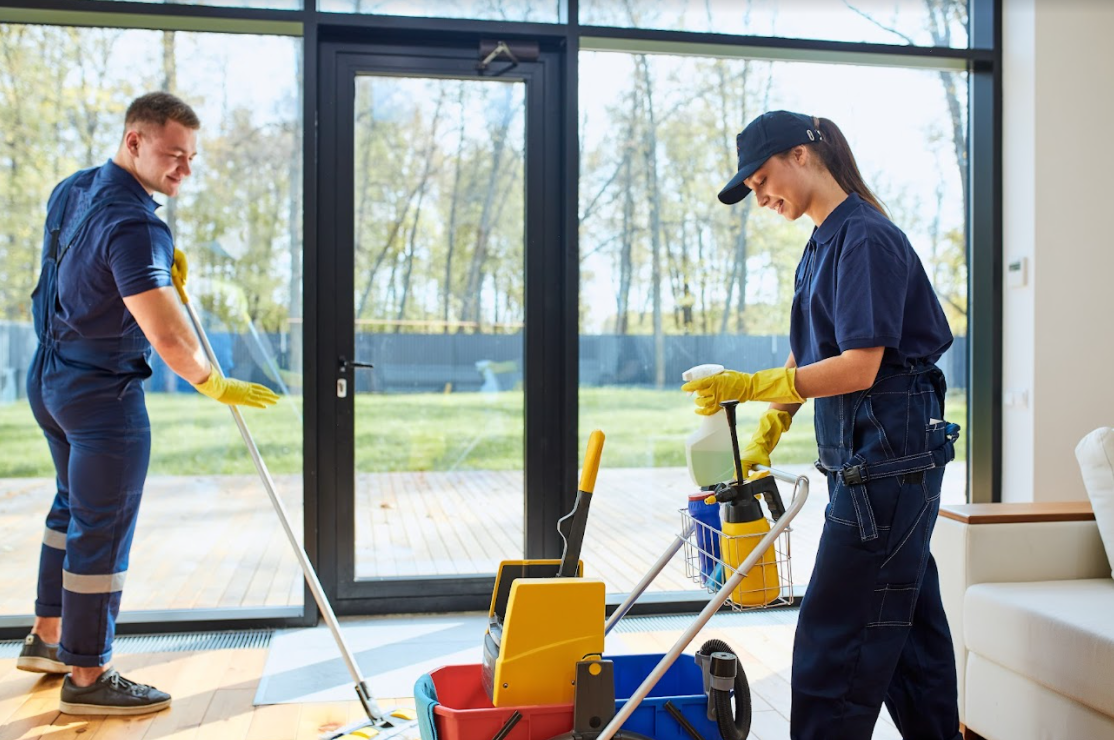 To Ensure Deep Clean
The way expert cleaners work is more effective than your regular dusting and wiping. They especially deep clean the bathroom and kitchen to get rid of harmful bacteria present there.
Professional home-cleaning companies in West Palm Beach have the necessary tools required to carry on the process using commercial vacuum cleaners, long dusters, sponges, mops, etc. They ensure that their supplies are proficient enough to disinfect and cleanse contaminants from the house as well as the surroundings. Their machinery will remove dust, dead skin, and debris from carpets and crevices to guarantee a better and dust-free atmosphere.
No Need to Buy Supplies
Not hiring a cleaning service will need homeowners to worry about keeping house-cleaning supplies fully stocked. That means you need to buy your own supplies once in a while to ensure that the house stays clean. In some cases, house-cleaning supplies are expensive and need a lot of research to buy the best products.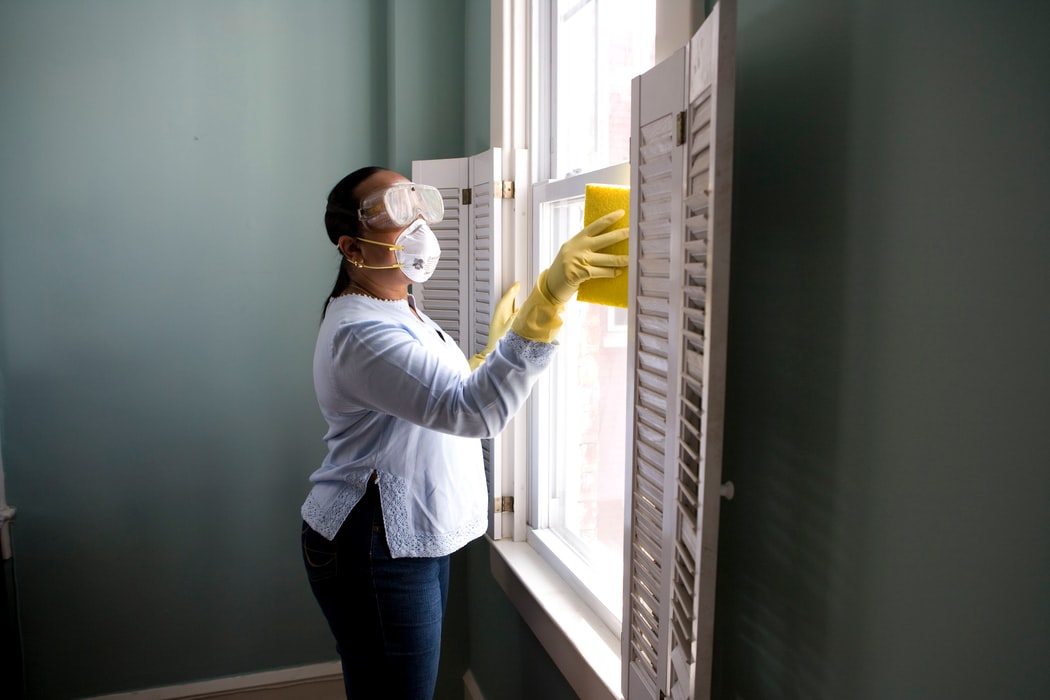 On the other hand, hiring an expert cleaning company will keep you free from these things. The company will send professional cleaners who will take care of everything from cleaning, mopping, dusting, and washing. It will be a significant step to cut back costs while also ensuring the house remains clean. Professional cleaners will dedicate themselves to ensuring your family stays germ-free.
Wrapping Up
Cleaning service in West Palm Beach, FL, will help homeowners balance their everyday life and work. On average, it costs around $28.16 per hour, depending on what needs to be cleaned. While a one-time cleaning costs $140-330 per visit. Allowing professionals to do the cleaning will help homeowners avoid getting stressed out from performing chores. They wipe out stains from bathrooms and kitchens to rooms and leave the house disinfected.