5 Tips for Choosing the Perfect Shower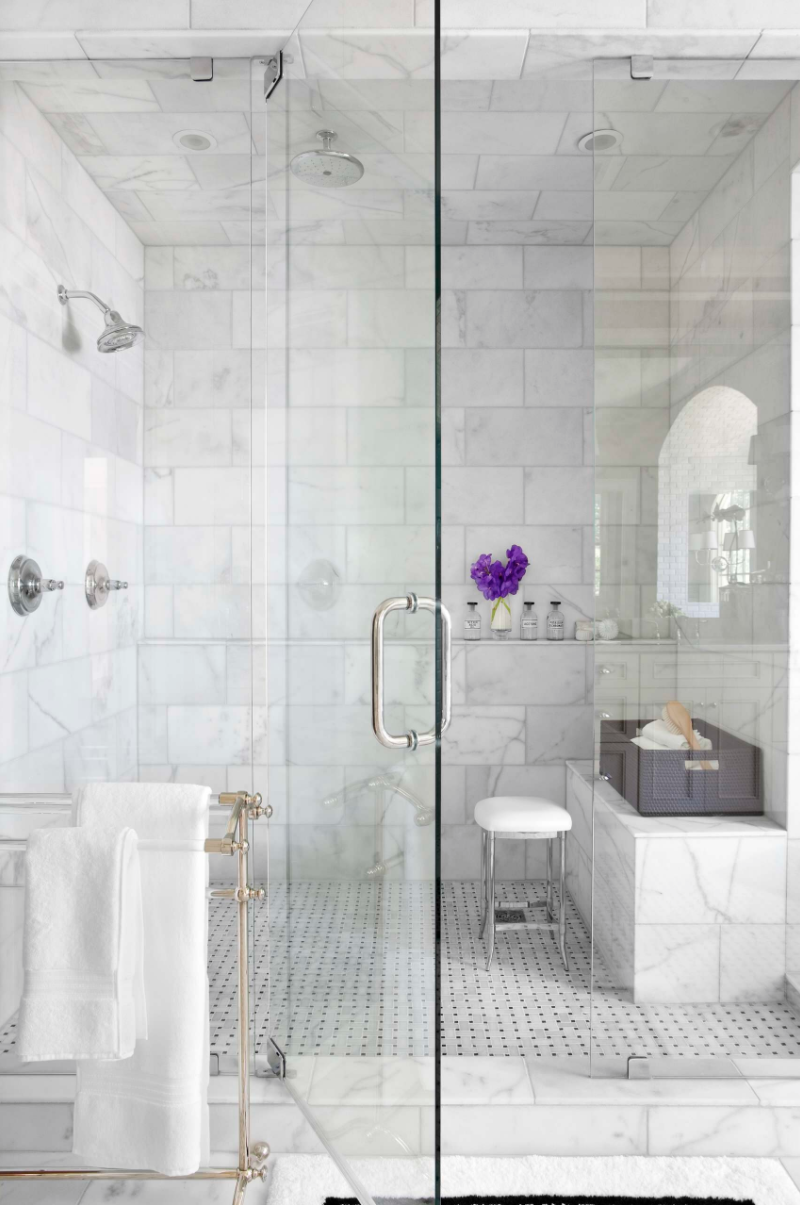 If you need to update your shower, here are some tips on how to do that!
When it comes to showers, there are seemingly endless choices on the market. From high-tech gadgets to Victorian style shower sets, how do you choose the perfect shower for your home? With a little research and careful consideration, finding the right shower doesn't have to be difficult. Here are five tips to get you started!
1. Set a Budget
Showers come in a wide range of prices, so it's important to know how much you're willing to spend before beginning your search. By setting a budget upfront, you can narrow down your options and avoid overspending. Keep in mind, however, that cheaper does not always mean better. In many cases, it's worth investing in a higher-quality shower that will last longer and provide a better experience overall.
2. Consider Your Needs
When it comes to showers, one size does not fit all. Think about your specific needs and what type of shower will best suit them. If you have young children, for example, a shower with built-in safety features may be a good choice. Or, if you're looking for a more luxurious experience, a rainfall shower head might be just what you need. If you're looking for a shower that can accommodate people with disabilities, there are many accessible options available on the market.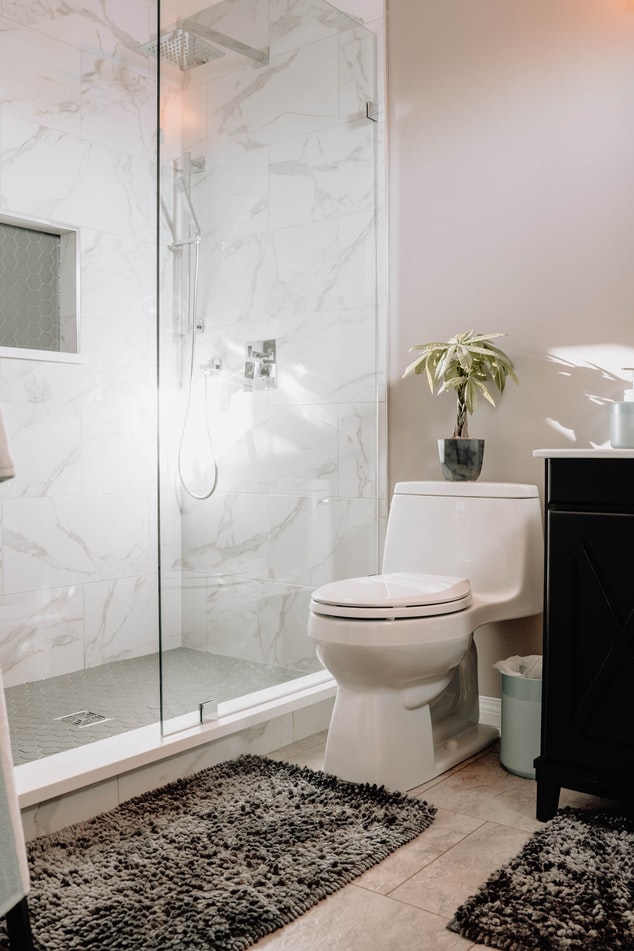 3. Decide What Type of Shower You Want
There are three main types of showers on the market: electric, gas, and solar. Electric showers are the most popular type as they're generally the most affordable and easy to install. Gas showers require a gas line hookup but tend to heat water more quickly than electric showers. Solar showers rely on the sun to heat water but are generally more expensive than electric or gas models. Once you've decided on the type of shower you want, you can start narrowing down your choices even further.
4. Compare Features
Once you've narrowed down your options based on budget and need, it's time to start comparing features. When choosing a shower, think about what features are important to you and look for models that offer them. For example, if you have a small bathroom, you'll want to choose a shower that doesn't take up too much space.
Or, if you have young children or pets, you could look for a shower with a built-in seat or shelf so that they can safely enjoy the water while you're not using it. Alternatively, if you're looking for a luxurious spa-like experience, look for a shower with multiple spray settings and rainfall heads. No matter what your needs are, there's sure to be a shower out there that's perfect for you!
Some other things to look for include:
Ease of use:

If you have young children or pets, you'll want a shower that is easy to use. Look for showers with user-friendly controls and simple designs.

Water pressure:

This is an important consideration if you live in an area with low water pressure. Showers with strong water pressure can help provide a better showering experience.

Water efficiency:

If you're looking to save water, look for showers with water-saving features. These can help reduce your water bill and help the environment.

Type of shower head: There are many different types of shower heads available, from handheld to rain. Some even come with different spray settings. Choose the type that best suits your needs.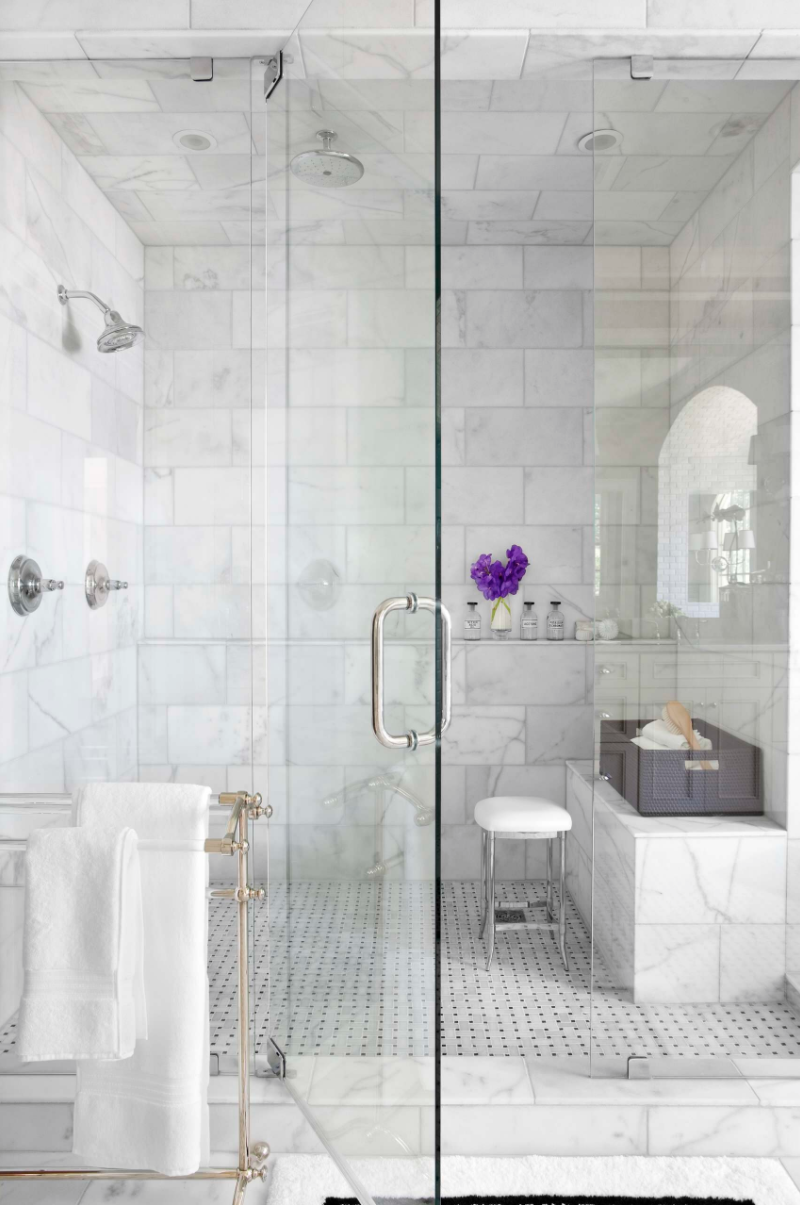 5. Decide on the Style
Do you prefer a sleek and modern look or something more traditional? There are endless style options available, so take some time to browse different types of showers until you find one that suits your taste.
Choose the right materials
When it comes to showers, there are a variety of different materials to choose from. From glass and tile to stone and metal, each material has its own unique benefits and drawbacks. Consider your personal preferences and the overall style of your bathroom when making your selection.
FAQs
What makes a luxurious shower?
When it comes to showers, there are a few key factors that can make or break the luxury experience. First, consider the size of your shower. A spacious shower with plenty of room to move around will make for a much more luxurious experience than a cramped and crowded space.
Second, take a look at the features and amenities offered by your shower. Things like rain showerheads, built-in shelving, and heated floors can all add an extra touch of luxury to your showering experience. Finally, don't forget about the little details! Soft towels, scented soaps, and relaxing music can all help turn your ordinary shower into a luxurious retreat.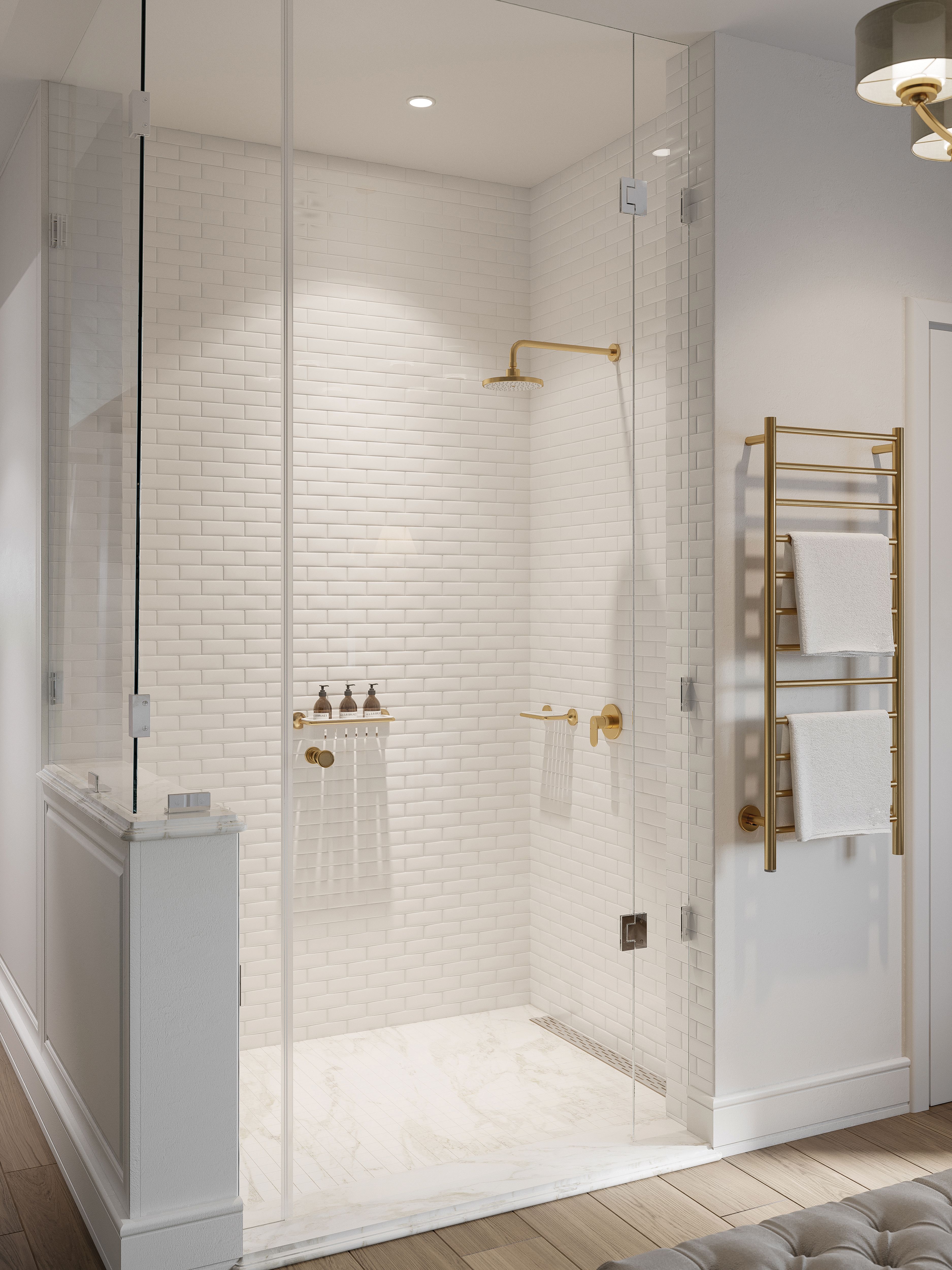 Which finish is best for a shower?
There are a variety of finishes available for showers, but not all of them are created equal. When it comes to choosing a finish for your shower, two of the most popular options are chrome and brushed nickel.
Chrome is a classic choice that works well with any style of decor, but it can show water spots and fingerprints more easily than some other finishes. Brushed nickel has a softer look that can complement more traditional or rustic styles, and it's also less likely to show water spots and fingerprints.
If you're looking for something a little different, consider a shower with a black or white finish. Black showers are sleek and modern, while white showers have a timeless elegance. No matter which finish you choose, be sure to clean it regularly to keep it looking its best.
What are the different types of showerheads?
There are a variety of different types of showerheads available on the market, so it's important to choose one that will suit your needs. If you're looking for a luxurious experience, a rain showerhead is a great option. These showerheads mimic the feeling of standing in a warm rainfall, and they can be very relaxing
If you're interested in saving water, look for a low-flow showerhead. These showerheads use less water than traditional models without sacrificing performance. Finally, if you have a large family or live in a small space, consider investing in a hand-held showerhead. These showerheads can be detached from the wall and used to rinse off in a bathtub or shower stall.
Final Thoughts
Choosing the perfect shower doesn't have to be difficult—just follow these five simple tips! Keep in mind your needs, who will be using the shower, and your budget when beginning your search. And don't forget to have some fun with it—after all, this is your perfect shower!