The Different Types of Roofing For Your Home or Business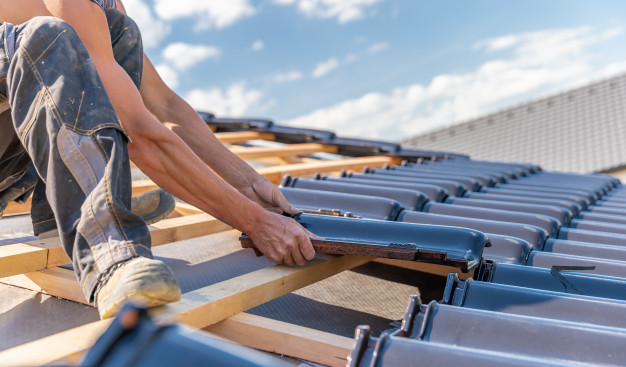 Do you have to update your home's roof? Keep reading!
A roof is the top covering of a building. It consists of all the materials and constructions that provide the building with protection from the weather. Roofing is also a vital part of a building's envelope. If you're looking to build a new roof for your home, there are many different options available to you.
Materials
There are a variety of different materials for your home. These include metal, tile, wood, and polymeric materials. There are pros and cons to each material, and it is important to consider both their pros and cons before making your final decision. For example, metal is a good choice for high-rise buildings with steep pitches.
However, you should consider that metal is not as cost-effective as tile. Felts are a form of material that is reinforced with a glass-fiber or organic mat. They are then coated with bitumen, which is either asphalt, tar, or a cold-applied adhesive. Asphalt and coal tar are heated prior to application, but cold-applied adhesive doesn't require heating before installation.
The choice of a material depends on climate, style, and budget. There are many different types of material available, and each material serves a different function. While some materials are more resistant to wind and rain than others, your choice should take into account the climate in your area.
The most extreme climates call for special materials that provide more insulation and protection from cold temperatures. Slate is a durable material that can withstand severe weather conditions. It can last from 50 to 200 years, and it is also fireproof. If installed correctly, slate will require less maintenance than other types of roof. And you can get it in many different shapes and textures.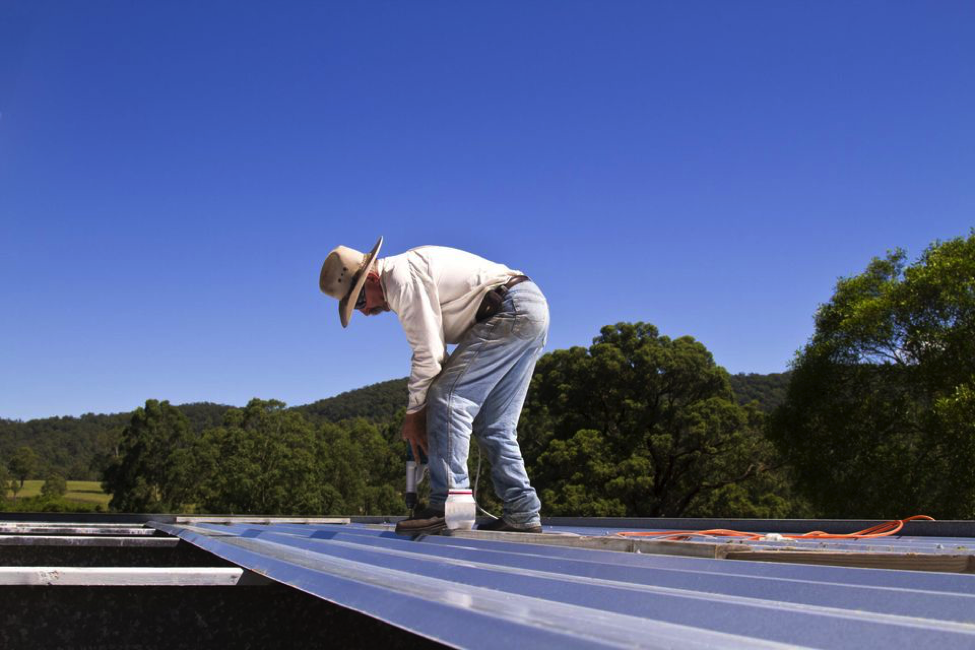 Underlayment
Underlayment is an essential part of a roof, as it protects your roof from the elements. It should be waterproof, wrinkle-free, and strong. The right underlayment will keep your home protected from storms and rain and prevent water damage. It also makes the installation process much faster. Underlayment comes in a variety of types, including rubber and felt.
Rubberized underlayment, also called rubberized asphalt, is totally water-resistant. It is also flexible, making it an ideal choice for hot or cold climates. Underlayment comes in one or two layers. It is typically used under tile and slate shingles. It must be at least three-four inches thick and adhere to the roof's surface.
Shingles
Roofing shingles are individual, overlapping elements that are laid on the roof of a building. They are usually flat rectangular shapes and are laid in courses, with successive courses overlapping the joint beneath. The material is bonded to the roof structure by a resin that dries and hardens over time.
Roofing shingles come in various materials and colors. Some are natural, while others are made from synthetic materials. Wood shingles are generally made from heartwood or sapwood, and can be smooth or striated. Some are hand-split. There are several different types of shingles, and the best one for you depends on your preferences and the climate you live in.
Roofing shingles are made from different types of materials and come in a variety of colors and shapes. They are inexpensive and are easily available locally. Roofing shingles are best suited for roofs with enough pitch for water to drain away from the building.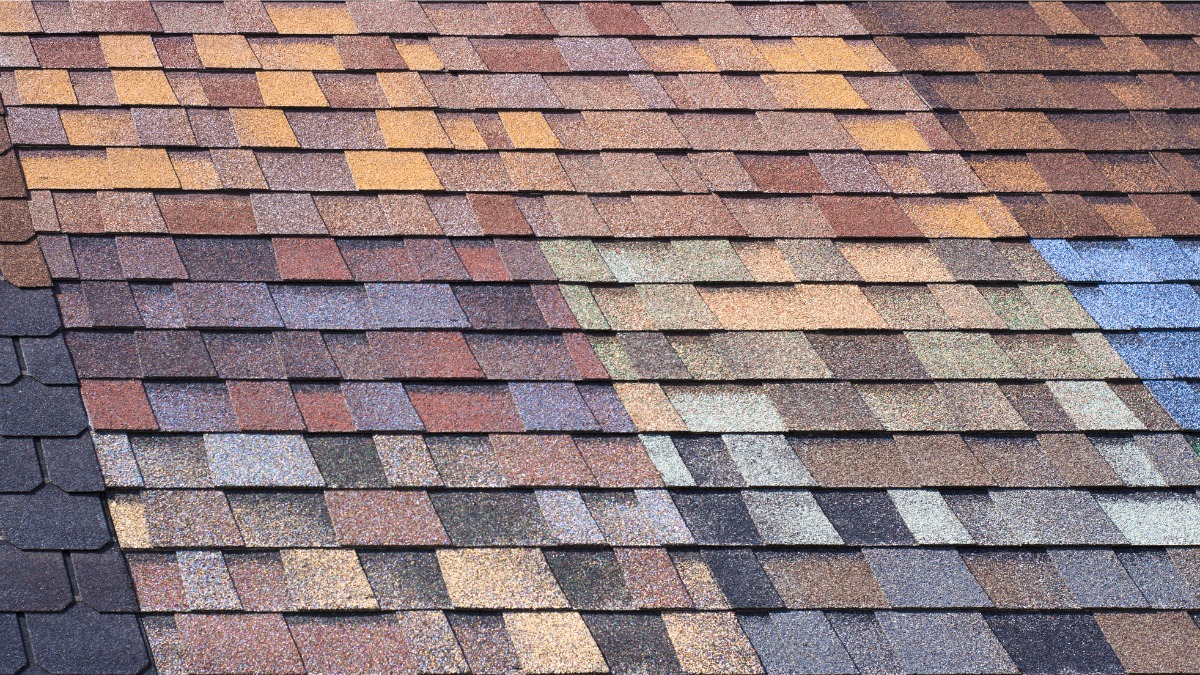 Slate
There are many benefits of installing slate roofing on your home. Slate is a durable material that can last for decades. It is also eco-friendly and contributes no toxic substances to the environment. As a result, slate roofing can save you money on energy bills.
It can also reduce your water bills, which can be helpful when you are trying to save money on your water bills. Slate roofing can come in a variety of colors. The color you choose depends on the mineral composition of the slate. Some varieties of slate have a purple or green hue, while others have a brown or black color.
These variations are created by the iron compounds that are present in slate. These compounds cause the slates to weather and can eventually turn brown or black. To avoid this, use complementary semi-weathering colors. You can choose to install slate roofing in a single color, or you can choose to use two or three colors.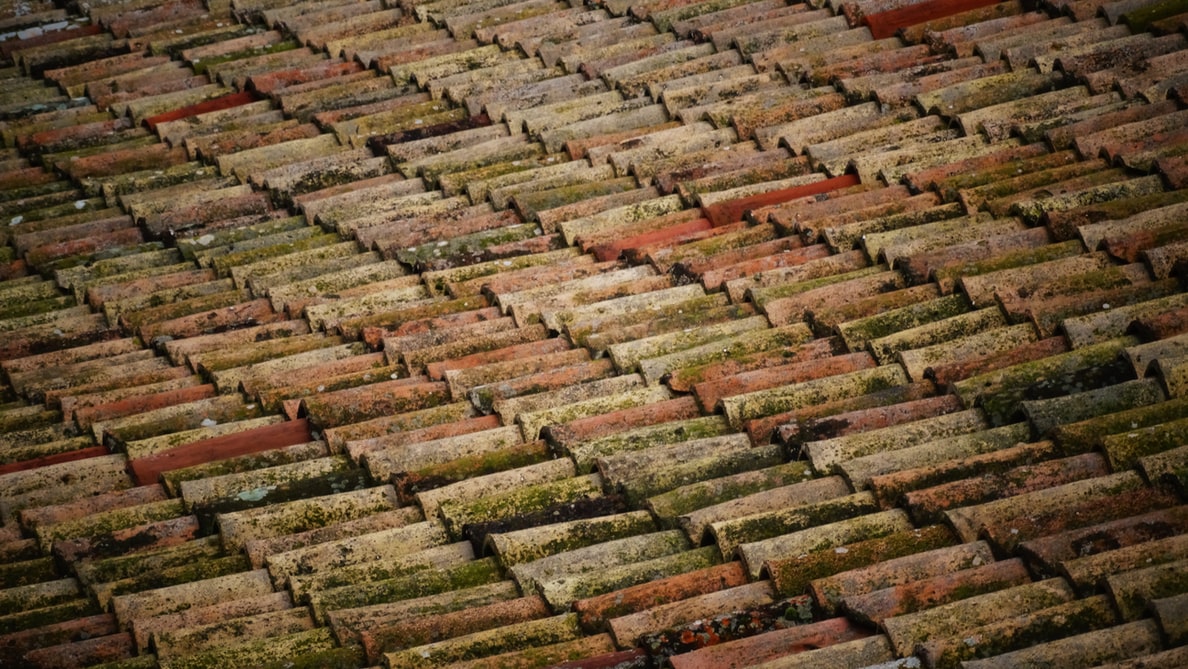 Metal
If you're looking for a new roof for your home, metal roofs are a great choice. They require low maintenance and are extremely energy-efficient. Professionals like Altitude Roofers can also add a wide variety of finishes and styles, from slate to shakes and from vertical panels to galvanized metal. There are also many types of warranties to consider for your new metal roof.
You can choose a metal roof for your home based on its climate and design, and its aesthetic appeal. Metal roofs can add up to six percent to the resale value of your home in some areas. Metal roofs can be extremely durable, which means they can last for decades. They also do not make noise and are not too loud compared to asphalt roofs.
Because metal roofs are reflective, they can reduce energy costs by up to 40%. This can save you a lot of money on cooling bills, and it can improve the resale value of your home. Ultimately, this will pay off. If you're interested in installing a metal roof, you'll want to make sure that it meets Energy Star guidelines.