How First-Time Parents Can Prepare a Nursery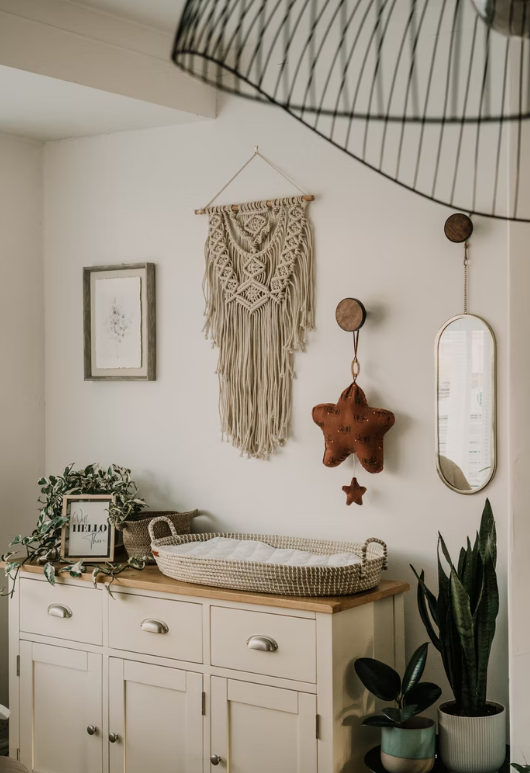 Learn how to decorate a nursery your baby will love with these tips!
Before your baby arrives, you want to make sure everything is taken care of. That includes having a room that's used as the nursery. But just like the baby, preparing a nursery requires a bit of money and patience, and you'll need to research the must haves for a perfect nursery. If you're a first-time parent, you might not know where to start. Here's how first-time parents can prepare a nursery.
Look to Alternate Financing Options
Since money plays a huge role in this entire excursion, you want to start off on the right foot. For families on a budget, investing over $1000 into a nursery can seem pretty steep. In fact, it's possible to spend as much as $2,000. This cost can take a serious hit in your personal finances. However, that doesn't mean you're out of options. There are other ways for you to pay for your nursery.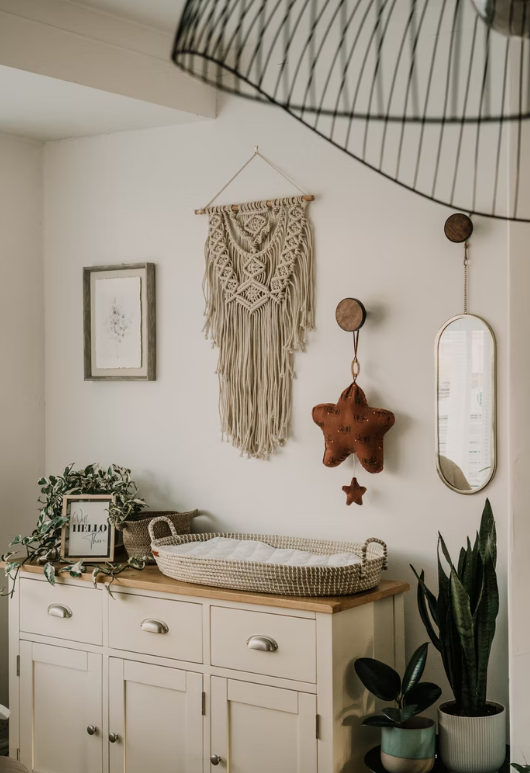 One option is to take out a personal loan as it's the quickest and most convenient way to get what you need. Before applying, however, you'll need to make sure there are no discrepancies on your credit report. These not only can lower your score, but they also impact how much and which rate the lender will give you. If you notice anything out of the ordinary, contact your company, so it can be removed accordingly. Once everything is settled, then you can feel comfortable applying.
Purchase the Essentials
There are many things that can go into a nursery, but before you focus on anything extra, you need to purchase the essentials first. Below is a list of all the essentials that need to go into a nursery:
     

Crib, or a bassinet depending on your preferences

     

Washable mattress that's ample size in length and width

     

Changing table with at least two months' worth of diapers

     

Sturdy rocking chair

     

Baby monitor

     

Dresser or a small closet for

comfortable newborn baby clothes
Once all these are accounted for, you can then focus on implementing additional things for the nursery.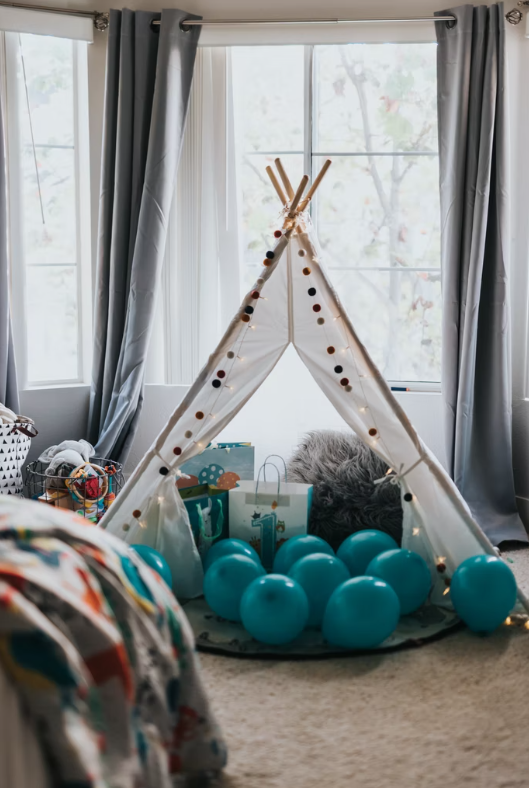 Extra Items to Put in a Nursery
One of the must haves for a nursery is a humidifier. Babies, unfortunately, might deal with a mucus build-up every now and again, which can make it a little difficult to breathe. Adding a humidifier into the mix can not only help your baby breathe better, but it also protects them from dry air. Another necessary expense to put towards your nursery is baby proof items. Babies need to have an eye kept on them 24/7. You can turn your back for as little as one second and a catastrophe could occur.
That's why it's important to purchase things that are babyproof. Examples of baby proof items include drawer locks, baby gates, playpens, and corner guards. Corner guards are what protect your baby from the sharp edges of a surface, like a table. Baby gates keep them out of areas you don't want them in, and if they somehow bypass all this security, the locks make sure they stay out of trouble.