Pool Remodelling Ideas That Can Increase Value Of Your House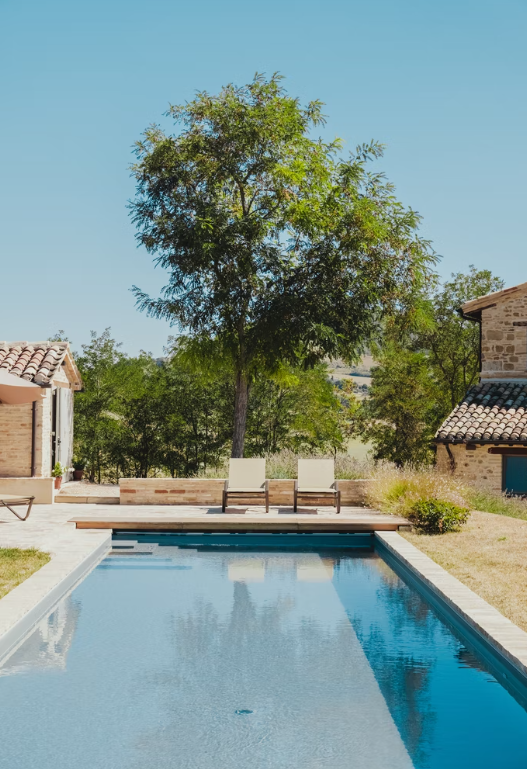 The pool is one of the additions that increase the monetary value of a house!
If you have a pool in your backyard, you should maintain it in good shape to retain the value of your house. If you add some additional features to the pool area, your house's monetary value will increase manifolds. 
You should maintain your swimming pool like replaster pool, keep it clean, and keep changing the water to get the most out of this luxurious addition. Pool remodeling is an investment that can provide you benefits in the longer run. 
Here are some ideas that can help you remodel your pool area in the backyard. 
1. Create A Landscape Theme
Your backyard oasis should look like a well-merged landscape. If you want to make your swimming pool a haven, then you should create a theme of the landscape. Do not just put things randomly, instead create a flow of greenery and pool area. 
Greenery adds value to your house,  when placed strategically with the pool your house will increase its worth.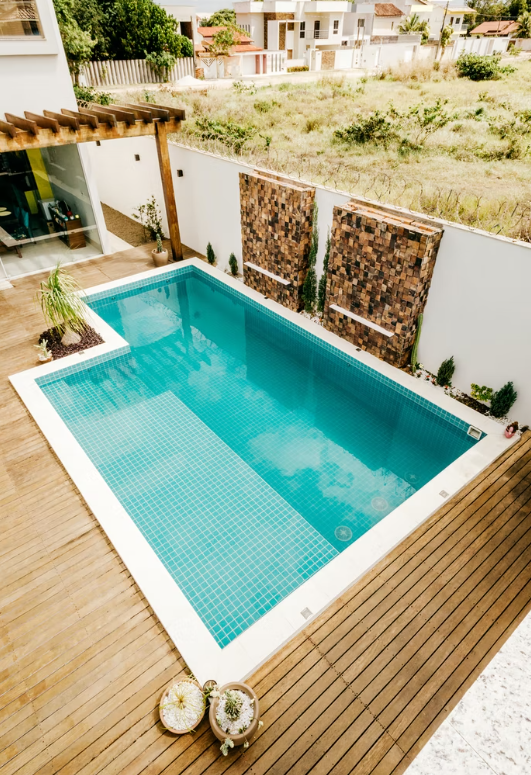 2. Build An Outdoor Kitchen
The outdoor Kitchen gives a luxurious touch to a house. If you have an outdoor kitchen in your pool area, it will not only be more practical but also increase the value of your house. You can host pool parties that will surely be a success among your friends and family. 
You, your family, and your guests can enjoy food while enjoying a quick swim in the pool. You will not have to run in and out of the house to bring dishes and drinks during the party. Everything will be available outside. You can cater a live barbecue session to make your pool party more successful. Outdoor kitchens also add aesthetics to the area and look pleasing to the eye. 
3. Accessorize The Pool
Your swimming pool does not need to be boring. You can add value and life to your pool through various accessories.  For example, you can add a fountain, a waterfall, and other such features that will add aesthetic value to your pool. Such features also keep the circulation of water which is essential to keep pool water clean. You can also add LED lights in the pool and get rid of old pool lights. LED lights are much more colorful, vibrant, and bright. They also require low maintenance and have a longer life span.  
4. Focus On Pool Furniture
Your pool area does not need to be a place for a quick swim only. Add patio and pool furniture to add aesthetic value to the space and also create a seating area where you can enjoy sunbathing.  Pool chairs not only look great but also allow you to soak up all the vitamin D through sun rays that are essential for your health. 
Pool furniture also adds value to your landscaping. Everything will look more integrated and well-thought. When your pool area is well-managed and accessorized, it increases the total worth of your house.