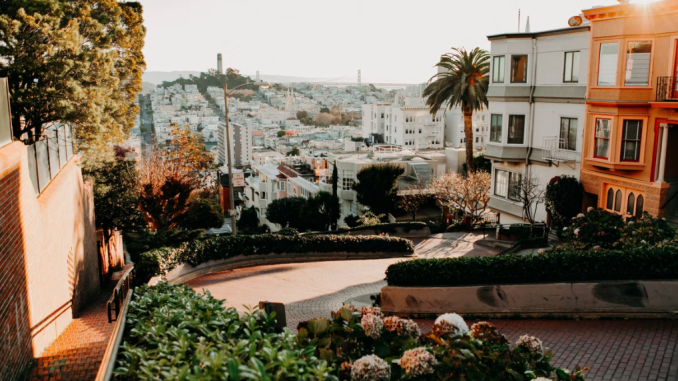 Are you trying to sell your home in San Francisco? Read this first!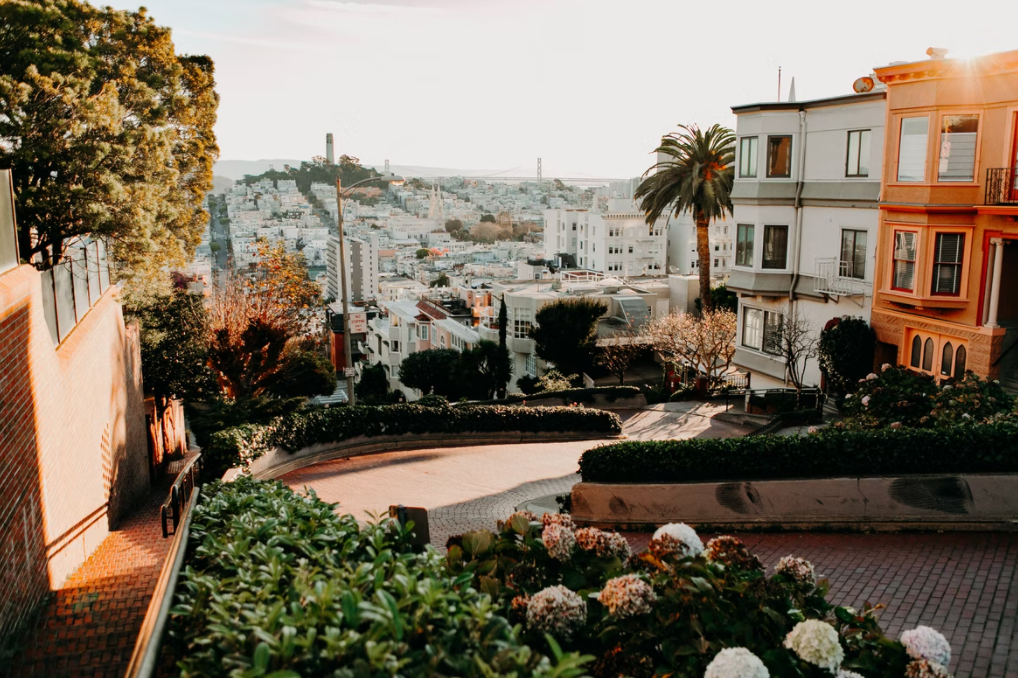 Wherever you are located, a speedy sale can save you money in holding costs, utility bills, homeowners insurance, maintenance and property taxes. In recent years, smaller cities like San Francisco have increased in popularity amongst buyers, many of whom are remote workers who no longer need to commute. As a result, the housing market in the Bay Area is doing well, despite the overall impact of COVID-19 on US real estate.
If you are considering selling your own property, you might ask: "how to sell my house fast in San Francisco?" Whether you want to downsize, relocate, or simply take advantage of the current housing prices, these tips can help.
Is There a Best Time to Sell? 
Property sales in the fall tend to be more urgent, as buyers and sellers rush to close a deal before the holiday slow-down. September is the month with the highest number of listings. In general, your home should get the most attention within the first two to three weeks. Pricing too highly during this time can result in loss of interest, stagnation and low offers. A little preparation and careful timing also goes a long way, but it's important to be prepared and proactive, as lingering over each decision delays the process.
Price It Right
First impressions like high ceilings and glass roof windows equate to how much the prospective buyer feels the house is worth, so research local properties to check you're not pricing yours too high. Whether you're interacting with your realtor or a buyer, remain transparent throughout to avoid expensive negotiations later on.  
Do the Groundwork
Even quick sales require work up front, but the payoff is a smoother transition. Tasks you might need to take care of might include dealing with important paperwork such as disclosures, financial documents and minutes from meetings. Another task involves organizing invoices or receipts on any work carried out on the property to save on taxes. You can find a list of expenses that you might expect to pay for here.
Choosing Your Realtor
Before making a quick sale, it pays to spend time looking for a trustworthy realtor, preferably one certified by the NAR. Don't skimp on this part of the process: interview a number of different realtors, tell them your goals and ask for a marketing plan.
Know Your Buyer
In any sales process, it helps to know your target market and how your property can help them- for instance, their current home might be too far from the nearest school – while yours is. Invest in home staging: restoring your home to a "blank canvas" not only attracts prospective buyers –  it also helps reframe the process as a business transaction, easing a potentially emotional process.
Direct Buyer or MLS?
Selling via the MLS (Multiple Listing Service), can be a complicated business, often with additional fees. Factor in slow-moving bank processes (depending on the time of year), and you could be faced with a costly, time-consuming task. Instead, work with a direct buyer for a faster, less expensive way to sell.