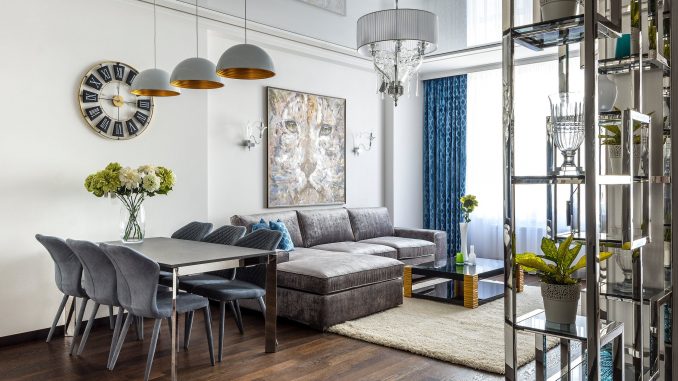 Investing in a condominium is a big decision so choosing among several condo options is a step that must be taken seriously!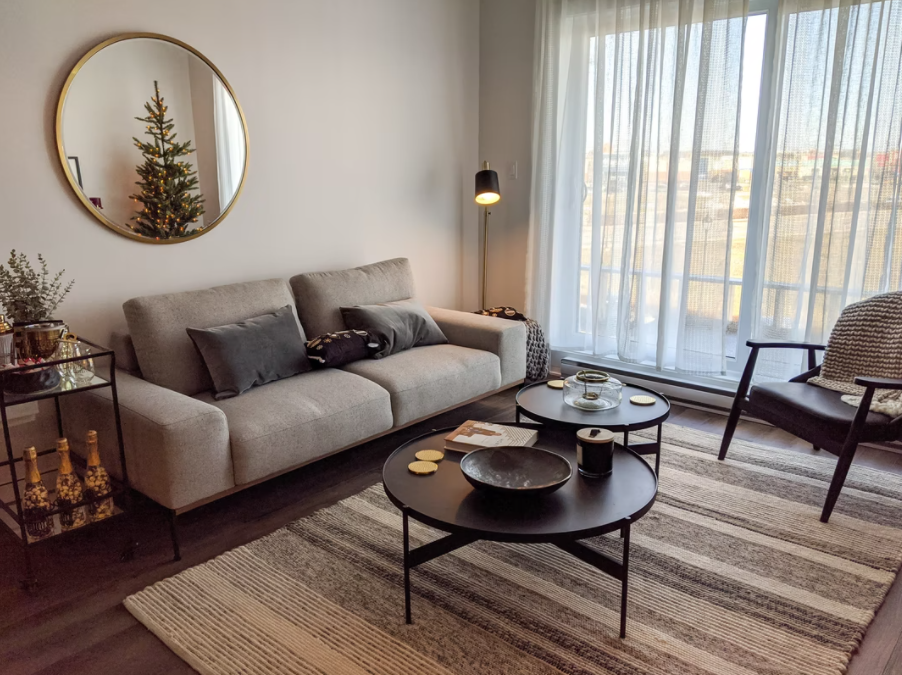 You should not make an investment decision just by seeing pictures or perspectives of the condo project and the units. There are many factors that should be considered when choosing a condo. Here are some tips that can help you in choosing the right condo for you:
Find the Perfect Location
When you buy a condo, you also make a commitment to that location. It is therefore essential to check out factors related to your location such as where you are working. Some condominium projects or complexes are not located inside an established business district so work might not be exactly in the same general area, but for as long as the condo is in an accessible location to work, then it can be a good choice already.
If you have a family, you may also consider locating near a school. Eagle Nest condominium mandaue Cebu, for example, is located beside Sacred Heart School-Ateneo de Cebu, which makes it perfect for families with children ranging from early childhood up to senior high school.
There are also condos that are located near beaches, making for great retirement homes. The idea is to find the right location that works with the stage of life you are in.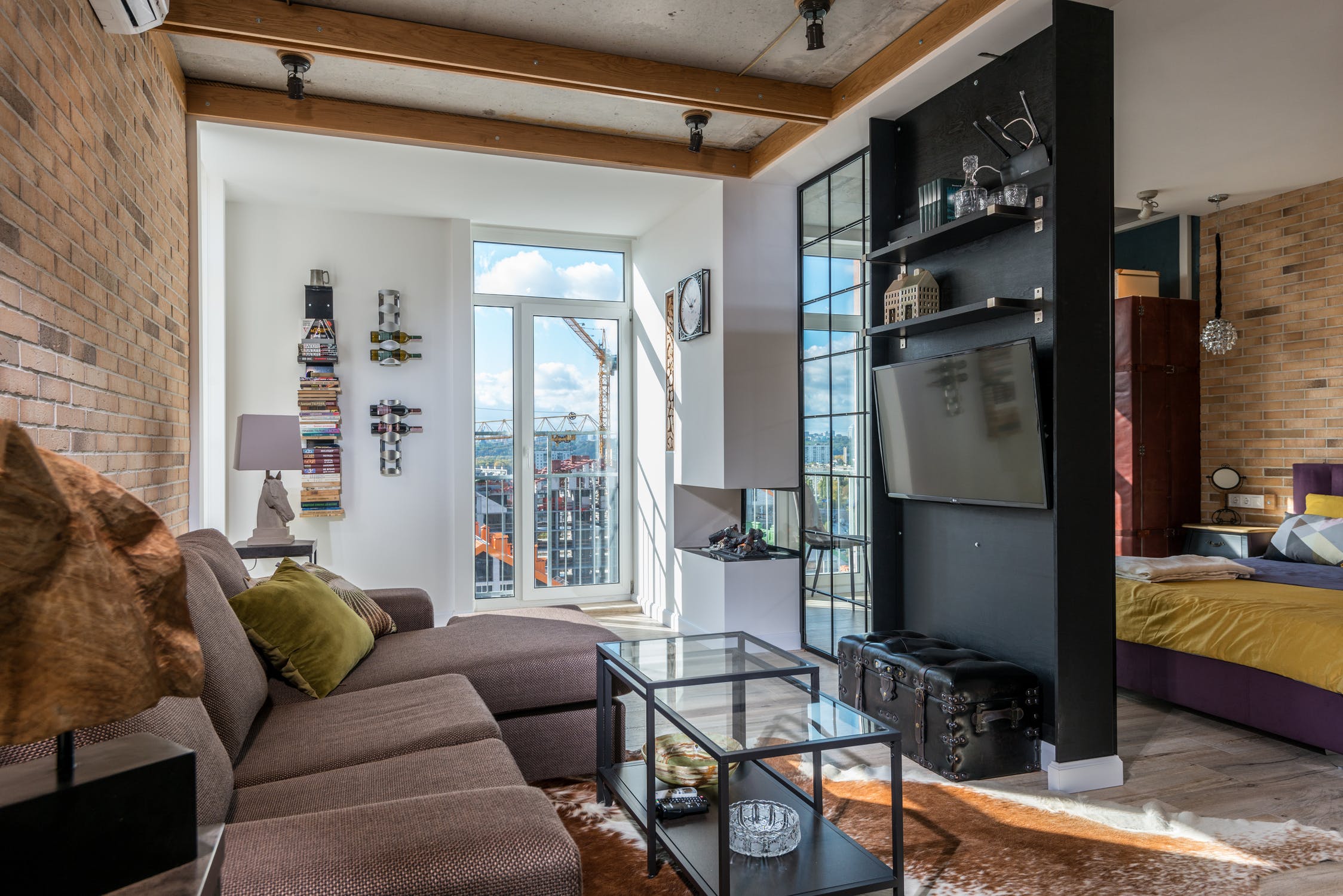 Choose a Reputable Property Developer
When buying a new home for a property investment, always check who built it. The property developer is a huge factor in how a condominium project will turn out to be including design, quality, price point, and policies.
Check out the developer's background and track record, and check what kind of communities the developer has built over the years. This will give you an idea of what kind of community you will be a part of if you bought a condo unit with them.
Choosing a reputable property developer is especially important when investing in a pre-selling condo as there is not much to see at this stage of development. The risk is significantly higher if you choose a lesser-known property developer.
Your developer would also be managing the maintenance, upkeep, and security of the property, so make sure that you choose a developer who is known to take these areas seriously.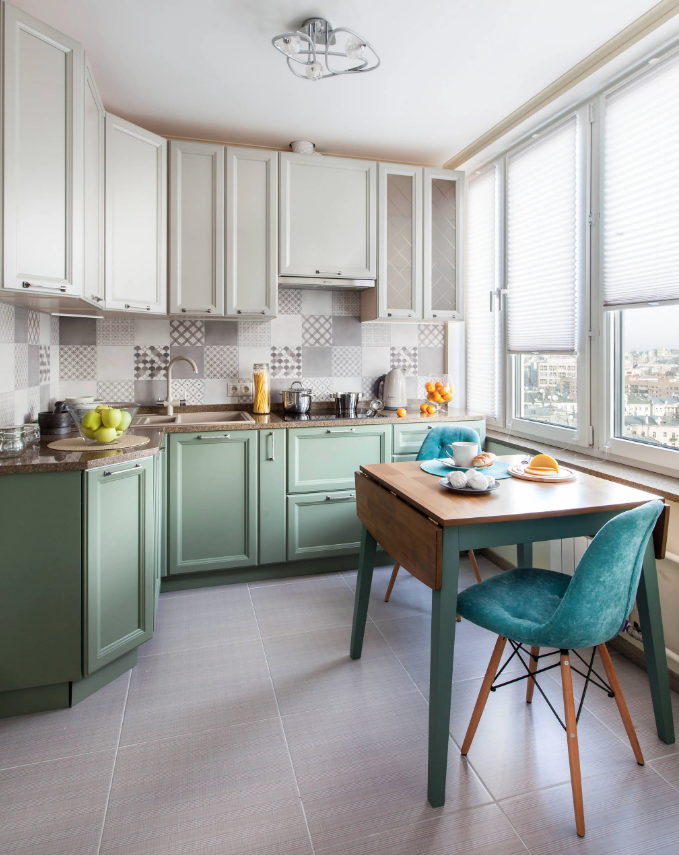 Find the Right Size of the Right unit Type in the Right Market Segment
Location aside, some of the biggest factors affecting the price of the condominium unit is how big it is, how many rooms it has, and what kind of market segment the developer targets it for. The key is to find a size that works for you, with the right number of bedrooms in a condo that is designed for the market segment that you are in. The majority of condos are built for the mid-end market, but there is also a growing share of both economical and luxury market segments so you should find a project that falls well within the demographic that you belong to. 
Such market segmentation of condo projects also tells what kind of amenities are present, so it's really a matter of finding an investment that is right for your particular needs and well within your financial capability.
Find the Right Condo for You
The right condo is one that is able to address your needs and fits your taste. However, there are other factors to be considered as well, and these 3 simple tips above are some of the most crucial aspects that you should look at before making an investment decision.
Committing to a condo is an important decision, so make sure that you think it through, and make an objective assessment based on the three tips above.