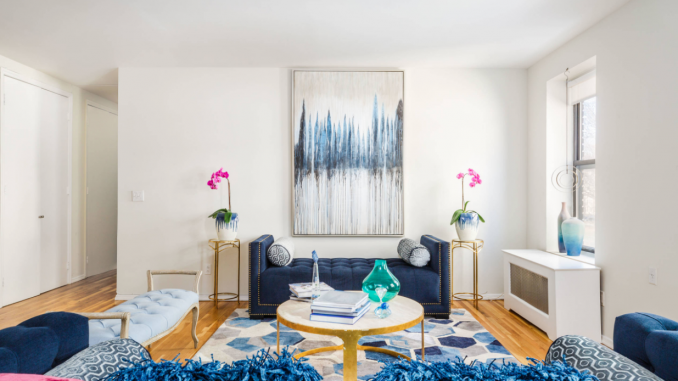 Are you selling your home? Here's how to stage it for a quick sale!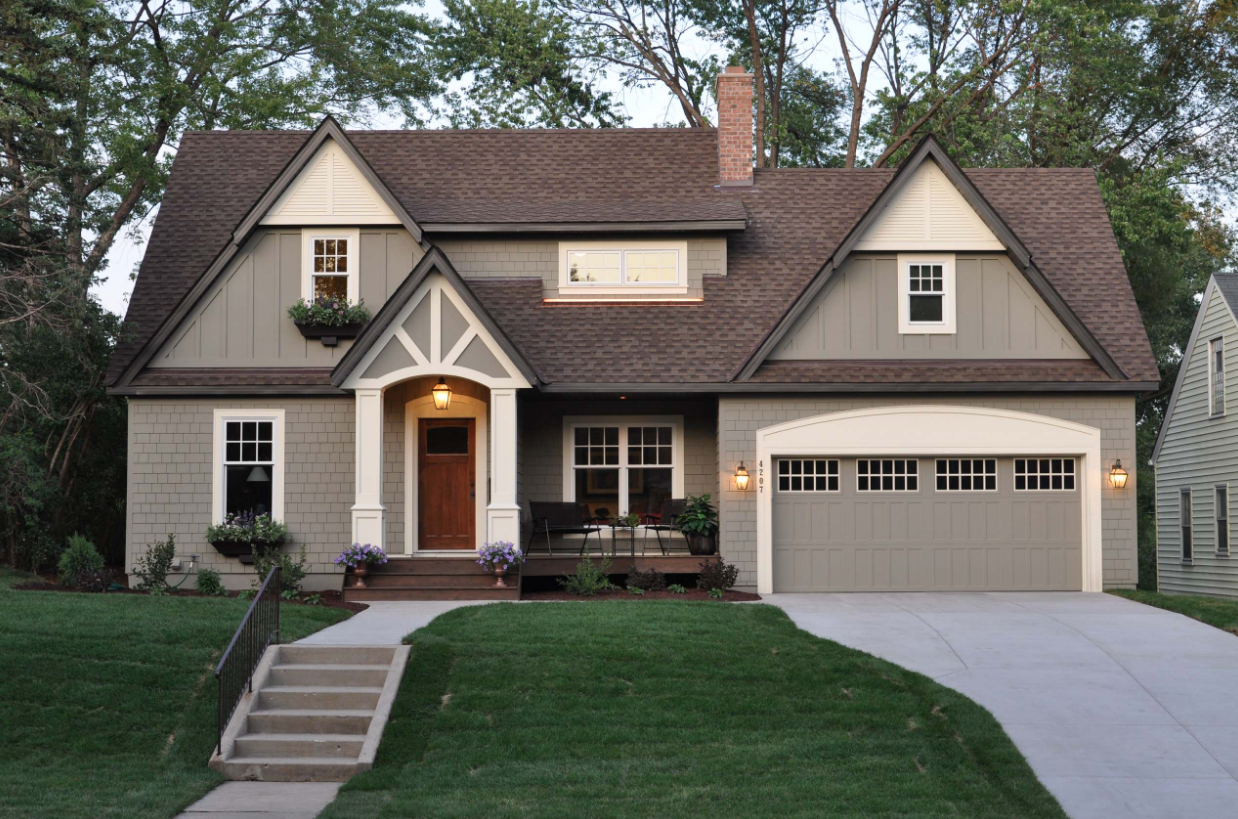 Photo: Sicora Design/Build
It is important to bear in mind that most people go online to find properties that they want to view. They tend to browse through listings very quickly. Deciding within seconds which houses they want to see and consider buying. If the photos of your property are not good, they will quickly move on to the next one. Therefore, your home has to look really good in the photographs. It needs to stand out in a positive way.
If you want to sell your property fast, and get the best price, it is a good idea to take the time to stage it properly. With most potential buyers, you have to paint a picture, show them what is possible. That is exactly what you are doing with home staging, which is why it works so well. Here are some tips on how to do it.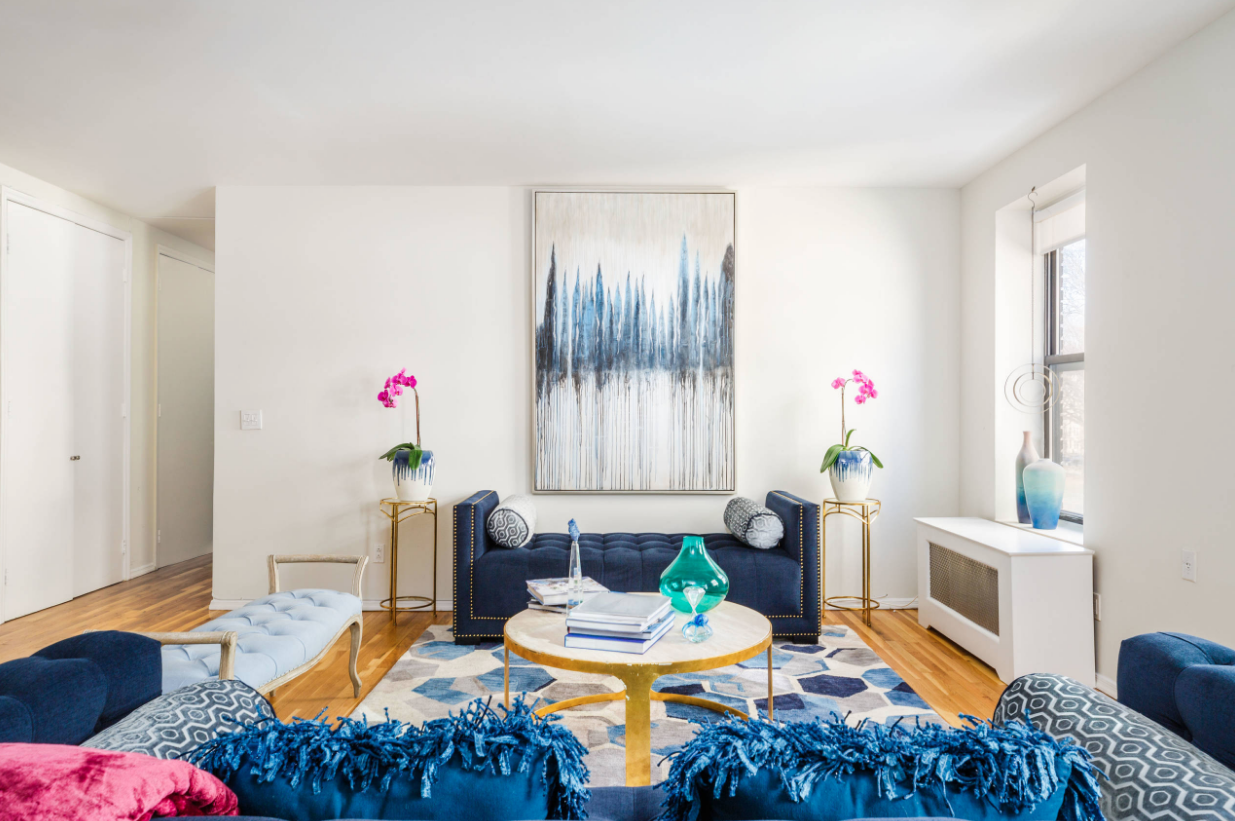 Photo: Gotham Interiors
Modern Furniture
How you furnish your home has a huge impact on how it looks. If it is old and grey, that is how your property will seem to be to a potential buyer. But, crisp, clean modern furniture creates the opposite vibe. Luckily, you do not need to buy anything because you can hire everything you need from firms like Emblem Furniture.
Freshen up your Floors
It is important that your floors are pristine when you take the photos or potential buyers come round. The worst bits of worn floors can be covered up using rugs. However, if they are badly worn it may be worth laying some new flooring. These days, you can easily buy cheap carpet, laminate flooring, and PVC flooring. It may not be 100% to your taste, but this does not really matter.
Remember that what you are trying to do is to make your home look as attractive as possible to potential buyers. If all goes to plan you will sell your house and be moving to a new one very soon. Once in your new house, you can decorate to suit your personal tastes.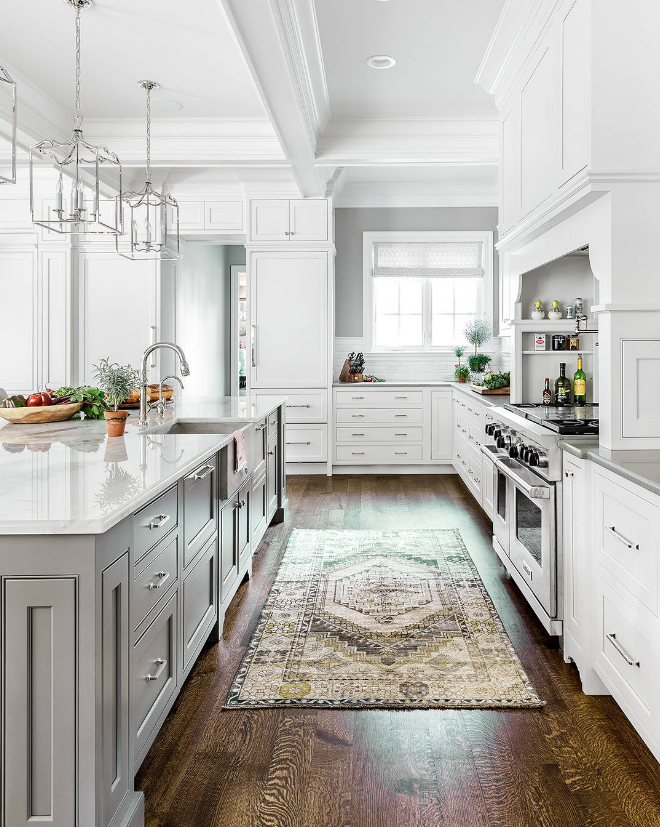 Photo: Designstorms LLC
Update your Artwork
You should go through your home freshening up your artwork. Bright, bold images work best. Again, do not spend a lot to do this. You can usually pick up what you need in charity shops or simply take a few posters you buy, cut them to size and put them into some cheap, but modern, frames.
Another alternative is to create something yourself. Again, this is far easier to do than you realize. Here are a few ideas to get you started; most of these projects would take you about an hour to make from scratch.
Reduce the Clutter
De-cluttering is essential. Sadly, your beloved collection of Lilliput houses or Lladro figurines is just clutter to most other people. It gets in the way of them being able to see the potential of a room. So, you need to get busy with the bubble wrap. Basically, you need to pack away most of your personal possessions before inviting people around to view your property.
Tidy up Outside
Kerb appeal matters, so do not forget to tidy up your garden. Also, take the time to clean or paint your front door.
Provided you do the above, your home will seem more attractive to potential buyers. Your estate agent can also help you to identify changes you could make, so do not forget to ask them for advice too.