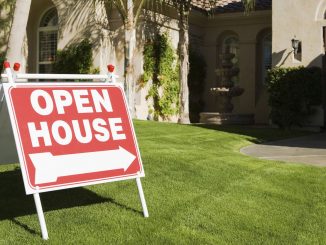 If you're looking to sell your property, it's important to get a reasonable price for it!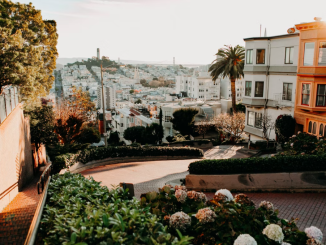 Are you trying to sell your home in San Francisco? Read this first!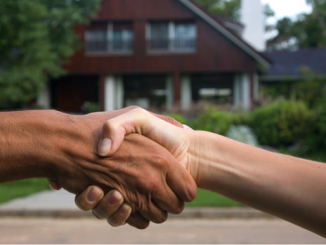 Thinking about selling your home? Here is why you should sell to an investor!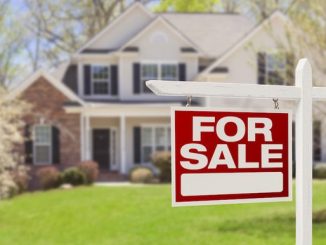 Whether you're looking to upgrade or downsize, when you list your home for sale, you want it sold for the best price you can get […]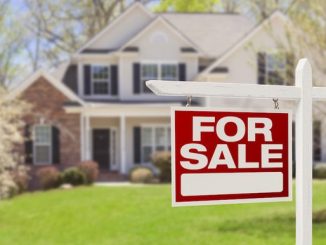 Realtors will often advise fixing up any flaws with your home before you sell it!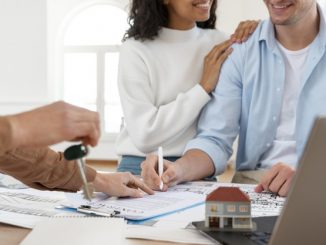 Planning on selling your home? Read these home selling tips first!