Do's and Don'ts in Vinyl Flooring: The Definitive Guide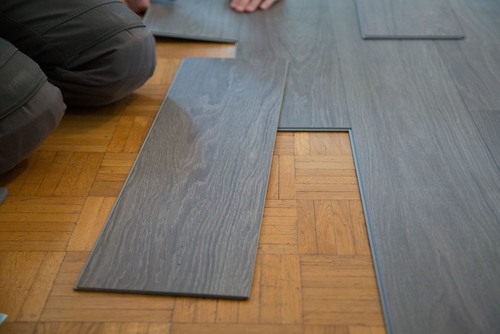 Vinyl flooring is affordable and easy to clean and maintain. However, there are some do's and don'ts with vinyl care. Click here for tips on vinyl floor care.
Vinyl floor covers have come a long way since the legacy vinyl flooring of the 70s and 80s. Modern vinyl flooring comes in realistic finishes like timber or tile textures and offers a range of benefits over more expensive flooring types.
Some of the many benefits of contemporary vinyl flooring include:
Easy installation

Durability

Great appearance

Water-resistant

Ease of cleaning and much more
However, there are still some things to consider before installation, and it is essential to know how to care for your vinyl floor coverings properly. Below we will provide a definitive guide to the do's and don'ts of vinyl floor care and things to be aware of to ensure your floors look great for years to come.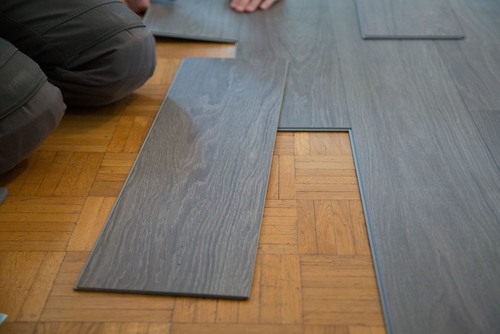 The Do's of Vinyl Floor Care
Vinyl floors are robust and, depending on the quality and style of vinyl, can last anywhere from five to 25-years depending on how well they are cared for and how heavy foot traffic is in your property.
Installation tips
Although this article is more concerned with caring for your vinyl floors, there are some critical things to consider before installing your vinyl flooring.
Some important things to do before you integrate vinyl floors include:
Lay a piece of scrap vinyl before installation to check for moisture in the sub-floor

Keep the vinyl at average room temperature for at least 48-hours to allow the vinyl to acclimatise

If using click and lock vinyl flooring, use a vapour barrier when installing over concrete

Ensure your click and lock vinyl flooring has an expansion gap, and use shims or spacers along perimeter walls

When installing glue down vinyl flooring, ensure the adhesive has a water-resistant barrier

Ensure you use a level to check your foundation for any lumps or dips before laying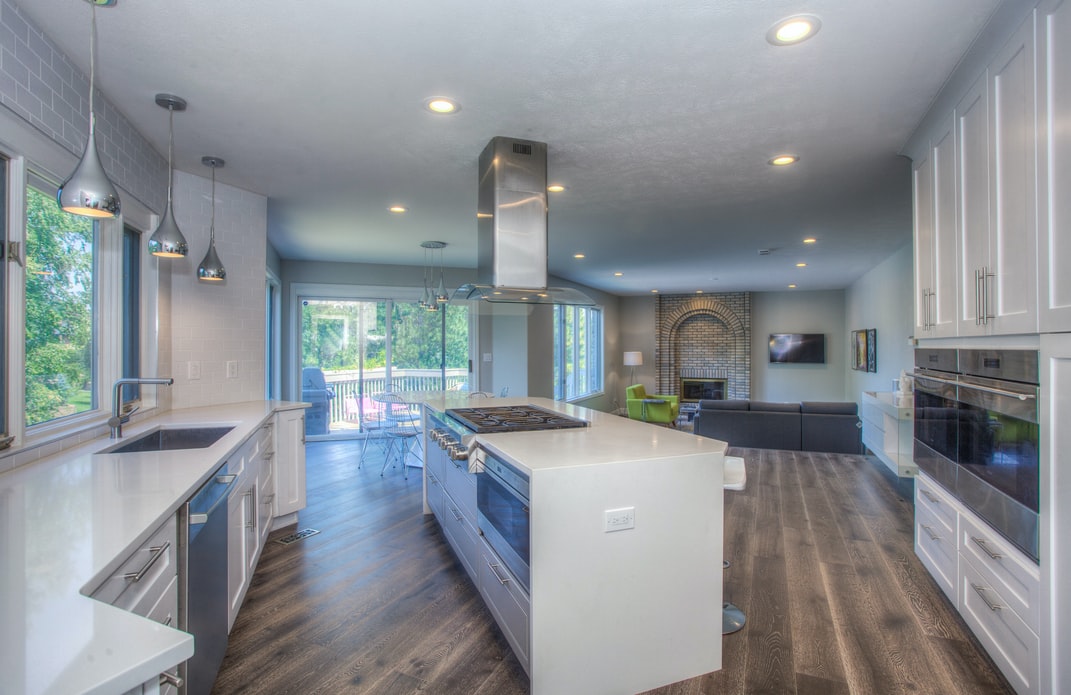 The most crucial thing is understanding the manufacturer's care and maintenance instructions. 
If you have bought a house that already has vinyl floors laid, it is worth asking the real estate agents if the previous owners left any care instructions.
Quick Clean Up
Vinyl flooring is a popular choice for the kitchen and other wet areas. When you have a spill, especially when it's oil or fat, clean it up immediately to avoid the oil and potentially what's been cooking in the oil, seeping into the vinyl and staining or degrading the surface.
It is also essential to remove any acid products from your vinyl floors immediately, including:
Tomato and tomato-based products

Tumeric and sauces that contain it

Vinegar

Chillies and chilli sauces

Acidic fruit juices like citrus and pineapple

Powdered citric acid and more
This does not mean you have to break out the mop and bucket each time you have a minor spill; mild soap and a cloth or a vinyl-friendly cleaning spray and some paper towel will suffice.
It is also essential to choose vinyl friendly floor cleaners, so check suggested uses when shopping for floor cleaning products. Often a mild soap and mop are sufficient to keep your floors looking pristine.

Use Furniture Floor Protectors
Sharp furniture feet and white goods, such as washing machines and refrigerators, can wreak havoc on vinyl flooring. Although rubber and silicone furniture protectors offer some protection, they can be hard to slide around and can potentially still leave marks or cause friction burn.
Move your furniture to a spare room or rent out a storage unit. A Man and Van service in Manchester can help transport your stuff there as you work on your vinyl floors.

Important Vinyl Floor Don'ts
Caring for your vinyl floors takes little more than some due diligence and common sense; however, we should address some critical things to avoid damage and premature degradation of your low-maintenance vinyl floors.
Some of the things to avoid when caring for your vinyl floors include:
Abrasive detergents

Vinegar and acidic cleaners

Bleach and bleach-based cleaners

Vacuums with beater bars

Wax polishes

Abrasive cleaning tools like scrubbers and steel wool

Drenching or soaking your vinyl floor to avoid corner curls and lifting
One last thing to avoid, if possible, is furniture with castor wheels and opt for felt sliders. Castor wheels collect small particles over time and become harsh abrasives while also pushing particles into the vinyl and creating micro-tears, reducing your flooring's life expectancy.
By following these simple but effective tips, you can ensure you get years of usage out of your low maintenance vinyl floors. Follow Better Housekeeper for more great tips on home cleaning, maintenance and DIY project ideas.