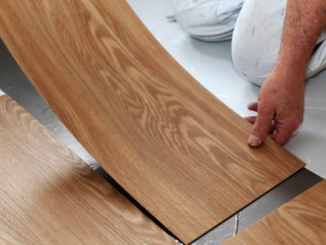 Thinking about installing cortec flooring in your home? Keep reading!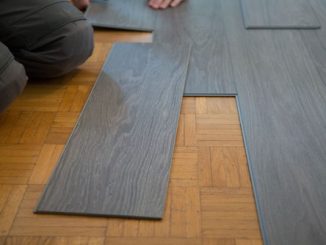 Vinyl flooring is affordable and easy to clean and maintain. However, there are some do's and don'ts with vinyl care. Click here for tips on […]
Vinyl plank is a flexible deck choice that has become popular in the last couple of years. It has the added elegance of wood floors […]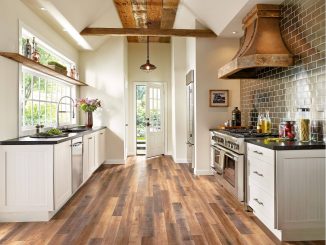 Thinking about changing your flooring? Here are are some differences between vinyl and laminate!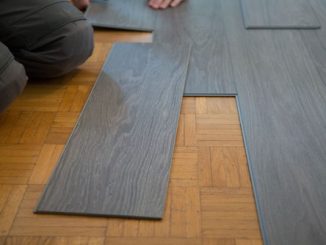 Are you thinking about changing your flooring? Read more about why vinyl flooring is making a comeback and why it's a great flooring alternative!