4 Things To Consider When Shopping For A New Mattress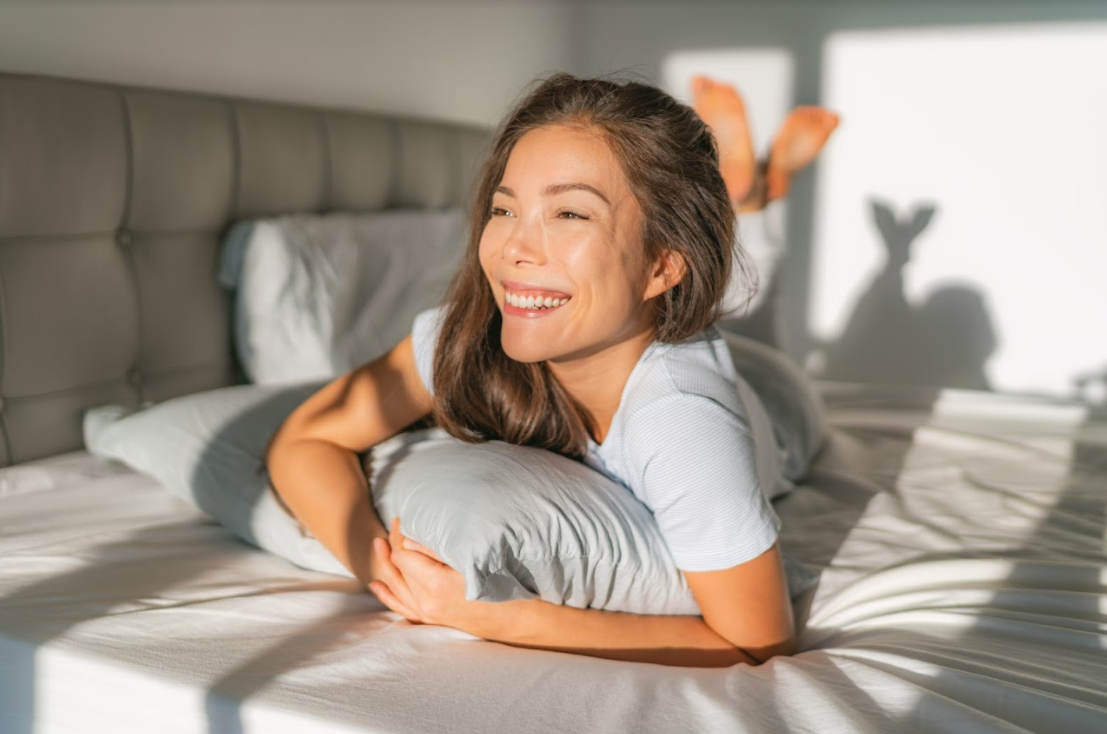 Are you shopping for a mattress? Here are some important things you need to consider before buying!
The mattress is an important element to getting good quality sleep. How well you rest can affect all kinds of aspects of your life, such as your career, relationships, physical and mental health. This is why investing in anything that could improve your sleep can also impact these other aspects. 
The entire bedroom can have a huge effect on sleep since the design and materials can either help with relaxation or do the opposite. For instance, a room with good air circulation, temperature, comfortable sheets, and has a peaceful and clean surrounding would be a room that's easier to fall asleep in. 
But, aside from those mentioned, a mattress is one of the most important because it's what you'll be sleeping on. If it's uncomfortable or it just doesn't feel right, you might wake up with a sore body. It could even be worse if you end up just tossing and turning all night. 
To change this situation, getting the right mattress is vital. So whether you're buying from Best Mattress Australia, or anywhere around the world, make sure to include the following considerations when you go shopping.
Price Point
The first thing to keep in mind is the price point because shopping for a mattress can get quite expensive. You might be looking at a USD$250 – USD$3,000 investment or even more.
Seeing the huge disparity between prices, many wonder about how mattresses are priced and if the price is fair. Here are some of the things that affect the cost:
Material

Construction

Delivery and setup

Accessories and foundations

Terms of return and the warranty

The physical store or the online platform 



Customer Reviews
While better quality means paying for a more expensive mattress, it isn't always the case. This is because some are labeled as luxury or have higher pricing because of branding. But price doesn't always equate with the best mattress in the market. 
Moreover, it's necessary to do research just to make sure you're spending your money wisely. One of the things to always check is the customer reviews, especially if you're looking to replace your mattress with something better. Looking into different and multiple reviews can help you see if the product is indeed priced fairly in comparison to its quality. 
Likewise, reading reviews can help you avoid scams and frauds. It also allows you to save time and money since you won't have to worry about returns, which can also be a huge hassle. 

Mattress Type
There are several mattress types to choose from. Thus, you should consider the type that best suits your body's needs. Here are some of them. 
Foam

– This type of mattress contours to the body well, helps relieve pressure, and good motion isolation. Perfect for side sleepers and couples.

Hybrid

– This type of mattress provides bounce and contouring, stays cool, and is perfect for any sleeping position.

Latex

– This is a bouncy mattress that contours to the body moderately. There are also organic latex options.

Innerspring

– This mattress is also bouncy and usually more affordable. However, it's not too supportive, doesn't provide much pressure relief, and has poor motion isolation. 

Airbed

– This type of mattress is flexible in terms of its firmness. Thus, you can decide and adjust whenever you prefer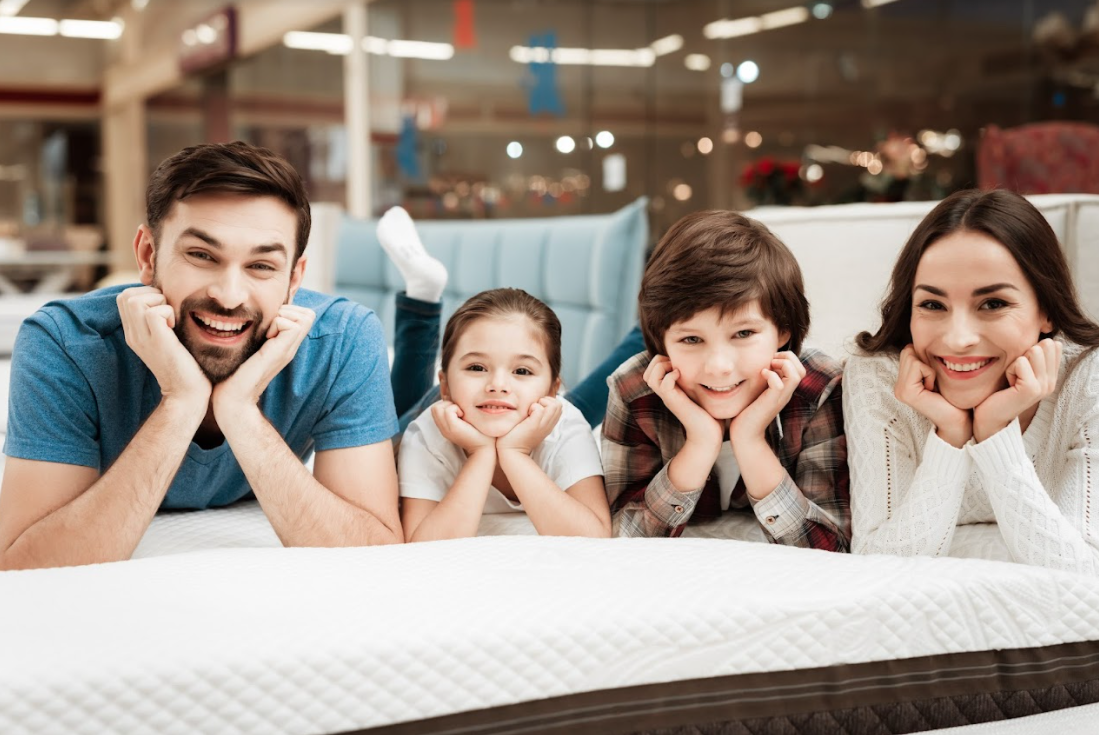 Firmness
Since firmness can affect comfort and support, it's important to pay attention to this to create a more soothing bedroom. But to find out the softness of a mattress can be challenging, especially if you're buying online. Furthermore, firmness or softness has a relationship with how a person sleeps, as well as their body weight. Read the chart below to match up which firmness scale and level are best for you.
Extra soft to soft

– This is number two to three on the firmness scale which is great for side sleepers who are also around 130 pounds. 

Medium soft

– This is number four on the scale which is for sleepers below 130 pounds, and side sleepers who are 230 pounds and below. 

Medium

– It's number five on the scale for back and side sleepers weighing between 130 to 230 pounds. 

Medium-firm

– This is scaled at a sixth for sleepers from 130 to 230 pounds, and side sleepers over 230 pounds. 

Firm

– At scale seven, this is great for side sleepers over 230 pounds, and stomach and back sleepers who weigh over 130 pounds. 

Extra-firm

– These measure from eight to nine on the firmness scale, which is great for back and stomach sleepers who weigh over 230 pounds.
Conclusion
Quality sleep can make your life better, but sleeping well can be difficult if you have an uncomfortable mattress. Because of this, it's important to take the time and truly take a closer look at the mattresses in the market before you invest in them. You'll also have to consider your personal needs because the perfect mattress will have to match your body, health, sleeping position, and more.