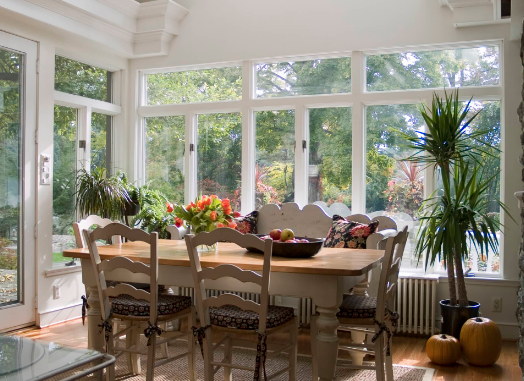 Live in a warm climate? Here are some ways to keep your home cooler for longer and save tons on bills!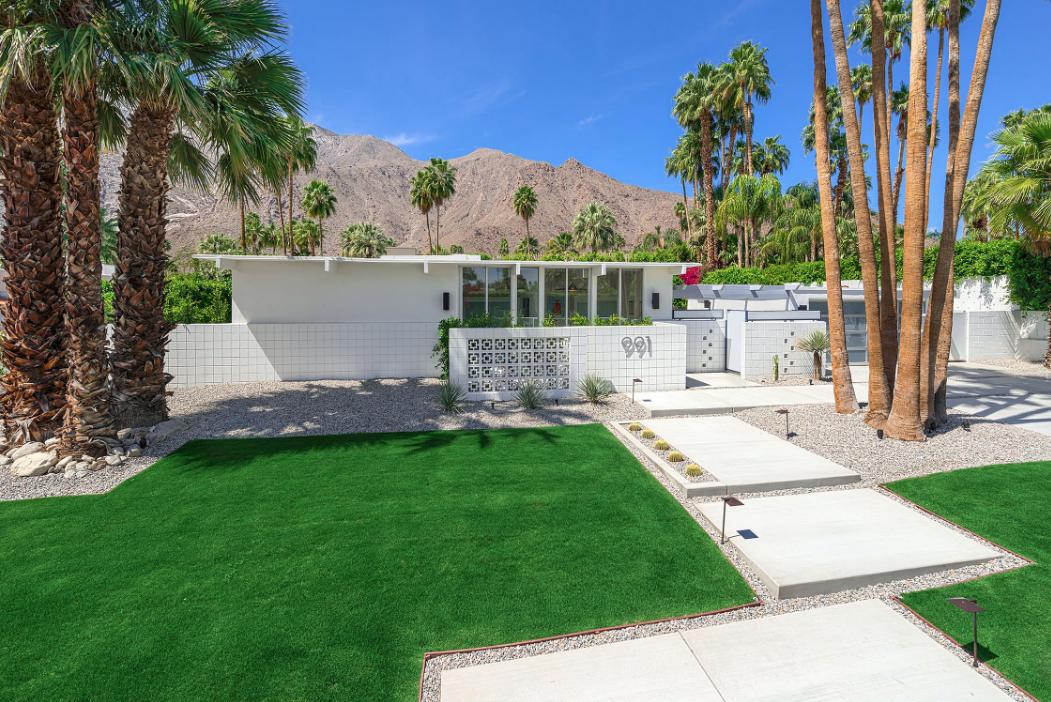 Photo By: H3K Design
During the warmer months of the year, it can be expensive to keep your home cool and comfortable. With energy prices on the rise, you might be wondering what you can do to keep the cold air inside for longer. Fortunately, there are several tips and tricks you can use to do just this. Check out those below to see what you can do to cool down your own home so you can give your a/c a break.
Cover Your Windows
It's estimated that windows are responsible for over 20% of cold air loss in most households. One of the best ways to fight this is by covering your windows with blinds or curtains. Heavy-duty curtains, in particular, are the best because they block much of the heat from the sun so it doesn't increase the temperature inside the house.
Insulate Your Windows
Another easy way to keep your home cool is by sealing the windows with insulation sheets. These apply easily and don't interfere with the view of the outdoors, so you won't have to worry about your view being blocked. What's even better is that these will insulate the windows quite well so the cool air stays in and the hot air stays out.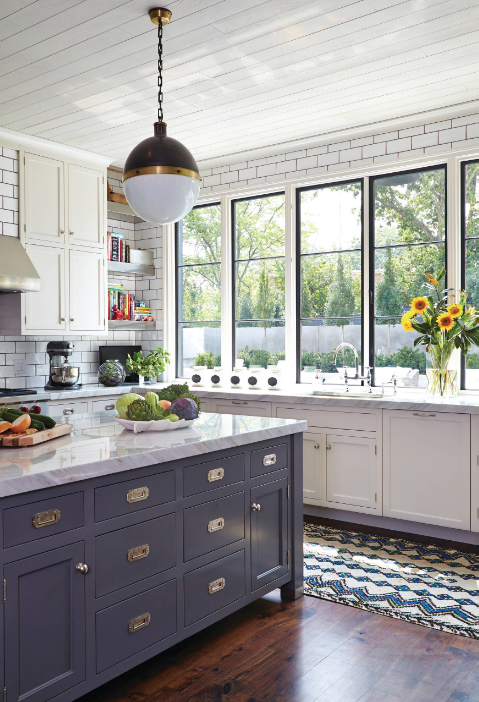 Photo By: Marvin
Replace Weatherstripping
Replacing old and worn weatherstripping on your doors and windows can further help seal the interior so air is not able to escape. This is one of the easiest home projects you can do yourself without the need of help from a contractor. Most weatherstripping is quite affordable as well, so it will be a small investment that offers a big payoff.
Use Indoor Fans
Indoor fans that face you directly can help you feel around 5 degrees cooler. This can also help keep air flowing so you feel cool no matter which room you're in. Most indoor fans are affordable, although it's important to turn them off when not in use.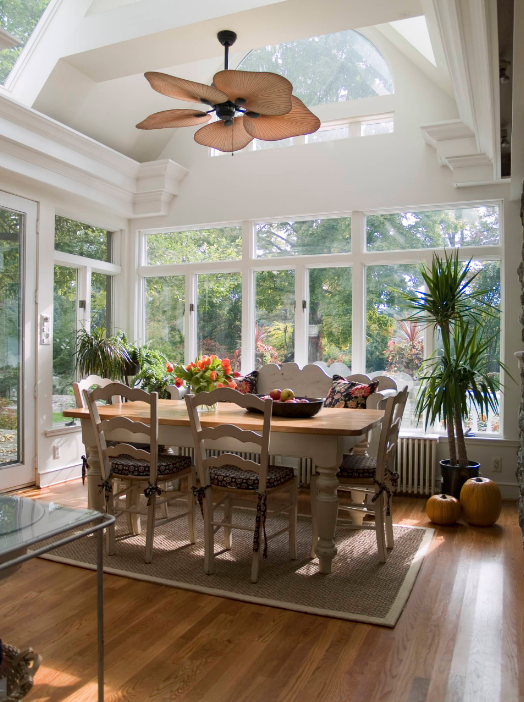 Photo By: Gardner/Fox Associates, Inc
Install Exterior Window Covers
If you have a lot of doors or windows that let a lot of sun in, then exterior shades can be worthwhile investments. These will block the sun before it ever hits your home, which can keep your patio and inside of your home much cooler.
Replace Your Windows
If your budget allows, new energy-efficient windows can be excellent investments that help lower your cooling bills considerably throughout the year. This is because new windows are thicker and able to block heat from entering the home.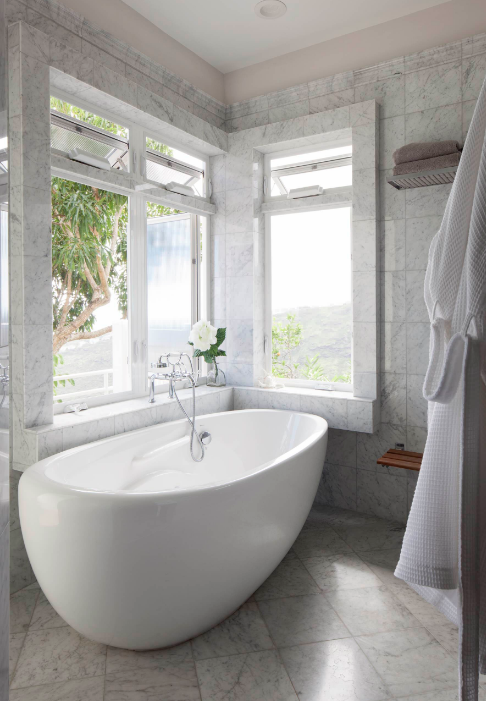 Photo By: Barker Kappelle Construction, LLC
Turn the Oven Off
It's recommended to keep your oven and other heat-producing appliances off as much as possible. If you must use them, then try to do so at night to prevent your home from rapidly increasing in temperature.
Change Your A/C Filter
The experts at ActronAir recommend changing your a/c filters with every season so air is able to flow through your home more effectively. This can reduce the burden on the air conditioning unit and keep your home cooler for longer. Which of the tips above will you implement in your home? Chances are, any of them will help you keep your space cool so you save energy and reduce your bills.