Space-Saving Storage Ideas to Help You Get Your Home in Order in 2019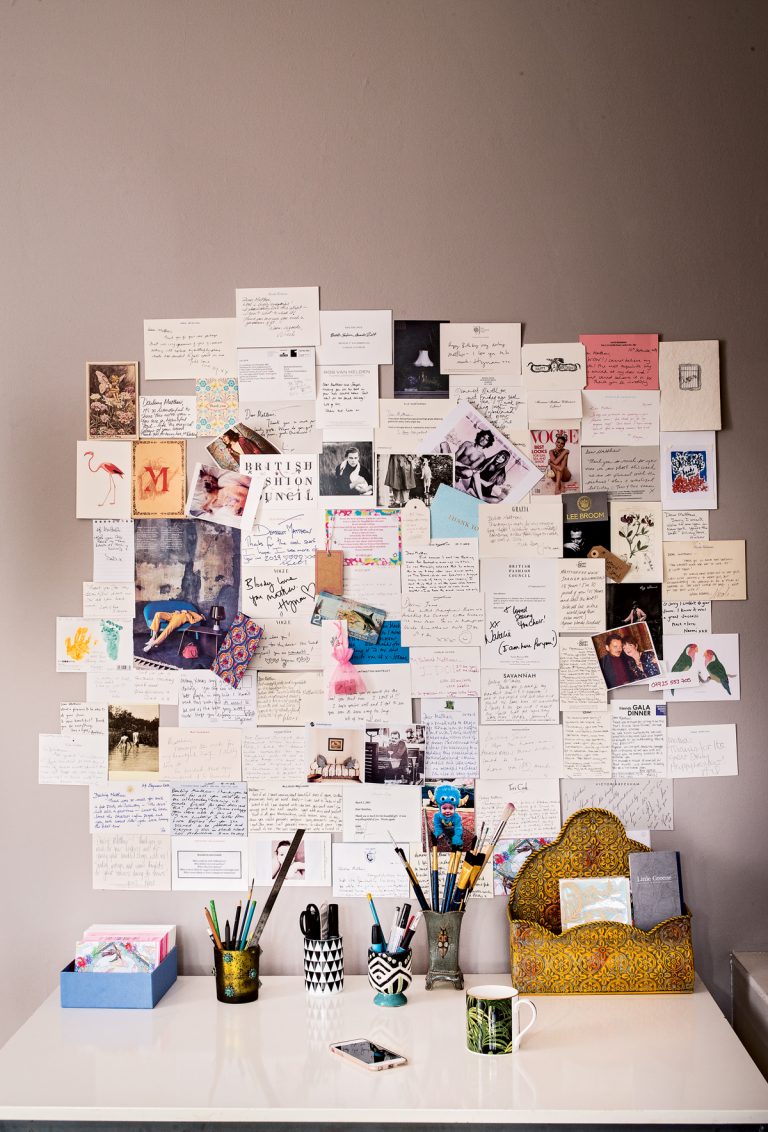 Get your home organized this year with some of these easy space-saving storage ideas!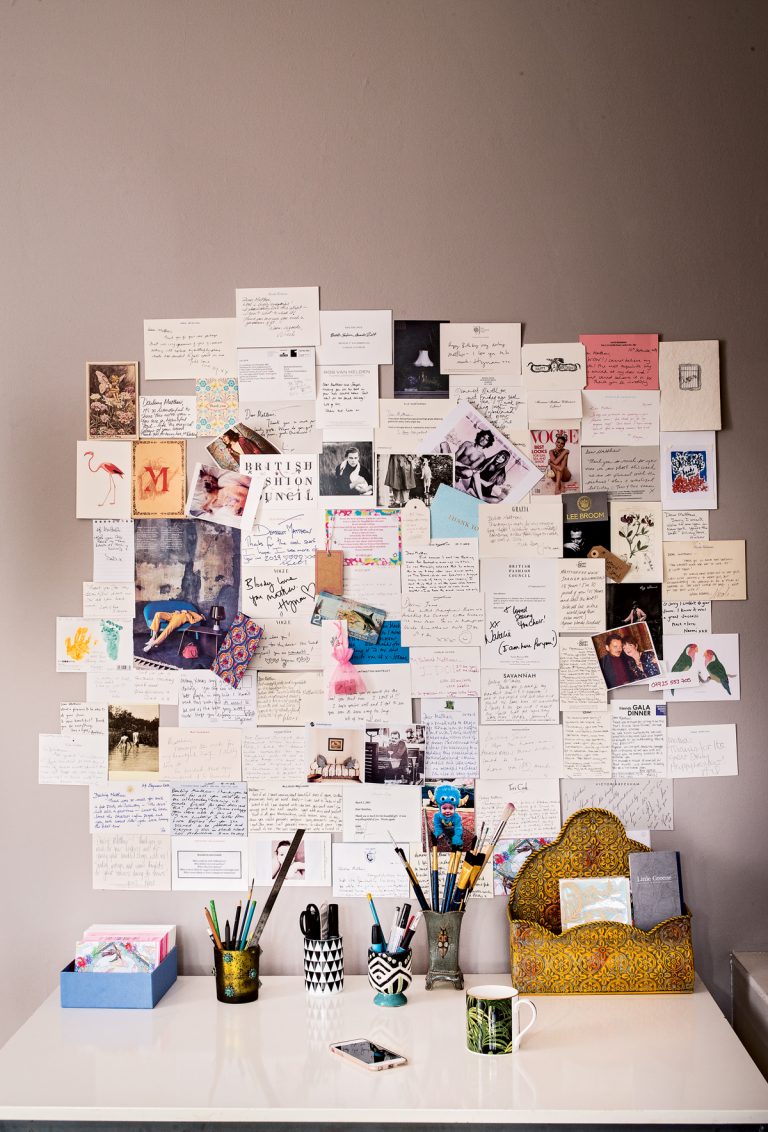 Photos via: Living Etc.
Is one of your New Year's resolutions to get rid of the clutter in your home and have a house that feels more spacious, organized and stylish? If so, one of the factors you're no doubt thinking about is storage. Most people find that there never seems to be enough room available to store all their belongings, and things like children's toys, games, sports equipment, paperwork and so on are constantly in the way.
However, no matter how much "stuff" you have accumulated in your property, there are ways you can maximize your storage space. Read on for some space-saving storage ideas to help bring more calm and order to your home in 2019.
Add Shelving Where Floor Space Is Limited
One of the best ways to get more storage space is to add shelving around your home, especially where floor space is limited. Bracketed shelving systems can be put on walls that are otherwise not being used, instead of you taking up more space on the floor with tables and drawers. If you have a home office and are studying from home, you may really benefit from organizing your space properly. You can also use services like Superbgrade and college essay writing service to help you with your schoolwork!
Floating shelves, attached via decorative wire or chains, are also a good option, particularly in small spaces since they're simple and uncluttered. To get more out of your wardrobes, install some hanging shelves in the ceiling space. These are handy for storing things you don't use often, like Christmas paper tubes, hat boxes or seasonal clothing.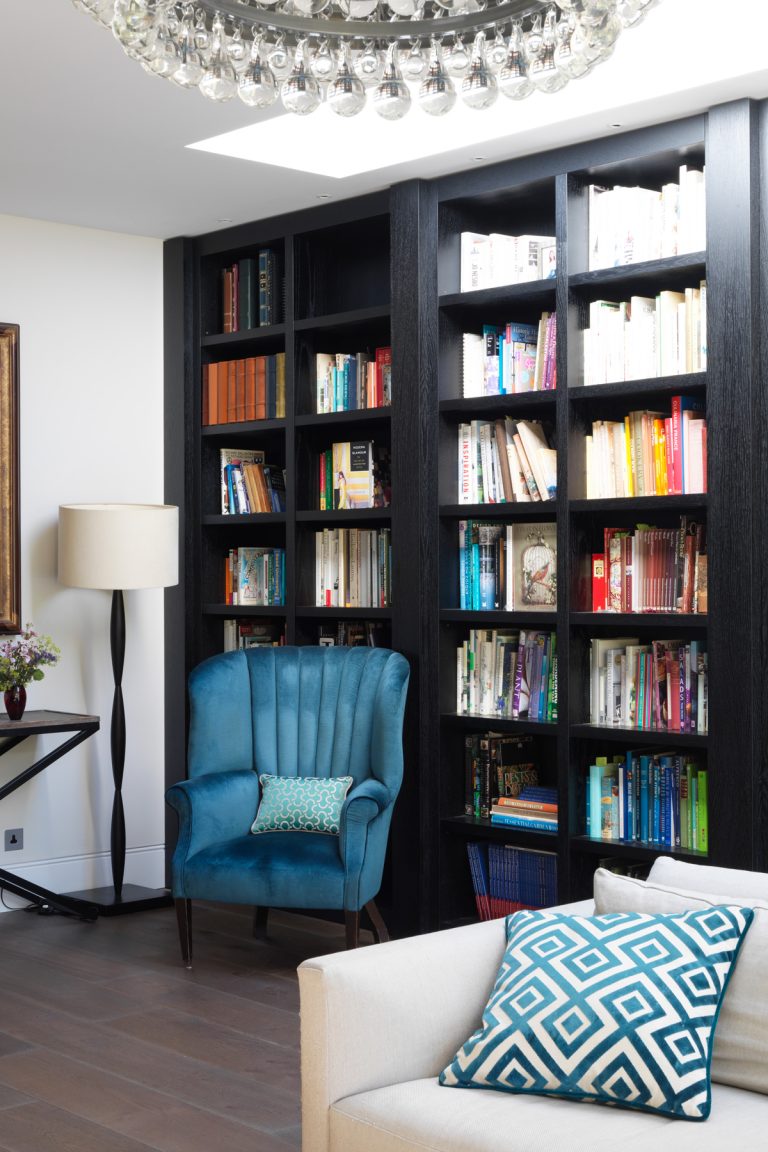 Keep in mind, too, that usually the area above doorways and appliances, particularly in the laundry, don't tend to be taken advantage of. You can increase storage in your home, therefore, if you put in shelving in these areas.
For instance, add shelves over your bathroom door, and store back-up toiletry supplies or towels there — this then gives you more space under the sink and in shaving cabinets for the things you use every day. In your laundry, add shelving above the washing machine and/or dryer where you can keep your laundry supplies or other bits and pieces.
Utilize Multi-purpose Furniture
Another good way to free up space around your home is to utilize multi-purpose furniture. These days you don't have to look hard to find functional furniture pieces that work double-time and free up space for more storage.
For example, in your children's rooms, why not have beds that contain built-in shelves or drawers used to house books, toys, clothes and trinkets? If you're a book-lover whose house is bursting with tomes, consider buying a lounge that features purpose-built shelving for books and magazines. Alternatively, if you have a space you want to split into two, use a freestanding wardrobe as a room divider and storage option.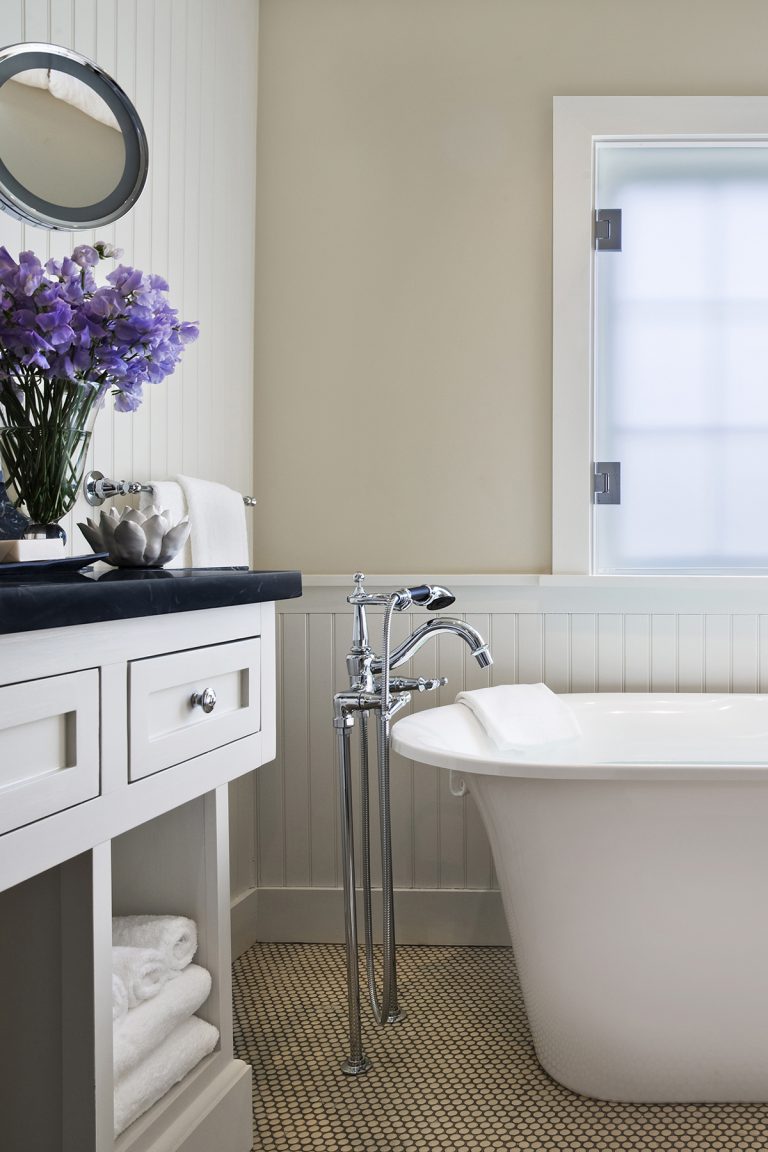 Also, keep an eye out for multi-functional furniture ideas such as side tables to store magazines; coffee tables with holes for wine bottles; modular bookcases that contain built-in cat playgrounds; dining room tables that can function as pool tables; coffee tables that can be converted into desks and more. You don't have to be handy with an Allen key or screwdriver to set these products up either, as there are specialists who handle this kind of job, like these Dallas furniture assembly companies.
Buy a Range of Magnetic Strips
It might not be the first thing that comes to mind when considering storage ideas, but magnetic strips can certainly be of assistance in the home. Buy a range of wall-mounted strips and use them to hang light items in various rooms of your house.
For example, in the kitchen they can be a handy device to hang up kitchen tools you use often, which in turn frees up space for other gear in drawers or cupboards. In the bathroom, attach extra supplies to the insides of cabinet doors, and in your office hang stationery items on the wall above your desk to keep drawers for larger goods. If you're an artist, crafter or sewer, magnetic strips can be used to hang your oft-used supplies, rather than taking up room on your hobby table or in cupboards.
Make Use of Under-stair Space
If your home is two or more levels, you no doubt have stairs in your house. The space under these stairs is likely underutilized and the ideal spot to convert into extra storage. There are many uses for this kind of an area. For instance, equip it with shelving and hanging space and store a variety of bulky and/or awkward items used for cleaning in addition to umbrellas, coats, boots and the like, or you turn the space into an arts-and-crafts nook or study spot for kids, or make it a tucked-away home office for yourself.