9 Expenses That Can Ruin Your Property Management Business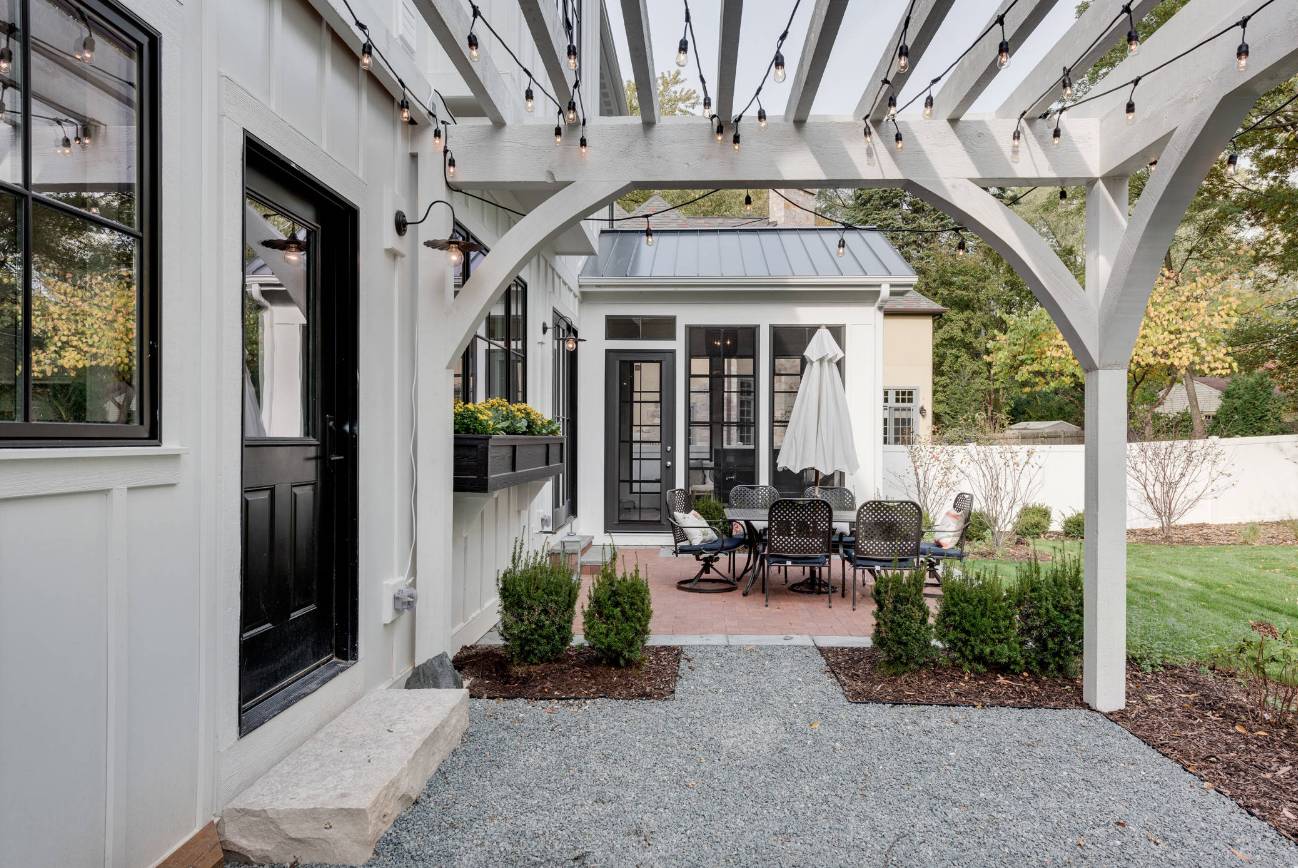 For those who own rental property, deciding to leave things in the hands of a property management company is a big decision!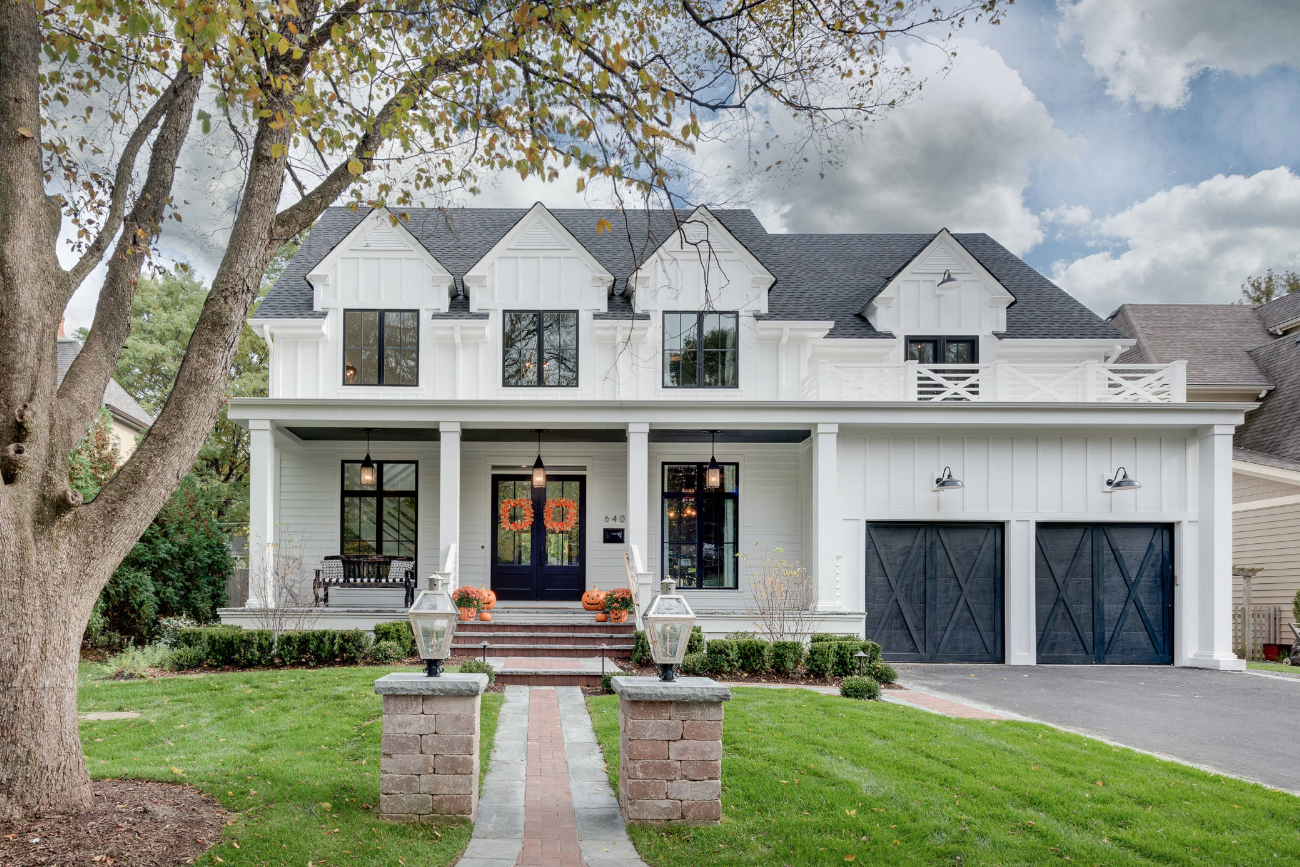 Photos By: M House Development
Owners feel the need to self-manage their homes, but deciding to use a management company can be an alternative method for securing income and requires less stress and time than a typical hands-on approach. While property management fees are generally deducted from one's rental income, owners might consider factors beyond the cost of service when considering whether or not to incur the fees of a property management firm.
Property Management Fees
Property Management Fees are generally billed per project, as a flat fee, or as a percentage based fee. If one considers the time necessary to advertise and manage the property, one might find that the overall costs of handing off management of a property to be far less than taking care of the property. You need to fully understand what property management is and what you are liable for.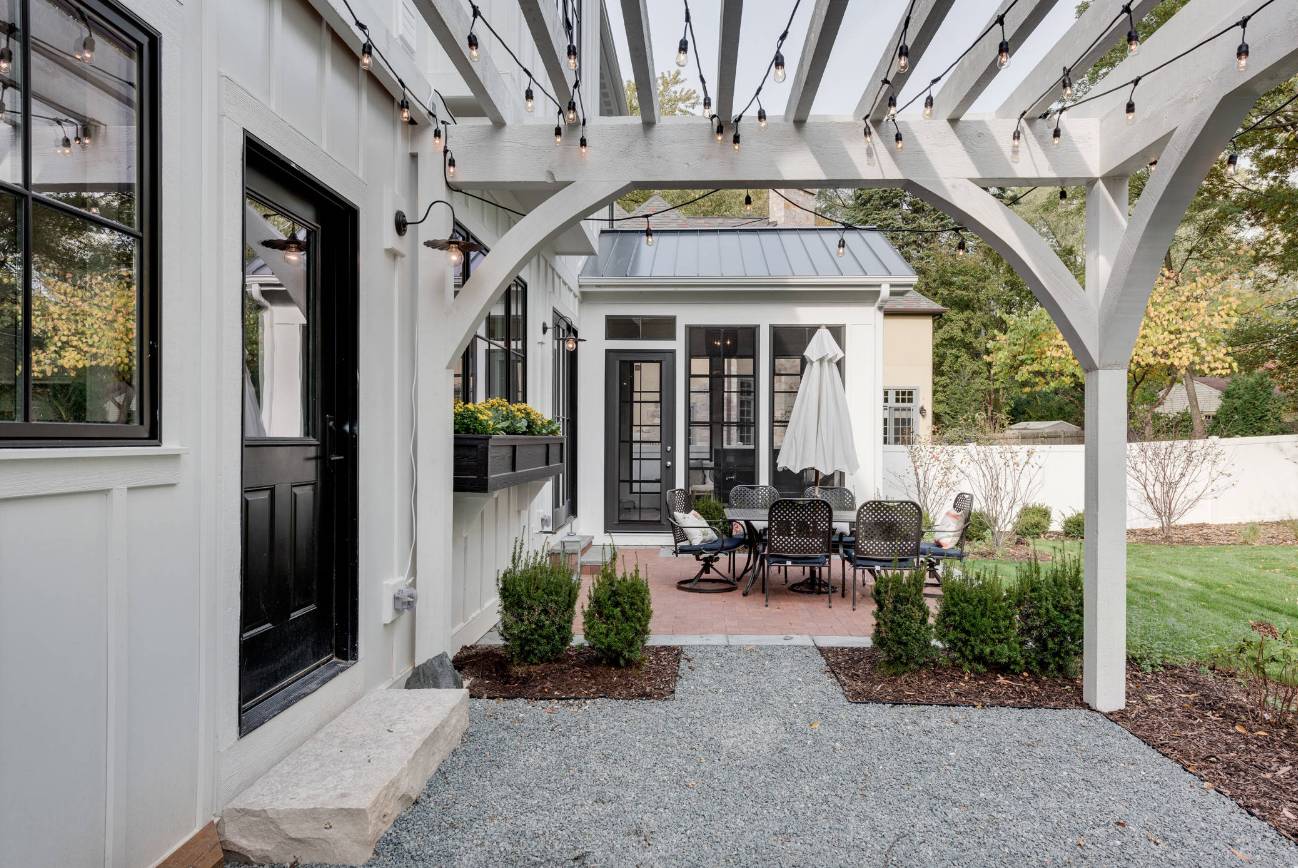 Faith in Inherent Property Values
It is important to hire an experienced leasing team that knows how to maximize your profits. Putting too much faith in the inherent value of the property can leave property owners leaving their assets in the hands of groups who fail to properly market their rental units. Experienced management teams are indispensable.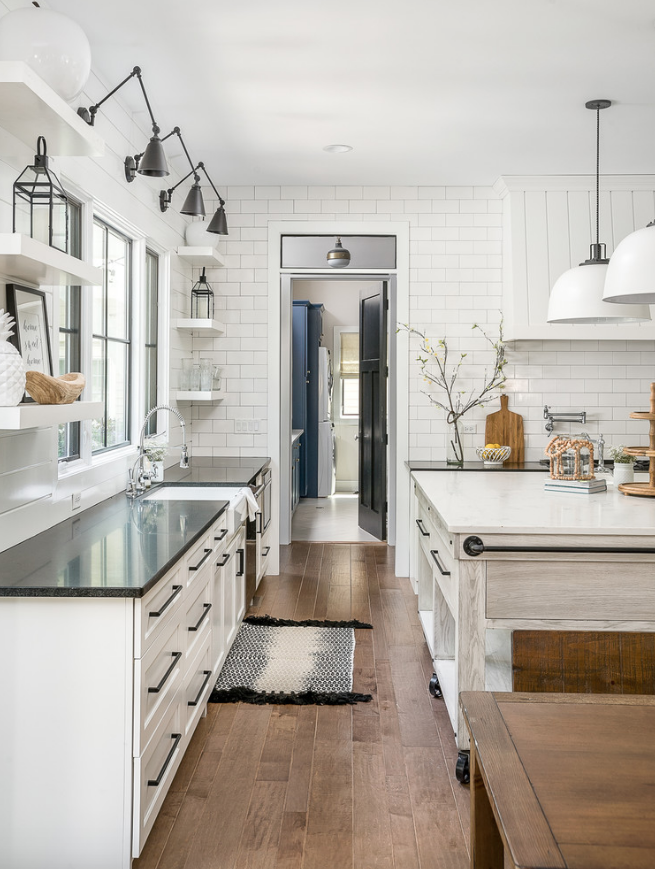 Lack of Strategic Planning
Strategic marketing planning is critical. Absolutely perfect business opportunities can be foiled by poor planning. Ensure that your business has a coherent plan in order that your profits are maximized. You may be looking at options to flip your property.
Inadequate Communication
Communication is essential. Even the best-laid plans will fail if they are not followed up with further communication to ensure that your potential customers maintain interest in your property. Make sure that potential tenants remain in contact with staff, and ensure that current tenants are in frequent communication with management staff so that future problems can be averted.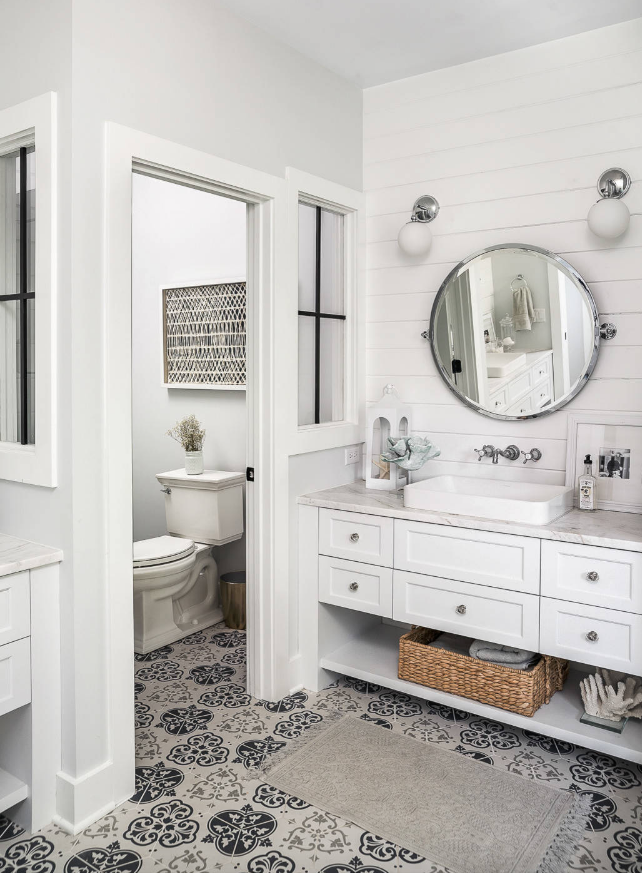 Not Screening Tenants
Screening tenants thoroughly can help weed out bad eggs. Keeping bad potential tenants out of your property can not only help avoid future individual problems but help reduce conflict between your various clients.
Inadequate Documentation
One of the most important procedures for renters is proper documentation. Well organized documentation ensures that the rules of your contracts and leases are implemented universally and fairly. Legal situations are often averted by thorough documentation, and costly legal battles may occur if a landlord does not properly document their interaction with their tenants.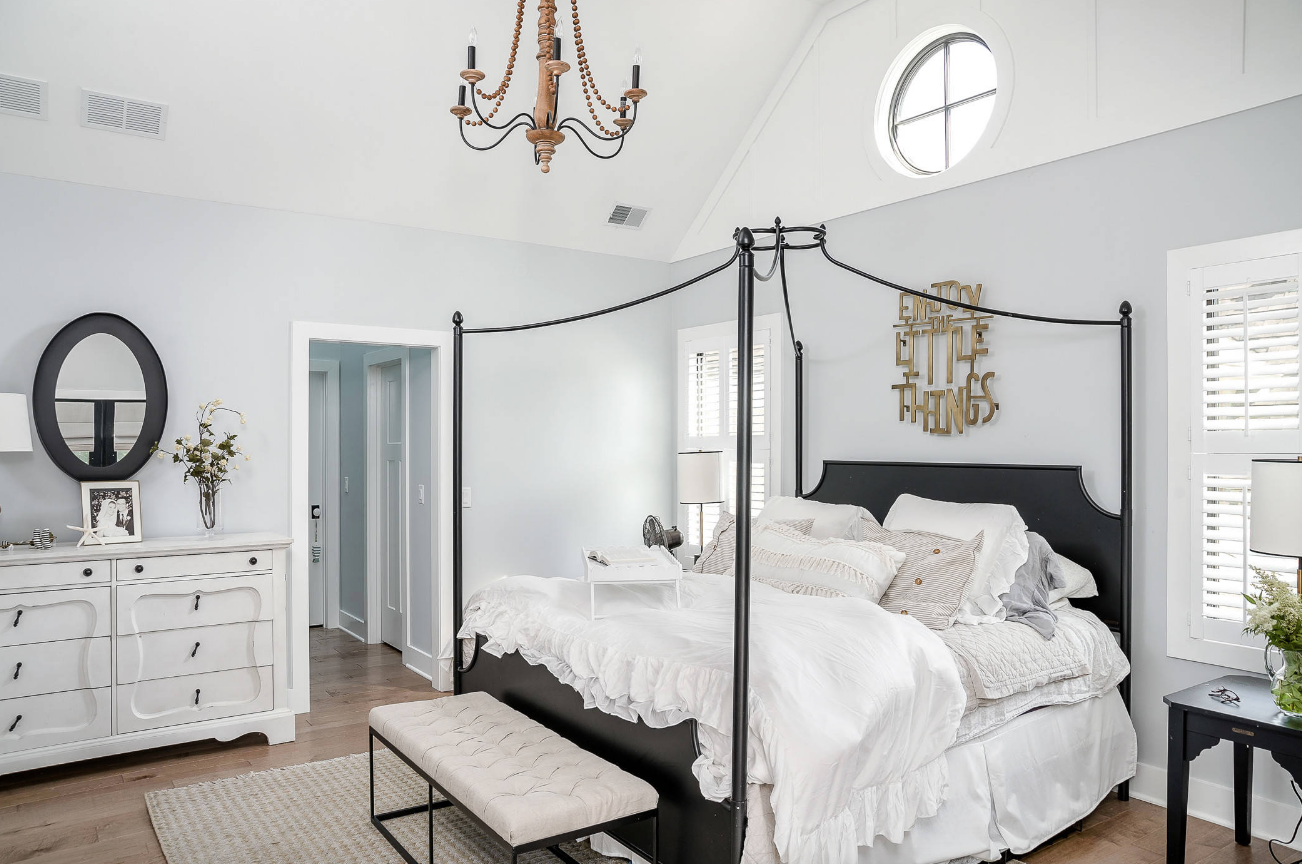 Bad Hiring
Hiring good employees is vital. Cutting costs by hiring the cheapest possible employees may seem initially appealing, but having capable and reliable staff is necessary to maintain high standards across your properties. Equally important is firing bad staff. If workers cannot maintain high standards of care across your properties, it is important to let them go in order to find more capable employees.
Improper Asset Management
Residents should not be left to their own devices. While it is tempting to allow your tenants to tend to seemingly small repairs and manage their own living spaces, improper repairs can cost a landlord gravely in the long term. By being proactive with problems related to the maintenance of a building, landlords can realize greater gains in the long term. You should look at everything. Things like improper residential roof repairs can seem like something small but they can become much bigger.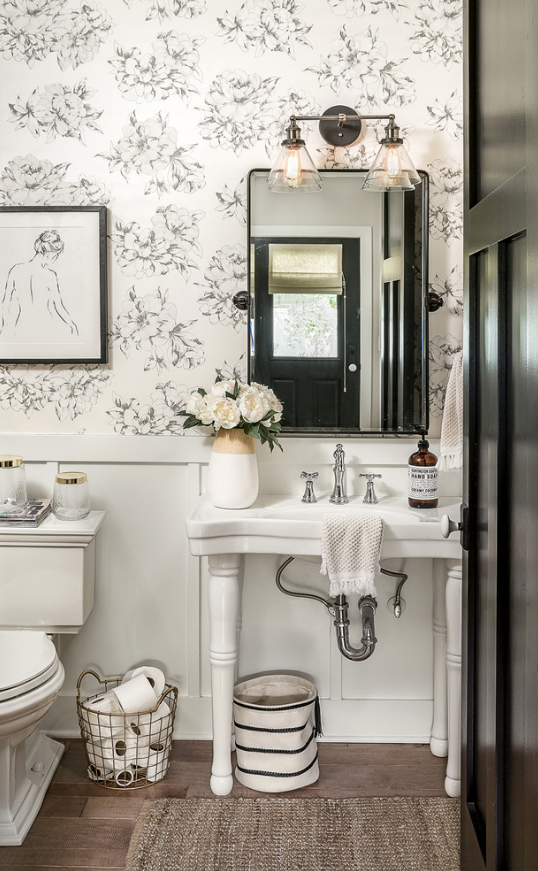 Not Inspecting Property
Inspection is key. Property owners far too often allow small problems to be ignored, and over time these grow and become bigger, costly issues. By actively monitoring the property and making sure that the physical infrastructure of the property is well maintained, owners can prevent small problems from becoming large, costly issues.