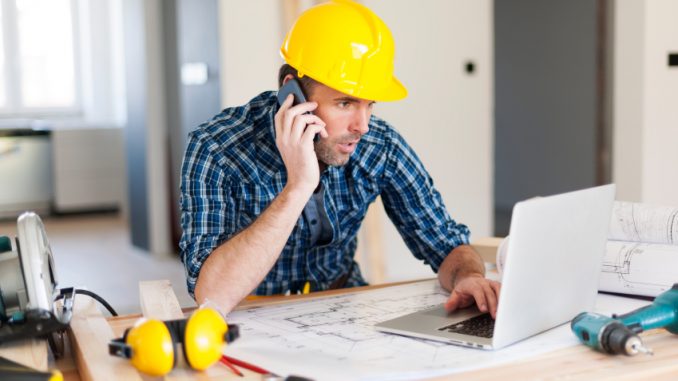 The general contractor you hire will oversee every aspect of your project. They will be in charge of everything, from design sketches to building inspections!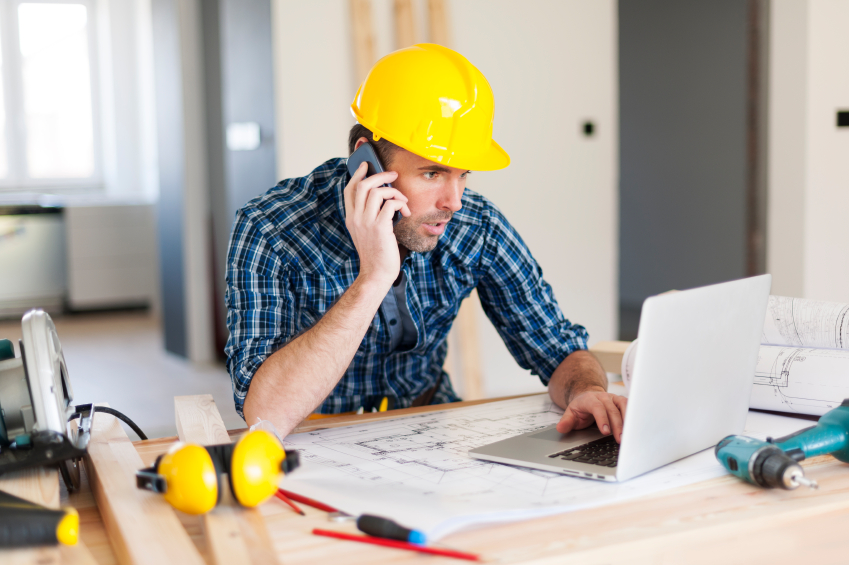 Whether you are renovating your kitchen, creating a new home addition, or remodeling your bathroom, choosing the right contractor is crucial. The wrong contractor may potentially lead to a pricey project gone wrong. Follow these tips and tricks to make sure you hire the perfect contractor for you.
1. Make Sure That They are Licensed
While many states require contractors to be licensed, some do not. To find your state's status, check out your local building office or consumer protection agency. If your state or district does require contractors to be licensed, your contractor should be able to provide you with an up-to-date copy.
2. Check to See if They Have Insurance
There are too many horror stories of what can happen on a construction site. To help protect the safety of their crew, all professional contractors should be insured. ALWAYS ask your contractor what types of insurance they carry. The Federal Trade Commission recommends that contractors have:
Personal liability insurance
Worker's compensation insurance
Property damage insurance
If your contractor is not insured, you may be held liable for injuries and damages that take place throughout the project. Make sure to request that your contractor produces copies of up-to-date insurance certificates.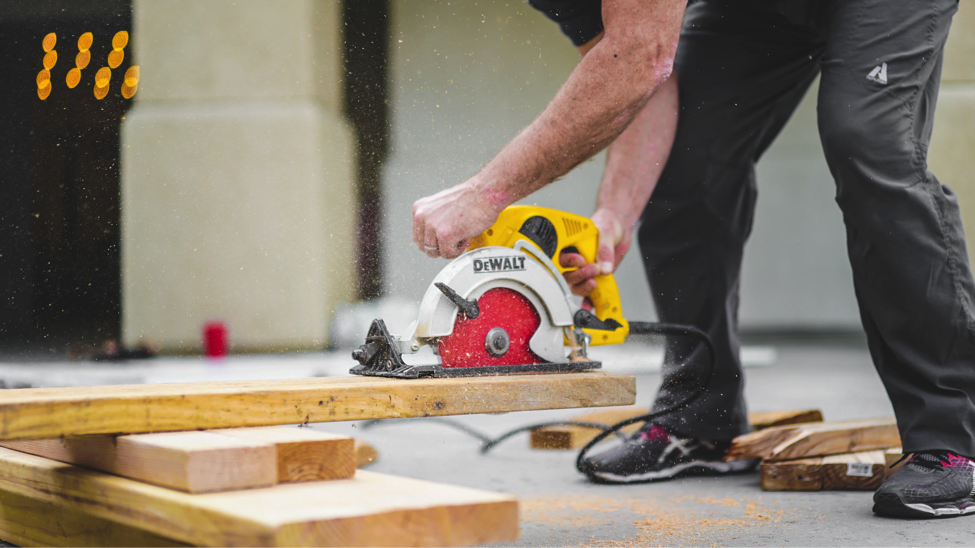 3. Avoid Scams
Unfortunately, while there are countless authorized and ethical contractors across the country, some scammers are pretending to be legitimate contractors. These con-artists take advantage and mislead homeowners. An excellent quick research tip is searching the contractor's name with "scam" or "rip-off." Here are a few other telltale signs that the contractor you are looking hire is a potential scam artist.
Accepts ONLY cash. While smaller projects are occasionally paid by cash or credit, more significant projects are typically financed.
Pushes for an immediate response. Your contractor should not pressure you, but instead, should provide you with adequate time to think through your decision.
Asks you to obtain the required permits. It is the contractor's obligation to go to local or state offices to get any necessary permits, NOT the homeowner's.
Don't rush into choosing a contractor. It is better to take some time to research and pick a contractor you feel entirely pleased with.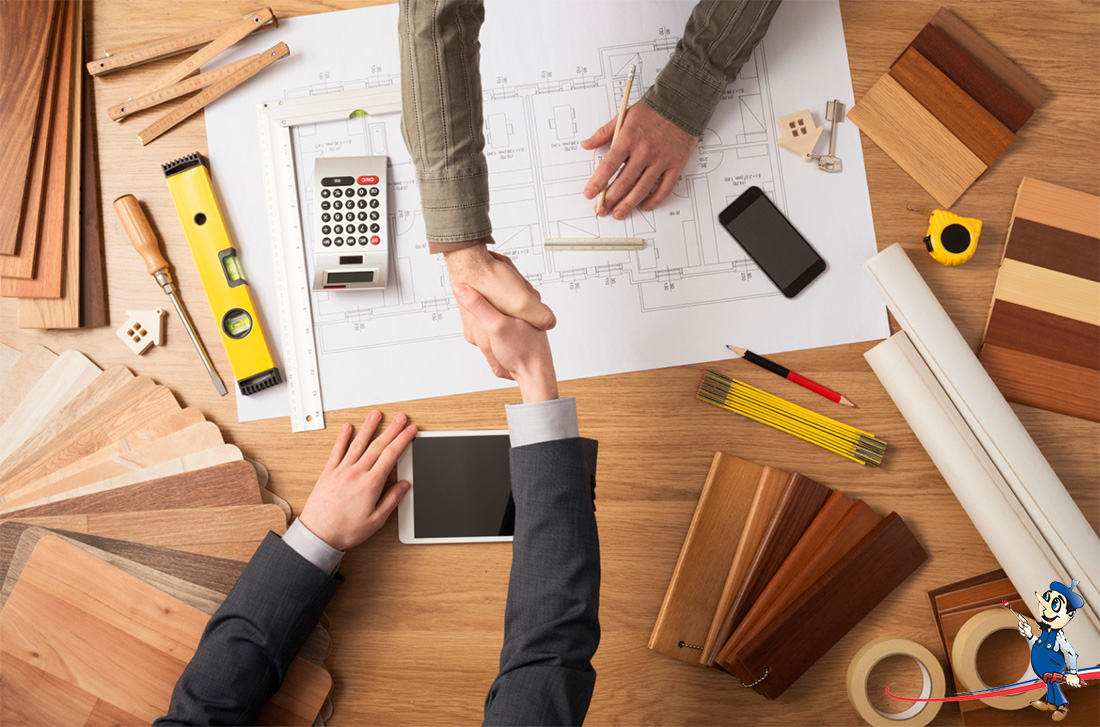 4. Scope Out their Reference List and Previous Work
Your contractor should be able to present you with a list of current and past clients that you can reach. Contact a few of these clients and ask:
When did the project take place?
Was the project completed on schedule?
Were you satisfied with the contractor's work?
Were there additional unpredicted expenses?
Also, ask for a portfolio with the contractor's previous work. If there are other projects in progress, tell the contractor you wish to visit the site. If your contractor's previous clients are happy with their new home, there is a high chance that you will be satisfied with yours too.
5. Price Out Estimates
Let's say you have made a comprehensive set of plans accompanied by specifications with the help of a designer or architect. Your next step is to obtain written quotes from several contractors. These contractors should present you with comparable pricing estimates. It is vital to note that the lowest bidder may not be best suited for your project. In fact, be wary of significantly lower project quotes, as this might signify that the contractor is a scam artist. When in doubt, err on the side of caution. For more information visit homecarecontractors.com.