How To Sell Your House Quickly in 2022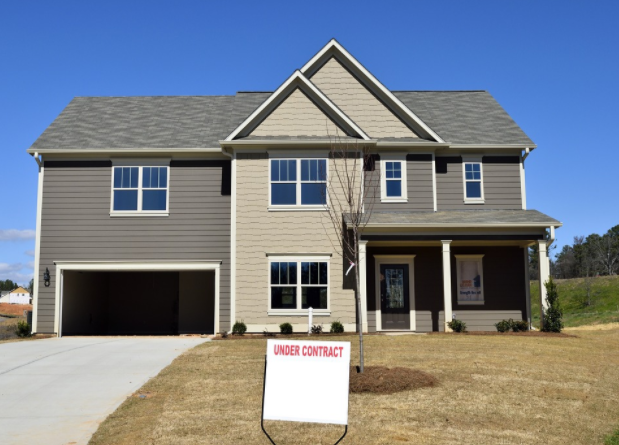 Selling a house can prove challenging, especially if you are hoping to get rid of the house in a short space of time. 
Sometimes it can take months, even years, to complete the sale of a house. Folks looking to relocate, or people who struggle to pay back their mortgage often hope for a quick sale. But if you don't have experience selling houses, then selling your home within weeks is going to be difficult. Plenty of homeowners have sold their property at lightning speed, so how did they do it?
Sell to a Cash Buyer
Although a lot of folks are currently in the market for a home, selling a house can be expensive and it can take up a lot of your valuable time. One of your fastest options is to sell the house to a cash buyer. There are lots of investors and companies that will offer cash for your house. Once they buy the property, they will renovate it and put it back on the market. Unlike the average homeowner, they will have the time, the expertise, and the contacts to sell the house. For more information, check out https://cashhousebuyersusa.com/.
Hire a Local Reputable Real Estate Agent
Although it might be tempting to sell the property yourself, you should consider teaming up with a reputable real estate agent. Of course, they will take a percentage of your sale, but they might help you sell your home for a lot more than you expected to sell it for. Find a local real estate agent who has been involved in selling properties in your neighborhood. A lot of agents will have a list of potential buyers, which they can inform about your house going on the market. Before hiring a realtor, ask to see their sales record in the area, and how they are going to advertise the house. Most real estate agents today upload photographs, videos, and lots of other information about the properties they have for sale. Lots of potential buyers will be able to access their site online and see that your property is on the market. 
If the buyers are aware that you want to sell your house urgently, they will have the upper hand when it comes to negotiating the price. The best realtors have incredible negotiating skills, so you can let them handle this difficult process so you don't have to. They will be able to organize showings, so they can meet and greet potential buyers, and show them around the house. If you work full time, making time for buyers is not going to be easy. A realtor will help you throughout the entire process, without impacting your daily life.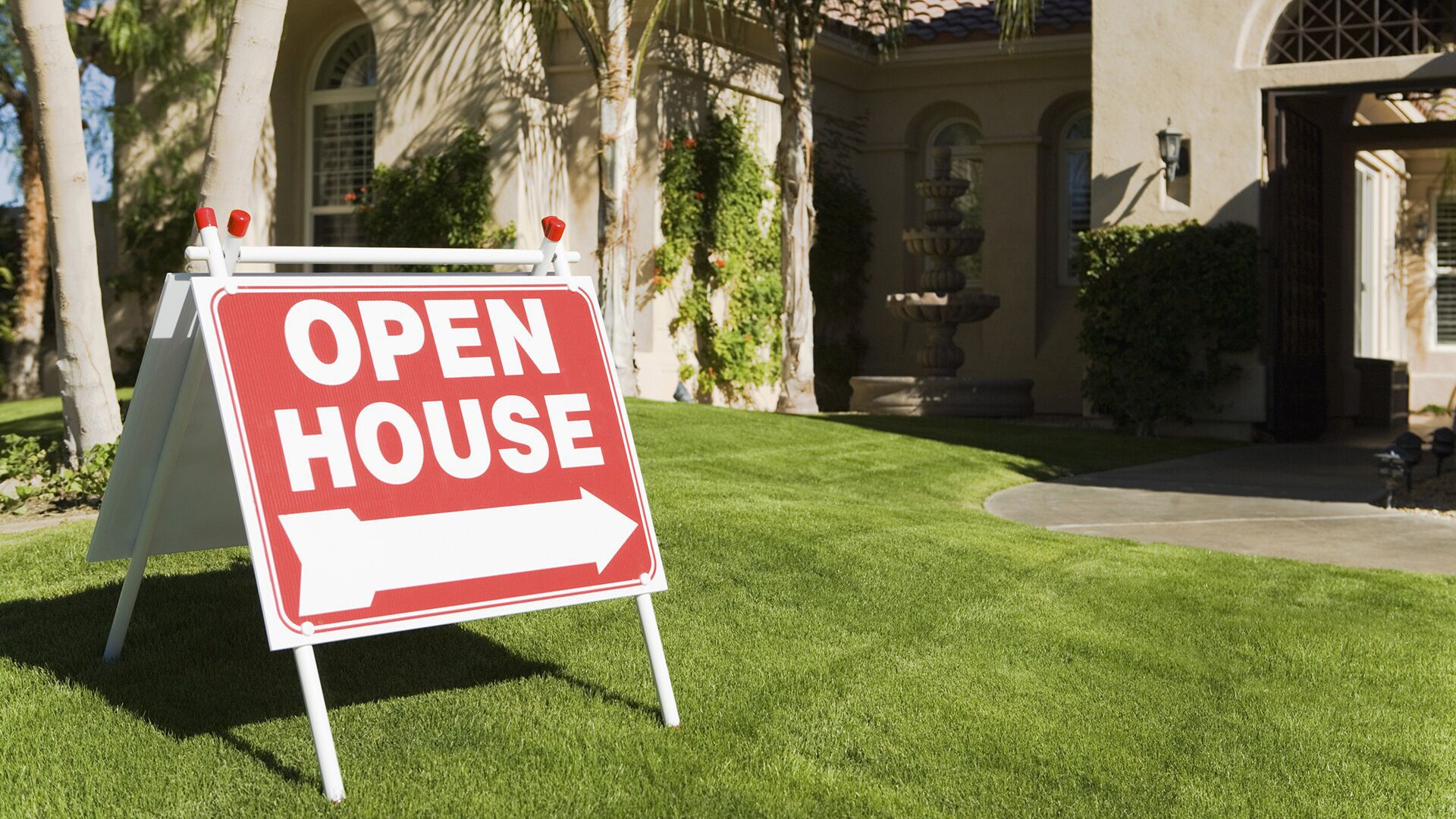 Price the House Competitively
If you want to sell your house fast, then putting a reasonable price tag on the property will help it get noticed. A lot of homeowners price their homes too high, and sometimes they can't understand why people are not interested in investing. Those who overprice their home often sell it for a lot less at a later stage. Even if you don't hire a real estate agent, you should get an appraiser to give you an indication of how much you should sell your home for. If you want to sell it fast, consider dropping the price by approximately two percent. By doing so, it will help attract attention. Find out the price of other similar homes in the area that are up for sale. If you are still waiting for the phone to ring, you might need to reduce the price of your home again. 
Clear out your Home
Potential buyers will want to imagine themselves living in the house, which isn't going to be easy with your family photographs hanging off the walls and all of the rest of your personal belongings stored in each room. 
It's time to roll up your sleeves and get to work. Empty almost all the items from your house, apart from the furniture and other things that you will be leaving behind. Although it might seem like a straightforward task, decluttering and depersonalizing your home is harder than you think. Spend a few days cleaning up the house from top to bottom, and store all the items you want to keep in a different property. If you haven't relocated yet, think about renting a storage unit until you move to a new place. 
Once you have cleared all the contents out of the house, you will notice that it looks much bigger. Let some natural light in to enhance the color of your home. 
Hire a Professional Cleaning Service
Professional cleaners will be used to cleaning homes that are about to go up for sale. They will have all of the cleaning products and equipment to make your home shine. Although you will have to pay for their services, they might be able to clean stubborn stains you thought were impossible to clean. 
If you have old carpets that have been damaged or stained, look for a company that specializes in carpet cleaning. Potential buyers will notice if there is something wrong with the flooring, and replacing it might cost them a lot of money if they were to buy the home, so it will be worth every penny if the cleaner you hired can remove the stain. If not, contact a carpet company to see if they can fix the damaged carpet.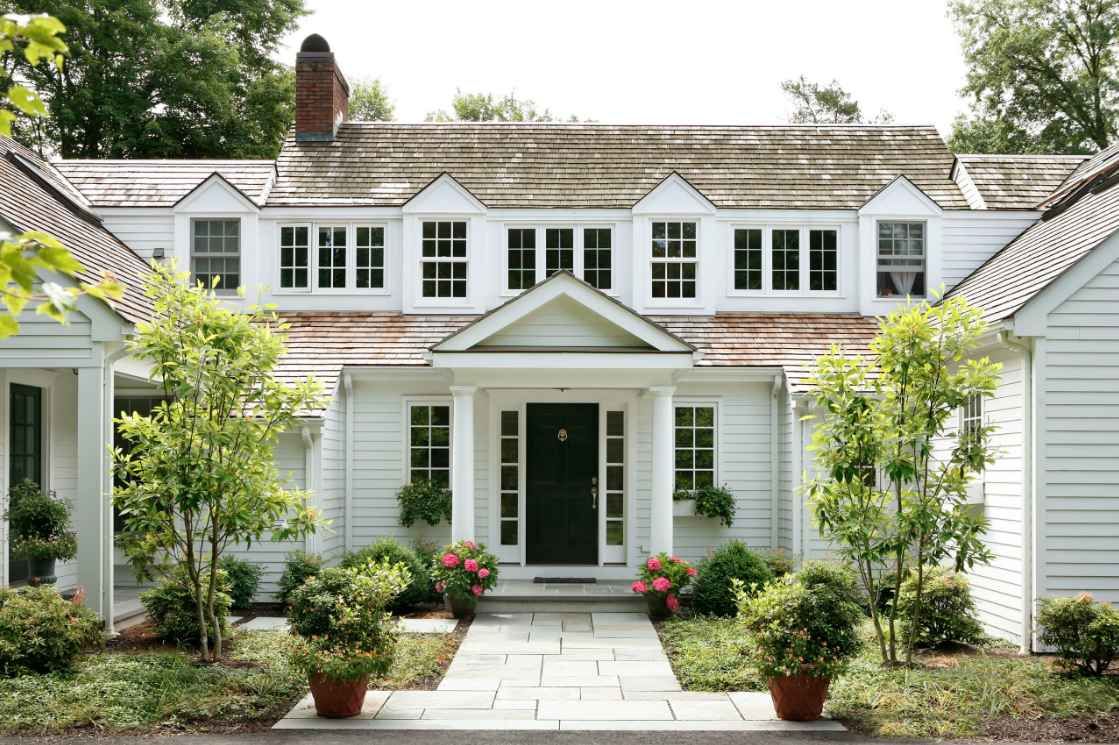 Do Some Gardening
Keep in mind that the first place potential buyers will see is the entrance to your home. If there is a garden leading into your home, make sure it looks great. Invest in some new plants and flowers to brighten up the area, and consider giving the door a fresh coat of paint. Simple changes like these can make your home more appealing and they won't cost you a lot of cash. 
If you have a backyard that is in need of work, then you might want to consider hiring a landscape gardener. Buyers will want to examine the garden before buying the house, so if it looks amazing, they will be able to picture their family relaxing outdoors. 
If there are old trees that need removing, then you should speak to a tree surgeon. Damaged or rotting trees will stand out, but removing them yourself can be very dangerous. To avoid getting injured, employ a reputable tree professional to take on the task. 
The Kitchen
Just like the garden, potential buyers will want to look at the kitchen, so you will want to clean it thoroughly. You should make a checklist when cleaning your kitchen similar to this:
Clean all of the surfaces, especially the countertops

Sweep and mop the kitchen floor

Take out any trash

Clean all the chairs and tables

Put fresh napkins on the counter

Sanitize the counters and tables

Wipe down the walls

Wash aprons and tablecloths
If the kitchen cupboards are full of plates, glasses, and cups, you might want to get rid of them. If the kitchen seems like it lacks storage, potential clients might feel that there isn't a lot of space in the kitchen. Make sure the handles on the cupboards have been sanitized.