Creating & Complementing An Interior Design Colour Palette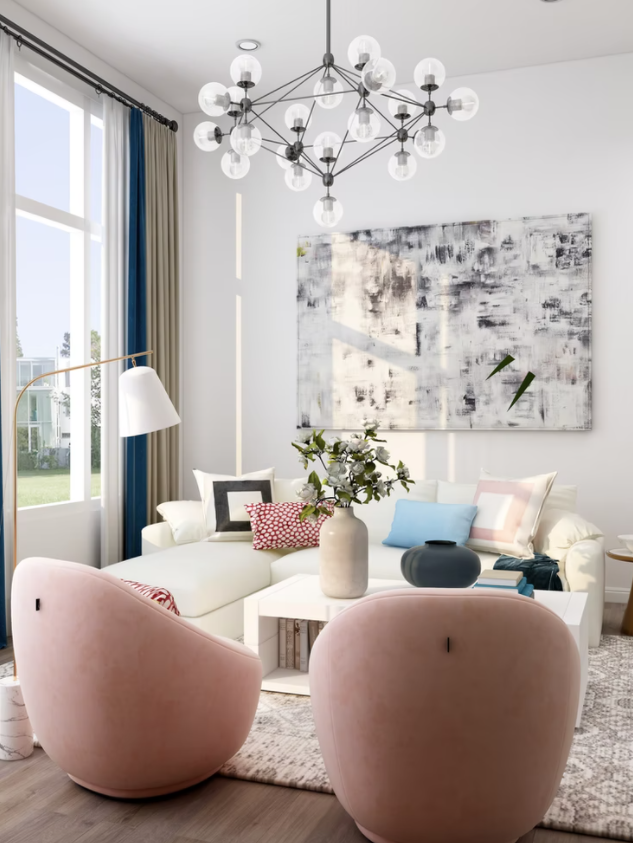 Your Choice Of Home Décor Says A Lot About You And Your Personality. That's Why You Need To Get The Interior Design Colour Palette Right!
What Is The Interior Design Colour Palette
The interior design colour palette is simply your choice of colours for inside specific areas of your home. However, while you may not spend much time thinking about the different colours in your home, creating a palette means you are concerned with which colours compliment each other and the effect the room has on people while they are in it. For example, a pale palette will make the room feel brighter and larger but it can also make it feel colder. In contrast, a darker interior design colour palette will make a space feel smaller. But this also makes it feel warmer and cosier.
Creating Your Interior Design Colour Palette
It is easier than you think to create an interior design colour palette. Simply think about the colours you like the most and make a list of them. Then, consider the space you are decorating and whether you want it to feel larger or smaller. Once you have answered these two questions you'll be able to identify the base colours of a specific area. To finish creating your palette simply choose one of the base colours and then a complementary colour. Complimentary colours are best discovered using a colour chart. In general, complementary colours are either adjacent to the colour on a chart or opposite. Either can work.
It can help to use a graphic programme to help you visualize the finished effect, specifically the colours in the room. With that decided you'll find it easy to purchase colours and start decorating. Many of these programmes will also allow you to choose one colour and then make complementary suggestions. It can make it easier to ensure they all match.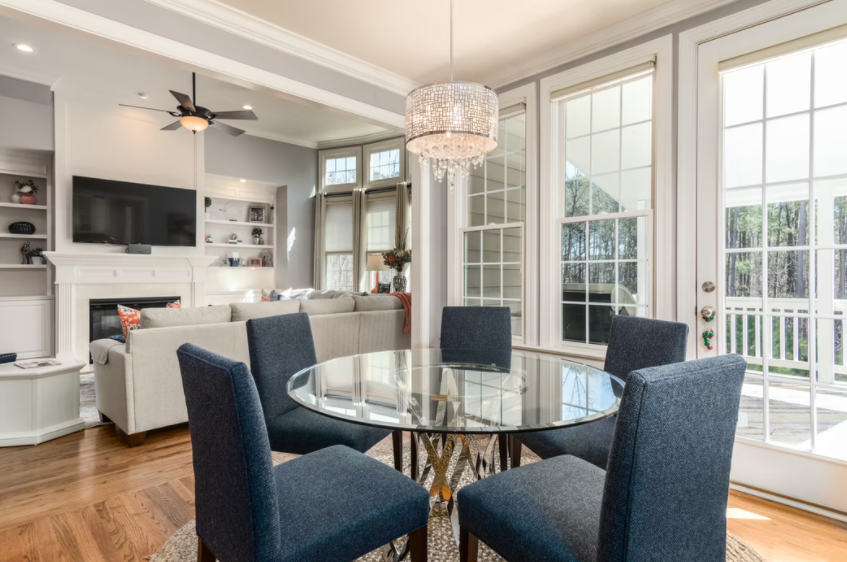 Complementing Your Interior Design Colour Palette
Of course, the interior design colour palette doesn't just affect the colours on the walls. You'll also need to think about the ornaments that will blend with the space. Some ornaments are very specific to colours, others, such as this colorful Murano glass vase from originalveniceshop.com can be used in any space. This is because they look stunning and refract the existing light, helping them to look great in any colour palette.
It's important to think about the décor as this should complement your interior design colour palette. The furniture and ornaments are part of the finished space but shouldn't overpower it. In many cases, it is better to choose a few striking ornaments that become features of the space. This avoids the issue with clutter when you have too many ornaments on display and the colour palette struggles to establish itself.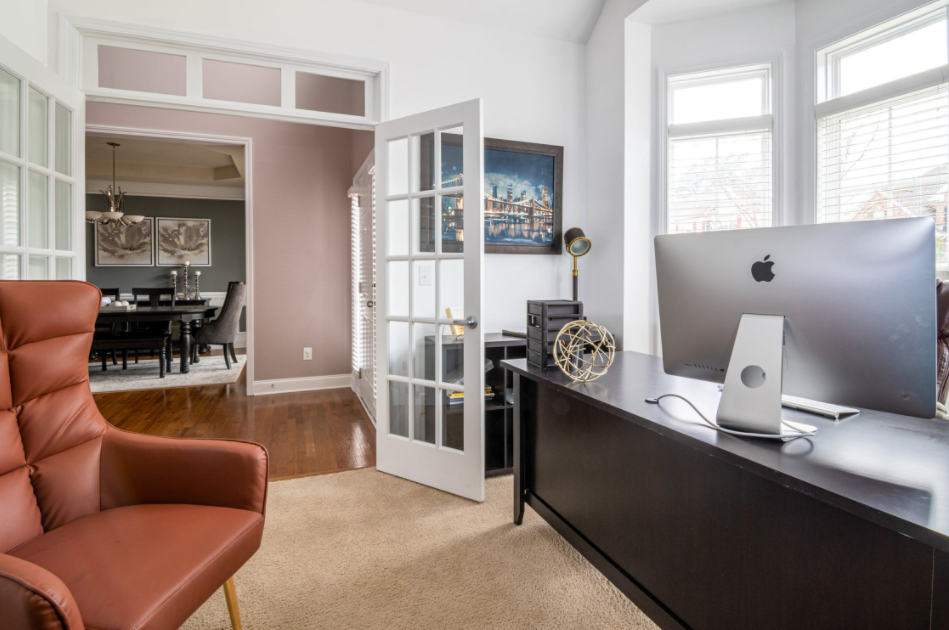 Final Thoughts On Interior Design Colour Palette
Don't forget that this is your home you are decorating. That means choosing the colour palette that appeals to you, not the one everyone else is telling you to get. After all, it's you that lives in the property