What Items Can You Put In The Perfect Melbourne Hamper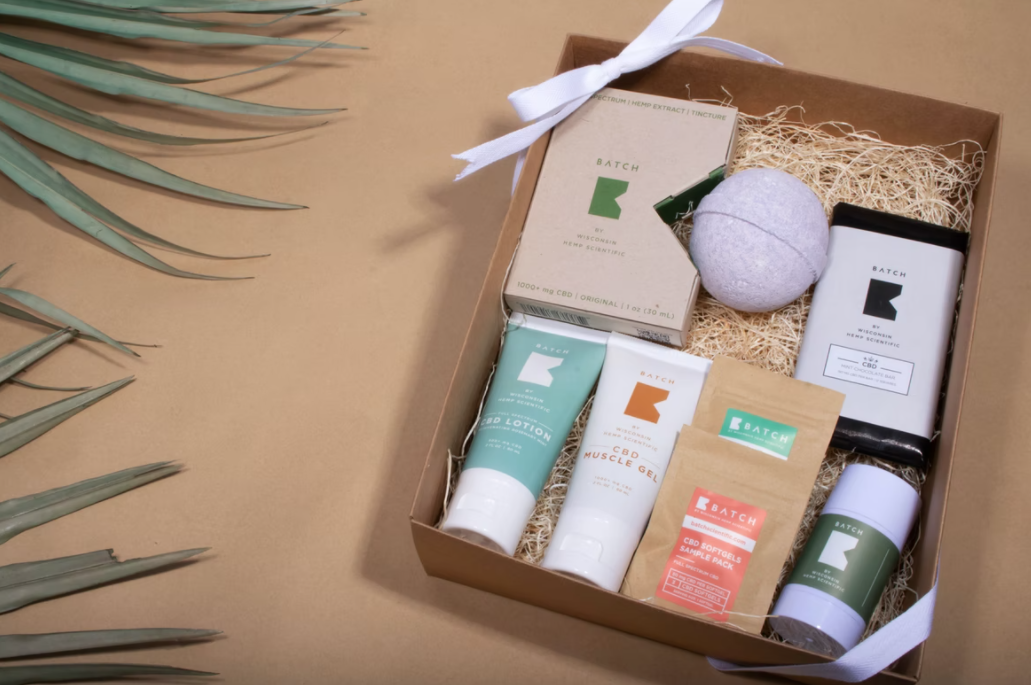 The perfect gift hamper is a gift that keeps on giving!
Ask the people of Melbourne what their favourite time of the year is, and chances are, you will get a unanimous reply: Christmas! That is because it is that time of the year when people of all groups and communities exchange gifts and pleasantries. People do not hesitate to shower their loved ones with delicious food and exciting boxes of goodies.
That is why gift hampers are extremely popular in Australia – especially in Melbourne! The residents of the city are great admirers of fine wine, decadent chocolates, classy perfumes, and a whole lot more. This is why a gift hamper is so ideal! This is a perfect time to splurge a little –  your loved ones deserve the very best gifts during the festive season. This article focuses on what gift hampers are, as well as the perfect hamper ideas for you to aim for.
What Is the Significance of a Gift Hamper?
Gifting hampers is not a new trend. People have been doing it for ages now. A traditional holiday gift hamper generally consists of non-perishable food products such as plum puddings, fruitcakes, nuts, jams, chocolates, honey, biscuits, cheese, and various types of cheese. However, that is not all. You may decide to avoid food and go for something else altogether.
Alcohol is a very popular option. Opening a gift hamper to find a glorious bottle of wine is a spectacular experience. Gadgets are also great options for young children and tech-fanatics. Gifts hardly go wrong if a little thought is put into the process of choosing them. It is the occasion that truly matters. Picking the gift based on the theme of the occasion is key. However, if you end up at the venue without a gift hamper in hand, expect to be judged the big time for that faux-pas! Such is the importance of gift hampers – especially in certain cultures like in Australia.
Ideal Components for the Perfect Melbourne Hamper
There are no hard and fast rules when it comes to choosing a gift hamper for your loved one. Melbourne hampers may consist of anything nice and special. However, it is a good practice to pick the hamper based on the preference of the recipient. As mentioned earlier, there is a massive number of options that you can choose from. Let us take a look at some of the most popular ones in contemporary Melbourne.
Cheese Products
There is a demand for cheese in almost every corner of the world. It goes perfectly with a glass of red wine and is one of the best savoury snacks that you can give as a gift. Citizens of Melbourne love the idea of giving and receiving cheese hampers to a great extent. Cheese connoisseurs adore the pungent flavour above all. This unique taste is what makes cheese so popular. Like McClaren's, the incredibly tangy note found in specialized Camemberts is a graceful touch to any evening snack session. Pair it with crunchy crackers, and you will end up with a wholesome meal that is bound to leave a mark.
McLaren produces cheese from pasteurized Frisian cow milk. The cheese is usually unique in the sense that the texture tends to remain rich and smooth. You will also feel a slight flavour of mushrooms when you bite into a slice of the cheese, something which makes it even more unique. Smoked cheddar is another cheese variant loved by Australians. This is also produced from cow milk. Tasmanian hardwood is used to reach the smoky flavour, which makes it so popular. When you first unpack a box of smoked cheddar, you will find a hard, golden rind. The real creamy delight is packed underneath. Another popular type of cheese in Australia is the Fior di Latte. The texture they come with represents that of mozzarella. However, they taste more stringy and cheesy. Some of the most popular dishes involving a lot of cheese are cooked using the Fior di Latte as it goes perfectly with baked items.
For people preferring highly-pungent aged cheese, the Riverine Blue is a terrific option, as well as the Roaring Forties Blue and the Gippsland Blue. As the names suggest, these cheese variants have a distinct blue colour and are some of the stinkiest forms of cheese found worldwide.
Make no mistake: gifting a hamper filled with cheese might not be ideal. It is smart to include foods that go along with the cheese or utility equipment like knives and spoons in the hamper. The following sections mention some examples that you may consider packing along with the cheese.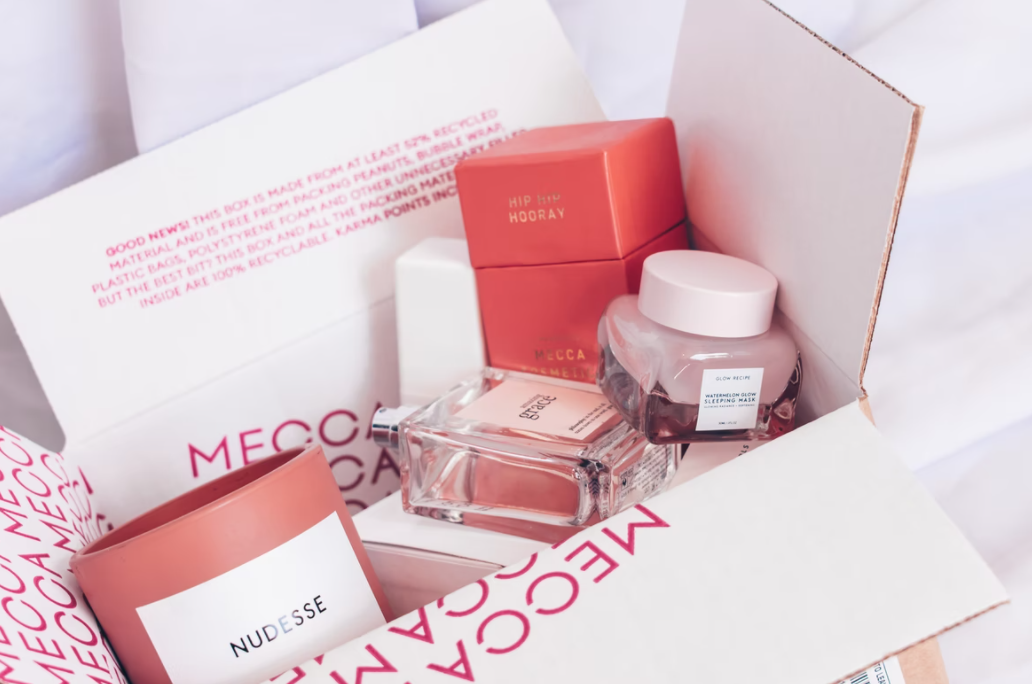 Alcoholic Beverages
 Who does not like to occasionally sip on some wine, beer, vodka, or whiskey? In Melbourne, no matter what the event is about, chances are, you will always bump into a table dedicated to serving alcohol. There is nothing wrong with it. People's love for alcohol should be taken as a reference in choosing the components of a gift hamper. If you have decided on gifting alcohol, try picking classy wines like the Cloudy Bay Sauvignon Blanc or the Pinot Noir. The Domaine Vacheron Sancerre is also heavily popular among the citizens of Melbourne.
Choosing the brand of wine is not enough, though. Some people like French red wines, while others may prefer California white wines. Adding more items to the gift hamper is considered decent and shows your intention of giving a full-fledged experience and not just a means to get drunk. Fruits complement wine wonderfully. Juicy ones like grapes and figs go well with red wine. Snacks like pretzels, calzones, nuts, etc., are fine additions as well.
For the individuals who prefer beer, including an entire case in the hamper can give the recipient a priceless feeling. Cracking open a bottle of beer is one of life's great pleasures – at least for beer lovers. You do not necessarily have to give a single brand of beer. If the recipient consumes multiple beer brands, try mixing it up and packing at least 5-6 different types of beer in the hamper. The pretzels, chocolates, and nuts can be added to this group as well.
Lastly, let us not forget vodka and gin. Vodka and gin fans hardly deviate and go for other variants of alcohol. This is positive news as vodka is one of the most customizable alcoholic beverages out there. You can show your creativity by infusing cranberry into it – giving it a sharp taste. Sweet juices (orange, mango, lemon – you name it!) go hand in hand with vodka. People with a limited budget can buy a bottle of vodka and mix fruit juice to make an exciting cocktail. Chances are, your vodka-fanatic friend will simply love it.
Make sure you add necessary equipment like a bottle opener, a can opener, and even small, temporary shot glasses in your gift hamper. This shows the amount of thought and effort you have put into choosing the ideal gift for your beloved.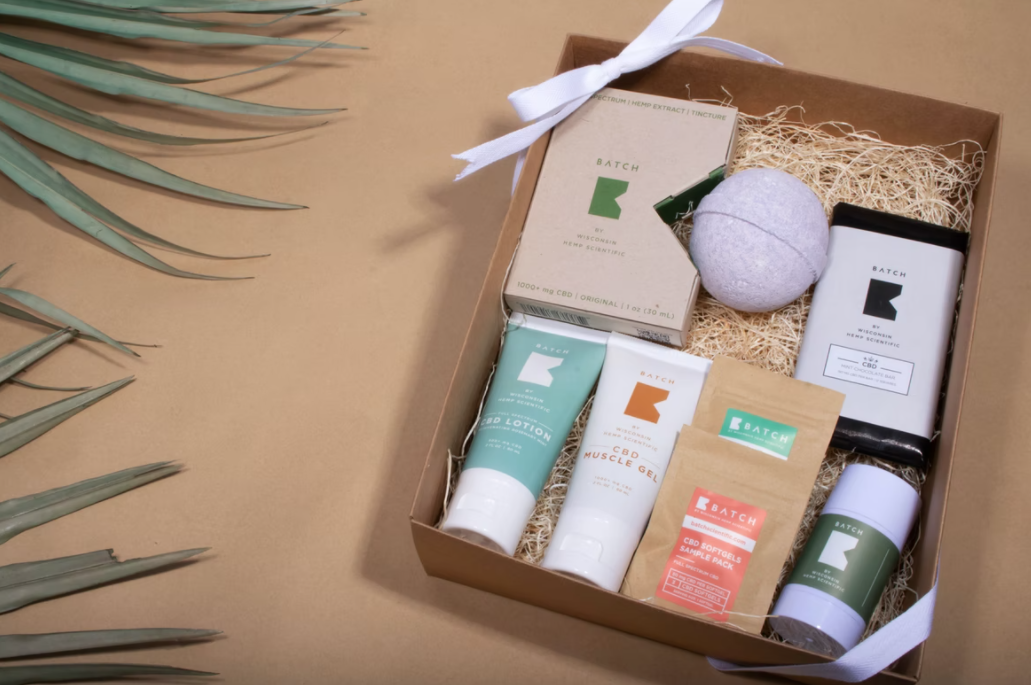 Delicious Sweets
Chocolates and sweets are adored in Australia. If you are uncertain about gifting chocolates to a friend in Melbourne, we suggest you go for it without a second thought. There is every possibility that your hamper will be a success and your friend will love it. Gift ideas are abundant when it comes to sweets. People with a sweet tooth simply love the idea of casually munching on chocolate snowcap cookies, sugary biscuits, chocolate chips, and the list goes on. Chocolate truffles are great choices for a gift hamper.
Unlike alcoholic beverages, sweets are not limited to a particular age group. Mars bars and crunchy KitKat wafers are equally adored by both children and adults. If you are on a budget, try going for hot cocoa, biscuits, chocolate bars, fruits, and similar products. If you want to splurge a little, almonds, liqueur chocolates, roasted nuts, and dried fruits can be superb options.
For health-conscious people, a hamper full of fruits is a heavenly gift. Pears, apples, oranges, pineapples, mangos, bananas – there is no end to the options if you decide to include fruits in your hamper. If you want to go for a dessert, great options include caramel tarts, lemon tarts, fruit pies, meringue cookies, and a whole lot more. Make sure you know what the recipient truly desires, and try to choose the components of your hamper accordingly.
Final Words
Gift hampers, no matter what the components are, always tend to bring a smile to the faces of the recipients. This is a priceless feeling for both parties. Thus, this article was an attempt to give you a fair idea of Melbourne hamper options that can light up any event of any magnitude.