The Best French Red Wines of 2021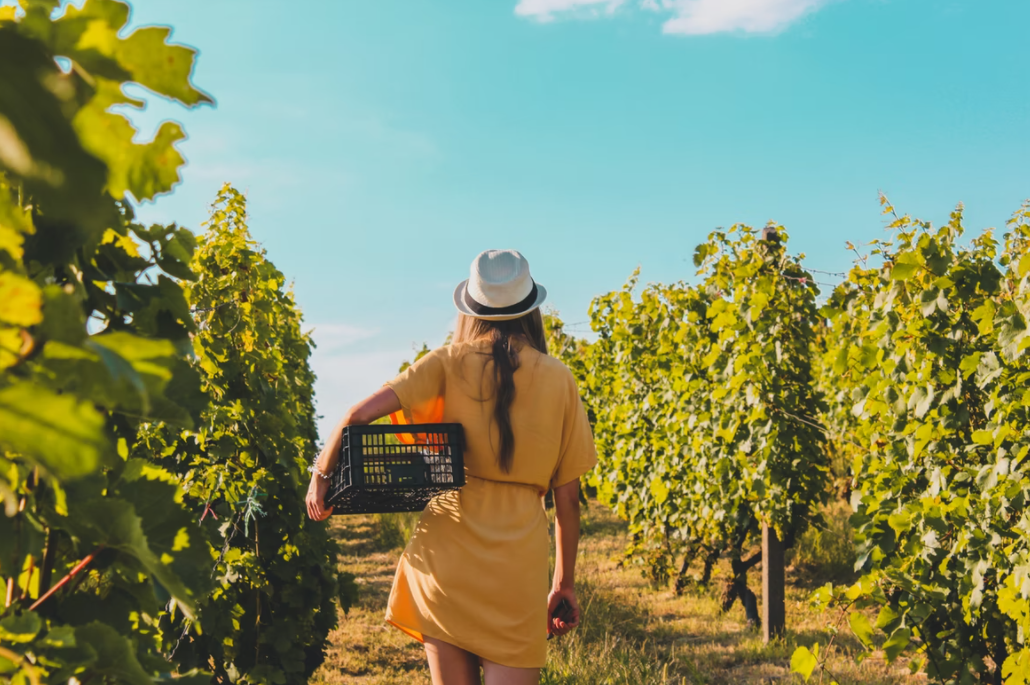 Treat yourself to some of the best French wines of 2021!
France has experienced excellent vintages non-stop since 2015. That means that quality this year is better than ever from all wine regions and in all wine styles. Red wines are particularly good right now. Complex, bold and sophisticated, the wine is balanced by the most attractive acidity. This is what French red wine is all about in 2021 – balance.
Here are our favourite French red wines to buy this year, and there's something for every budget and every palate. All of these wines are available for delivery: hourlierwines.co.uk.
1. Chateau Bonalgue 2012, Pomerol
Chateau Bonalgue is an impressive estate in Pomerol, home of the finest Merlot in the world. The winery is run by Jean-Baptiste Audy, a renowned family-owned negociant firm founded in 1906! Expect from this inky wine black and blueberry aromas with hints of espresso, and although this beauty is at its peak, it surely has a long life ahead. A pretty, classic Pomerol that shows the region is as exciting as ever. Pro tip: 2012 is an exquisite vintage for the area.
2. Pierre Gaillard Red 2018, Cornas
Domaine Pierre Gaillard has vineyards all around southern France, including 25 hectares in Northern Rhône. There's no doubt some of the winery's best grapes come from its steep vineyards in Cornas. This is a 100% Syrah featuring plum and blackberry aromas with hints of herbs de Provence, lavender and the slightest leather scents. Expect great concentration and length on the palate. This one is not to be missed, and it's still very young. You'll want to lie down some bottles and go back to them in ten years!
The family-owned estate run by Francois Laget has been around since the 1920s, and it's a great ambassador for Châteauneuf's rustic blends. This one is a 90% Grenache with 10% Syrah, but it's way more layered and complex than you can imagine. From aromas redolent of ripe plums and raisins to hints of dried herbs and black pepper, this robust red is built to stand the test of time. And thanks to the vintage conditions, the wine has lovely acidity that will keep you intrigued.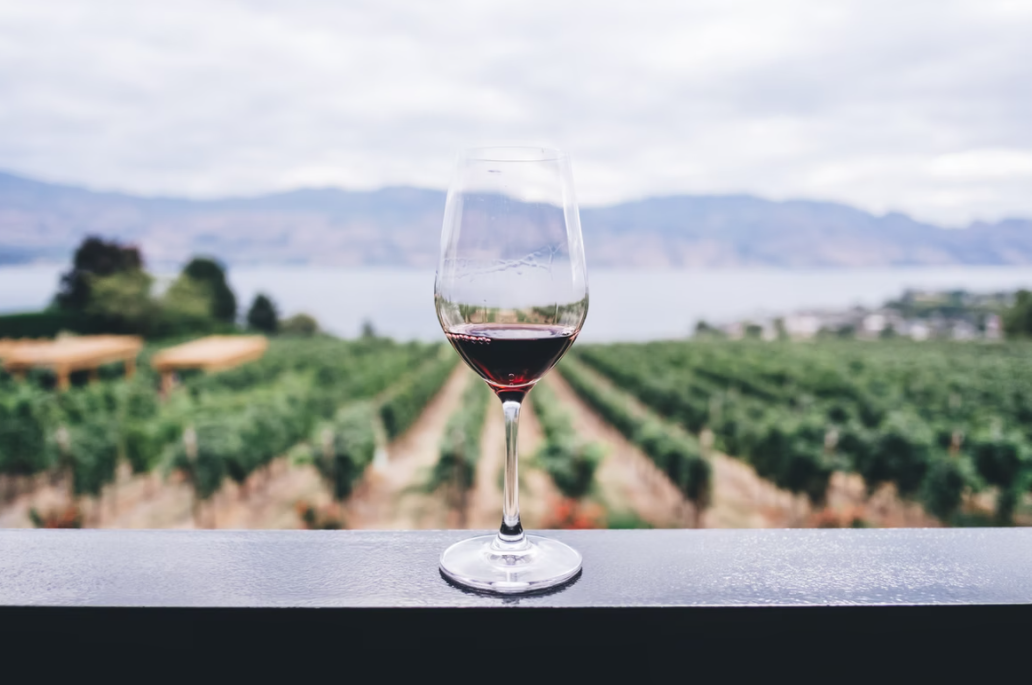 Saint-Chinian is an up-and-coming wine region in Languedoc, and the wine is of the highest quality, especially when it comes from Domaine des Paissels. The name of the game here is Carignan; there's no other place on the planet with such exciting wine made with the lesser-known grape. Muted red fruit and warm spices dominate this wine's bouquet, and the palate is structured and attractively rustic — this one will age pretty well!
Our list wouldn't be complete without a couple of Burgundies, and our top pick this year is the 17th-century estate Domaine Coste-Caumartin. With 12.78 hectares of vines, the Domaine's most prestigious wine comes from Les Vignots, a Pinot-only plot in Pommard. Tart black cherries, white mushrooms and undergrowth make this wine an authentic 'iron fist in a velvet glove'. 2017 was a high-yielding vintage rated as outstanding so the wine is layered and complex, to say the least.
Beaujolais is long past its fruity, uncomplicated wines. Producers like Domaine Matray are making the most out of the region's old vines for bold and sophisticated red wines of structure and depth. Domaine Matray has tended 11 hectares of vines in Juliénas for five generations — it's safe to say they know their vineyards like the back of their hands. Expect blackberries and black currants over a silky and lengthy palate. This Beaujolais will age very well.
The 2017 vintage was astounding for the Right Bank and the Sud-Ouest. The reds are inky, concentrated and age-worthy — they're still easy to enjoy! Château La Moulière has vineyards in Entre-Deux-Mers and Bergerac, and the region has increased its quality dramatically. Today, a Bergerac is as safe of a bet as a Saint Emilion, and that's saying something. With a great quality-price ratio, this cherry-scented red is hard not to love.
The family-owned estate in the Southern Rhône Valley makes superb wine of Cru level in Sablet, Rasteau and Vacqueyras. It's the Vacqueyras that will genuinely surprise you. Made of 65% Grenache, 25% Mourvedre and 10% Syrah, this balanced blend is fruit-forward and spicy, warm and attractively familiar. Made with grapes from old vines and aged in oak and concrete, this is what the Rhône Valley is all about in 2021; tradition meets modernity for extraordinary wine!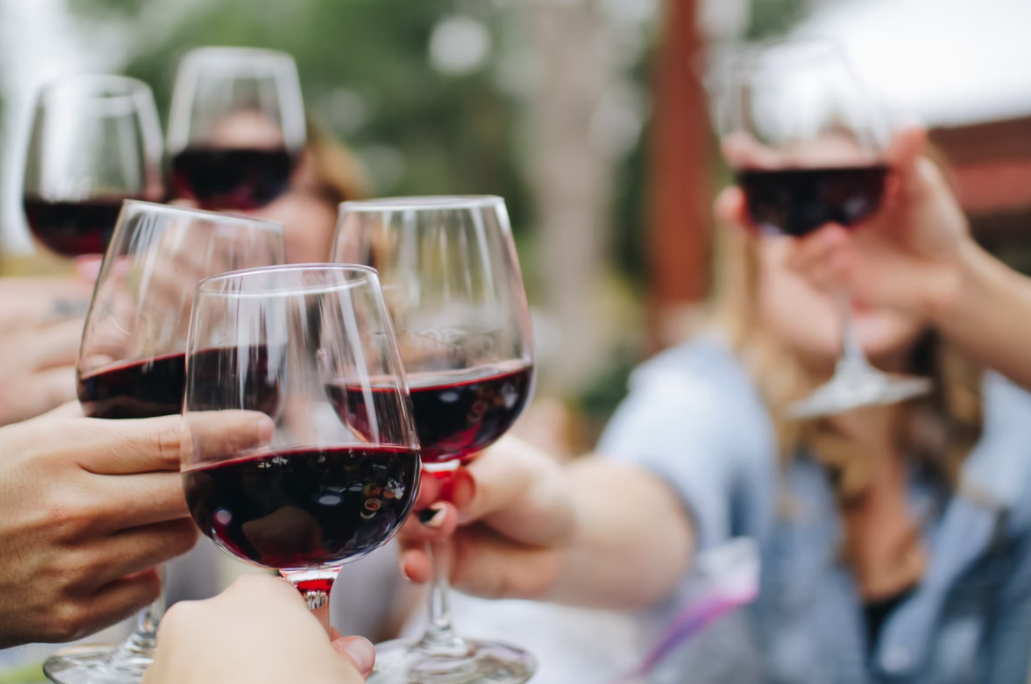 This year, southern France is where you want to look for your next bottle of wine, and few regions are more interesting than Bandol, an oasis for red wine at the heart of Provence. This wine is mostly Mourvèdre, and Domaine de la Garenne is as traditional as it gets; the Balincourt family is taking the appellation to the next level. Expect black fruit aromas, ripe berries and spices over a robust palate of extraordinary length.
10. Chateau Fombrauge 2018, Saint-Emilion Grand Cru
It comes as no surprise Château Fombrauge is back on our top French wine list; the estate offers extraordinary value. Bernard Magrez is behind the Chateau, and they master more than winemaking; they're elevating hospitality in the region to the next level. Enjoying this 90% Merlot, 10% Cab Franc in the Grand Cru Classé Chateau is an extraordinary experience, and that's what we're seeing around the country this year. Wine in France is more interactive than ever before.