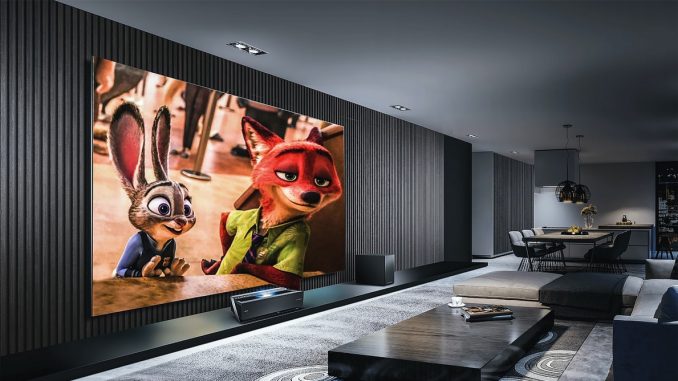 Choosing the perfect home theater seating is easier than you think, here are some tips to help you!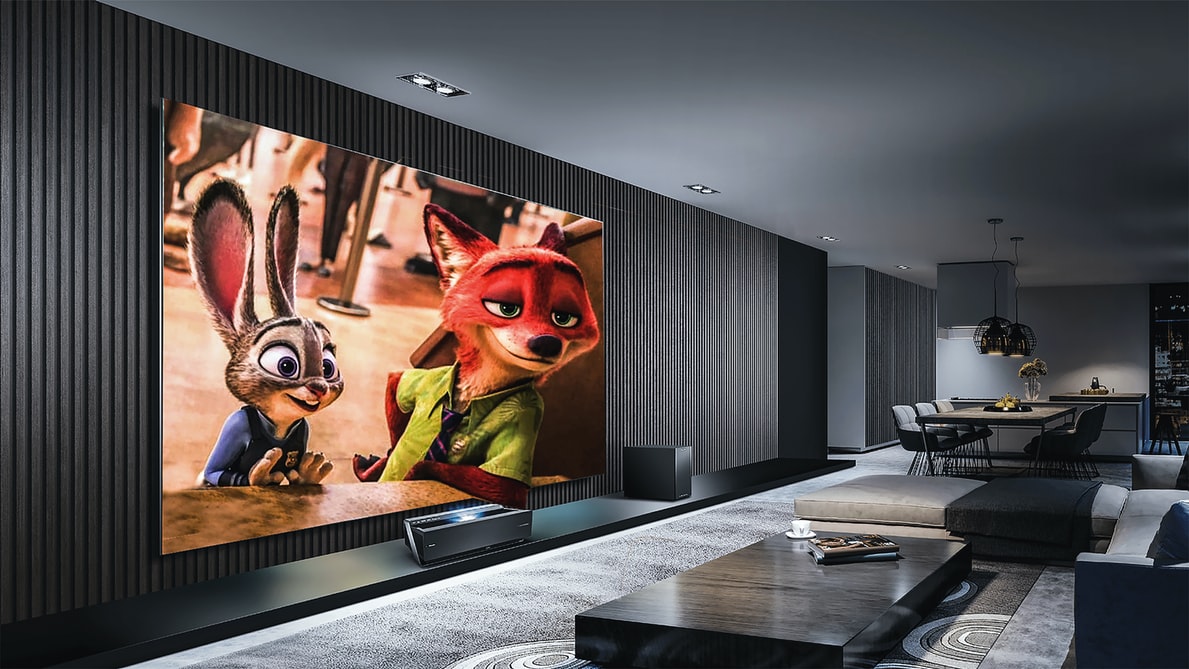 When enjoying a movie, does your seating arrangement make you feel relaxed? Some people have an awesome sound system, a large flat-screen television, as well as other accessories. But they do not have the right seating that will complement the space. In order to enjoy an improved home theater experience, you must consider certain factors. Below are some things to consider when choosing an in home theater seating that will provide comfort for you and your guests.
Factors to Consider when Choosing Home Theater Seating
Here are a few points to consider:
1. The Room Size
Where you will place the seating will determine the kind of products you will buy. If it is a small room, it would limit your options. The choice you make when getting this furniture depends solely on the distance between the TV and the seating and how large the room is. Generally, seats should not be placed close to a TV because the infrared light it emits is unhealthy for the eyes. Also, it is quite rare to see people fighting for the front chairs in cinemas. No one wants the movie to be in their face.
2. The Number of People You Want to Entertain
You should consider the number of people you want to entertain as this will determine how many chairs you will purchase. If you live by yourself but have frequent visitors, you need to get seats that will accommodate them. And if your family is a large one or you love hosting movie parties, ensure to get a setup with ample seating space. This will ensure that everyone enjoys a comfortable viewing experience.
3. The Extra Features
Theater seating for homes has a broad option of features that improves viewing moments. For example, there is a compartment and tray on the seats for placing remotes, snacks, and beverages. Some seats offer technological functions like a USB port to charge phones and devices. You can even find one with a massage feature. If you consider having any of these features for your setup, be sure to budget a lot of money because they do not come cheap.
4. The Materials Used in Constructing the Seats
The way the furniture was constructed, and the materials used are important. Everyone wants to be comfortable when sitting for a prolonged time. This will prevent back or leg cramps.
Spills and accidents happen, so you should ensure that you can easily care for the furniture material. Seats made with materials such as faux leather or vinyl are better than fabric ones because they are easy to clean. You can read this piece to learn how to clean cloth and leather seats.
Types of Seats for Home Theater
There are different types of seats that will match your preference. They include:
Single Recliner
It is popular because some people like watching TV alone. It is also suitable for people living in a small room.
Chaise and Sofa Lounges
For those who prefer a theater seating setup that has a mainstream and traditional look, these seats are a great option. They are not as outstanding as leather. However, they are good for people whose room setup is quite demanding such that they can't have furniture that won't impact the décor.
Seat Rows with Tables
This is one of the practical chairs out there. Its design is focused on bringing together seat rows or multiple recliners, then having a table where viewers can place their refreshments and snacks.
Loveseats
These seats are made for two persons and work well in rooms with small space. It is designed for lovers or couples. However, you can get it if you stay alone but have a frequent family member or friend that visits for movie nights or gameplays.
Individual Seat
This is designed for three or four persons. It comes with a portable design. This design is identical, making all seat uniform.
Multiple Seat Rows
The seats are arranged in front of each other in rows. It offers a better cinema experience and is suitable for rooms with enough space.
Why You Should Buy Home Theater Seating
You might feel that buying this furniture is a waste of time and resources, besides what happens to your sofa or armchair? The truth is that if you want a beautiful movie experience at home, you will not hesitate in investing in this product. Below are some benefits of purchasing home theater seating.
1. You Get a Cinematic Experience
This seating brings the cinema to your home. So if you frequent the cinema, buying it is a great investment especially in times when people are home-bound. Also, when you are in the cinema, you must remain quiet. But when you're seeing the movie in your home theater, you can make comments about the movie with your guests, and no one will call you out.
2. It Offers More Comfort
A home theater seat offers more comfort than what cinemas offer. You may experience cramped legs or disturbance from someone behind or beside you in cinemas. But at home, you can choose comfortable seats with any extra features you want. If you are looking for ideas for your home theater setup, you can click here to find some.
Conclusion
If you love movies or TV shows, you need a comfortable setup. It will make your viewing experience one to always look forward to. Ensure you consider the factors discussed in this article before you make a buying decision.