Things You Don't Want to Forget When Moving from an Apartment to a Home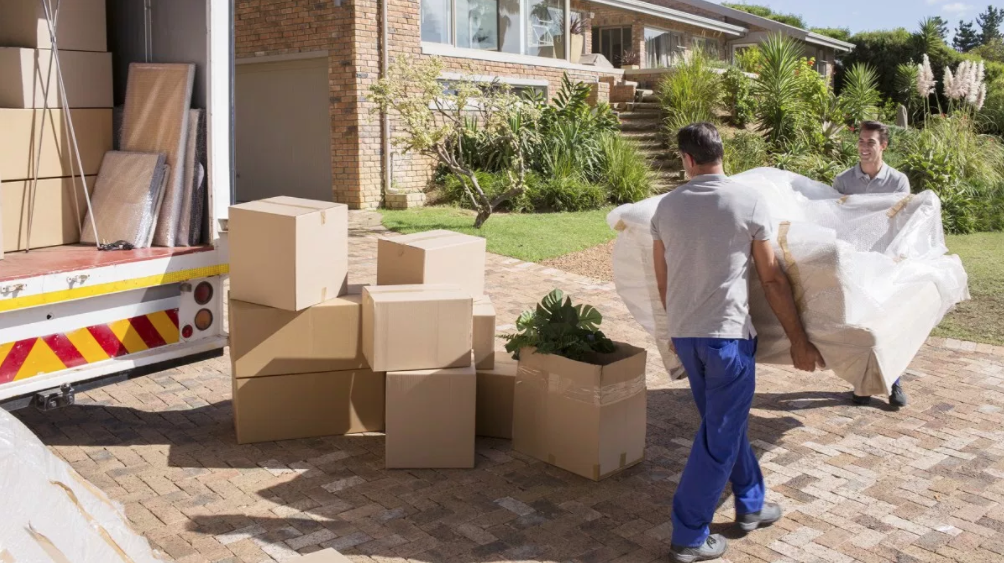 Moving into a new home? Here are some things you should keep in mind to make your big move a smooth transition!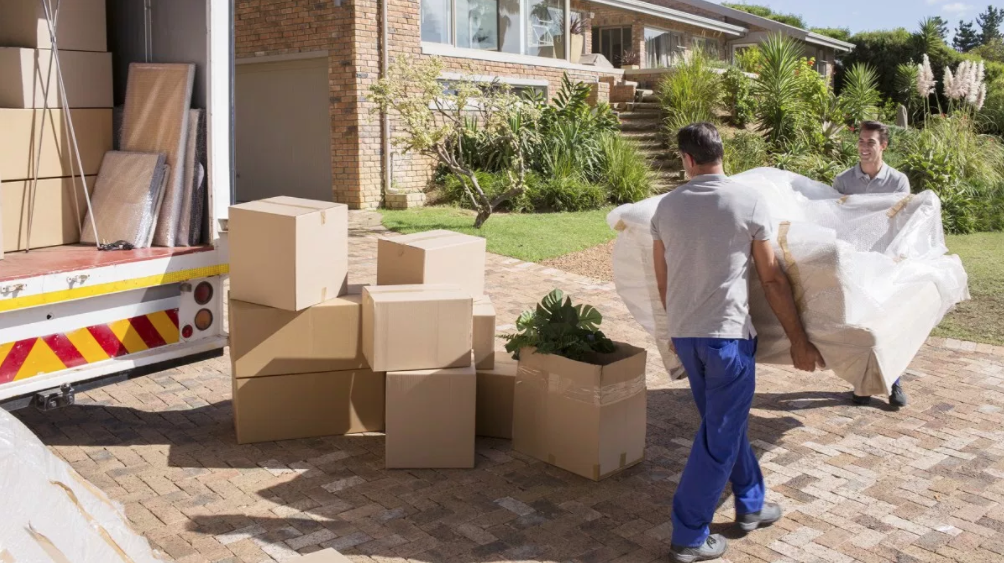 Photo: Moving.com
Signing the closing documents and receiving the keys to your new home is one of the most joyous experiences you'll have as an adult. As you prepare to make the shift from having a landlord to take care of everything to being the head honcho in charge, there are going to be a lot of things you need to remember. Outside of the typical moving checklist, there are some things you won't want to forget if you're going to make the transition into your new home easily.
Connecting Utilities
For a lot of renters, the utilities on the premises are already on. The utilities may have been in the name of the landlord or management company and you essentially paid additional monthly funds to receive services like water, gas, and electric. Now that you're moving into your own home, you will need to determine who your water and energy companies are and have those services connected in your name. Try to get it scheduled the day of the move so that you don't come home to a dark house with no water.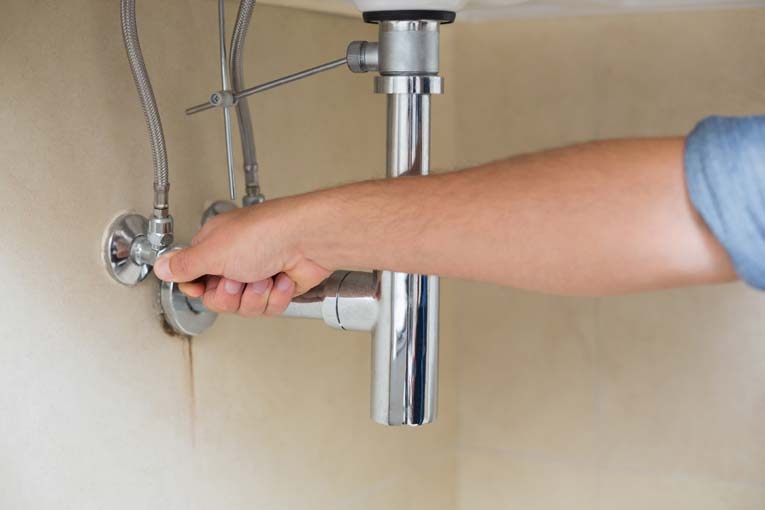 Photo: Home Tips
Scheduling Subscription Services
If you're planning on enjoying home entertainment like television services and internet, you're going to need to schedule an appointment for subscription services to be installed. By contacting your ideal home entertainment service provider, for instance, DIRECTV customer service, you can schedule an appointment to have a technician set up the television boxes and internet modem so that it's ready to go the day you move in.
Prepare Your New Home
When you moved into your rental property, it was the responsibility of the landlord and management company to ensure that the place was clean, safe, and up to code. Now that you're a homeowner, this is your responsibility. Before you move your things into the home, you should thoroughly inspect it, make any necessary maintenance and repair appointments, clean it, and complete any home décor or improvement jobs such as painting, installing flooring, or other minor changes first. This way, on moving day, your home is ready for your belongings to be organized in it.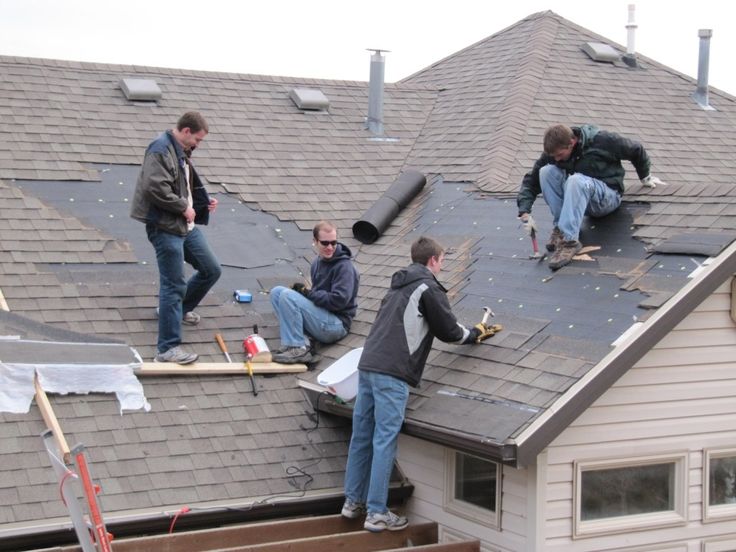 Photo: Repairing Your Home
Clean Up the Apartment
Not only is it common courtesy to leave your apartment in good condition for the next tenant, it is also a requirement to retain your security deposit. After you've packed everything, make sure that you go room by room and clean up your apartment. If there is visible damage that you can repair on your own, do so to minimize the costs to the landlord and ensure you receive all or most of your deposit back.
Check Your Homeowner's Insurance Policy
As a homeowner's insurance policy is required to obtain a mortgage, it is important to make sure that the policy you secured will in fact cover your property and belongings. Contact your homeowner's insurance provider to learn about what is covered and what isn't. Prior to moving in, you may decide to increase the policy to include other protections.
Installing a Home Security System
When you were in a rental property, chances are there was some form of security offered by the management company for your protection. Whether it was a security system, cameras, a gate with buzzers, or a guard at the door, you no longer have these protections in place. Installing a home security system will ensure that you're safe in your new home.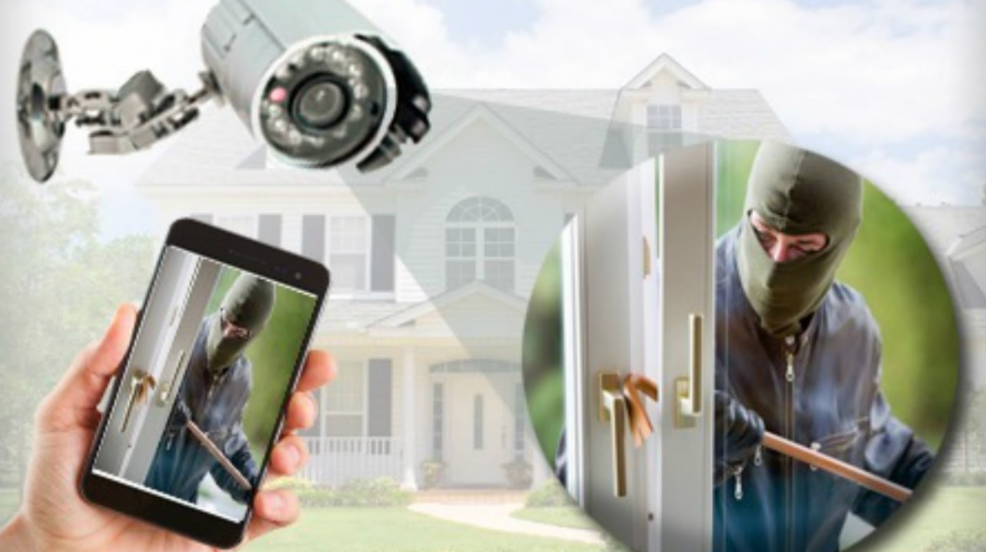 Photo: Pinterest
Purchase Appliances
Though some homes come with them, one luxury you may be without is appliances. Refrigerators, stoves, and even washing machines and dryers don't have to come with a home and may need to be purchased. If you are looking for something specific such as the stylish blue sinks that have been seen everywhere these days, it's a good idea to search for these ahead of time and schedule for them to be shipped to your new home on moving day. This way, you don't have to lug them there and install them yourself.
There's a lot to remember when you're moving from a rental property to your own home. There's also no denying that the adjustment may take some time. However, once you're all moved in and have created a space that you feel comfortable in, all those years of saving and planning will feel worth it.