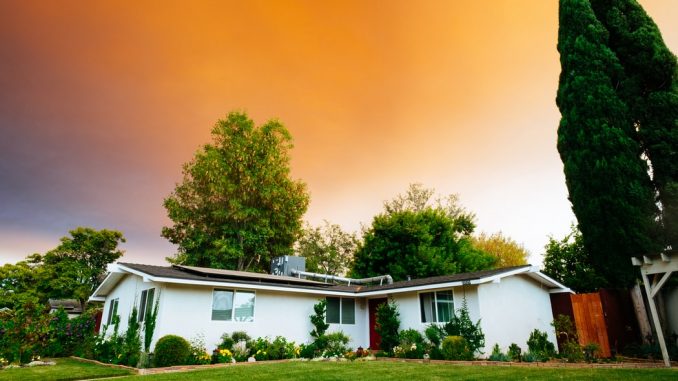 If you have been thinking about making the move from Australia to live in Ontario, Canada, then this is an exciting decision to make!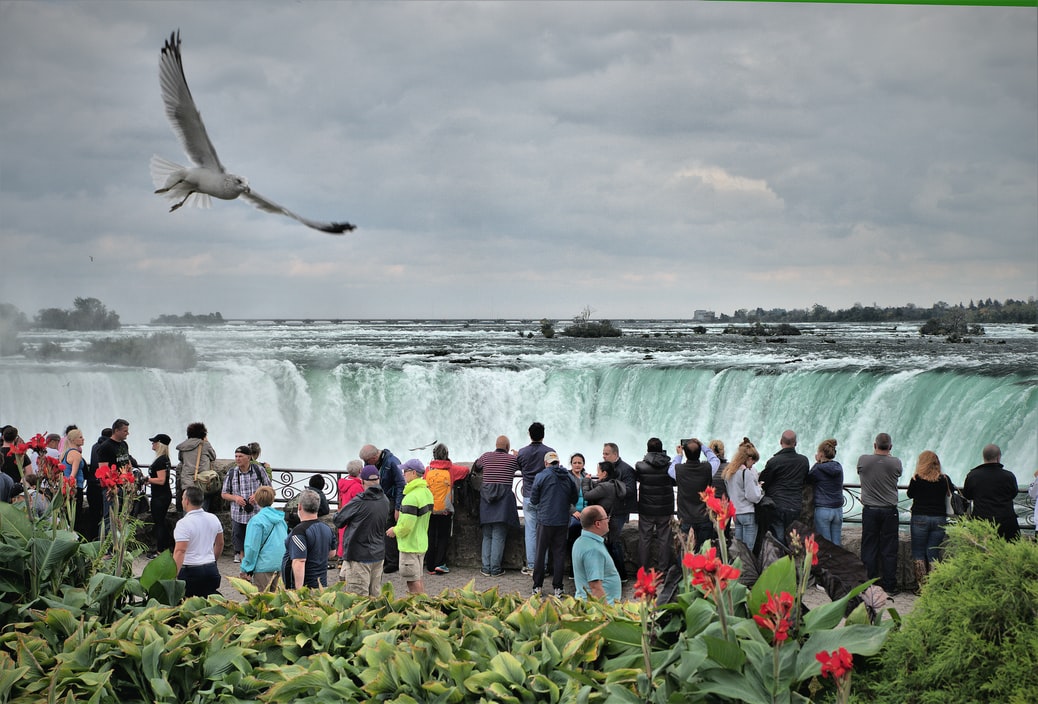 Photos By: Unsplash
Canada has so much to offer when considering employment opportunities and overall quality of life. In fact, Canada consistently ranks in the top ten of the World Happiness Index.
Why Choose Ontario?
Ontario is an amazing choice for your new life in Canada. It is believed to be the most popular place for newcomers to live, and it has a great central location within the country. Toronto is the capital city of Ontario, and this is the largest and most populous city in Canada. Toronto is also one of the most multicultural cities in the world, with around half of its residents originating from other parts of the world! Although Ontario is a thriving economic hub, it also boasts abundant forest land and other areas of outstanding natural beauty. Additionally, Ontario is home to Niagara Falls, which is a must-see for anyone visiting the region.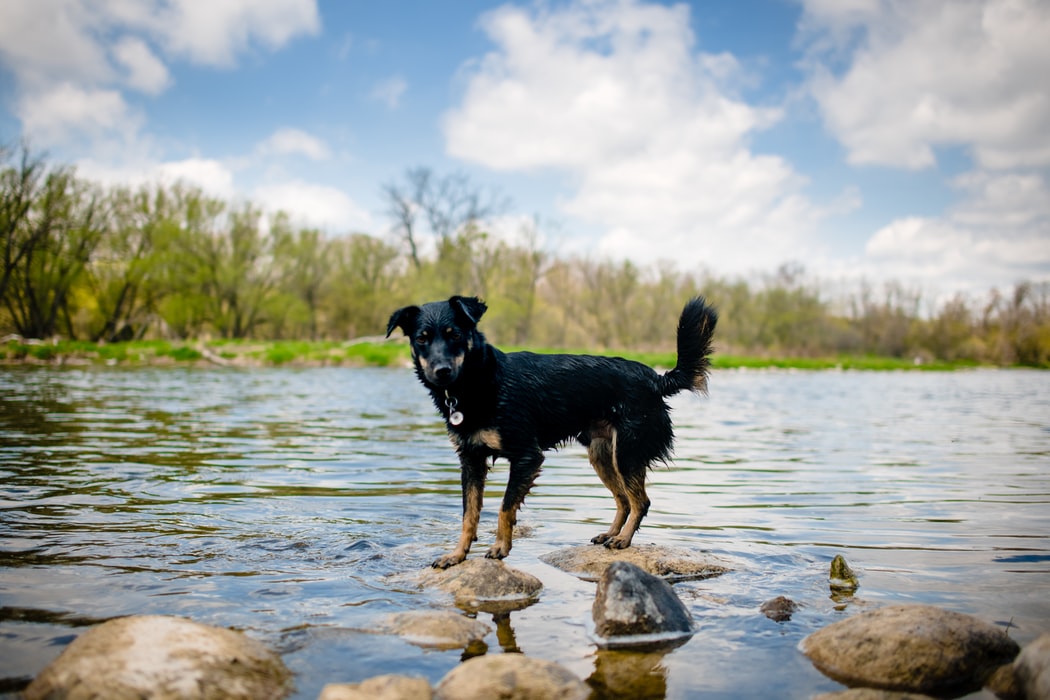 The Visa Process
The first big task to consider when relocating to a new country should always be your visa. There are several different pathways to gaining permanent residency in Canada, and you will have to assess which of these options is best for you. Regardless of which route you take, you will need to meet certain financial requirements. You may also need to show evidence of how you plan to support yourself in Canada, such as with an existing job offer or the skills to enter a profession. If you don't currently meet the requirements, then don't panic. These are things you can work to resolve and then make your application in the future. Take the time to understand what you will need to have in place before you begin the visa application process. This will help you to avoid hurdles and disappointments when you do begin.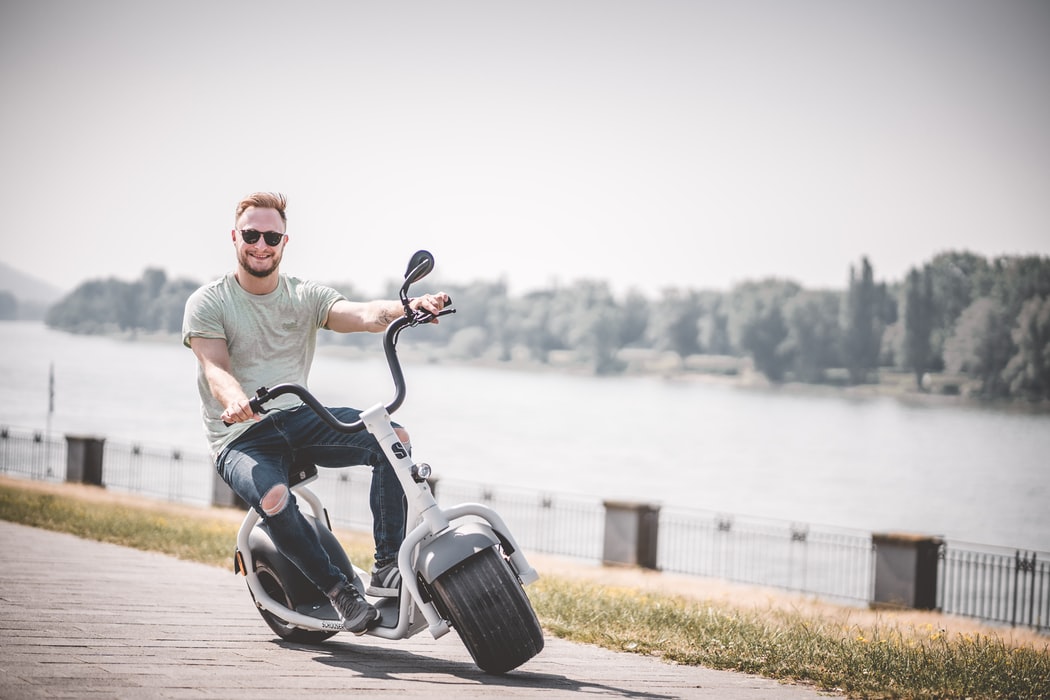 Finding A Home
One of the most important points to consider when moving to a new country is where you are going to live. If you thrive on city life, then you may want to immerse yourself in Toronto or Ottawa. But there are also so many wonderful places to live for those who prefer the quieter pace of life, such as Oakville or Burlington. When you know where you want to be, then you can set about finding a property to rent or buy.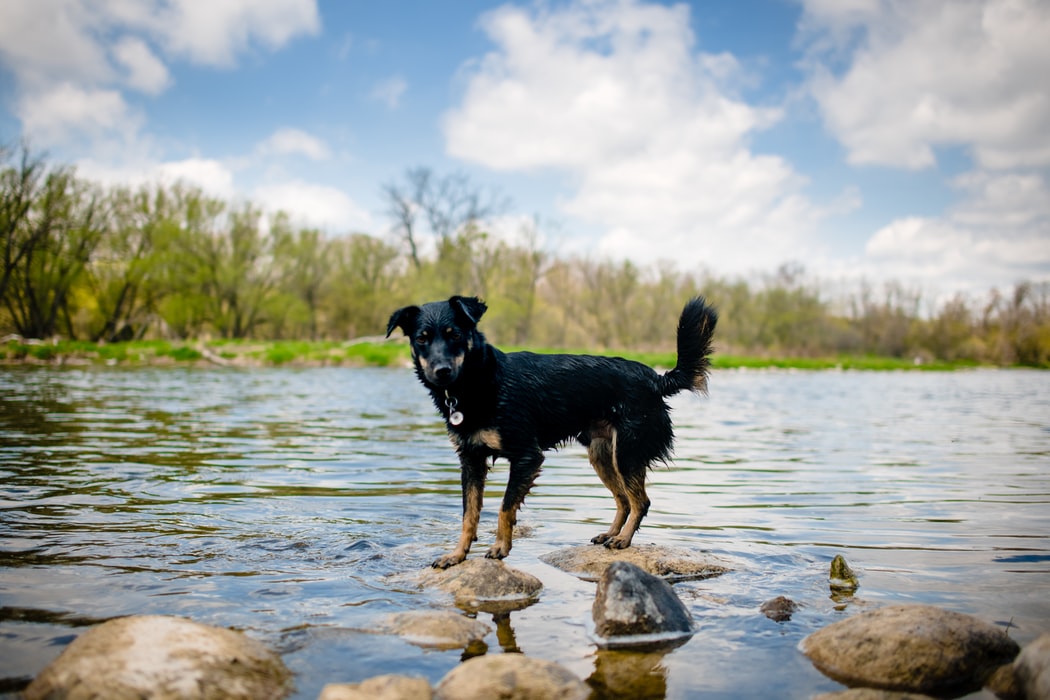 Renting Vs. Buying
When you first make the move, it will likely be easier to rent a home initially and then buy one later, if that's an option for you. The rental market has lots of great advantages and can help you get a taste of a place before you commit to buying a property. If you do later decide to buy in Ontario, then it won't be difficult to find a realtor to help you. In Southern Ontario, a number of Mulmur real estate agents are known for their professionalism, but you can choose from many top experts to find one that best suits your needs.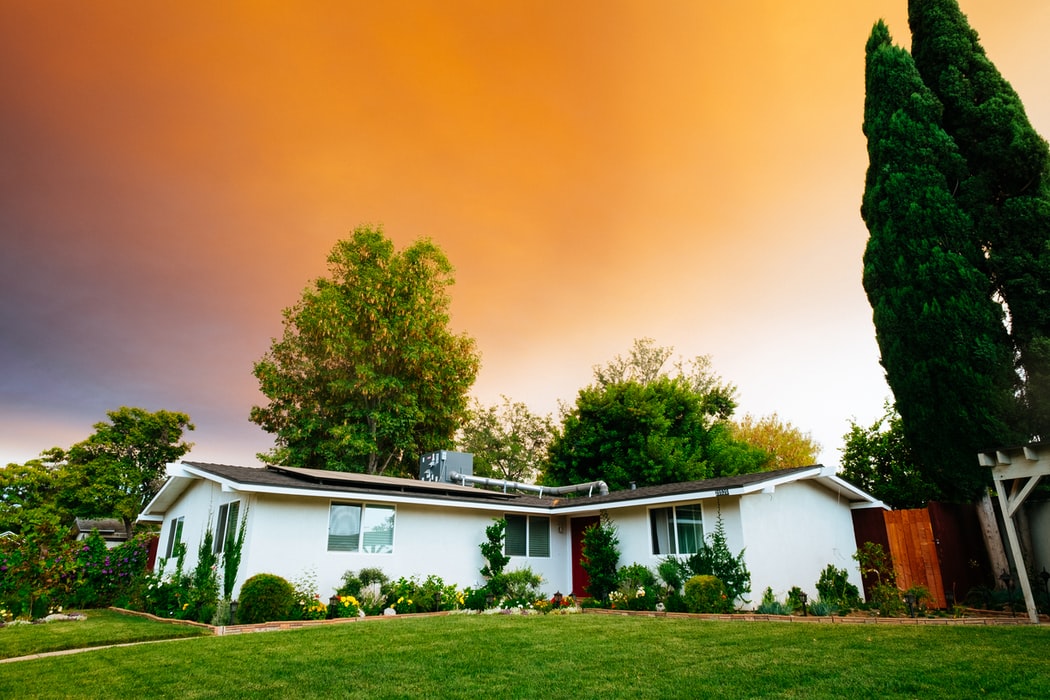 Do The Research
Moving to a new country is an exciting time, but it can also be complicated. Make sure you thoroughly research the process and seek advice from the relevant experts. There are countless free resources available online to assist you with your move, so take the time to absorb all of the information before making any big decisions!