Maintenance Checklist For A Safe And Healthy Home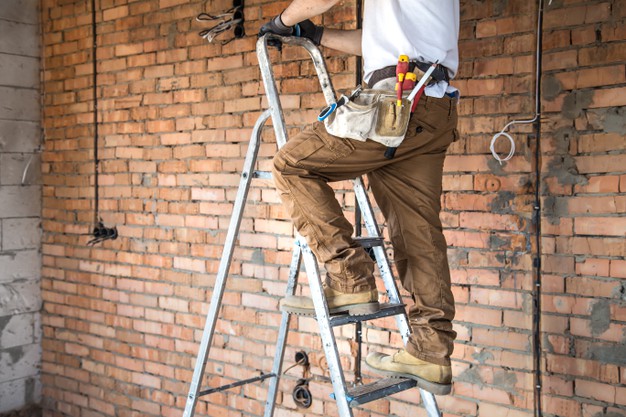 The start of the year is the perfect time to do a thorough inspection of your home to prevent injuries and emergencies!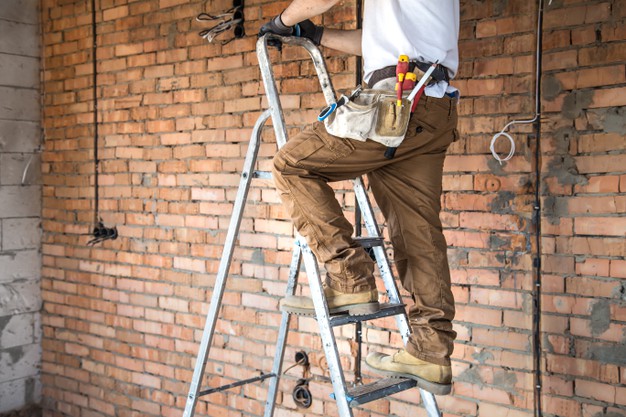 All Photos By: Freepik
Recent statistics show that there are 
over 30 million in-home injuries
 per year, and both young and old family members are getting sick or hurt from accidental poisonings, falls and fires. Doing tasks for maintaining your home can be daunting, but it pays to do them regularly to avoid costly repairs and to keep your loved ones safe from harm. For a safe and healthy home, here's a checklist of home maintenance tasks to do on a regular basis.
Inspect Your Water System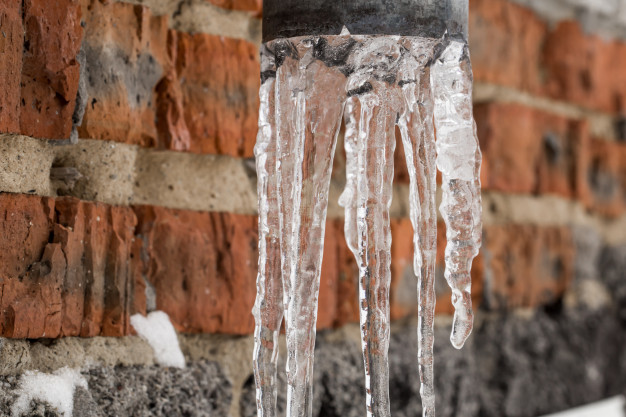 The winter months can be harsh on your water system, so it's essential to check your water pipes thoroughly for damage and leaks. Frozen pipes inside your home can burst and cause water damage, and this may even cause your loved ones to slip and fall. To prevent this from happening, insulate pipes in unheated areas, and install frost-free spigots in outside faucets. Don't forget to check your water heater for damage or leaks. Since water heating 
consumes almost 20 percent
 of your home's energy use, ensuring that it works properly not only allows you to have hot water whenever you need it, but it also enables you to save money on energy costs. If you spot a leak, there are a few 
water heater leaks tips
 to keep in mind if this happens. Try tightening the drain valve with a wrench, or turn down the pressure in your tank to see if that solves the problem. If this doesn't resolve the issue, call a plumber so they can identify the leak source and fix it immediately.
Check your Fire Detection Devices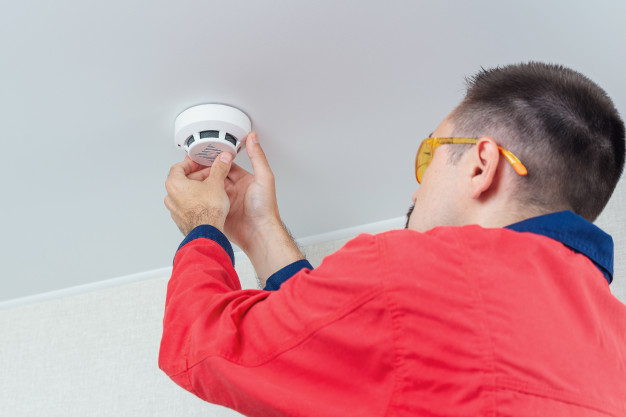 Protect your family and property from fires by checking your fire detection system on a regular basis. If your smoke detectors run on batteries, change the batteries every time you set your clocks for daylight saving time. You may also want to test your smoke detector to see if it still works well. To check if it's working properly, push the test button and wait to hear a loud, piercing noise. If the sound that comes out is weak, or if it seems like the device isn't emitting any sound at all, it may be time to replace the batteries or replace the detector altogether. A smart smoke and carbon monoxide detector may be a good investment, since it sends real-time alerts to protect you against fires and carbon monoxide poisoning.
Prevent Accidental Poisoning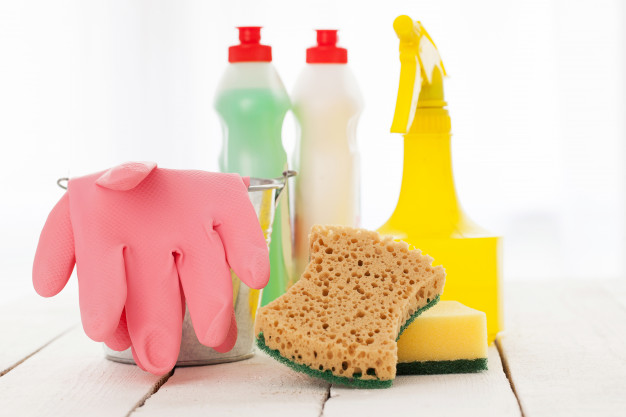 Accidental poisoning is one of the leading causes of mortality due to in-home injuries, so it makes sense to take steps to prevent this from happening, especially if you have children at home. Every month, make sure to throw out expired medications and keep medicine out of children's reach. Also, avoid using harsh chemicals, such as ammonia and bleach, to clean your home since the fumes from these household cleaners can create toxic gasses. Consider using homemade cleaning products made from everyday ingredients, such as baking soda, vinegar or lemon juice to safely clean and disinfect surfaces. Finally, inspect your fridge and pantry at least twice a month and get rid of expired food. Don't forget to get rid of bulging, leaking, or rusted canned goods as well, since contaminated food can cause illnesses such as food poisoning, which affects almost 50 million Americans every year.
Make it a habit to do these maintenance tasks to have a safe and healthy home. With a little time and effort spent on these tasks, you can protect your family from serious injuries and illnesses.